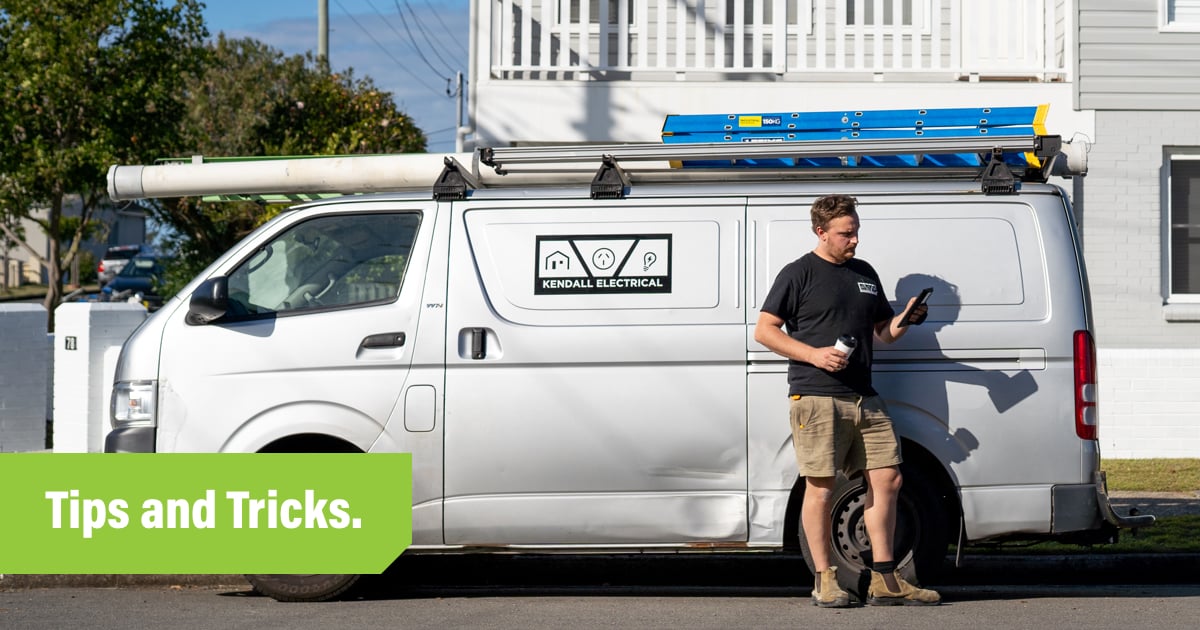 Get your business ready for opportunities and challenges
You've been in the trades game long enough to know that you're good at what you do. If you're like most trades businesses, you have your professional work under control – it's the admin that's a challenge.
In our recent Tradify Pulse Survey, we learned that approximately 40% of trades business owners in Australia, New Zealand and the United Kingdom spend more than 12 hours a week on their paperwork. Keeping a constant flow of jobs can be a challenge at the best of times, and who knows how tough the next few years post-COVID will be? To get ready for the inevitable ups and downs, you've got to reduce your time on admin.
Here are three ways you can prepare your trades business:
1. Be smart and fast – from the start
Plenty of trades business opportunities don't necessarily guarantee work. Customers need to be able to find you and get a quick response. While word-of-mouth is still key to sharing your business, being visible online is a must. Use a basic website to convert enquiries, engage through social media, post customer reviews and use free tools like Google My Business.
When you get an enquiry, reply as soon as possible – ideally with a quote. 88% of customers expect a response within 60 minutes; the faster you respond to a customer, the more likely you are to secure the job. Issuing a quote fast will also directly affect your work win rate. Lastly, follow up on any outstanding quotes. You might respond quickly, but your customers might not – so give them a friendly nudge.
For more tips on how to create a stand-out online presence and get more work for your trades business, download our Marketing Toolkit for Tradies.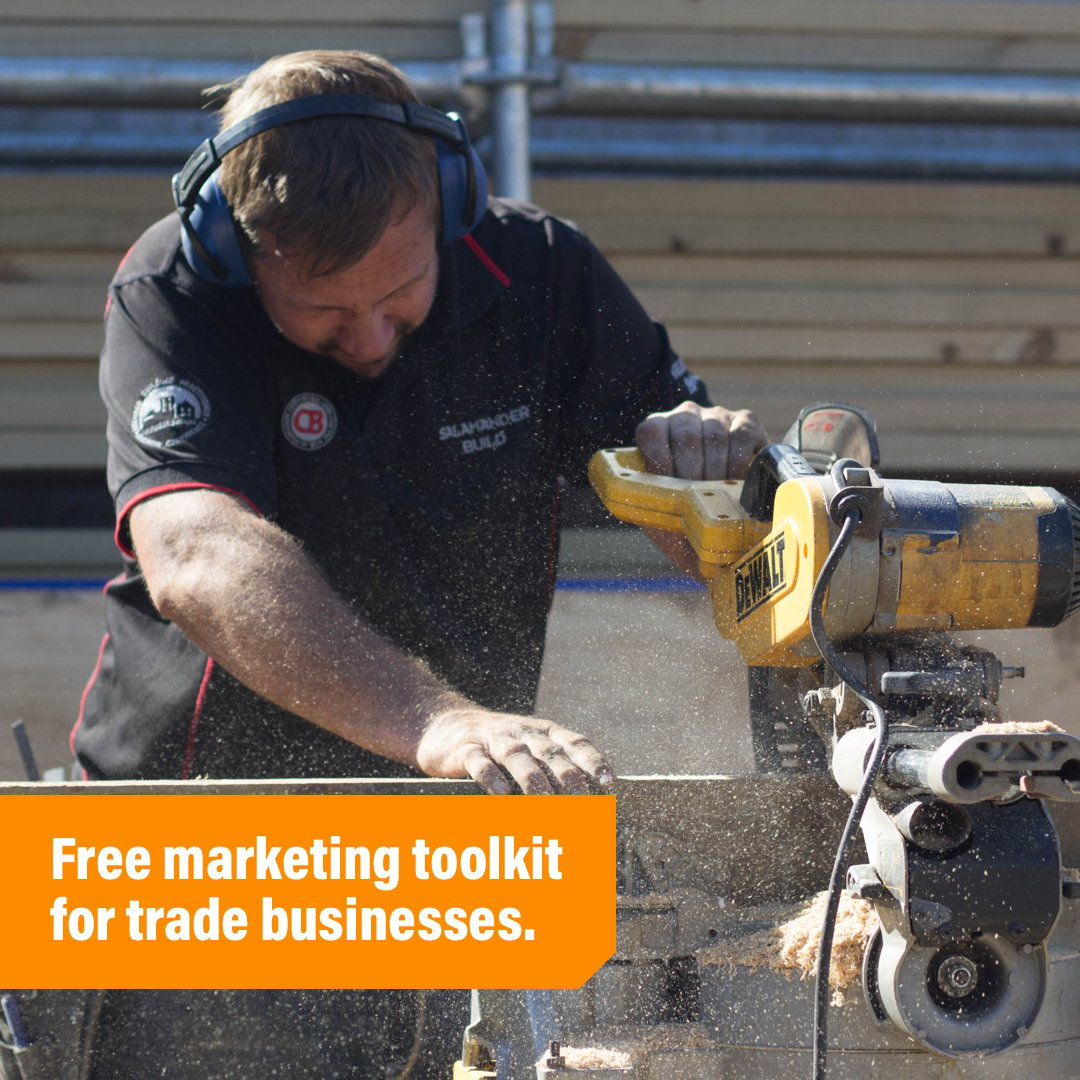 2. Use systems to get lean and mean
To reduce the time you spend on paperwork, use technology to work smarter. Job management software allows you to automate manual admin tasks and boost your business. Here's how:
Schedule your time efficiently:

organise your team's day, track job progress, have accessible job info and keep the reins on timesheets.

Invoice quickly and accurately:

record time and the cost of every material so you can invoice immediately once a job is complete.

Make it easy for your customers to pay:

offer a safe and secure way for your customers to pay invoices online, and set automated payment reminders to reduce late payments.

Visibility of your business performance

:

keep track and predict the cash flowing through your business. You can use our

cash-flow guide and template

to get started.
3. Reduce customer 'friction'
Operating in a post-COVID world means dealing with more anxious customers. To mitigate this, be open about how you're keeping customers safe during the pandemic. Update them regularly when things change in your job schedule and avoid any unnecessary contact with contactless communication.
Keep your staff clear on your health and safety procedures and stay on top of your contact tracing. This is where using job management software to track your team's movements will make life a lot easier – especially if there is an incident.
Reduce the admin, work smart, get through COVID
You already know admin slows you down, and in the wake of COVID, spending too much time on paperwork will be detrimental to your business. Being found easily, responding quickly, and getting quotes out fast will give you a leg up on your competition. A job management system streamlines your quoting, scheduling and invoicing, and helps you take the necessary steps to keep your customers and your team safe.

Ready to see how job management app Tradify can help you prepare your business? Try a 14-day trial for free or register for one of our weekly demos to see Tradify in action.