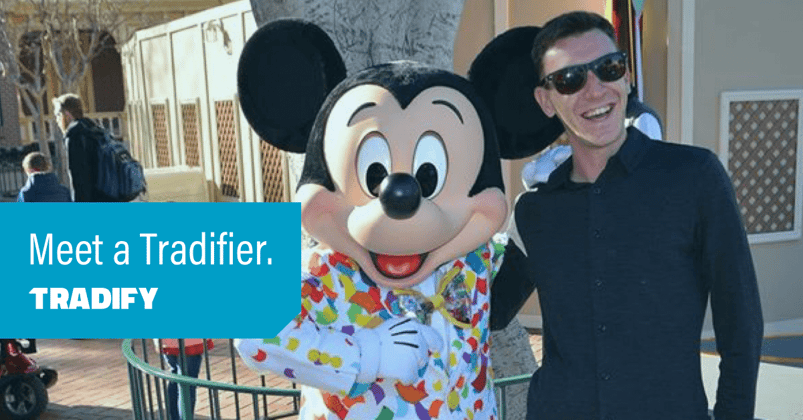 This week, we had a yarn with Adam from our Customer Support team. Being at the "front door" of Tradify, Adam is able to share his deep knowledge of Tradify with customers, answer questions and help them overcome any challenges they may be facing.
Who are you and where do you consider your hometown to be?
Adam Rose. Auckland, NZ. Although I did spend the first 13 years of my life in Newcastle, UK. I'm now very proud to call myself a Kiwi.
What do you do at Tradify?
I'm on Tradify's customer support team. We do our best to support our customers, in any way, shape or form we can. In good times and in more challenging times, we make sure our customers are sorted by answering their questions about job scheduling, quoting and invoicing, pointing them to the right resources or helping them figure out how to do something in Tradify.
When did you start at Tradify?
I'm actually coming up to my 2 year anniversary. Time flies!
The best thing about working with Tradies is…..
Being able to help them out and fix their problems. They're an appreciative group, especially when you can get something turned around for them super quickly.
What's the top priority in your role, right now?
We're committed to supporting our customers through this constantly changing COVID-19 situation. It's an unknown for all of us so whatever we can do to help our customers, we're doing.
Favourite feedback from a Tradify customer?
I received this response the other day after I closed a support ticket - it made me smile.
"The quality of the support we have received is excellent. Always receive a reply either direct phone call or email within 24 hrs and if urgent there is always someone on the end of the phone. We are a fencing company and we have been through 2 storms now, using Tradify and it has made our service to our clients 100% more efficient!" - Jenny, Australia
What are you most excited about for Tradify?
I'm always excited about the new features we're launching. The launch of our enquiries feature has been huge for our customers. I loved the feedback we received on that one. I also know we have some fantastic new features in the pipeline around customer payments and another one for our Xero customers. That's all I can say for now. Stay tuned for more info on those
Finally, some quickfire questions:
Cats or dogs?
Dogs
Snow or Sand?
Sand! I like hot climates and nice beaches.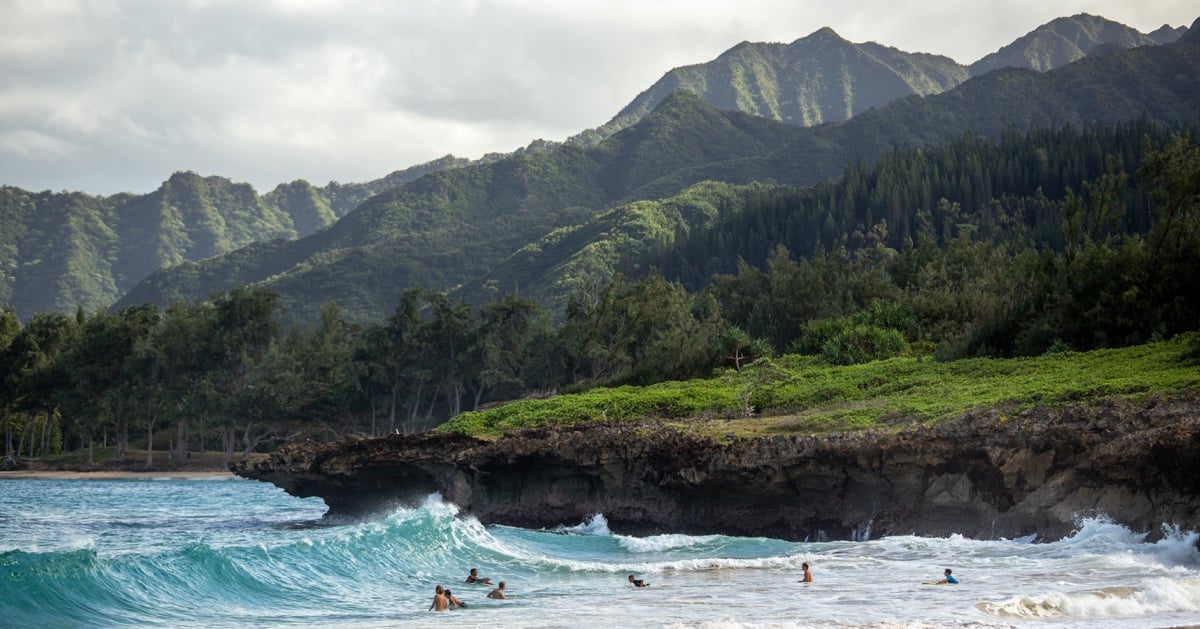 In my downtime I….
Play boardgames! Dungeons & Dragons is definitely a favourite. I've been playing it since I was 10 years old and now play it online with mates.
On a scale of 1-10, my DIY skills are….
Not great, probably a 2. Although, give me some instructions and I'm good to go!
If I was a tradie, I would be a…
I think I'd be a sparkie. I really enjoyed electrical tech when I was in high school.
My favourite holiday was to...
The States. I've done California and Las Vegas so far and am hoping to take my fiance over to Disneyland soon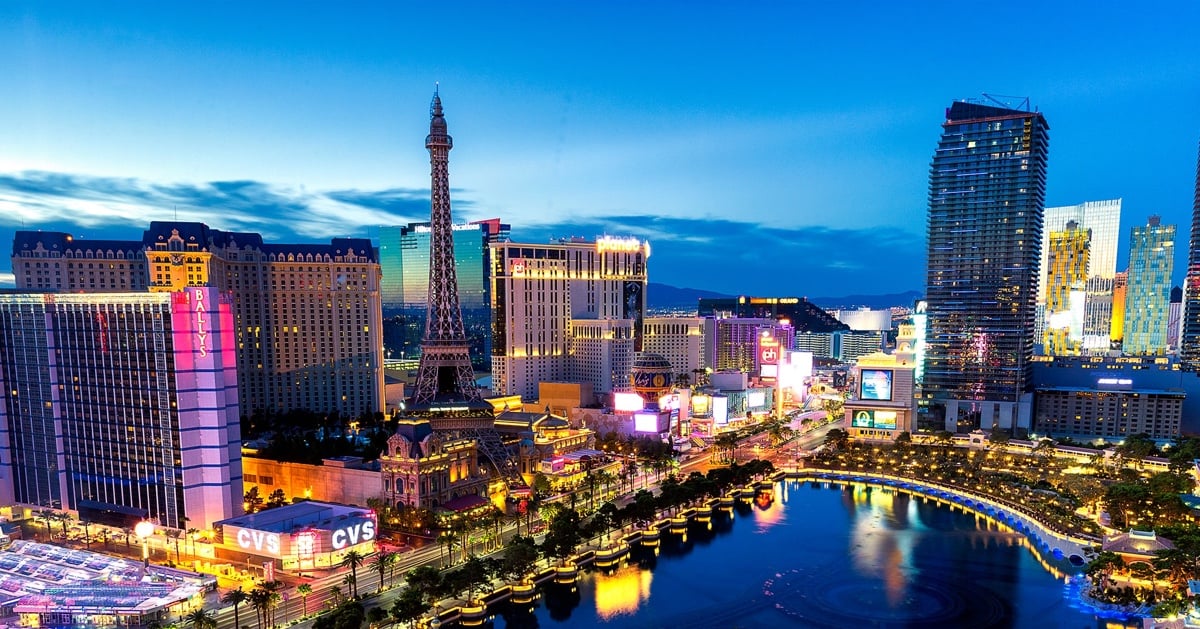 My favourite Tradify office dog is….
It's got to be Baxter!
The last song I added to the Tradify playlist was….
NRG by Ducksauce - I really enjoy dance music.
My secret productivity hack is….
Setting myself many achievable goals and tasks to complete in an hour. Then seeing if I can beat that number the next hour. Making it a game helps keep my output level high.
P.S. Our customers really love Adam. Here are just a few Tradify customer comments we've received.
I am happy at how fast you can talk to someone, when you have a problem then it is solved so quickly. Top notch! - Tammy

Awesome quick response and had the answer I was looking for. Adam is an asset to the Tradify team. - Brendan

I received a fast reply with helpful alternatives to what I wanted to achieve. - Wendy
Give Tradify a go
Curious about how Tradify can improve your trade businesses processes? Check out our 14-day Free Trial or jump on one of our 30-min live demo webinars to see Tradify in action.
Stay tuned for our next blog as we profile another member of the Tradify team.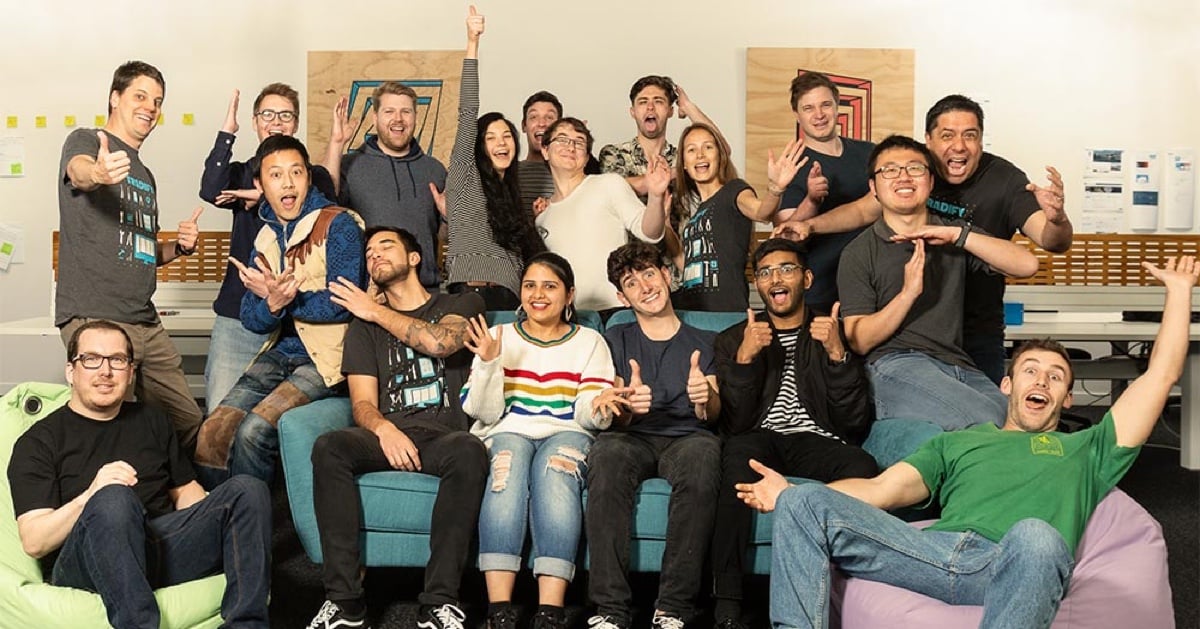 ---