Tradies are notoriously hard to shop for. They always seem to have exactly what they need and, unlike many of their clients, they're handy enough to find a workaround if they don't.
But, there are some things that we're willing to bet some tradies don't know they need. Forget about gift cards or a new set of pliers, check out this list of the top gift ideas for tradies!
Not all great gifts cost money. Grab a copy of our free business plan template!
Short on time? Skip ahead!
1. Job management software - Tradify
Give the gift of time and reduced stress levels with excellent job management software like Tradify. It'll cut out countless hours when it comes to any form of business admin or office work. That means less time buried in a pile of paperwork and more time on the tools or taking a much-needed break.
To name just a few of Tradify's features, the app can help with:
Most tradies have to wear protective eyewear on a daily basis to protect their health and safety. The problem is that most of the protective eyewear on the market is poor quality, easily scratched or broken, and super uncomfortable. Thankfully Oakley has created the holy grail of all protective glasses.
This model is as tough as nails without compromising on comfort and has clear-to-black iridium photochromic lenses that tint or lighten depending on the wearer's environment.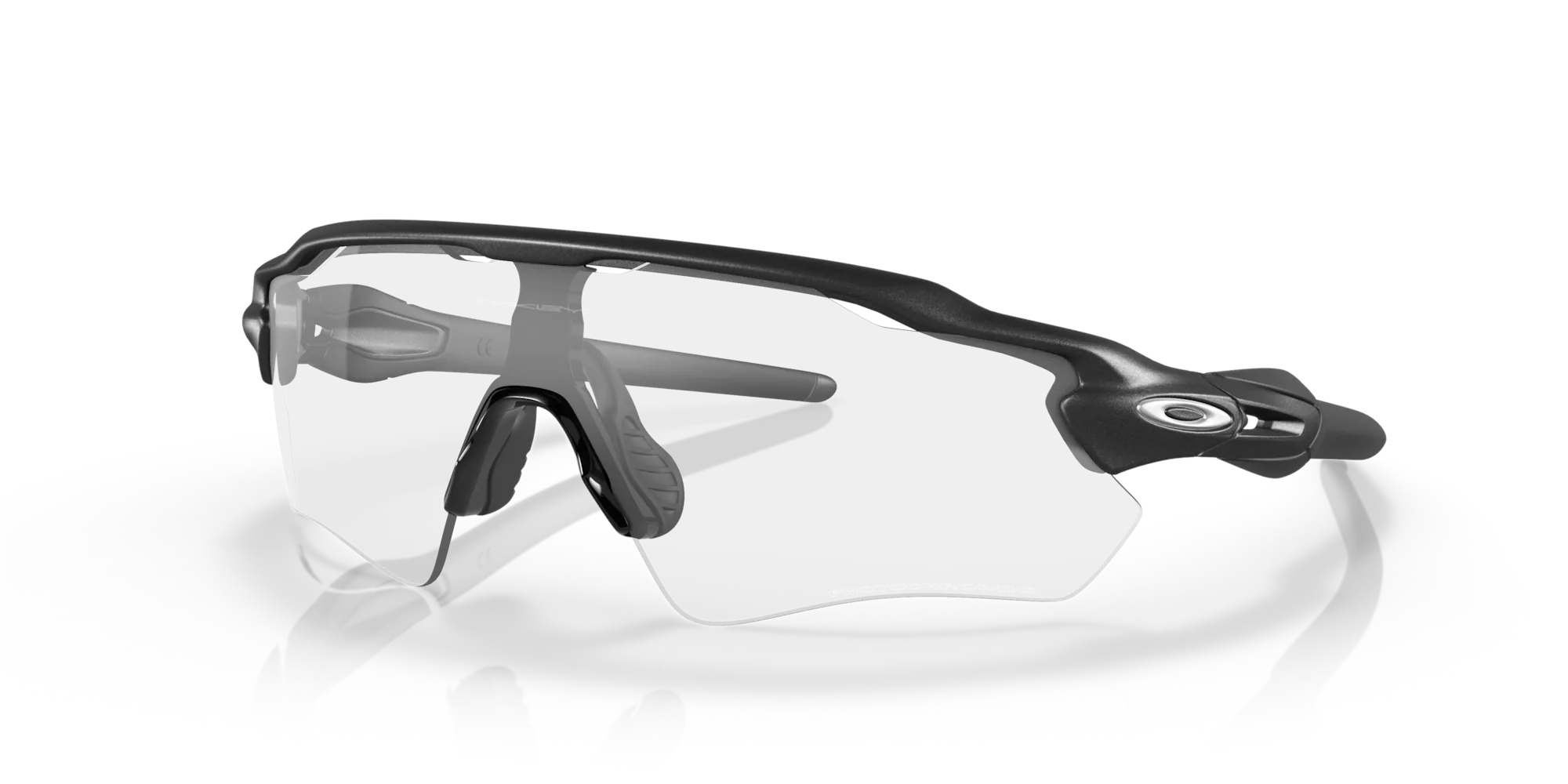 Sometimes, a regular cup of joe just isn't enough. Sometimes, to stay on schedule, a tradie needs their morning fix to be brewed by a trusted brand, powered by the very same battery that keeps their drill drilling and their skill saw sawing.
Cue the Makita Coffee Maker! This Makita-battery-powered coffee maker is light, portable, and easy to use. The potential of this piece of kit is almost as limitless as Tradify — it can be used to make coffee at home, on-site, out of the work van, or anywhere else its user wants to take it.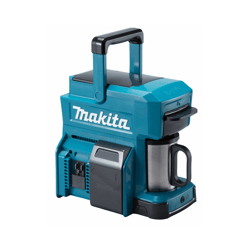 This portable, drop-resistant battery-charging radio from Milwaukee will stand the test of time and endure its fair share of after-work anthems played at max volume. And with a 360º sound, 10-speaker set-up, max volume will be more than plenty!
Besides its hardy construction, the Milwaukee Portable Radio is a brilliant gift because of its versatility — it can be powered by mains or a battery; used indoors or outdoors; connected via Bluetooth, USB or AUX; and can also pick up FM/AM radio. However the listener wants to use it, they pretty much can.
Looking for some listening material? We suggest our Behind the Tools Podcast — it's an inside look at tradies and industry experts from all over the world. Listen and level up!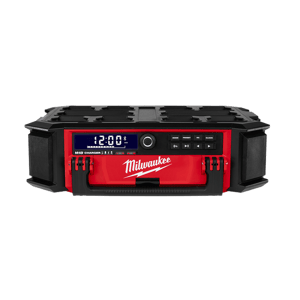 5. Seriously shiny storage - Trusco Toolbox
The infamous Trusco toolbox isn't known for its bells and whistles, but that hasn't stopped anyone from raving about it. Like a vintage Hilux with a fresh coat of paint, not only is the Trusco toolbox beautiful, but its simple and sturdy construction means it'll last forever and shine for many, many years to come.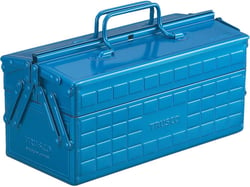 Looking for some more ideas? Check out these blogs!
Only one of these gifts can provide a better work-life balance. Sign up for a 14-day free trial with Tradify. No credit card required. No contracts.
Or pop over to one of our live demo webinars to see Tradify in action.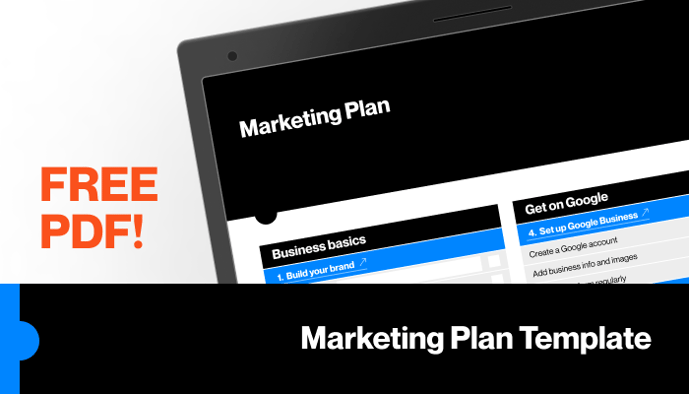 ---