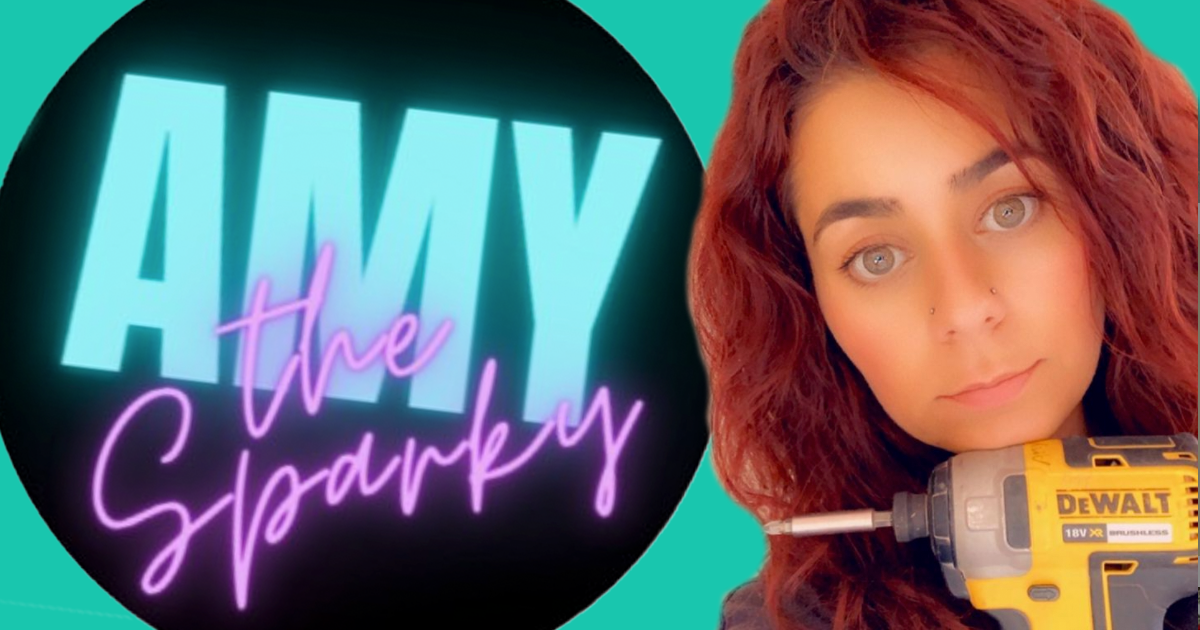 To celebrate Women in Construction Week, we chatted to insta-famous Amy the Sparky. We find out about her strange experience with stuffed animals, why she became a sparky, and get some real-talk about what it's like being a women in the trades.
1. Did you always want to be an electrician?
As a child I wanted to be a plumber like my Grandad. That didn't work out as I can't deal with touching toilets! I worked with children with special needs before deciding on a career change in electrics.
2. What inspired you to become an electrician?
Both of my brothers are electricians too so it runs in the family! Like I said, I did consider plumbing for a while but in the end I'm glad I decided on electrics.
3. What does a normal workday look like for you, and what do you do to unwind after?
My work days can vary hugely. I enjoy working on my own jobs as I can work to my own schedule. Otherwise on my three employed days every week I start at 8am and could end up working on anything from a three phase board on a farm, to swapping a pendant light in someone's lounge. After work I like to walk my dog and read.
4. What do you love about your trade? What would you change if you could?
I love the variety of work as it means I'm always learning new things. I know it's not specific to being an electrician but if I could change something it would be to greatly improve toilet facilities on job sites!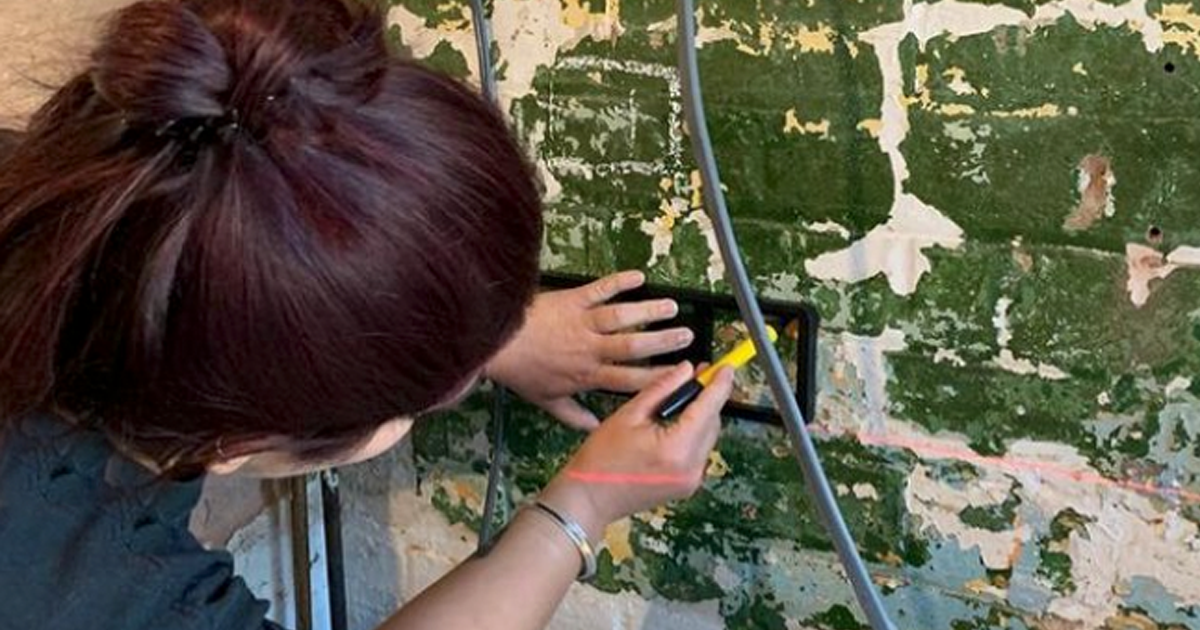 5. What obstacles do you face as a female tradesperson, that you don't think a tradesman would have dealt with?
I've been embarrassed and patronised by other tradespeople on a number of occasions. I also have to deal with some ignorant/rude/sexist comments at work.
6. What's it like being a woman in a trade? How do you think this might change in the future?
As a female tradie I feel well supported by other females tradies and most tradesmen too. The tradie Instagram community is so very supportive, it's like one big family. I think the number of females in trades is going to increase quite significantly over the next 10 years or so.
7. Advice to other women considering getting into the trades?
I would say try and do some volunteering to get some experience in a few different trades. See what really takes your fancy or what comes most naturally to you.
8. Who else is smashing it as a female tradesperson?
There are so so many! All of the women that so kindly came on my podcast to share their experiences are amazing but there are so many more too. I talk to lots of trades women on Instagram, they are all awesome and inspiring.
9. Most unusual customer interaction?
I did an electrical installation condition report (EICR) at a taxidermists house once. At the end of the day I spent about an hour with him in his workshop talking through the whole process of stuffing an animal! He showed me some really gruesome stuff but it was so interesting!
I love the social side of this job — you end up meeting all sorts of interesting people.
10. What do you think is the key to success for a trade business?
Working to your highest standard and being honest and consistent.
Thanks for chatting to us Amy! Happy Women in Construction Week, we wish you all the best in your career. 😀
---