Landscaping work isn't easy. Along with the long hours of demanding physical labour, there's plenty of note-taking, calculation-making, and admin work to keep up with. Fortunately, there are plenty of digital tools out there that can help you get the job done quickly and accurately. We've researched and found the best apps for landscapers, all you have to do is hit download to get started.
If you're looking for mobile job management software for your landscaping business, check out Tradify.
Short on time? Skip to the app you're looking for!
1. Landscaping Business Name Generator — for finding the perfect brand name
If you're planning on going out on your own or just want to spice your brand up a bit — the first port of call is finding a good business name. This free generator finds a name that's specific to the landcsaping industry and the unique identity of your business. Just plug in one word that describes your business and it'll spit out a whole list of different names, and report whether their domain names, Facebook pages, and Instagram are available to use.
2. Google Earth - for mapping out a job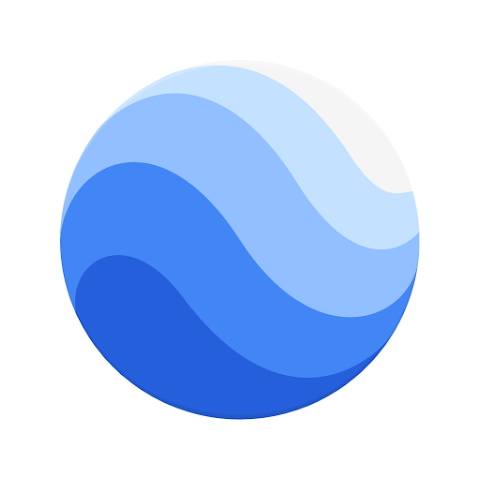 With satellite imagery, Google Earth is a great way to view 3D images of a property and its terrain without having to be on-site. Use those images to help you plan landscape design, development and maintenance to save time, get the job done quicker, and keep your customers happy.
You can use Google Earth through Chrome (web browser) or a mobile app.
3. iNaturalist – for plant identification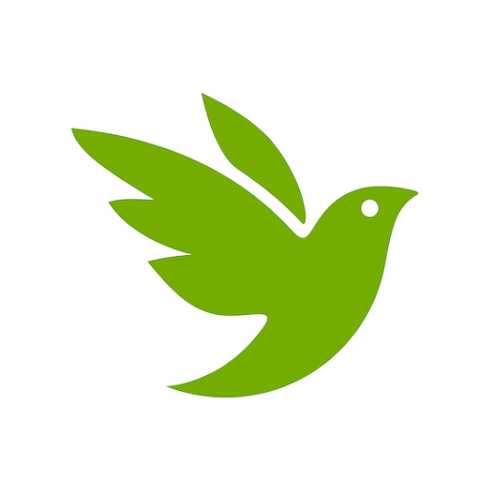 As one of the world's most popular nature apps, iNaturalist identifies both plant and animal species. You'll connect with a community of over a million scientists and naturalists, and by sharing your observations, you'll also contribute research-quality data for scientists along the way!
4. The Weather Channel – for updated weather conditions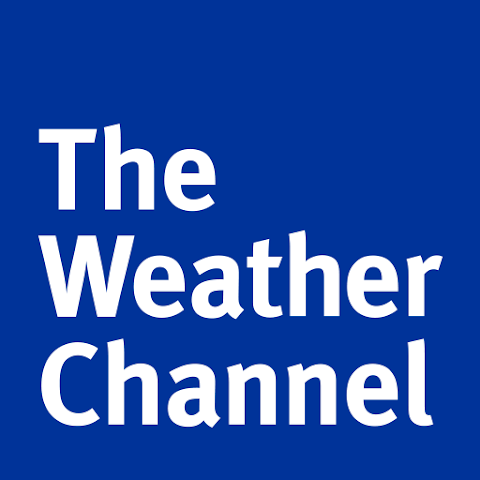 As a landscaper, you'll be used to working outdoors, even when the weather conditions are less than ideal. But when bad weather closes in, rescheduling to a job can be the smartest and safest move. The Weather Channel app can send instant weather-change alerts to your smartphone with real-time temperature, precipitation, wind speeds, and visibility updates.
5. iScape – for landscape design planning

iScape makes planning landscape projects simple and easy. Take a photo of your space and use the app to add features like trees, plants, water features and gravel paths. You can also draw freehand on your image.
The app provides realistic visualisation tools to help you see what each design will look like once it's completed. Then you can share plans with clients or even get them to download the apps so they can collaborate on the project.
6. Harvest Landscape Calculator – for supply estimation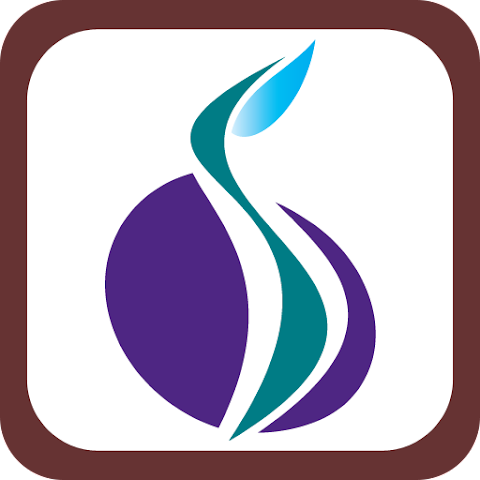 This app helps you determine how much soil, mulch or stone is needed for your next landscaping project. Enter the depth on the handy slider rule and add the area. The app also gives guidelines on how many bagged or bulk products you'll need.
7. Planimeter – for landscaping measurements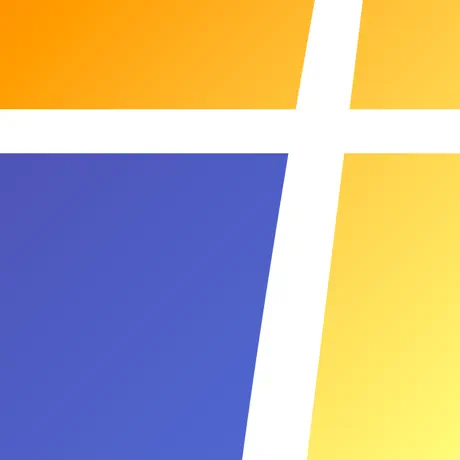 A land surveying app and field measuring tool, this app allows you to measure distance, perimeter, bearing, angle, and GPS coordinates. Additional features include a live auto map measure using GPS tracking with time interval and accuracy settings, and a magnifying glass for accurate pin placement for distance and area measurements.
8. OSHA-NIOSH Heat Safety Tool

Working outside has its perks, especially in the summer months when the weather is warm. But being smart about handling the heat is vital to your team's health and safety.
This app tells you the temperature, humidity and even the 'feels like' temperature of the weather in your area. It also includes recommendations on how often to take breaks and drink water, and a list of heat-related illness symptoms.
9. Planter – for small garden planning
Planter specialises in optimising growth conditions for various garden plants. The app allows you to input custom dimensions for grid-making and also lets you add more than 50 preloaded plants or your own unique additions. It also includes information about companion plants, frost zones, and spacing — making it an ideal choice when planting vegetable gardens.
10. FleetSharp – for fleet tracking and management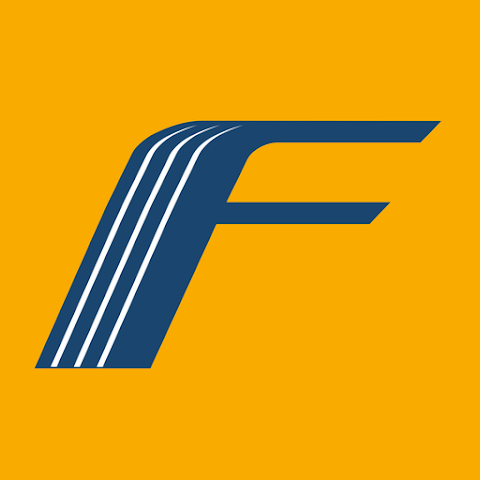 This fleet management app uses GPS to help you locate, monitor, and track the efficiency of your work vehicles. You can use it to plan schedules, find the closest subcontractors for emergency jobs, and reduce fuel costs. You can also view details on vehicle activity including speed, direction and stops. Plus, the app can send you mobile alerts about unsafe driving behaviour or excessive idling.
11. Tradify – for job management

Why spend your time doing admin when you could be on the tools or doing more of the things you love? Tradify is a job management app used by thousands of tradespeople, building better lives and businesses all over the world. It gives you all the features needed to manage and grow a successful trade business, including:
Pay per user, not per job – view pricing here.
Start your 14-day free trial. No credit card required. No pressure. Or take a look at Tradify in action during one of our weekly 30-min live walkthroughs.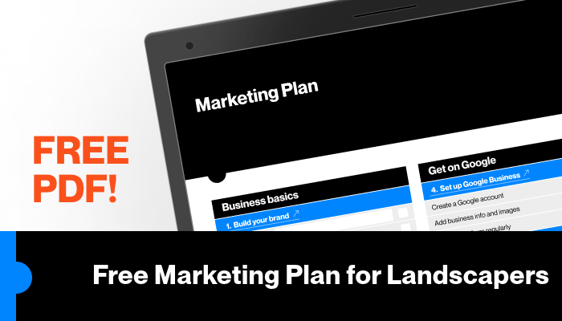 ---