No matter what trade industry you're in, if your business is thriving it's likely that you'll need subcontractors to help with the workload. You might think that by subcontracting, the responsibility and strain of a job are entirely lifted off of your shoulders, but this isn't always the case. Like any employee, a subcontractor needs to feel supported in their role. They need to be given clear direction, which means you (as the manager) need to pay close attention to them and offer them help when they need it.
Tradify Connections allows you to seamlessly manage subcontractors by storing contact details, scheduling appointments and managing jobs all from one place.
Below is your guide to the most important things to remember throughout the subcontracting process:
Short on time? Jump ahead:
1. See Connections in action
Connections allows you to invite subcontractors to appointments, store contact details, and create in-app connections to other users. For more information on Tradify Connections and how to use this feature, check out our help centre.
2. Finding the right subcontractor
Finding the right subcontractor is the first step, but this doesn't mean it's the easiest.
In the past, you might have simply flicked through the phonebook to find a subcontractor. Now, the internet is the best place to find a subcontractor that's right for you. It's quick and often has information about the subcontractor that's helpful to understand if they're going to be the right fit for the job.
Sometimes choosing the right subcontractor can feel a little bit like trying to order from a 12-page menu — there are too many options and attempting to land on just one choice can be daunting.
Do they have the right skills?
The first question you want to ask yourself is whether the subcontractor has the necessary skills and qualifications to carry out the task.
First off, you'll want to look at their qualifications and check whether they've been authorised by the relevant industry body. Hiring people who are not officially qualified to complete the work is risky. If it turns out that they're not fit for the job it could damage your business' image, hurt the subcontractors themselves, and ultimately let down the client.
Once you've checked that box, the next step is to take a look at the extent of the subcontractor's ability. Ask for some photos of past work or reviews from their clients to get a better idea of what they're capable of. When you're hiring someone to work under your company name, the quality of their work reflects on your business, so it's important to establish their skills early on.
This being said, everyone has to start somewhere. It may be that your business is open-minded to taking on someone with less experience and taking care to provide more supervision and guidance throughout the job. There is no right or wrong here, just as long as the client is happy and the subcontractor is safe.
Money, money, money
It can be tempting to go with whoever has the cheapest rate — but, at the end of the day, you get what you pay for. Think about what's going to be better in the long run and don't be afraid to spend a little extra if you have to.
Give subcontractors full project information, including all specifications, the scope of the project, the expected timeline, and key milestones beforehand, so they can price work fully. In addition to telling them all about the job, it is a good idea to write up a solid contract for your subcontractors before they get started. This enables you to avoid hidden costs, as it is clearly defined beforehand what is expected of both parties. This part of the process is all about building a good relationship with the subcontractor. Your HR techniques should be as effective as your customer service techniques, ensuring mutual satisfaction on both sides of the party.
In the same way that you want customers to come back to your business, you want your subcontractors to have a good experience and want to keep working with you in the future. Good organisation and clear financial expectations can make sure of this.
Tradify can help you manage the financial aspects of a job, offering accounting integrations and digital quoting, invoicing, and billing.
3. Managing them during the job
Once you have carefully selected and hired the subcontractor, now begins the process of managing them effectively. Using job management software like Tradify helps you keep on top of everything from scheduling, job tracking and staff management.
Tradify boasts a range of useful features to help manage subcontractors. Connections lets you send subcontractors appointment invitations, which they can accept or decline, to help you manage your job and schedule work appropriately.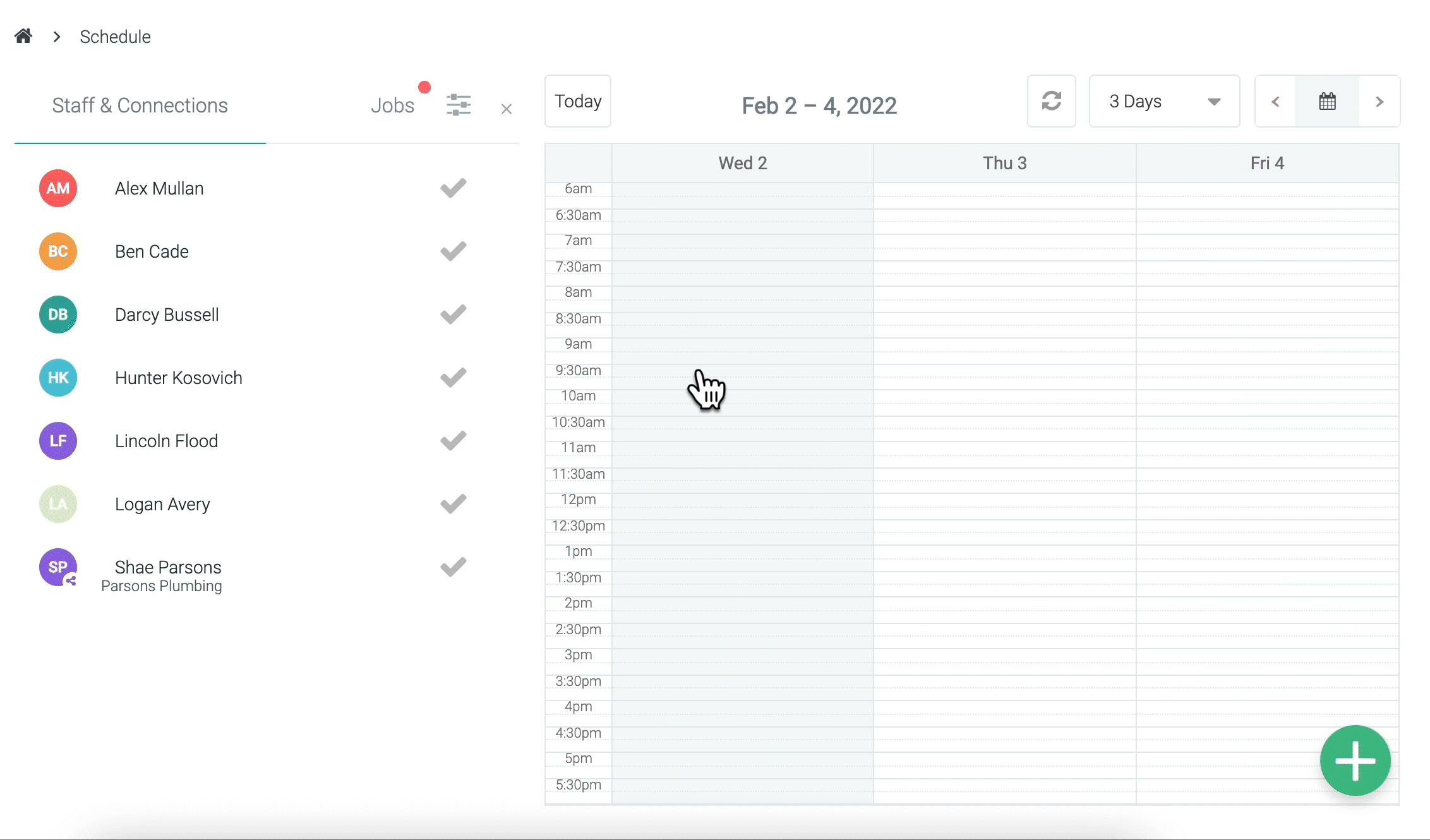 Inviting a subcontractor to become a Connection within Tradify.
Help your subcontractors manage their workload
It's always important to prioritise your tasks — this applies to subcontractors too. Informing your workers as to what the priorities are (and why) can avoid wasted time.
There is nothing more frustrating for a subcontractor than not knowing what's expected of them. Prioritisation is something that comes naturally once you're well acquainted with the job and the client's needs. But, until this happens, it can be very hard for subcontractors to manage their responsibilities effectively and work cohesively with a new team.
Ultimately, this comes down to effective communication. The better communication is across your team, the more you'll be able to keep projects running to scale and budget.
Here are some key tips to communicating with subcontractors:
Schedule morning meetings to run through the day's expectations and offer contractors the opportunity to raise questions.
Appoint a team leader (if it's not you) to prevent the subcontractor from getting contradictory instructions from different workers.
Setting goals to help subcontractors set their own priorities and take initiative.
Use an online platform to keep things organised and easy to keep track of.
Raise issues effectively and professionally by enabling open conversations and constructive criticism.
4. Building lasting relationships
Late payments have a significant impact on subcontractor-manager relationships and can also have a serious impact on the subcontractor's livelihood. Always pay on time and always pay fairly. The safer your subcontractor feels in their position, the harder they will work for you and the more likely they are to return for future jobs.
Tradify enables you to manage your accounts easily to avoid financial confusion. Integrating with a variety of accounting software providers such as Xero, Quickbooks, Sage and MYOB help you to streamline your accounting.

Sign up for a 14-day free trial of Tradify. No credit card required. No pressure. Or, jump into one of our live weekly walkthroughs.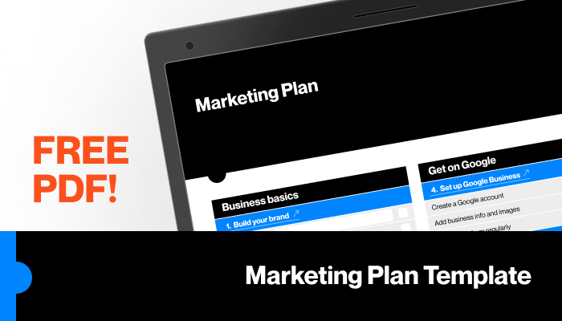 Written in collaboration with Grace Lau — Director of Growth Content at Dialpad, an AI-powered cloud communication platform that offers free video calls and other UCaaS solutions for better and easier team collaboration.
---