Whether you're an apprentice or a master builder, quality tools are crucial to the success of your work. Your toolkit is one of the first things you'll pull together, especially if you've decided to step out on your own and start a carpentry business.
When selecting a great arsenal of tools, you'll be focused on quality, strength and safety, so you can build something you're proud of every single day. To set you up for success, here are our top picks.
Our Top 8 Best Tools for Builders
1. Hammer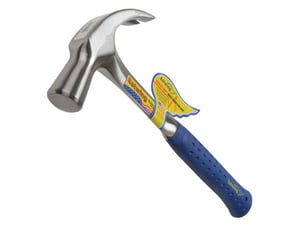 Building is nothing without the trusty hammer. Whether you need to frame a house, tighten a board or knock down a wall, the hammer is your go-to tool. There are different types of hammers, but none is more important than the framing hammer.
A steel hammer, like the Estwing Curved Claw Hammer, is strong and durable. This particular model has an impeccable reputation and will last you a lifetime.
Another popular option is a titanium hammer. It's lighter than steel, which makes it easier to use for longer, but it's generally more expensive. The best option is the Stiletto – despite weighing less than 400g, you still get great bang for your buck.
2. Power drill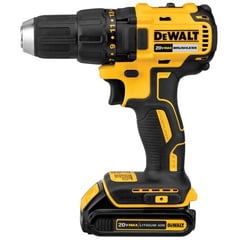 A hammer and nail are all well and good until you need to get through the harder materials. For sheet metal, brick, concrete, and making larger holes in gib, you'll need a solid power drill.
You want to make sure that your power drill makes your life easier, not harder, so always check a model's torque, power, and battery life. Our favourite is the DeWalt 20V Brushless Drill for three reasons: it's well-built, versatile and high-speed.
3. Screwdriver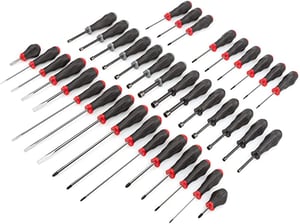 Indispensable on the job site, builders use screwdrivers every day. With varying screws needed for each job, you'll need matching screwdrivers too. Using the wrong tool could potentially damage the screw, so no toolbox is complete without a full set!
Overall, the best screwdriver set for construction work is the Tekton Mixed High Torque Screwdriver Set. The screwdrivers have unique handles with three sides for maximum comfort, power and accuracy, and the blades are made from premium alloy steel. You can always rely on them to do well, even on the toughest jobs.
4. Saw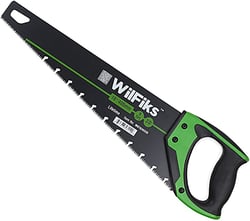 For any construction job, there'll be many materials you need to cut to precise measurements. That's why a good selection of quality saws is always important. You'll need a jigsaw, a table saw, a power saw and a small handsaw that fits in your toolbox.
The WilFiks Pro Handsaw is our favourite because it ticks both the price and quality boxes. It's known for cutting with beautiful precision and is 50% faster than other saws on the market.
5. Level and tape measure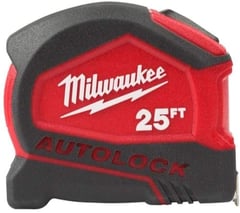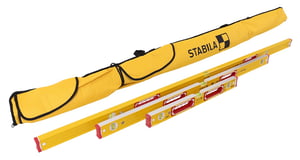 To build a house that's going to stand up straight, you'll need a level and tape measure. As a standard rule, measure twice and cut once. Nothing is more frustrating for a builder than having to redo work or reorder supplies.
For a durable, professional and easy-to-use measuring tape, the Milwaukee 25ft is one of the best on the market. It's a favourite among builders for its reinforced frame and good locking as well as being simple to use for those one-man jobs.
The ultimate level comes as part of a three-piece set. The Stabila Heavy-Duty Level Type 196 is accurate, high-quality and durable, making it the best option by far.
6. Trowel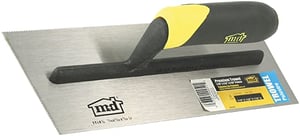 A simple yet essential tool for every builder, the masonry trowel is used when working with brick, stone, tiling or concrete. It can also be used when applying glue to lay down new vinyl flooring.
For excellent quality at a great price, we recommend the MD Premium U Notch Trowel. It's made of steel with a super-comfortable grip, ensuring a great finish time and time again.
7. Chisel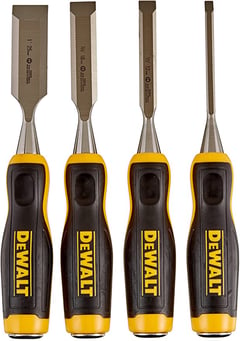 Chisels come in handy every day for a variety of jobs. They're multi-purpose tools that can shave down brick, stone, concrete and wood – without having to take it away and shape it.
The DeWalt Short Blade Four Piece Wood Chisel Set is a favourite with professional builders. The chisels are sharp enough to cut through wood like butter, and because they come as a four-piece set, you'll have the perfect size chisel on hand for every job.
8. Utility knife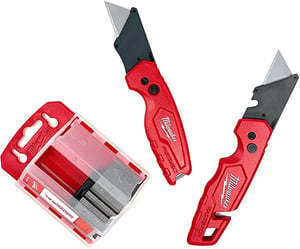 Not only should a builder's utility knife be strong enough to cut through boxes, but drywall, rope and sheet plastic too. Having one of these in your tool belt will save you a lot of time, and it's also much safer than using a pocket knife.
The Milwaukee Fastback Flip Utility Knife has a reputation for being sturdy and ergonomic. It's designed to fit naturally in your hand, letting you work with improved control during jobs that require precise cutting and has an onboard gut hook and wire stripper, letting you work on a wide variety of applications without having to change tools.
Level up your business with a great business tool
If building a construction business is on your radar, then technology is going to be your most useful tool — think of it as a whole new toolkit. It can help you schedule jobs, send quotes and invoices and handle customer enquiries.
Tradify is the job management software trusted by tens of thousands of tradespeople around the world. Get your admin sorted and start experiencing the benefits of an organised business – sign up for a 14-day free trial. No credit card required. No commitment. Or pop over to one of our live demo webinars to see Tradify in action.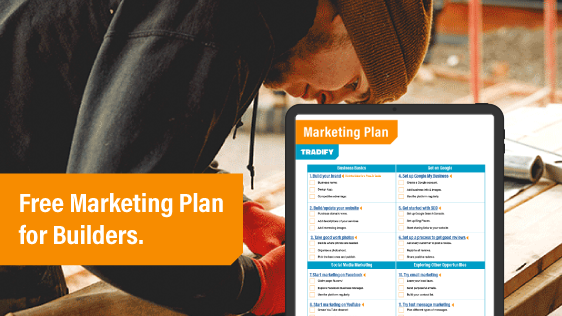 ---