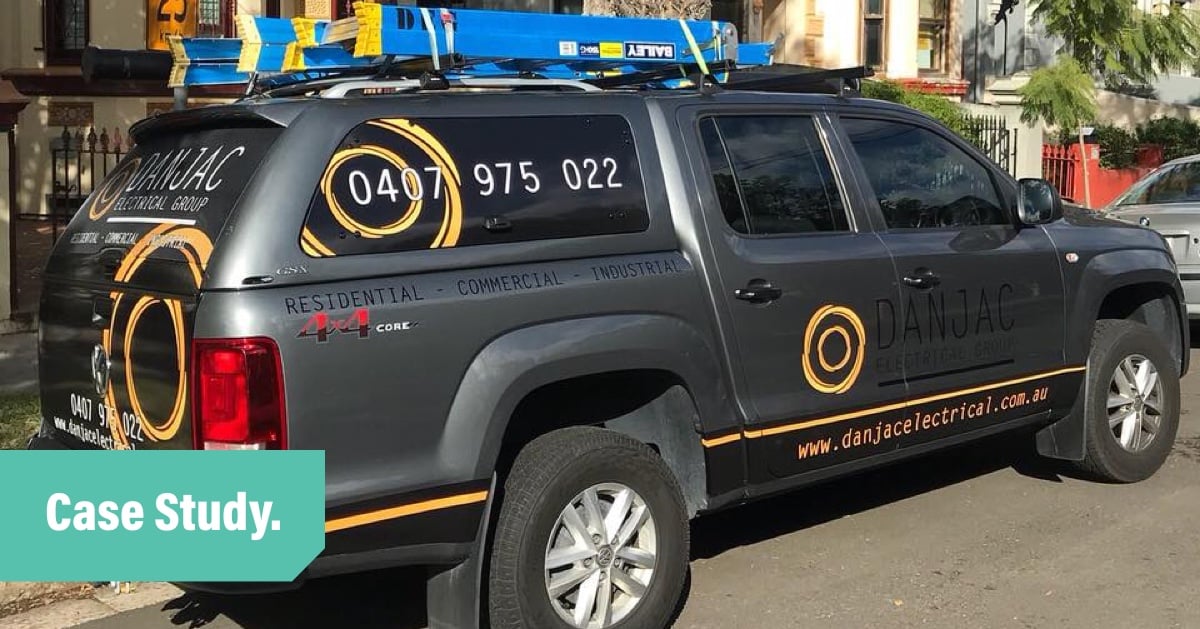 More cash, more time with the family



Daniel Simpson says it was a business course that started him down the track of getting his electrical company working a bit more smoothly.
At that time he was using the 'good old pen and paper' to record leads, projects and invoices for his Sydney-based electrical company. And that meant time – time on the books, and most importantly time away from his family.
When he took on his first apprentice, he knew he needed to change something.
"In my Mastermind course, I learned a few tips and tricks to grow and improve business efficiency. One of the top things was to get job management software," says Daniel.
An old-school manual system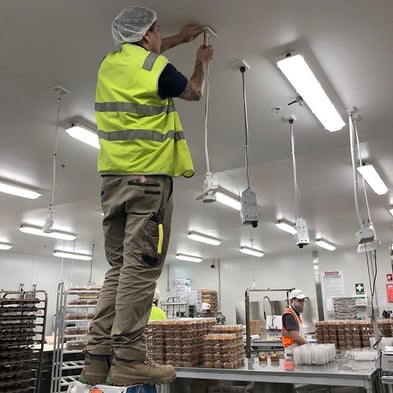 For the first two years of his business, Daniel was doing things old-school. To quote a client, he'd need to head on-site, write down details, head back to the office, source prices, type everything out on a spreadsheet and send it.
"I could easily spend half an hour writing it, then I'd still have to spend time following it up," says Daniel.
At the other end of the job, there was a whole lot more work.
"To invoice, I'd always have to flick back through all the pages in my book to make sure I got the times correct."
That meant he would inevitably miss something – either time he'd forgotten about, or materials he didn't note accurately. The less-than-professional look also didn't help instil confidence in his customers.
"The client sees you're writing with pen and paper – they also know there has to be a better option, so they're more inclined to think you could have missed something," says Dan.
Scheduling jobs in his diary made it difficult to work with any changes that cropped up.
"My diary wasn't always on me. If things changed, I'd have to guess what I had on and when," he explains.
Daniel says he was coping, but he knew things could be better. Taking on an apprentice was just the motivation he needed – he hoped he could double his workforce, not his admin.
Tradify – the right tool
After hearing good things about Tradify, he gave it a crack. Immediately he could see it'd deliver everything he hoped (and probably a bit more).
He and his apprentice could both use the app, so when Daniel schedules jobs, his apprentice gets notified automatically.
"I can leave him to type in notes, too, so then I just check over it and make sure it's complete. I don't have to worry," Daniel says.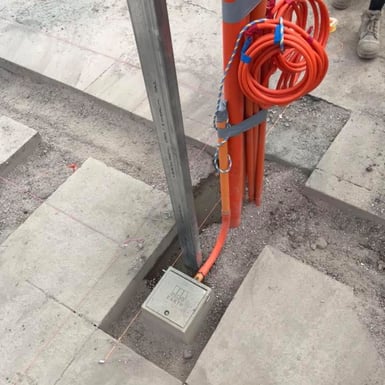 "Streamlined" 5-minute quotes
While Daniel thought he ran a pretty tight ship before, now that he can schedule his day with Tradify he can see all the hours he used to waste. And wasted time? That's lost money.
When jobs come in, he schedules them in Tradify, so each day he knows where he's going and the parts he needs – no more heading back to the wholesaler to pick up things he's forgotten.
It helps keep his day organised, so he's not driving to different jobs across town. Then, if things change it's easy to change it on his mobile.
"I can see what needs to be done and reorganise the week if I need to," he explains.
He spends just a fraction of the time he used to on quoting and invoicing, using pre-built kits – pre-set time and materials for his most common job types.
"I can knock out a quote in five minutes. Integrated quote acceptance has changed everything too – I send the quote, a lot of the time I don't even need to follow up. I can just book in a time."
Invoicing is just as easy – the details in his quote are pulled into the invoice. He just needs to make any changes, then send it on – sometimes when he's just finished the job and still on-site, so he can get paid immediately.
"Being able to have that pay-by-credit-card option, that's changed everything," he says.
Winning business, bringing in cash
Daniel reckons the detail in his quotes and how quickly he can get them through definitely wins him more business. The professional look doesn't hurt either.
"When I rock up to quote, clients are surprised that I'm doing it on an iPad," he laughs.
Daniel loves how Tradify can help him see at a glance where and when he's earning the most money.
"I can see on the fly if the job is going to be profitable or not, all the way through."
Those numbers mean he can charge more for, or avoid, jobs with lower profit margins. And when Daniel takes on other tradespeople he knows Tradify will make it easy.
"They're not going to have to worry where they're starting the next day. It'll just be on the schedule, with what needs to be done and where to go. It's definitely set up to make it easy for staff."
One-touch record keeping
Daniel knows first-hand how important it is to keep a record of every job – something his pen-and-paper method made difficult.
"I'd take photos and I'd be lucky if I could match them to the notes. Now we take photos and upload them to Tradify and make notes as we go, so we have clear evidence of what we did. We need that for variation for builders, and just for clients if there was an issue."
Less admin means more family time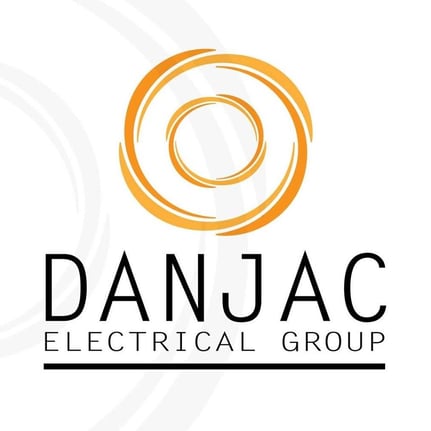 For Daniel, the biggest benefit of switching to Tradify has been the time savings. Instead of spending weekends and evenings sifting through paper notes, he can down tools and spend time with the family.
"That's what it's all about, really," he says. "Tradify has changed my business completely. Everything about the quoting, invoicing and scheduling – it's all at your fingertips."
Daniel says that regardless of the industry, every trades business needs to get onto Tradify.
"When my friend who runs a trades company was staying up until 10 or 11pm, I just laughed at him. I said, 'You don't need to be doing that!' It's so easy. It's been life-changing."
Visit the Danjac website or follow them on Facebook and Instagram for their latest updates.
Interested in giving Tradify a go?
Start a 14-day free trial (no credit card required). Or jump on one of our weekly live demos to see Tradify in action.
---