Who are you and where do you consider your hometown to be?
I'm Ella, a Product Manager in Auckland. I consider a few different places home, I love Melbourne and also Fethiye, but I hail from Hawke's Bay.
When did you start at Tradify and what do you do exactly?
Mid-2021 I started as a Product Manager at Tradify - that means I try to make our product even more awesome. I chat to tradies to understand them and their business, and then figure out how we might improve our product to meet their needs
The best thing about working with Tradespeople is…
They make me laugh, I love hearing all the different stories they have to share. They are also supremely honest, which is a product manager's dream.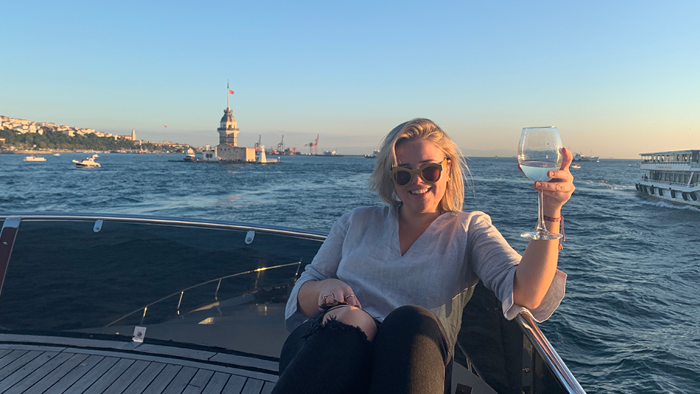 What's the top priority in your role?
To make the right product decisions so we help as many tradies as possible.
Favourite feedback from a Tradify customer?
I've heard from a few different customers that Tradify has changed their lives. Hearing things like that keeps me passionate about what we do here.
What's happening at Tradify that are you most excited about?
We are thinking big and the team just keeps growing.
Have you got any secret productivity hacks?
Pump it out, then refine refine refine. Don't be paralysed by trying for perfection the first time round. I don't know if that's a productivity hack? But it helps me get stuff done!
Quickfire round
Cats or dogs?
Secretly, it was cats. But I have definitely started to lean towards dogs lately.
Snow or Sand?
Sand. Take me to a sunny, sandy beach anywhere in the world and I'll be a happy gal.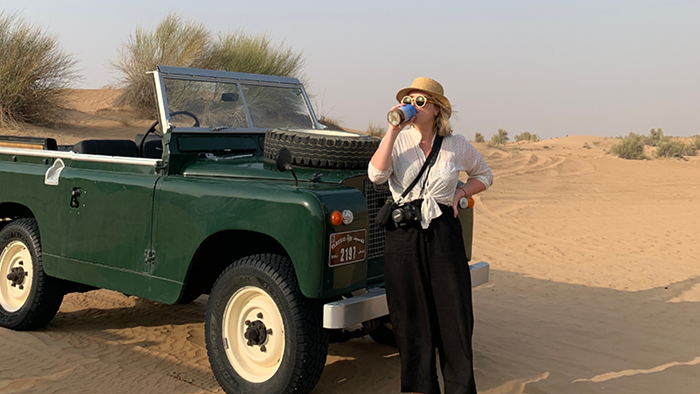 On the weekend you'll find me...
Recently my weekends have been all about setting up home in Auckland.
On a scale of 1-10, my DIY skills are…
Yikes, maybe a 3. I can do flat pack furniture but not much more. My husband does the DIY, I give creative direction.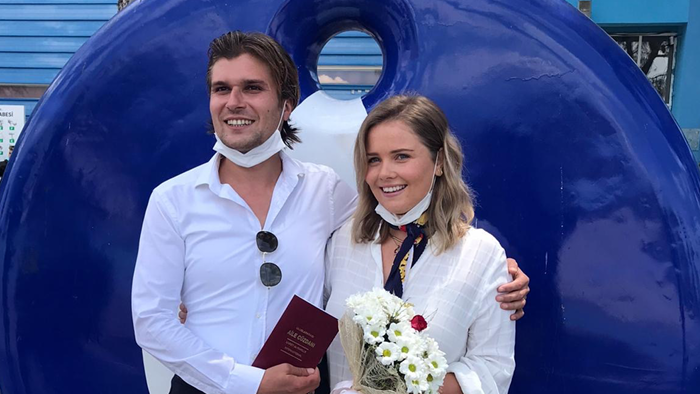 If I could instantly master any trade, it would be…
Renovations. Sucker for a good before and after.
My favourite holiday was…
Mediterranean coast in Turkey. That holiday resulted in a COVID wedding and gaining Turkish residency. Story for another time :)