Less paperwork and more real work
After 14 years running his business, you can imagine that sparky James Brunton, owner of UK-based JJ Electrical Solutions, enjoys what he does. What's he not keen on? Paperwork. And he had a lot of it.
"There were a million plastic wallets, with paper stuffed in them. It felt like we had about thirty trees worth of paper for every job," he says.
Tradify helped him dismantle his paperwork mountain and get back to the things that matter — in his business and in his life.
Paperwork problems
James' business life was ruled by paper – whether that was printing it out or carting it off to job sites to hand over to his guys.
"It was a system I had been using for 12 or 13 years. It took time and also cost having to print everything," he explains. "Then I'd have to put them in the files, drive to sites and give them to the guys on the job. I'd have to meet up with them and be on-site physically more than I needed to be. It was time-consuming and I couldn't do anything on the move."
A family business, JJ Electrical runs with three employees, plus James and an apprentice. They do "everything and anything electrical" across a massive range of jobs. Tracking jobs as well as his guys out on the road started to become James' full-time job.
Tradify: ticking boxes and taking names
James says JJ Electrical has always aimed to keep up with the times.
"We went looking for systemisation, and thought, 'There must be something out there.'" There it was – hello Tradify!
James says his wife had done a bit of research on job management tools for trade businesses, but stacked up against other options, Tradify just ticked all the boxes.
"The other job management software was far more complex, not as simple to use. And just based on cost and the features it offers, Tradify was it," he explains.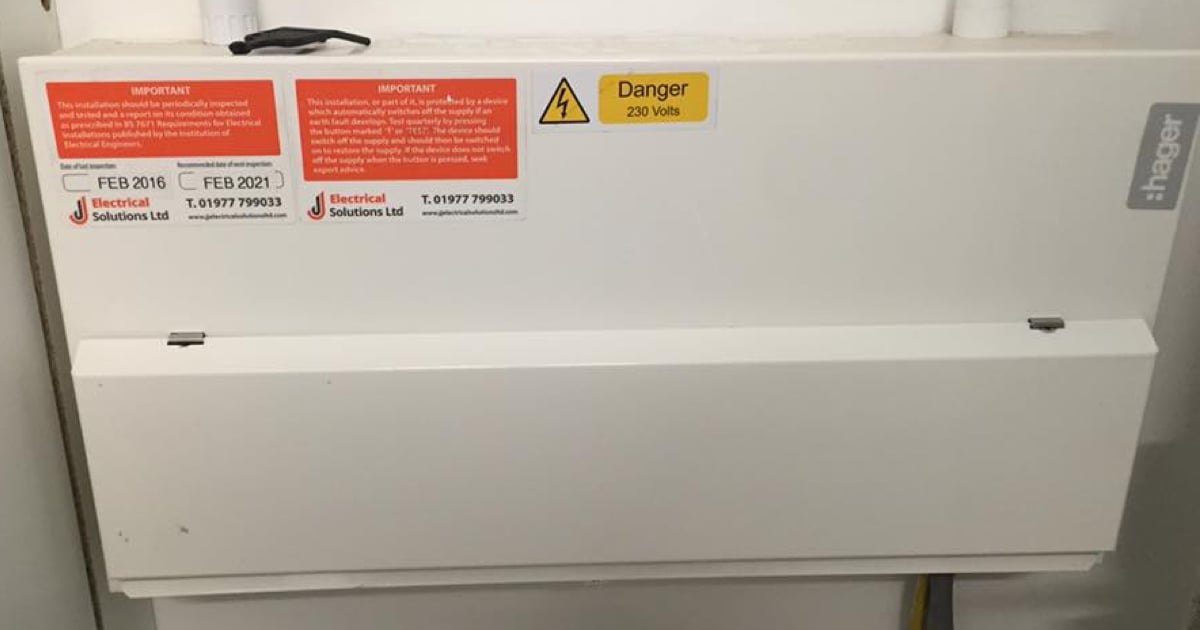 Simple setup
How was the training and setup? Simple. James says that while his existing employees needed a bit of time to get into the habit of using it, one new employee picked it up immediately and they never looked back. So getting it all up and running in the business "wasn't an issue."
"Once we started using it, that was it," says James. "It's so simple."
He uses Tradify to manage enquiries and to quote jobs.
"I'll get on Tradify, do the quote and send that out." Everything else happens in Tradify too. "Then I create a job, schedule it and assign it, and email any subcontractors, too. And that's it."
James says Tradify acts as a digital filing cabinet for all the job info his team will need. He adds drawings or layouts as he gets them.
"It means I know the guys have all the info when they get to the job. They have a job on their app, then they just check in and check out," he explains.
James' wife, who does the bookkeeping for the business, also loves Tradify – integrated with Quickbooks, Tradify makes it fast and easy to get the invoicing done.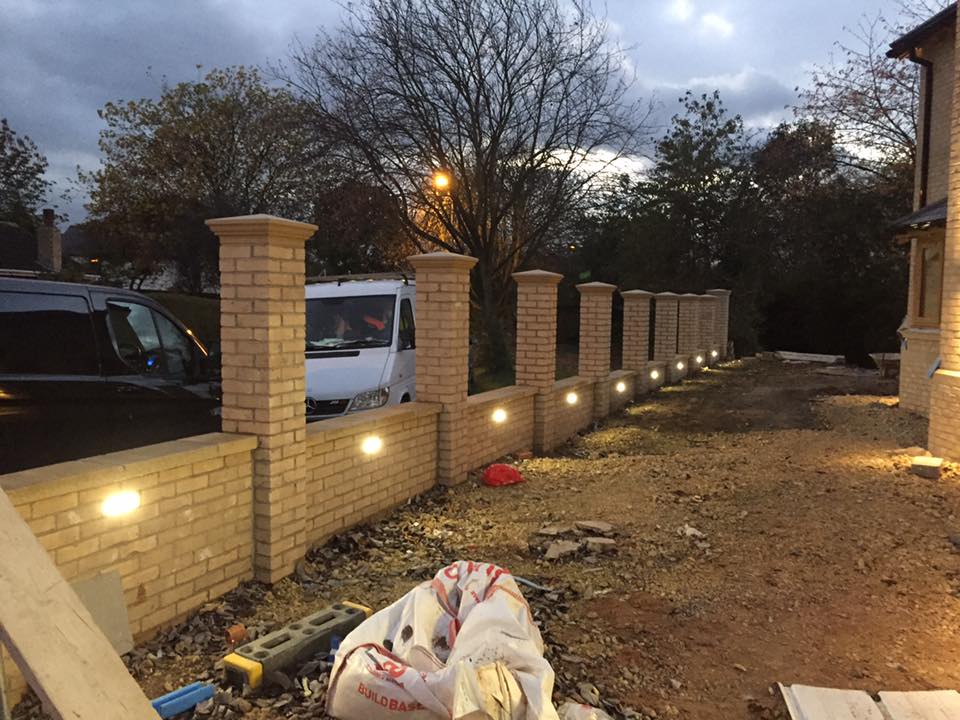 Losing the BS (bad stress)
For James, it's not so much what he's gained with Tradify – it's about what he's gotten rid of. "Stress. It's just no stress," he explains.
"I'm spending less time messing around on sites and taking phone calls. It makes my life easier."
James can now plan far in advance and easily see if he has gaps to fill or if he needs to get more people on the tools.
"I've always written it into a diary, but that can change. Now the next week is locked in place. I don't get a phone call on Monday morning – everyone knows where they're going."
"It's made us more efficient – I'm old-school, but it really has. I can see that – the business is running more smoothly."
He's also done away with all that paperwork. Everything happens digitally and in the cloud, which means no more printing or delivering folders to sites.
"I have more time and I can be more flexible. I can get everything done in the office during the day instead of doing it in the evening and weekends."
"The planning takes me two hours, whereas before I was doing it each day and arranging to meet up with the guys – it's hard to put a figure on how much time Tradify saves, but it's probably as much as a day a week."
A day saved? What does James do with all the time? More electrical work. "It's let me go back on the tools a bit more, without answering the phone every few minutes," he says.
James also loves the extra time he now has to spend with his daughter and working on renovating their house. So you could say he's a bit of a fan.
"I tried it and we've never looked back. Just give it a try, 100%. Tradify works, it's simple and we're really happy."
James gives Tradify 10 out of 10 on the voltmeter
Digital job planning saves a day a week
Easy quoting and invoicing
Up and running almost instantly
Paperwork and manual processes are almost totally gone
Cloud connection means the team can use Tradify anywhere
More time to spend on the tools – and with the family
Visit the JJ Electrical website and Facebook page.
Interested in seeing if Tradify can help your trade business? Check out a 14-day free trial or jump on one of our live demo webinars to see Tradify in action. It's a great way to see if Tradify is the right tool for your business.
---