Meet Leisure Repair
Firstly, a little about the team at Leisure Repair, the leaders in the supply, install, and maintenance of bespoke sauna and steam rooms across Kent and the wider region.
Leisure Repair was founded by Trevor over 25 years ago and through word of mouth the company has grown to a team of four full time staff with a busy wait list.
Their ever expanding client list includes major hotel and leisure chains and they offer a wide range of services including design and install, the sale and install of spares, and providing engineering or technical support on demand.
So what's the winning formula for Leisure Repair?
When a business mentions that they aren't actively looking for any more customers (they've even taken themselves out of the Yellow Pages) then you know they must be doing something right!
The team at Leisure Repair believe their secret to their success has been their focus on being the technical experts in their field, and ensuring that the usage of steam rooms and saunas is safer than ever before.
Customers keep coming back and referring them on to others because they offer the full range of services, including design, installation, parts and maintenance. They're the genuine one stop shop for all your sauna and steam room needs.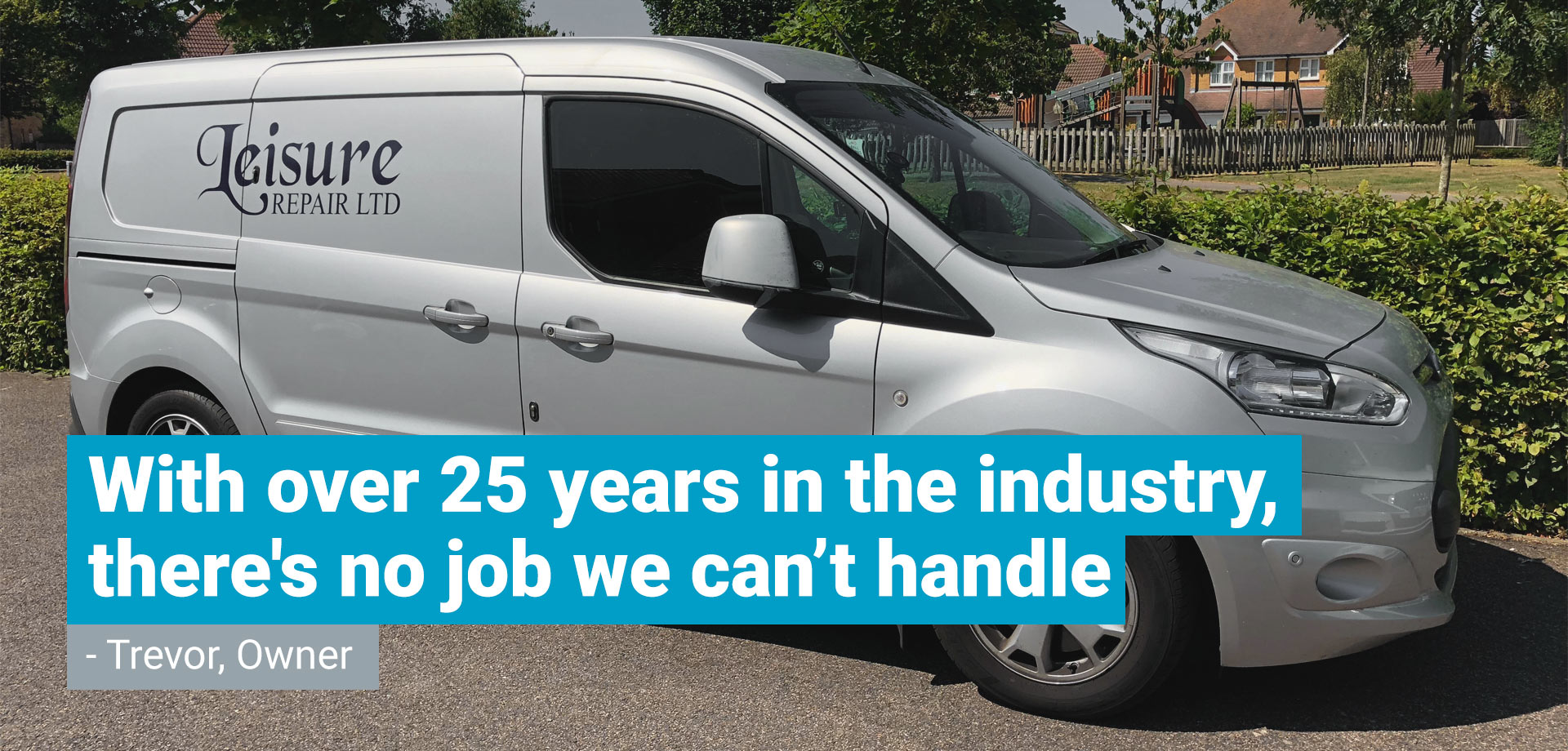 Combining your advisor and technology to streamline for growth.
All this growth hasn't been without its challenges but luckily they had a great accountant on the case who worked with the business to explore ways in which technology could be leveraged to streamline the business and enable further growth.
With the support of the team at Burgess Hodgson they moved their accounting into the cloud and onto Xero and then integrated Tradify, a job management system for tradespeople, to enable better job scheduling, job tracking and invoicing.
This combination has delivered efficiencies across the business enabling Leisure Repair to continue to deliver a great customer experience while taking on more jobs and servicing a wider group of clients.
Wondering how can you reach the team at Leisure Repair?
Like all good technology enabled businesses there's no shortage of ways to get in touch with the team at Leisure Repair.
P. 0845 230 4271
E. leisurerepair@btconnect.com
In the market for a new accountant who can help your business grow?
If you live near Canterbury, Kent and need to talk to an accountant that can help your business move forward then talk to the team at Burgess Hodgson.