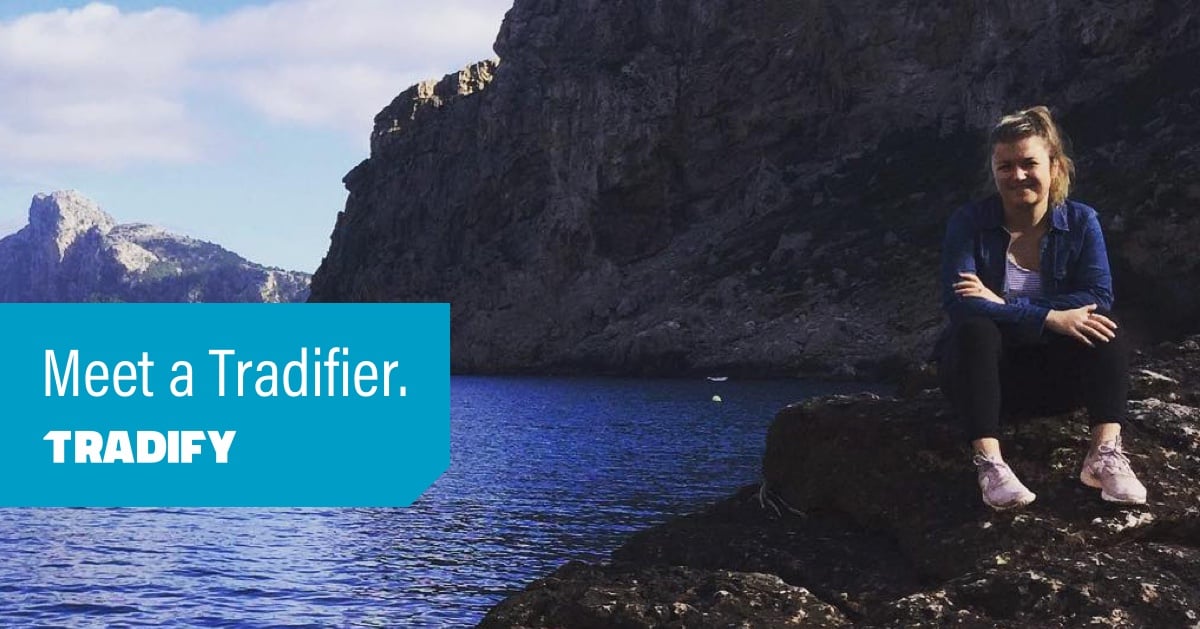 Who are you and where do you consider your hometown to be?
Charlie Marsh. It's a toss up between Northampton and Ipswich, in the UK. I spent time growing up in both, but now my immediate family lives in France, so I'm lucky enough to call the Vienne region of France my second home.
What do you do at Tradify?
I manage the Global Sales Team, that includes sales teams located in Auckland and London.
When did you start at Tradify?
July 2020.
The best thing about working with Tradies is...
They're honest and straight to the point.
What's the top priority in your role, right now?
My main focus is to drive consistent sales and growth by supporting the Global Sales Team. I'll be ensuring that we are always hitting our targets and having fun whilst we do so.
Favourite feedback from a Tradify customer?
I've only been on the Tradify team for a couple of weeks and I've already heard so much great feedback from customers.

I particularly like this feedback:
"I tried it and we've never looked back. Just give it a try, 100%. Tradify works, it's simple and we're really happy." - James Brunton, JJ Electrical
What are you most excited about for Tradify?
I'm most excited about the continued overseas expansion and pushing the limits to see how we can ramp up sales and increase the number of Tradify customers worldwide.
Finally, some quickfire questions:
Cats or dogs? Dogs.
Snow or Sand?
Too difficult to choose, I LOVE snow and skiing but I also love a good beach.
In my downtime I…
Run and do as much yoga as possible. I love horse riding, camping and hiking in the summer and skiing in the winter. I am obsessed with travelling and am always planning our next trip. I also love photography.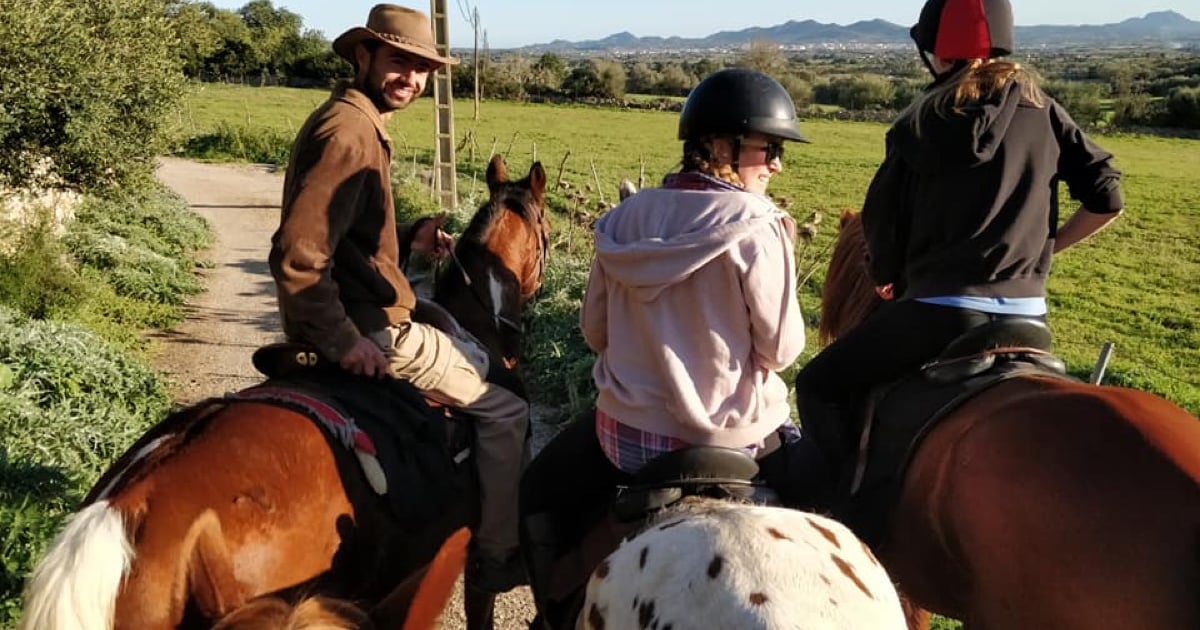 On a scale of 1-10, my DIY skills are…
I used to think they were okay, but now that I live with a builder I'm usually the apprentice :)
If I was a tradie, I would be a…
Probably a plumber as we already have builders and electricians in the family - it would be good to have a complete set of trades!
My favourite holiday was to…
I spend all my money and time off exploring new places so it's very hard to choose. I love going anywhere in Asia and have had some amazing, once in a lifetime trips to Alaska and Haida Gwaii (especially cool because we arrived by float plane). I've spent the last two years living in Majorca, Spain which is a very popular holiday destination. Every weekend we would pick a new beach or hike so it always felt like we were on a mini holiday.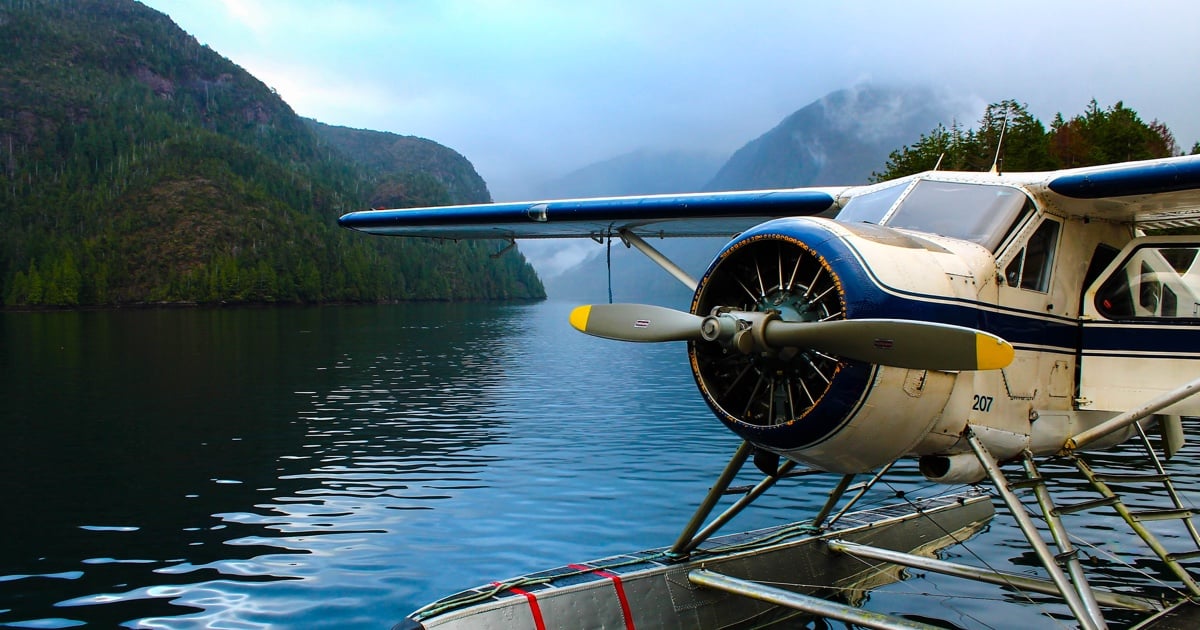 My favourite Tradify office dog is…
I've only met Fez so far but he was pretty cool.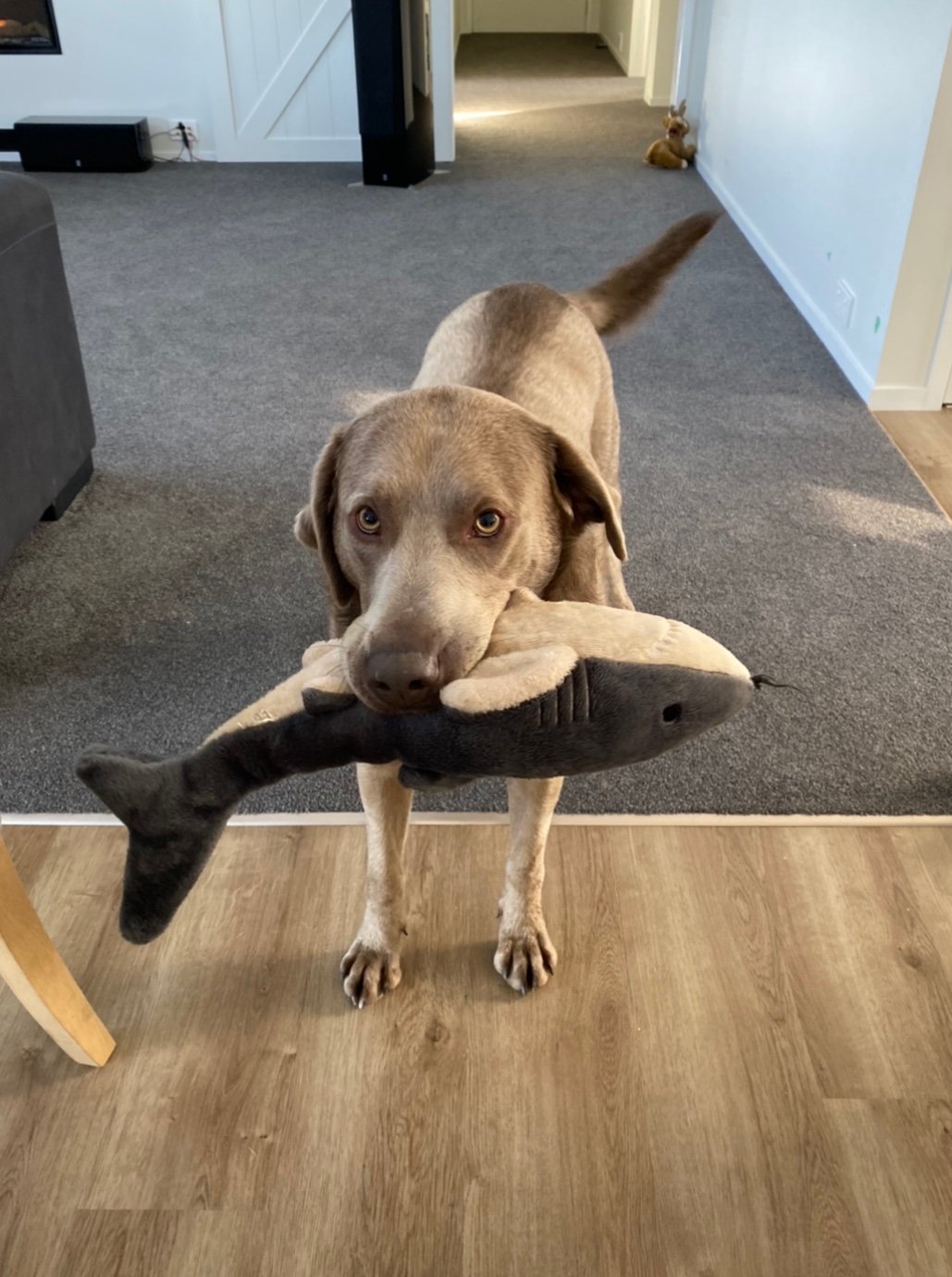 The last song I added to the Tradify playlist was…
I'm yet to add a song, but when I do I'll probably add something from the XX :)
My secret productivity hack is…
I take a lot of notes and always date them.
Give Tradify a go
Curious to see how Tradify can help you control your trade business admin? Check out our 14-day Free Trial or jump on one of our 30-min live demo webinars to see Tradify in action.
Stay tuned for our next blog in this series or meet another team member below.
---