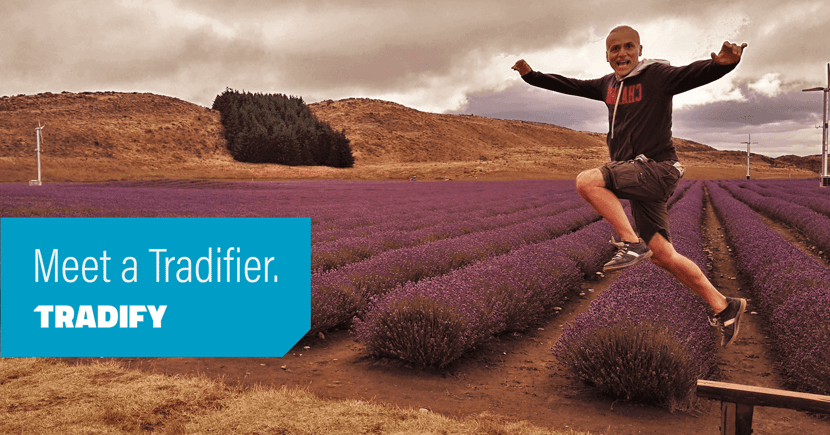 Who are you and where do you consider your hometown to be?
Hi, my name is Marco. I lived in Italy for more than forty years and then, four years ago, I moved to Auckland with my family: Chiara, Cecilia and Nicolo. I'm living one of the best adventures of my life and for two months I've been working in a company that seems too good to be true :-). My hometown is Milan, but my home is definitely Auckland.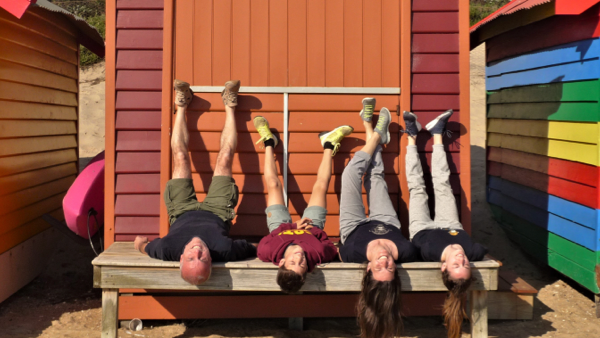 When did you start at Tradify and what do you do exactly?
I started at the end of May and work as an Application Support Engineer. Basically, I am in charge of analysing and finding solutions to application problems that arise while using our app.
The best thing about working with Tradespeople is…
They are mostly pragmatic, direct, honest and grateful. And it's awesome to work to try to improve the lives of professionals whose skills and creativity make our lives better.
What's the top priority in your role?
Identify and solve urgent problems as soon as possible and contribute to the development of a system that is able to limit the effects of bugs that inevitably occur.
Favourite feedback from a Tradify customer?
I really liked this recent Google review:

"I'm flat out. I could happily come home and work full time, and I 100% believe it's because Tradify has made it easy for me. I'd be spending a lot more time on my laptop, going through quotes, having to cross-reference stuff if it wasn't for this app."
What's happening at Tradify that you are most excited about?
Almost everything. Tradify has a flow of vital, constructive, creative and positive energy that affects the whole team.
Have you got any secret productivity hacks?
Probably do my best when I'm at work and try to switch off completely when I'm not.
Quick-fire round
Cats or dogs?
Gemma.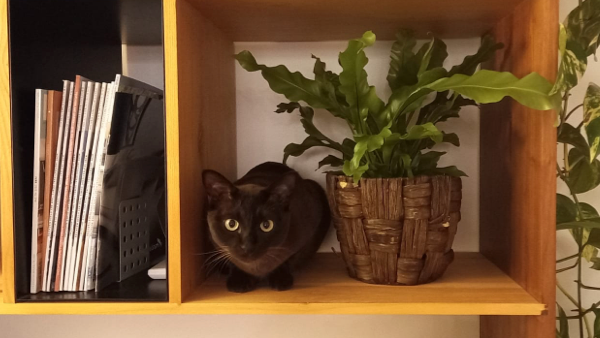 Snow or Sand?
The best holidays of my life were spent at the seaside but I also love skiing and hiking.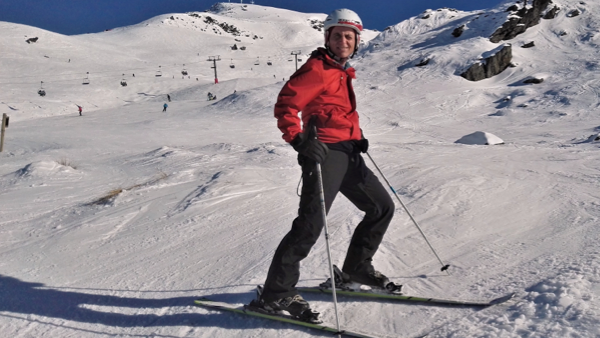 On the weekend you'll find me...
In front of a computer taking all sorts of courses and watching tennis, on the tablet playing Clash of Clans and watching Shameless, around the house fixing things or in the garage building furniture.
On a scale of 1-10, my DIY skills are…
I love DIY, especially when they are difficult and creative challenges, I usually get away with it.

If I could instantly master any trade, it would be…
Definitely carpentry, which came close to becoming my profession a few years ago.
My favourite holiday was…
I don't have one, I have many, each one beautiful and unforgettable in its own way.
---