Who are you and where do you consider your hometown to be?
I am a 24 year old, I studied at AUT doing a Bachelor of Business, majoring in HR Management. I'm an Aucklander through and through - have grown up here!

When did you start at Tradify and what do you do exactly?
I started at Tradify in the middle of July. My role is People & Culture Coordinator, essentially I am here to support Kiri, our People & Culture Director, the Leadership Team and the wider office. There are several big projects I am starting to work on, but day to day I make sure that we have a smooth running environment which enables our Tradify team to be at their best.
The best thing about working with Tradespeople is…
It's like being around my dad, who has been a self employed builder for 30+ years! They always have the best banter and such a can-do attitude.
What's the top priority in your role?
Tradify has the most amazing culture, so my top priority will be helping it to thrive and looking at areas I can make it even better. I think it is great to have a fresh pair of eyes in the People & Culture team!
Favourite feedback from a Tradify customer?
My role isn't customer facing so I don't get to talk to customers directly but this review below is my favourite!
With my dad having been a self employed tradie, I have grown up seeing first hand how tedious the admin side of things can be. After a long day of work he would have to sit down at the dining table with my Mum who helped him with the numbers/accounts side of things and work into the late hours of the night to manually get his admin tasks sorted. If my dad had a system like Tradify back in those days, I know it would have made his life so much easier (as well as my mum's)!
What's happening at Tradify that you are most excited about?
There are so many exciting projects I am getting involved with! Some great initiatives that I think the team will really love.
Have you got any secret productivity hacks?
When I need to focus I put my AirPods in, play some music & smash it out. The time flies by and you get so much work done!

Quick-fire round
Cats or dogs?
Dogs - I have a 11 week old cavoodle puppy named Theodore (nickname is Bear) who I am utterly obsessed with.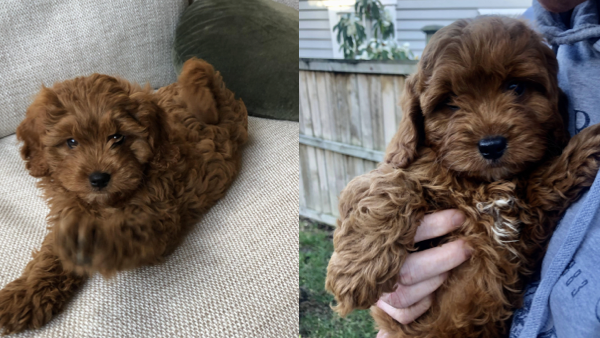 Snow or Sand?
Definitely sand. Although if snow means a trip to Queenstown, I am in.
On the weekend you'll find me...
If I'm not spending the weekend up north at my favourite place Oakura or out for a girls weekend, I'm making cheese boards, having a few drinks & spending time with my loved ones.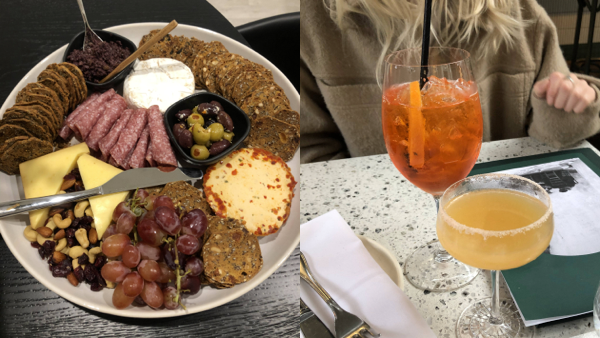 On a scale of 1-10, my DIY skills are…
I assisted my partner in building a set of shelves for the house we bought so I'm going to say a solid 10 in DIY 'management' skills...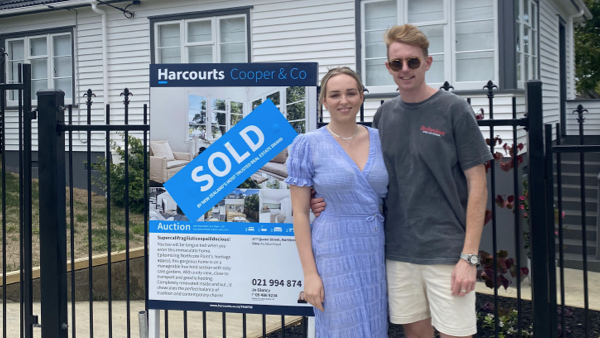 If I could instantly master any trade, it would be…
Plumbing - We want to build another bathroom in our house, so I will say plumbing because that is expeeeensive!!

My favourite holiday was…
Hawaii in 2017 with my partner Heath. It was so magical, we swam with turtles!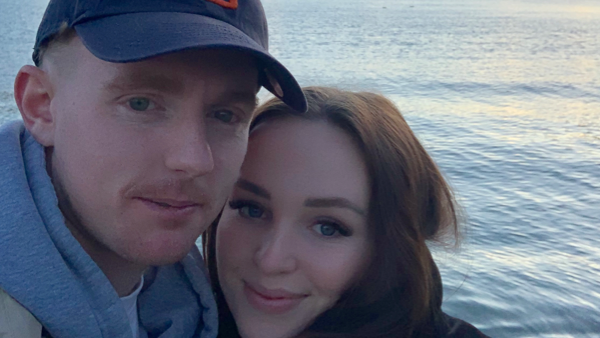 ---