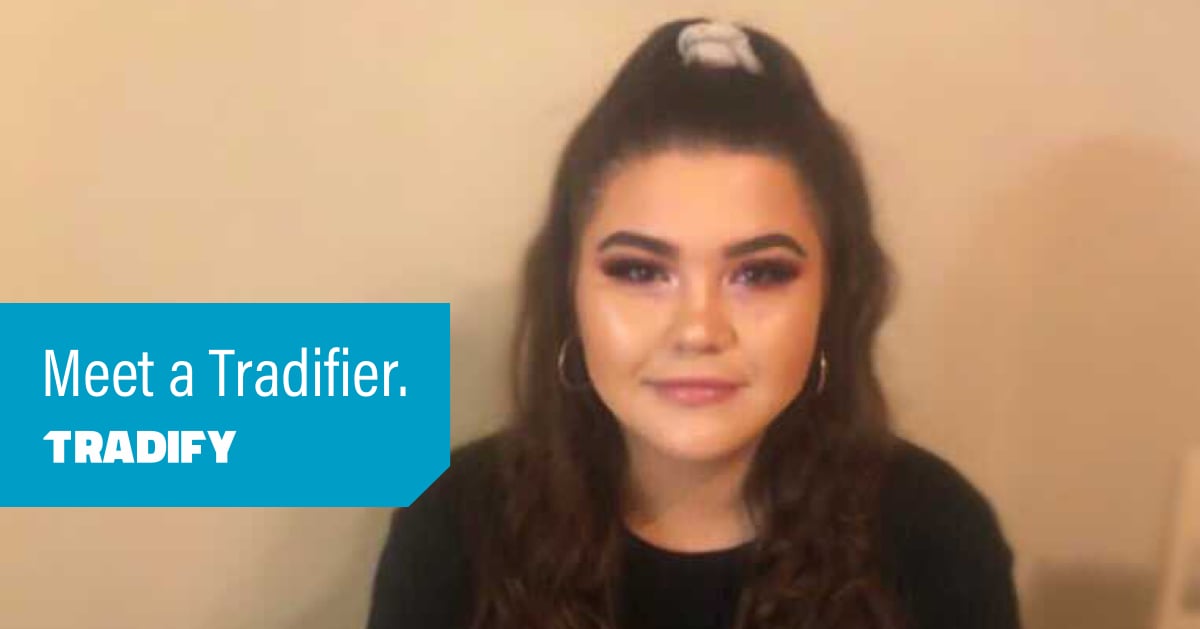 Who are you and where do you consider your hometown to be?
Amber Prinsloo, Johannesburg, South Africa
What do you do at Tradify?
I'm an Inside Sales Specialist on the UK Sales team. So I chat with trade businesses who are evaluating Tradify to help them see if Tradify's the right job management tool for their trade business - which of course, it usually is. ;)

When did you start at Tradify?
I started a few weeks ago and I already love the job and team! :)
The best thing about working with Tradies is…
The best thing is definitely how honest and down to earth Tradies are - you know exactly where you stand with them.

What's the top priority in your role, right now?
Helping to grow Tradify as much as possible within the UK and help make as many Tradies' lives easier by saving them as much time as possible!

Favourite feedback from a Tradify customer?
I particularly liked this review as this customer has highlighted exactly how much time you save using Tradify.
"My one man IT support and consultancy business used to run quite happily on notes and spreadsheets. But like many sole traders, time and materials tracking was a little laborious, and billing & receipts would happen at the end of the day or in the evening, or a big lump of work at the end of the month. Now it all happens in one app as I go (doesn't matter if it's run from my phone, iPad or PC, everything is in sync). Pay as you go customers get an invoice or receipt instantly. The time of doing a billing run at the end of the month, which used to be 1-3 hours for me, now takes 4 minutes!"
What are you most excited about for Tradify?
I'm most excited to see how much Tradify grows not only in the U.K. but globally in the next year.

Finally, some quickfire questions:
Cats or dogs?
I love both!
Snow or Sand?
Sand for sure!

In my downtime I…
I've recently got back into makeup and creating makeup looks. It's always been a creative outlet for me and during lockdown I managed to find my passion for it again. I also love going to festivals and concerts - I have a huge passion for all different types of music and there's nothing better than the atmosphere you're in when you see it live! :)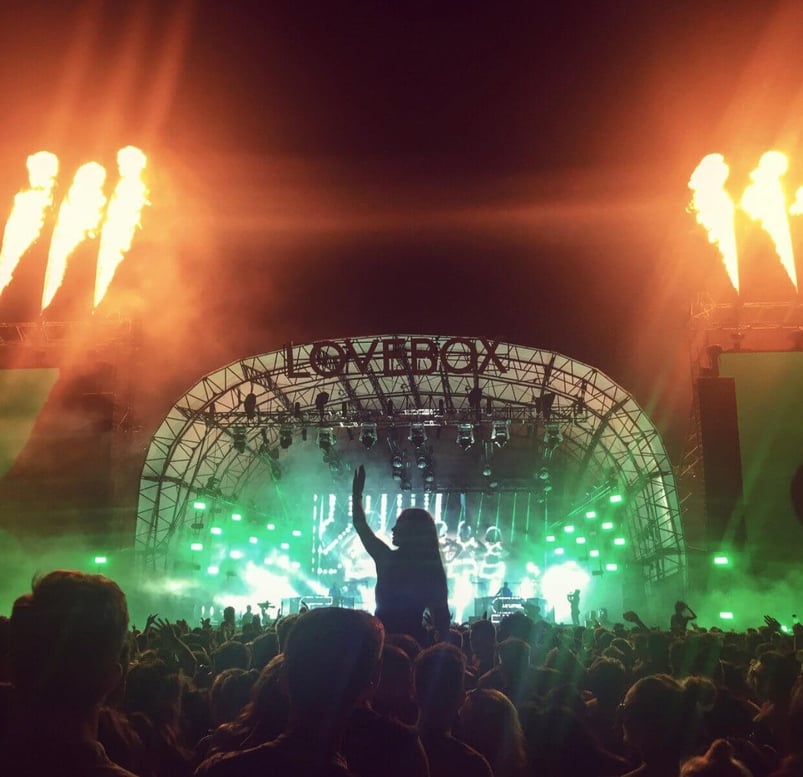 On a scale of 1-10, my DIY skills are…
I would love to rate myself highly for this however, I quickly realised during lockdown when I tried to build a new wardrobe that my DIY skills are definitely a solid 2 (it collapsed a couple weeks later lol).
If I was a tradie, I would be a…
I'm a very creative person, so definitely a decorator.
My favourite holiday was to…
Cyprus with my friends as it was my first holiday without my parents!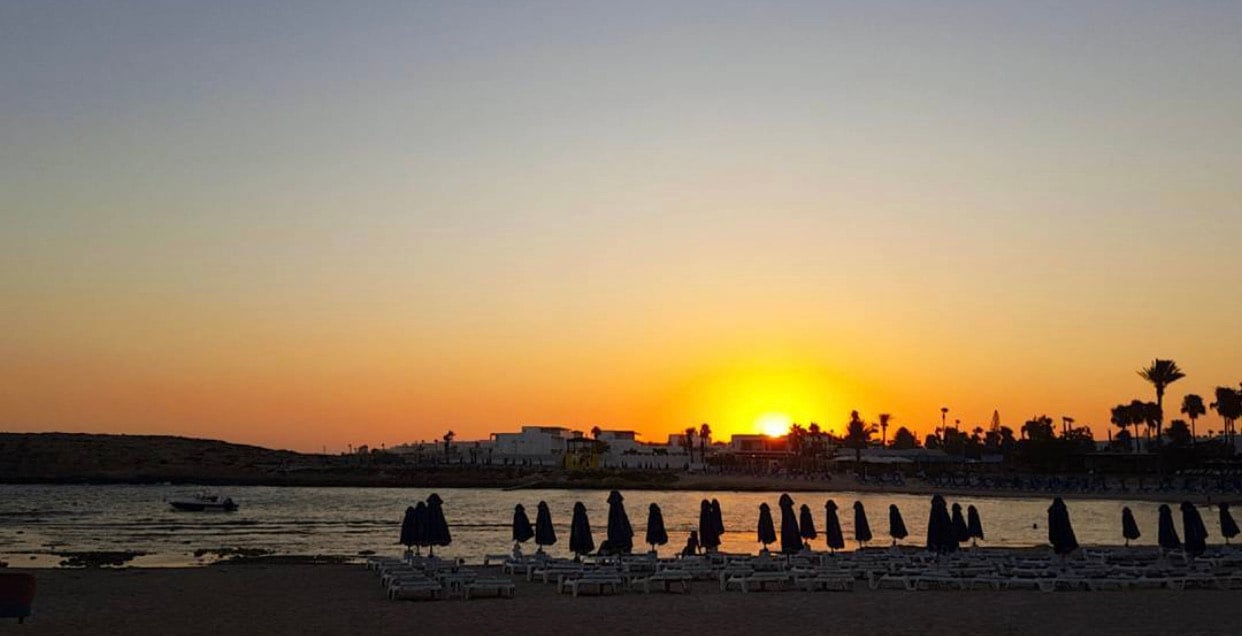 My favourite Tradify office dog is…
Unfortunately I haven't had the chance to meet them yet, but I can't imagine I'd have any favourites - I will probably love them all!
The last song I added to the Tradify playlist was…
Nothing yet, but I do love nostalgic songs so if I had to choose it would definitely be something from the late 90's early 2000's :)
My secret productivity hack is…
Little goals - I like to set myself a daily and weekly goal. I find daily and weekly plans help me stay productive and keep me organised to help me achieve my end result/end goal.
---