Transition to digital helps small business reach full potential
It doesn't matter whether you're into basketball or water polo, baseball or football, every game needs a working scoreboard. For over 45 years, Massachusetts-based Scoreboard Enterprises has been installing, maintaining and repairing scoreboards for sports venues.
Started by Chuck Hurley in 1973, Scoreboard Enterprises is now run by his son, Mark Hurley. The team may be small, but most of the tight-knit group of 10 have been with the company for 20+ years.
Head of sales and business development, Mike Renwick is one of the more recent additions, having joined the team just a few years ago. Tradify helps the business tick along nicely, just like the numbers do on their scoreboards. "Being a small company, you wear many different hats, and the last thing you want to do is waste time during the day," Mike says.
"In looking for a digital project management system we were looking for a tool to maximize
efficiency throughout the day."
No visibility of work schedule in real-time
There are points in the year where Scoreboard Enterprises is busier than others, Mike explains. The timing of the school year and different sports seasons mean there is often a lot of work condensed into much shorter periods compared to most other trades.
"When I first started with the company, we would organise ourselves using a paper day-planner in the office, which nobody could see when they were working remotely, and there was a lot of erasing and moving things around," he says.
Trying to keep track of jobs and an ever-changing work schedule on paper not only wasted a lot of time, but it also made managing the sheer number of projects harder than it needed to be.
"Prior to moving to the digital platform, we'd have to get in touch with a colleague to answer a question or check if we could book a new job on a certain day," Mike says.
"There was a gap in our project management process. It was a bit disjointed from the point of sale through to installation. So we set out to find a system that would help us better marry our processes."
Getting Tradify up and running
While it may have taken a couple of months before the team came across Tradify, Mike says the company's president Mark Hurley knew within half a day it was the right system for them.
"We got him to slow down for a few days so we would have time to play around with it," Mike laughs.
But it didn't take Mike and his colleagues long to come to the same conclusion.
"We found it to be the most robust piece of software that was super easy to install and train our employees. We got up and running on the first day – there was zero business interruption, which was key for us as a small business."

Visibility across the company equals happy customers
With their system, Scoreboard Enterprises now has "eyes on the business like they've never had before". It has bridged the gap between sales and operations, which also means a much more seamless experience for their customers.
When quoting for new jobs, Mike can see at the touch of a button what is already booked in the Scheduler, meaning he's able to give realistic timeframes for when a project can get completed – without having to call the office.
"Having that information in real-time has allowed us to cascade information out to our customers quickly and efficiently. It's made managing those spikes in work a lot less daunting to deal with, increasing our efficiency with our operations," Mike says.
Quick quoting on the go
In his role, Mike spends his days liaising with prospective customers and creating quotes (among other things). Most of the time, he does this from his home office or on the road.
Before Tradify, Mike only had office access to the company's accounting software which often slowed down the process. With a cloud-based system, Mike says he can do his job more efficiently.
One of the first things he did when Tradify was first implemented was to build quote templates for their most popular products. This means he can turn around a quote within minutes of speaking to a customer.
"Building a quote from a template, it's more about taking off things that a customer may not want rather than building an entire quote from scratch. I can do that on-site, on my iPad, right after finishing a site visit," Mike says.
New system is a morale booster
Alongside the process improvements, Mike says the app has also fundamentally changed the way the team works together.
Those users with access to Tradify (which is most of the team) can see via the Scheduler what jobs are booked when. Being able to see what their workweek looks like ahead of time has been a game-changer, Mike says.
"From their mobile phones or tablets, they can see what their week is going to look like which means the team now has the ability to plan their weeks better."
Using the notes functionality, team members can add drawings, specifications and equipment lists to their projects, which their colleagues can access.
"Typically, when we were using paper, we were working a week or two into the future. Now we work month-to-month, which, in our busier periods, means we can work more efficiently."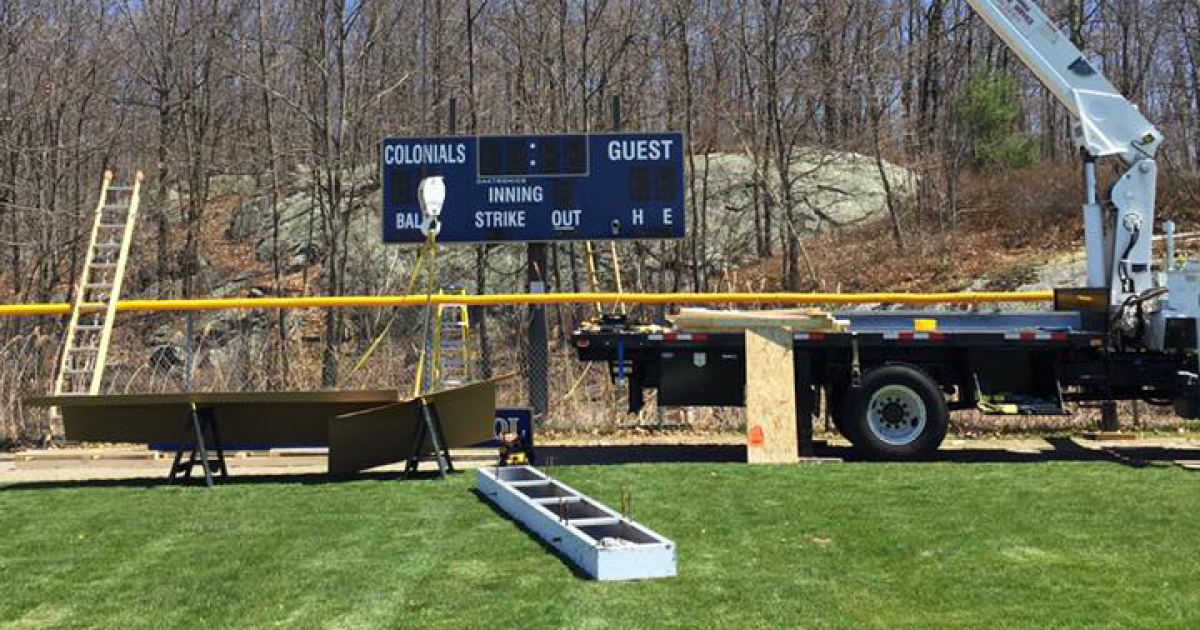 Tradify comes top of the scoreboard
Cloud-based app: accessible from any device by all users
Streamlined quoting: process improves turnaround times
Scheduler: keeps team connected across worksites and projects
Notes functionality: job info stored in one location
Integrated tech: improved business processes, more efficient team
Get the latest updates on Scoreboard Enterprises by following them on Facebook.
Interested in giving Tradify a go?
Start a 14-day Free Trial. No credit card required. No pressure. Or jump on one of our weekly live demos to see Tradify in action.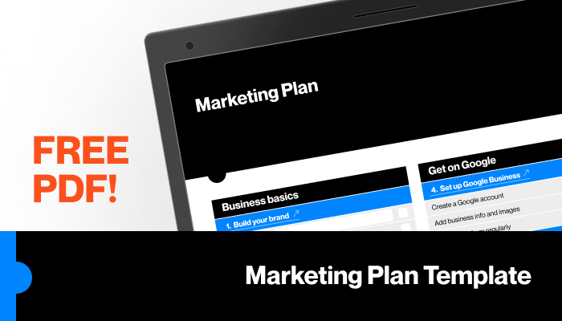 ---