When it comes to maintenance work, it's hard to know what's coming your way. One thing you can know for certain, however, is that even the easiest job is going to require a tool or two. Whether you're working in multiple locations, walking long distances, or outside braving the elements, your tools always need to be by your side. That's why it's a good idea to have a great tool bag that can help you get the job done.
We've found the top five maintenance tool bags based on their size, weight, storage capacity, and comfort.
Our top five best maintenance tool bags in 2022 (in no particular order):
1. DeWALT DG5103 Small Durable Maintenance Tool Bag
Comfortable and compact, the DeWALT DG5103 maintenance tool bag is a handy sidekick for all your maintenance jobs. Thanks to its dual-carry options (rear clip or belt), this is easy to carry and fuss-free. It holds all your essential items with multiple storage options and is made with ballistic poly fabric, so wear and tear won't be an issue.
Pros:
Two carrying options: rear clip or belt.
Compact, for those hard to reach, out of the way jobs.
Long-lasting, durable fabric.
Open-mouth main compartment for easy access.
Cons:
Long tools such as screwdrivers tend to fall out.
2. Veto Pro Pac Tech Pac LT Tool Bag
Designed specifically for service technicians who are walking and/or travelling a lot, the Veto Pro Pac tool bag has multiple pockets, large storage options, and weather-resistant fabric. It's also lightweight and comfortable due to its added back and shoulder support. Win-win!
Pros:
27 interior and exterior pockets for storing tools.
Back and shoulder support.
Long-lasting, weather-resistant nylon fabric.
Storage section for devices.
Lightweight design.
Cons:
Price is higher than some of the other bags on our list.
3. Klein Tools 55482 Bag Backpack
The Klein Tools 55482 features 48 pockets that provide ample storage for all your bits and pieces. It has a moulded bottom, adding to its heavy-duty, sturdy design, as well as water-resistant materials that are made to last. It also offers easy access to tools with a neat zip opening along its wide-open mouth.
Pros:
Durable, water-resistant design.
Plenty of storage for multiple tools.
Zipping option for faster access.
Comfortable shoulder straps.
Cons:
No protection at the base of the bag (might accelerate wear-and-tear).
4. Custom Leathercraft Work Gear 1530 Maintenance Tool Carrier
At a glance, this tool bag looks like it might be overkill, but the CLC 1530 is a comfortable and easily transportable option for any maintenance person. It features a detachable shoulder strap and padded handles for easy carry. Multiple pockets help you keep your tools organised and an open design provides easy access to your tools.
Pros:
Includes a tray for storing small components like nuts and bolts.
Open design provides instant access to tools.
Sturdy design that won't rip or tear.
Surprisingly convenient to carry.
Cons:
Some users have found that the pockets are on the smaller side.
5. Pnochoo Maintenance Man Tool Bag
​​
The Pnochoo tool bag is the perfect choice if you're on a tight budget. It's made from durable materials and comes with plenty of pockets for storage. We think you'll particularly like the bag's wide opening for easy access to your tools on the go.
Pros:
Wide opening for quick access.
Waterproof base to keep your tools in good knick.
16 internal pockets will keep you organised.
Affordable price-point that won't break the bank.
Cons:
Slightly lower fabric quality than others on our list.
Which one will you pick?
A good tool bag is one of the most essential pieces of kit for any maintenance expert, so it's important to find one that does the job well. Look out for something comfortable, durable, and water-resistant — it'll keep you happy and your tools safe and secure.
Sign up for a 14-day free trial of Tradify or pop over to one of our live demo webinars to see the trade business management app in action.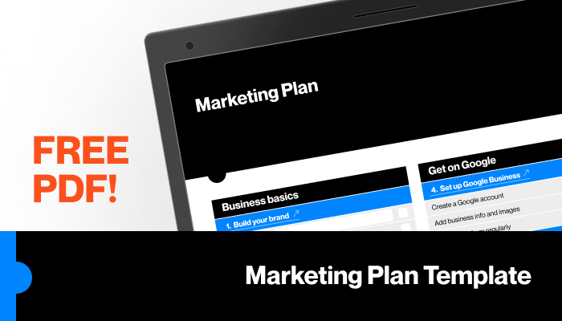 ---