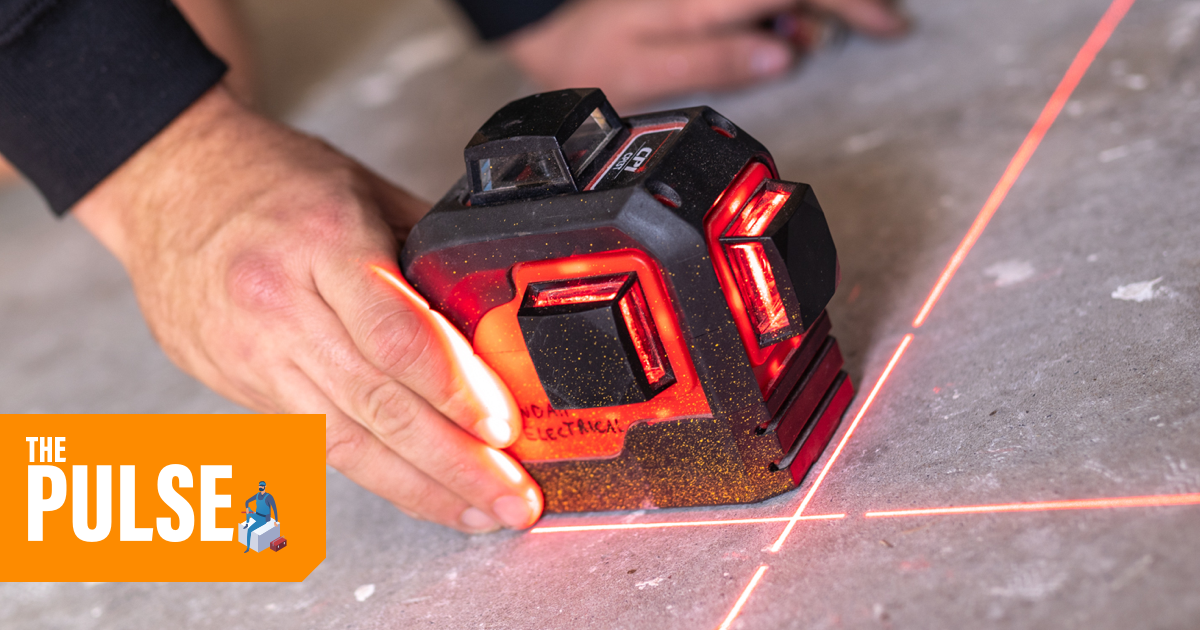 Ever wondered how your trade business stacks up against similar businesses? Or if COVID-19 has had the same impact on other trade businesses that you've seen it have on yours? Here's your chance to find out.
The Tradify team have taken the pulse of more than 300 owners of trade businesses from Australia, New Zealand and the United KIngdom. Plus, we've looked at the quote, job and invoice volumes of more than 2,500 businesses in 2020 to see how COVID-19 has impacted them. The results are quite different by country, and by trade.
We also asked these trade business owners a bunch of other questions about how they run their business, what they do well and what they don't do well - giving you a chance to see how your business compares to similar trade businesses across a number of different areas. Download The Tradify Pulse to see how your business stacks up.
How much time do other trade businesses spend on admin?
Most people hate paperwork, but how much admin should you really be doing every week? And are you spending more or less time on admin than other trade businesses like yours? Get this info plus more in the Tradify Pulse report.
COVID-19 has made things pretty tough for many trade businesses this year, but just how bad is it? And which trades have been impacted more than others?
In The Pulse report, you'll see:
The impact of COVID-19 on trade businesses by country, trade and state
Year to date volume trends on quotes, jobs and invoices by country - see how your business volumes compare
Why trade business owners originally started their own business - what they were hoping to achieve
What other trade businesses think they have under control, plus what they really struggle with
How much time trade businesses spend on admin each week
Plus, you'll get:
Tips on how to respond to COVID-19 challenges & opportunities
Specific recommendations to keep your trade business ahead of the pack
Grab your copy of The Tradify Pulse here and see how your trade business stacks up.