We caught up with Adam from our product and user experience team. A big fan of chatting with Tradify customers, Adam is responsible for uncovering what new Tradify features need to be built to further help trade businesses thrive.
Who are you and where do you consider your hometown to be?
Adam Lempriere. Auckland - born and bred! More specifically Howick aka "Tradieville". 😀
When did you start at Tradify?
II recently celebrated my Tradify anniversary - it's been 2 years and counting.
What do you do at Tradify?
There are two distinct parts to my role. Firstly, I need to really understand our customers and make sure we're building and designing improvements in Tradify that work well for them and enhance their day-to-day use of the platform. I also work to ensure the Tradify team has an effective work system in place so that we can deliver the right product improvements, quickly.
What's the top priority for you, right now?
Working out what our customers want and need from us right now. What can we create and do within Tradify to make their lives better. Given the current climate, it's so important that we're listening to every piece of customer feedback we're receiving so we can figure out what we can do to support trade businesses through a pretty unusual time.
The best thing about working with Tradies is...
Tradies are really open and honest people. I find that they're usually more than willing to have a chat which makes my job a lot easier!
Favourite feedback from a Tradify customer?
Mine is the same as Curtis. It's hard to forget a husband and wife splitting up because the husband didn't want to use Tradify!
What are you most excited about for Tradify?
It's really cool that during this time, we as a company are putting all of our attention on what's best for our customers and helping them get through. I'm excited about some of the new adjustments we'll be making to Tradify to support tradies even more. Stay tuned for more info on these very soon!
Finally, some quick fire questions:
Cats or Dogs?
Dogs - it's no secret I have the most in the company - my partner and I have 3 between us, but funnily enough I was given a cat for my 5th birthday. He ended up living for 23 years!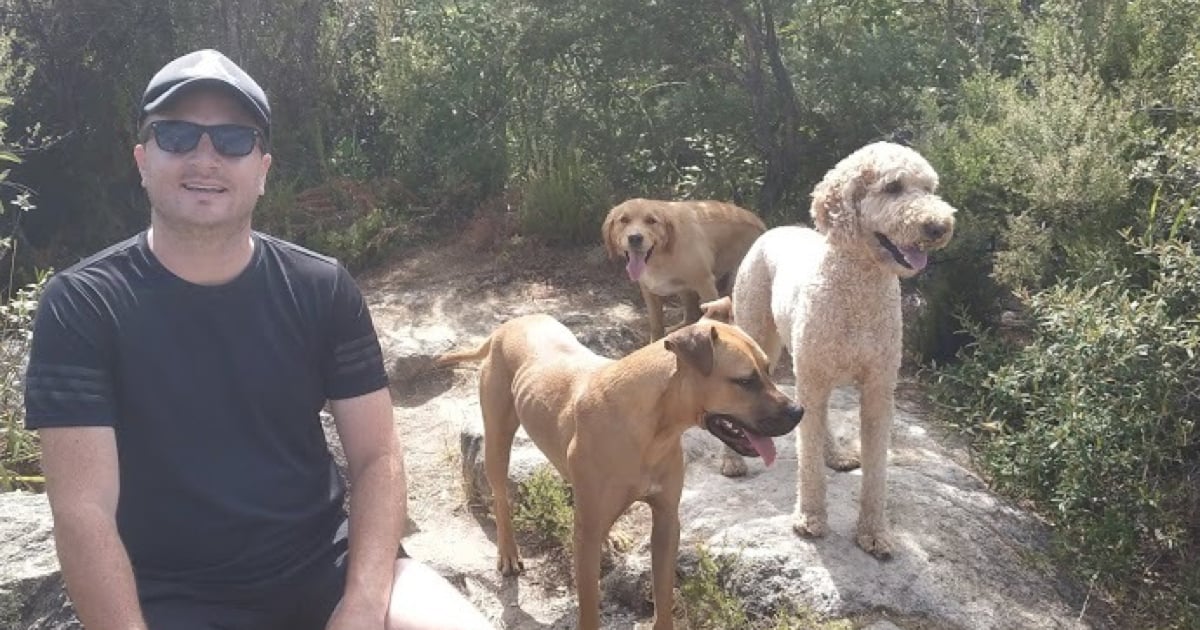 Snow or Sand?
Sand. Love road tripping down to my family's batch at Whangamata.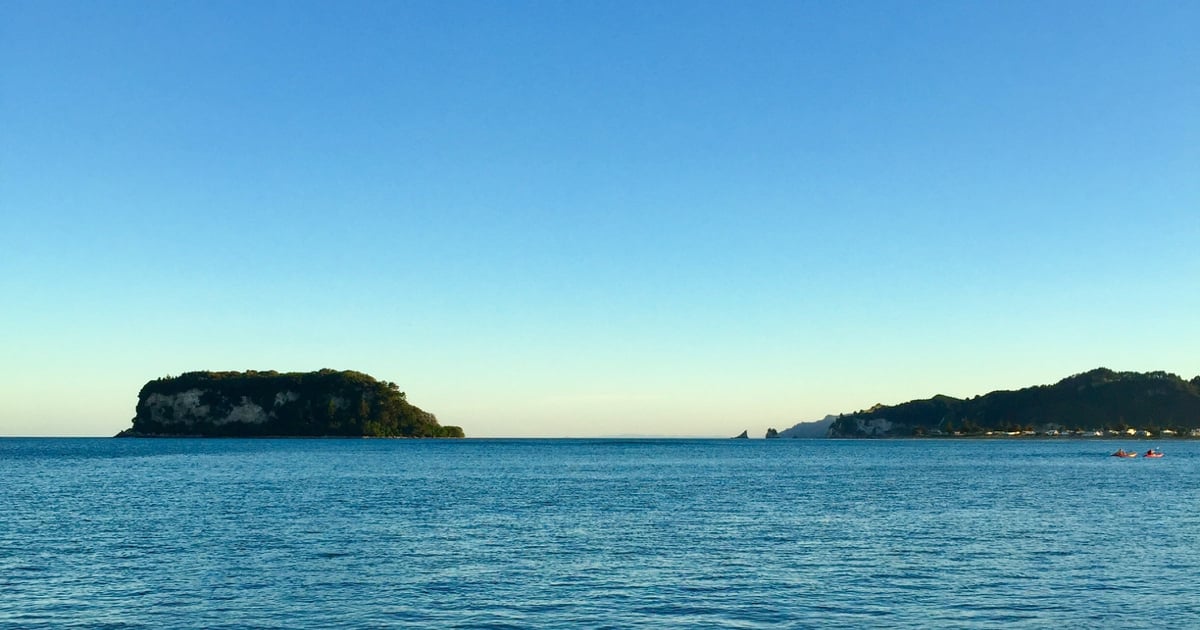 In my downtime I...
I've recently become a father so my 5 month-old, Santiago is keeping me very busy!
On a scale of 1-10, my DIY skills are...
Probably a 3. I do enjoy a bit of landscaping. Regrowing lawns and putting up dog fencing being my speciality.
If I was a tradie, I would be a...
I'd be a builder, then I could build my own place and put my landscaping skills to good use.
My favourite holiday was to...
I had an awesome solo trip around Singapore, Thailand and Australia a few years ago.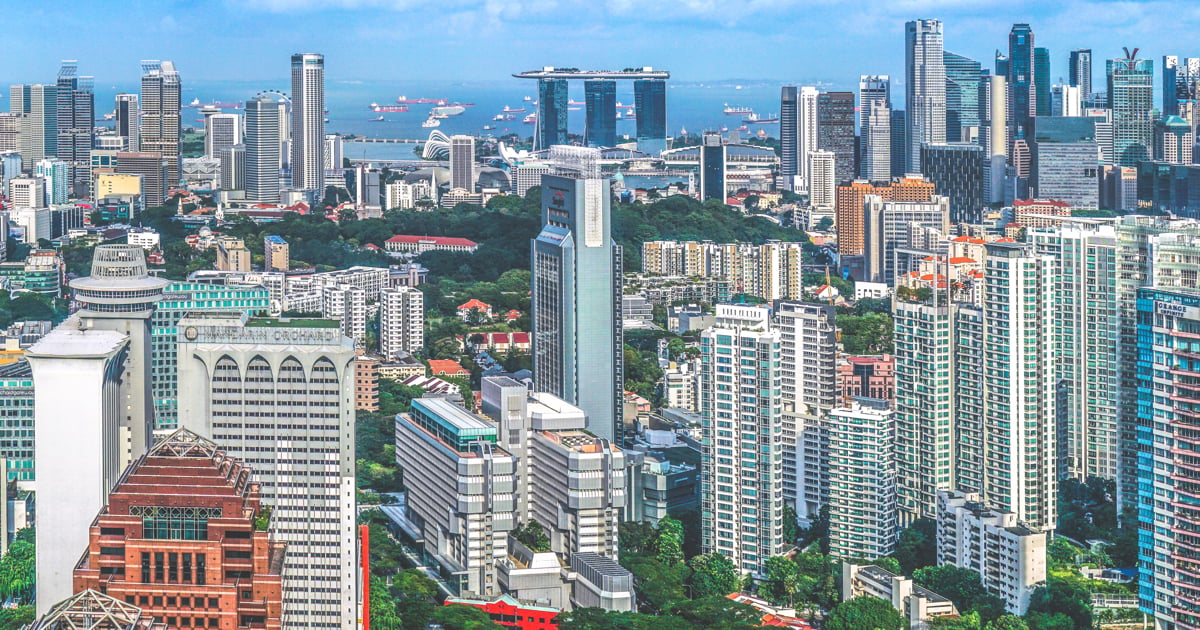 My favourite Tradify office dog is...
My own dog - Baxter.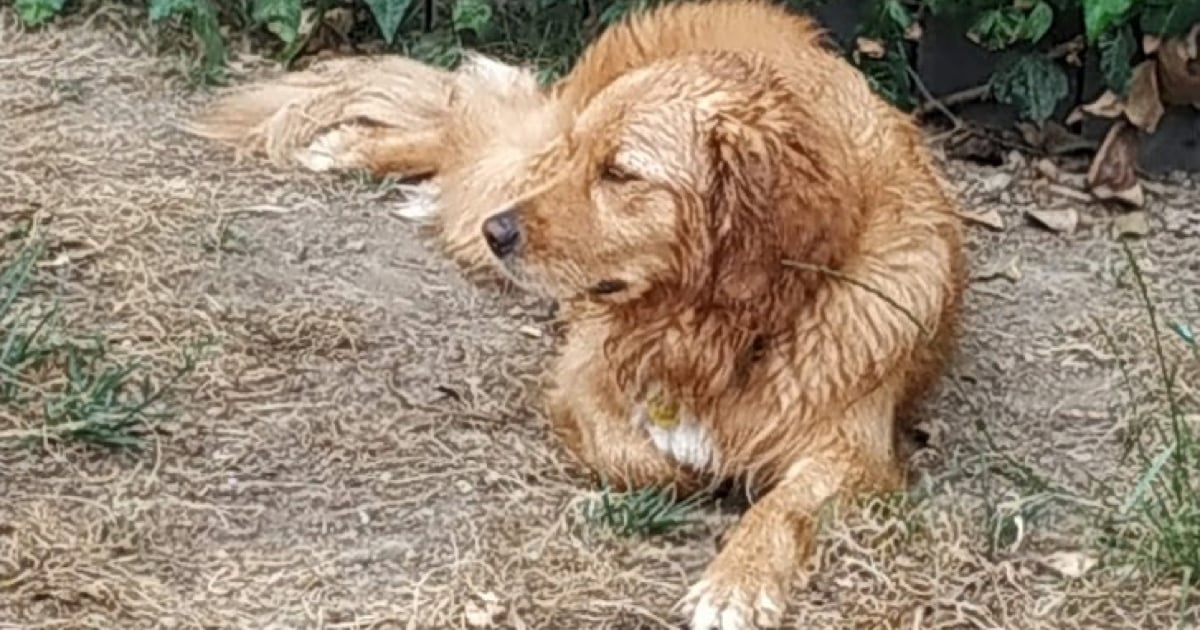 The last song I added to the Tradify playlist was...
A real NZ throwback - Swing by Savage.
My secret productivity hack is….
After receiving an email - summarise what you need to do and add it to a separate to-do list. Then archive the email so your inbox is empty and you don't keep coming back to look at it. When you reach the task on your to-do list, search for the email in your archived folder and take action!
Give Tradify a go
Curious about how Tradify can improve your trade businesses processes? Check out our 14-day Free Trial or jump on one of our 30-min live demo webinars to see Tradify in action.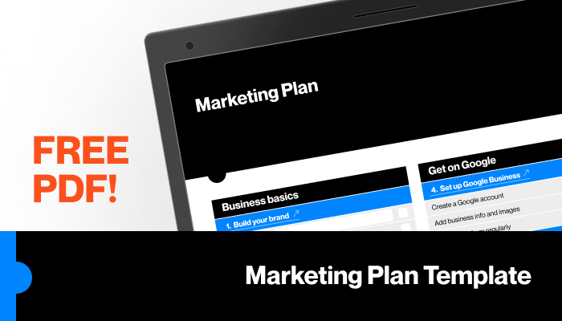 ---