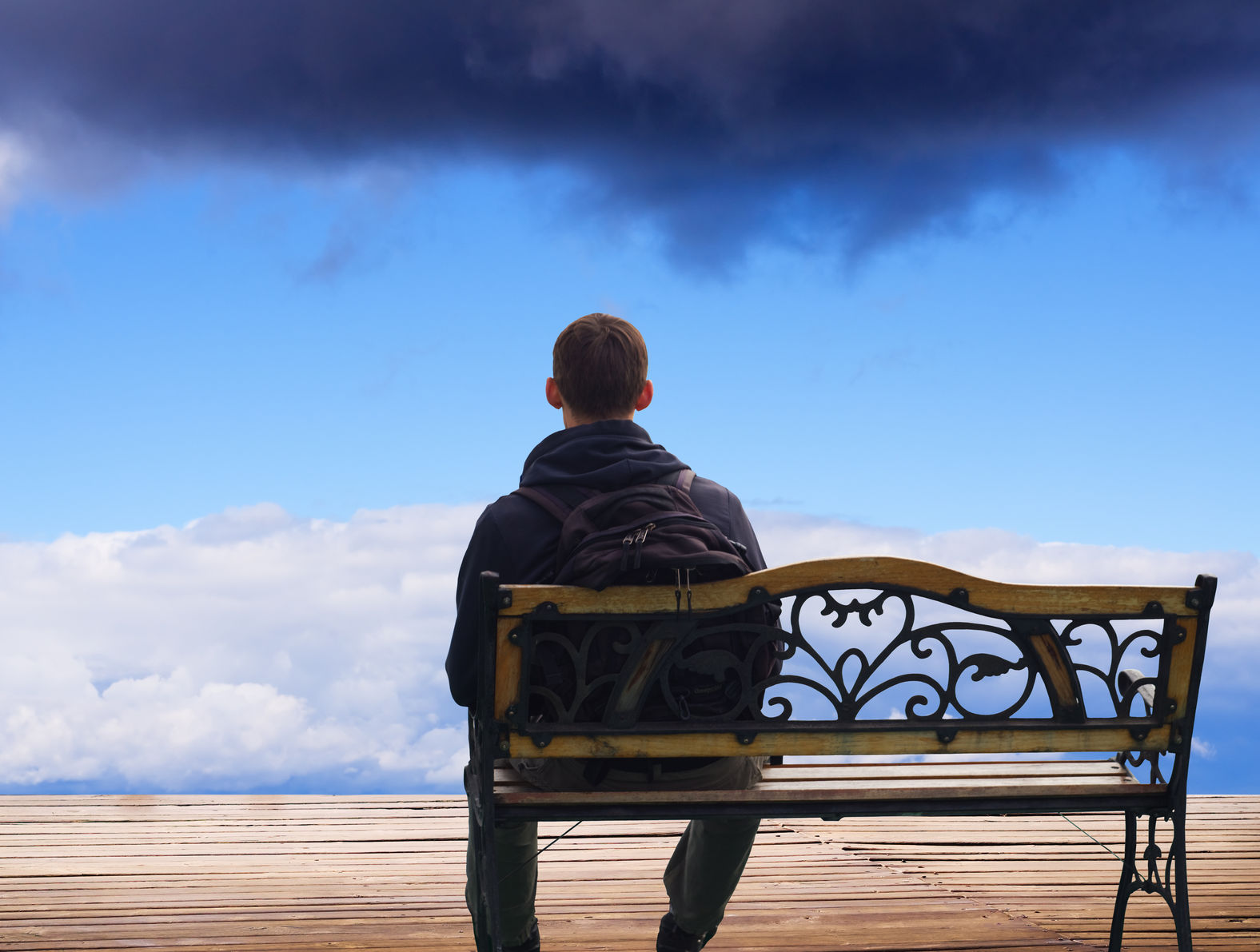 'Work, work, sleep, repeat' seems to represent your life about now. You've hit 'The Plateau' stage of the business life cycle.

Instead of driving the business you've become complacent with the way it rolls thinking 'this is at good as it gets'.
Well, if this is true for the way you see the business, then 100% this is how your team are feeling too… if you are showing no love, no interest, a lack of motivation then this is completely transparent to your team, and it no doubt reflects your teams attitude with their work and when speaking with your customers.
The thing is, if you continue this way your business is doomed; the profits you are making today will slowly slip and your team will slowly lose interest and leave, and you'll be left with far more issues than simply a lack of self motivation. ENOUGH!
Jack Welch, former CEO of General Electrics who during his reign increased the value of the company by 4000%, once stated, "if the rate of change on the outside exceeds the rate of change on the inside, the end is near.'
Put simply, if you're not constantly striving to make changes in your business and challenge yourself and your team, you're already 'slipping' business will soon come to a complete STOP.

Don't let this happen to you by honestly agreeing to do the 3 following things... find your mojo again, light the fire in your team and plan, plan, plan.
1. Find your MOJO again…
We are constantly seeing trade businesses hitting a growth plateau due to the business owner's personal lack of enthusiasm and motivation to push the business forward.
It doesn't help when you live your existence in isolation, with no one around you that understands the responsibility of owning your own business. No one to speak with, ask questions, brainstorm ideas.

This is what needs to change. It starts with you - your health and your mind.
Your health
Set an alarm to get you out of bed and MOVE. Yes, take yourself for walk, join the gym, ride your bike. Whatever it is you enjoy. Commit. Either on your own, with a club or do it with a friend so that you can't let them down. Get sleep, eat good food with the intent to 'feel good' about yourself. You need ENERGY and this is how you find it!
Your mind
Like people go to the gym to work on their fitness and build muscle, you need to do the same with your brain to generate ideas, find inspiration and be energised. Most trade business owners when asked "what do you do to educate yourself?" respond with, "there's no time for that". This is simply a poor excuse. You are more important than that!
Instead of listening to the radio or calling a mate between jobs, listen to a podcast (our web-series, 'The Tradie Show' is in a downloadable audio file format and is great for listening on the road, click HERE to get listening). Or instead of watching the telly in bed at night, read a book. It's easy as 1-2-3 and will reap great benefits.
Your connections
You can gain inspiration through other savvy trade business owners who share their failure and success, their 'snakes and ladders stories'. Our members of Lifestyle Tradie comment that honest conversations with other tradies from all around Australia at our live ReIgnite & ReUnite events are a huge benefit to their confidence and hence decisions within their own business.
2. Light the fire in your team… motivate and communicate with the team about the future of the business
It is far easier to build a business with incredible people around you, together, than doing it alone. It is for this reason you need to treat your team with respect. They stay with you not for their work (plumbing is plumbing is plumbing), but for YOU. Your encouragement, your inspiration, your vision. Share it!
Communicate Often
Share and discuss the goals and vision with the team. By talking about your business vision with energy and explaining their involvement, they will feel valued and understand that their work is contributing to something of greater value than just a simple day of labour. They need to find inspiration in your words, your new 'energised' attitude towards them and the business.
A few simple words from you may make them more motivated to work harder - more money in your pocket!
Employee Feedback
Encourage feedback from your team members on their experiences at work not only makes them feel respected, but shows that you care about them. To add to this, (and wow them), follow up on this feedback. If a tradesman says he wants more training or new uniforms, consult your finances and the rest of the team to see if it is viable. They will be much more willing to do you favours or stay back that extra half hour if they see you putting in effort to make them happy.
3. Plan, Plan, Plan
Without a clear vision of what the future of the business looks like, daily operation becomes very difficult and involves a lot of 'guess-work'.
A business plan provides a clear, visible plan for the future of the business; what steps the business (and its employees) need to take to achieve success.
That said, planning involves the use of accurate data… you don't know where you can go next if you don't know where you are. Tradify allows users to see which customers are spending the most money, which jobs are costing you money, and which of your tradesmen are making the most sales. With this data, you can easily forecast your finances and make educated decisions on the future of the business.=

Businesses with a plan see many benefits including…
Staying in business for longer; studies show that companies with a plan generate higher than average profits.

Understand what to do; a plan will guide the actions of both you and your employees and act as a motivational tool!

Correctly allocating resources; no business has infinite resources. A plan will help you decide what your employees should be spending time on, where your marketing budget will be allocated and more. No wasting time or money!
By striving to constantly challenge and improve yourself, your employees, and your business, you can ensure your business prospers in the future.
In my next article, I'll be discussing just that, the future of your trade business.

See you there.
Angela Smith
Co-founder Lifestyle Tradie Group Pty Ltd.
Passionate about helping trade business owners achieve business and lifestyle success, Lifestyle Tradie founders Angela and Andy Smith have spent the last 8 years mentoring trade business owners Australia-wide. They themselves are the owners and operators of an award-winning plumbing business!