A platform to reach more customers
Streamline your business from the start. Easily store customer queries and link these to Quotes, Invoices, Jobs and Customer Profiles in Tradify.
Easy to use customer enquiry software
Quote, schedule, manage jobs, and issue invoices — faster than ever before.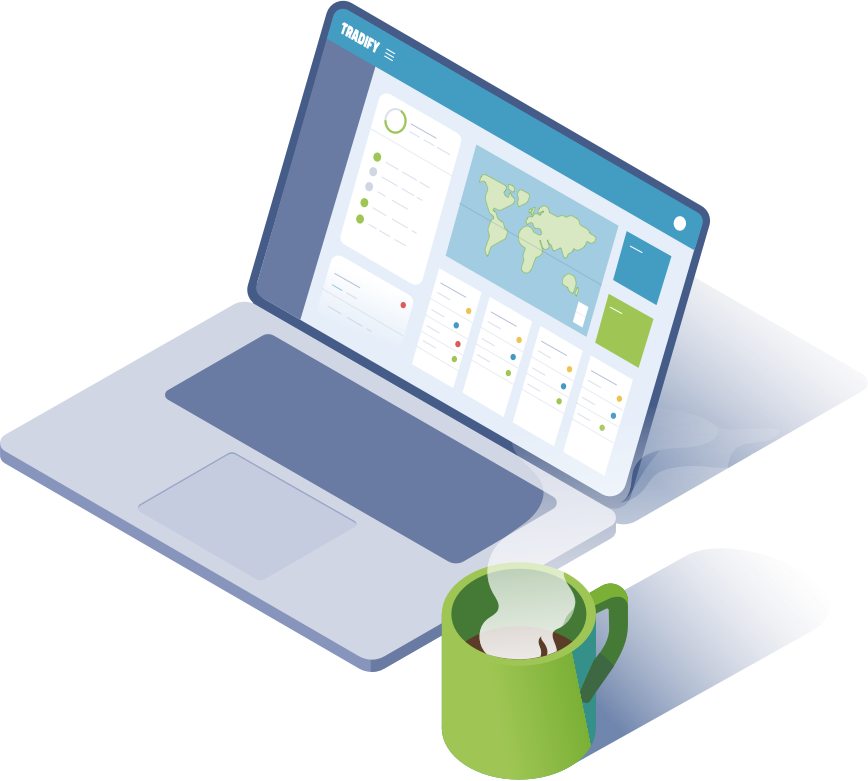 Track your new leads
Keep phone calls, emails, and conversations with customers in one place with our enquiries engine, saving you from more double handling.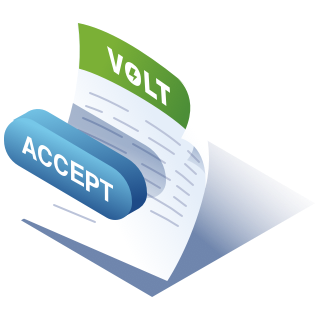 Create professional quotes in minutes
Tradify allows you to save customisable templates and price lists, kits and templates. Helping your company keep ahead of the pack.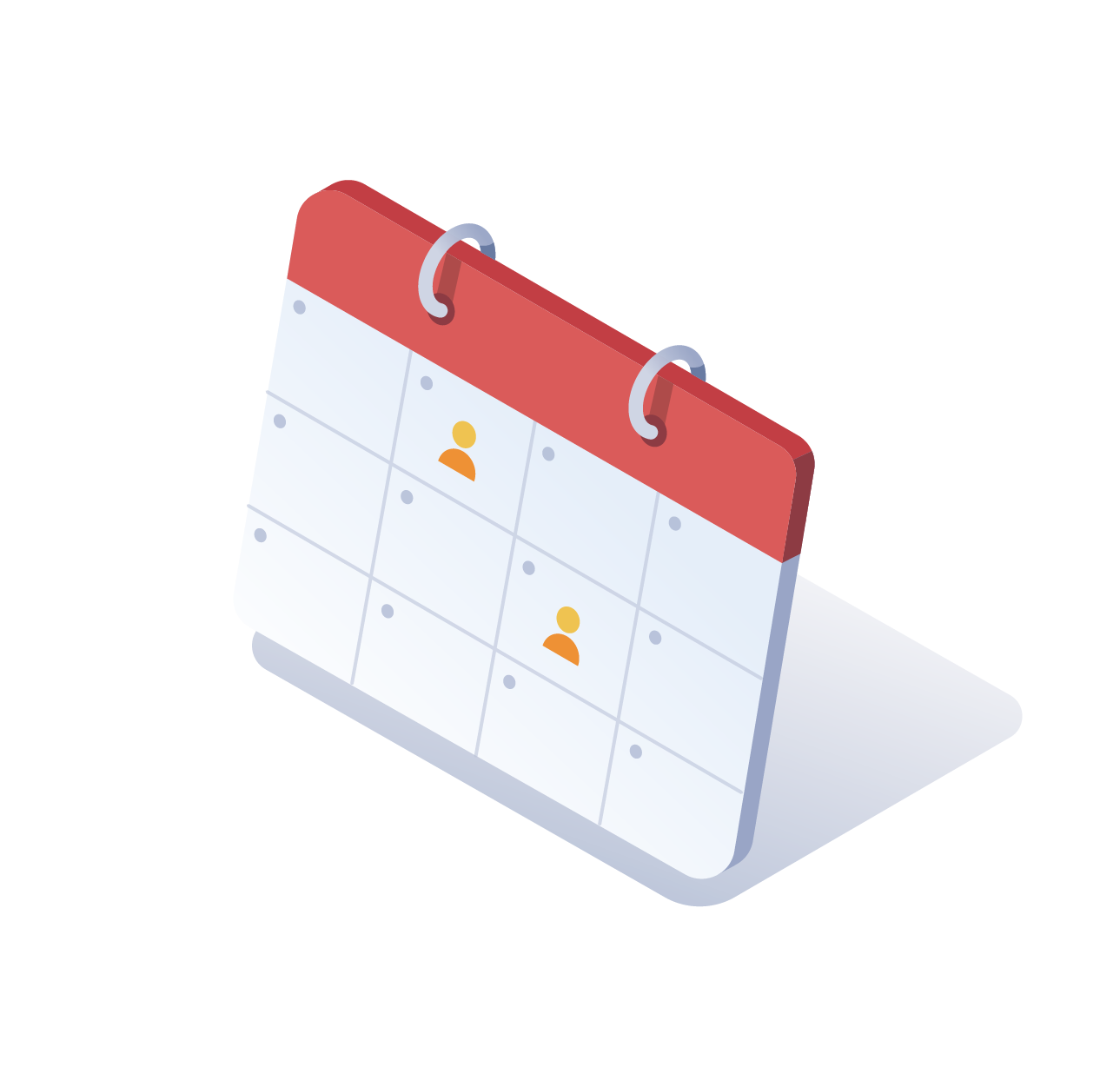 Service enquiries on the go
Don't wait till you're back at the office. Save time by receiving, creating and processing enquiries on the job site or from the van. See how to win more quotes with Tradify.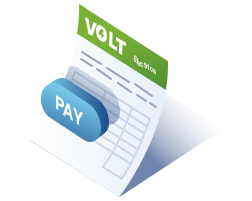 Win more deals & start working faster
Have an accepted quote? Schedule and start tracking the job with the tap of a button.
Automate your follow-up emails
Experience the power of automation. Use our quote reminders feature to send automated emails that will follow up on quotes that haven't been responded to.
Try Tradify for free
Instant access for 14 days.
No obligation, no credit card required.
Take it from the real experts - Tradify customers
Say goodbye to double-entry
Tradify works seamlessly with Xero, MYOB, and QuickBooks Online accounting systems.
Tradify talks to your favourite accounting software:
"Our business literally doubled in the past two years and Tradify is a big part of that."
Brad Kuhlmey
Questions about using Tradify's enquiry management system in Australia?
How much does Tradify cost?
Tradify costs per user, per month. You can also talk to us about team pricing options or find more details on our Pricing Page.
Tradify is a powerful job management platform on desktop, and can also be downloaded as an app on your iPhone, iPad, or Android mobile device. Start your free 14-day trial today!
Can I set up an online enquiry form through Tradify?
Absolutely! Tradify offers two ways to manage customer enquiries: through a web form or an email inbox.
Do business enquiries link into Tradify?
Yes! If people use either your web enquiries form or the email address, you'll be able to access the enquiries at any time via the Enquiries tab.
Can I link enquiries to my social media?
You can easily direct people to your Tradify Enquiries form through your Facebook page. You can add a button on your Facebook page that either link to your web form or your personalised Tradify Enquiries email.
How can I promote my Tradify enquiries?
Can I fill out enquiries for customers?
Yes, you can easily fill out your own enquiries form to keep a record of historical enquiries or to keep track of other workflows.
Does Tradify offer training?
Yes! We offer a free onboarding session when you upgrade to a paid subscription, where we chat through your goals and needs. We also have a friendly support team that is available across multiple time zones. Once you have upgraded to a paid subscription, you can get in touch with us to make a booking with our Tradify experts.
Does Tradify offer a website feature?
Yes, we offer a simple website that you can create with minimal effort. An enquiry form will be automatically included on your website and will still send submissions through to the Tradify app.