Like his father and grandfather before him, Gary Powell has spent a good chunk of his career running a building company.
At the age of 50, Gary realised he preferred being on the tools rather than stuck behind a desk. So, he decided to start afresh, getting back on site full-time and launching his own electrical business, ABC Electric, based in Altrincham, Greater Manchester.
With over 30 years of wide-ranging industry experience, Gary can turn his technical skill and qualifications to pretty much any job whether it be adding sockets, full rewires, electric vehicle charging point installation, or even the design and installation of outdoor lighting schemes.
Like many one-man-band trade businesses, Gary is constantly juggling new enquiries with existing jobs, all while trying to make sure his finances are under control. He was well aware that trying to manage his business using a simple spreadsheet or pen and paper was not going to work long-term. This became especially evident when he started forgetting jobs.
Starting a trade business or wanting to improve an existing one? Try downloading our free business plan template!
1. Disorganisation leads to missed jobs
In the beginning, Gary was working off of spreadsheets to schedule and invoice his work. Despite his talent for using databases, he admits that the unavoidable human error of forgetting to log everything was causing him to lose work.
"It was horrendous before Tradify. I would genuinely forget that I had work booked in."
Gary also found the process of having to look through a supplier's book to check material prices frustrating — he'd have to put aside time every month to compare supplier price lists and modify his books to ensure that the quotes he was sending were accurate.
Between his own forgetfulness and trying to stay on top of ever-changing material prices, Gary knew he was wasting valuable time that could be better spent on the tools. He needed to streamline his business before things got too out of hand.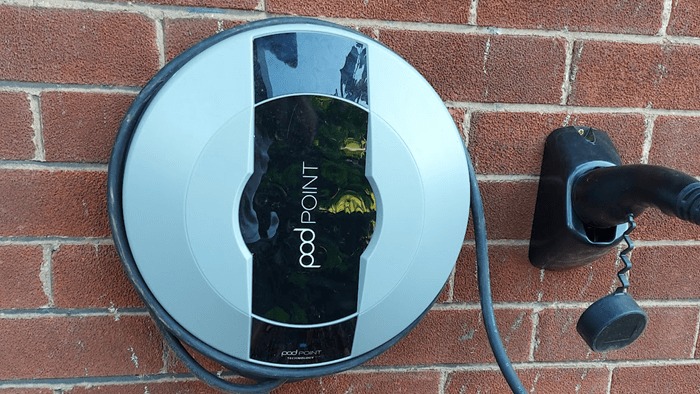 2. More time with Tradify
While browsing YouTube, Gary came across fellow electrician Jordan Farley, who was using Tradify and loving it. As far as he could see, Tradify ticked all the boxes that Gary needed it to, so he tried it out.
Gary says Tradify has saved 10-20% of his time usually spent scheduling and invoicing, as well as keeping him and his business accountable.
"What Tradify has done overall is made everything easier," Gary says.
3. No more missed jobs
Before Tradify, lost pieces of paper and scheduling mix-ups were costing Gary valuable time and money. Now, using Tradify's scheduling software, it takes Gary only a couple of minutes to book a job. He has a real-time view of active jobs, meaning there's no more risk of forgetting to turn up, and he's got instant access to customer info whenever and wherever he needs it.
"Not only has using Tradify saved me time, but it's also saved me losing work because now I can't forget about it — all the information is there."
With Tradify doing the admin for him, Gary can now focus on growing his business.
"I would be lost without Tradify. It's made me much more organised."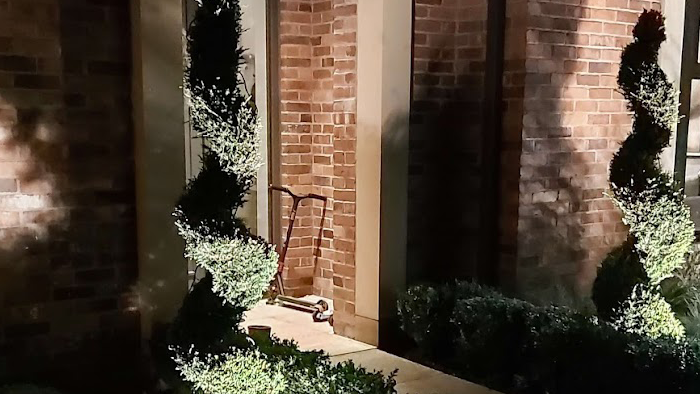 4. Accurate accounting is "a massive positive"
Previously, Gary was spending too much time updating supplier prices. It was a major pain point, especially as he hated being in the office for too long, and when it came to sending quotes, he was never 100% sure his prices were accurate.
With Tradify, Gary can quickly import his price lists to ensure he's not losing money on any line items. He says that means he's sending quotes faster and getting jobs done quicker.
"It's great that I can go from enquiry through to invoice all in the same system. I can refer back to the quote while I'm on-site to see how many hours were quoted, and that helps to keep me on schedule."
5. Streamlined business processes
Gary says integrating Tradify has helped him cut out the bulk of his paperwork which, in hindsight, was mostly unnecessary. He now has the use of Tradify's enquiries feature integrated with his website, which sends online enquiries straight into Tradify. He also appreciates the app's Google Maps integration.
"One thing I really like is if I go to a job and I can't remember where the site is, I love that you can just open Google Maps from the app."
Gary now uses Tradify on a daily basis and recommends it to other tradespeople.
"It does make my life easier because I don't open a spreadsheet to look at prices anymore, I don't open Microsoft Word to write a quote, I'm not writing on scraps of paper. I use the app and it's seamless."
6. Gary sparking mad for Tradify
Scheduling: real-time view of active jobs
Seamless admin processes: from enquiry to invoice
Quick import of price lists: quoting is fast and accurate
Cloud-based system: enables remote access
Easy enquiries: sent straight to Tradify so they can't be missed
Ready to give Tradify a go?
Start your 14-day free trial. No credit card required. No pressure. Or, take a look at Tradify in action during one of our weekly 30-min live walkthroughs.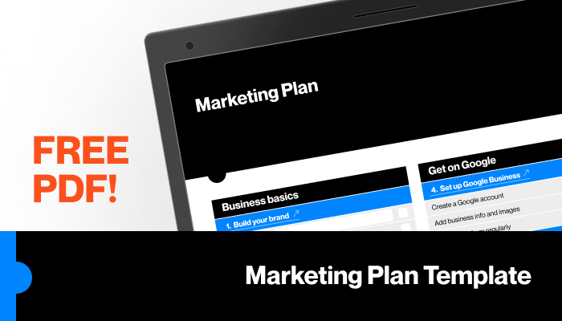 ---