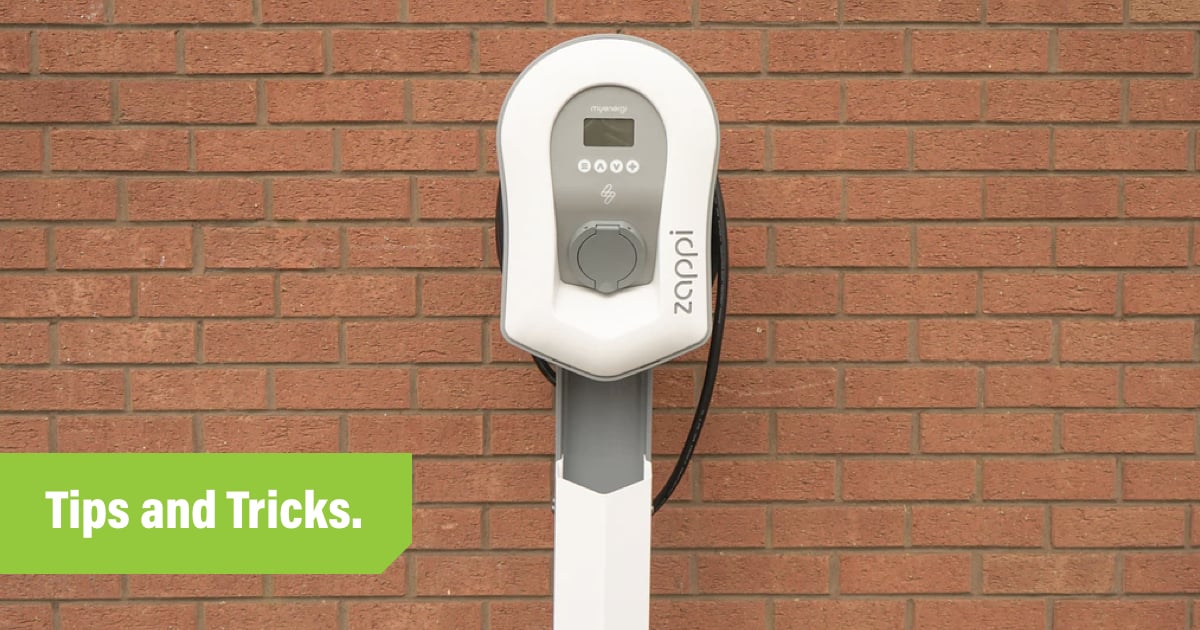 Expand your services to include EVCP installations
The electric vehicle (EV) market in the UK is growing rapidly – it's one of Europe's largest markets for electric vehicle sales. The British Government has announced that by 2035, all new vehicles sold in the UK will have to be electric – and they're considering bringing that forward by five years.
For Jordan Farley of Artisan Electrics, this shows just how fast the market is growing – and it's a big reason why he qualified as an Electric Vehicle Charging Point (EVCP) installer in 2018.
"At the moment, electric vehicles are for early-adopter type people, those who are conscious about the environment, want to reduce their emissions, and save money. But it's projected to be a billion-dollar industry and the market is growing exponentially – I saw that as a great business opportunity."
We spoke with Jordan about his EVCP work – how it has transformed his business and tips for UK electricians about qualifying as EVCP installers.
EVCP installation: what's involved
EVCPs can look like outdoor sockets, but they're not that simple. EVs require a special, high-powered charging point that will deliver electricity safely and efficiently, and an EVCP allows EVs to be charged at home.
"Most EVCPs are also smart and have internet connectivity, so you can monitor, for example, how long it takes to charge your vehicle. There's a lot of tech involved, something most people don't expect," Jordan explains.
Depending on the complexity, it usually takes Jordan a full day to complete an installation.
How to become EVCP-qualified in the UK
Jordan's EVCP journey started with a two-day City & Guild training course through Trade Skills 4 U. It taught him how to install, fault-find, inspect and test domestic car charging points as well as the rules and regulations around EV charging.
Once he'd passed practical and written exams, he was 'electrically-qualified' – but there are a few more steps before you can take on your first job, Jordan explains.
1. Get manufacturer approval.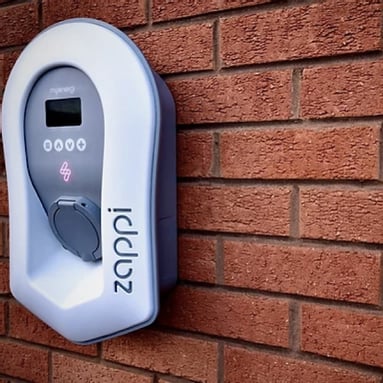 There are lots of different companies that make EVCP equipment, and to install their products you need to be approved by them. Choose one and sign up for their training.

Some popular EVCP brands throughout the UK are:

2. Be OLEV approved.

The Office of Low Emissions Vehicles (OLEV) offers grants to homeowners installing charging points. The grant is ₤350 towards the installation and requires the installing electrician to claim it on behalf of clients. To apply for an OLEV grant, you need to be an approved OLEV installer.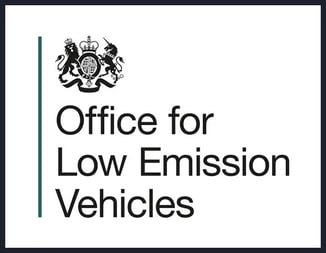 3. Invest in an EVC tester.

This piece of kit isn't cheap – around ₤500 – but it's essential. It simulates the functions of a charging car to help you spot any faults.
Stand out from the competition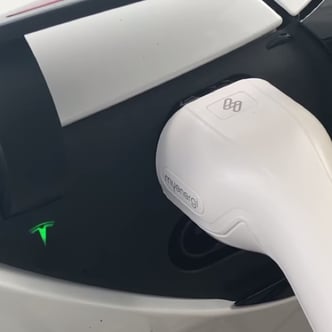 There is an increasing demand for new EV charging points – but too few installers to roll them out. Jordan says it's worth it to add EV jobs to your workload. With this new skill, you'll get in early on a sector that's predicted to be very lucrative.
"I think a lot of electricians are put off by the hoops they have to jump through, but if you go through the process methodically, it's a great way to add another string to your bow.
"Very few electricians are offering an EVCP service, but there's certainly demand. I'm inundated with enquiries – and the market is only going to grow."
Jordan's tips for electricians new to the world of EVs
EVs are growing in popularity, presenting a largely untapped work market for electricians. Now is the perfect time to upskill and add to your existing services, while the demand for EVCP installers is high.
Here's Jordan's advice:
Book a course.
The first step is to enrol in a training course. Find one that suits your workload and budget – and get yourself booked in.
Watch Jordan's YouTube videos.
"A bit of a shameless plug there, but they'll give you a good idea of what to expect by the time you get on your course," Jordan says.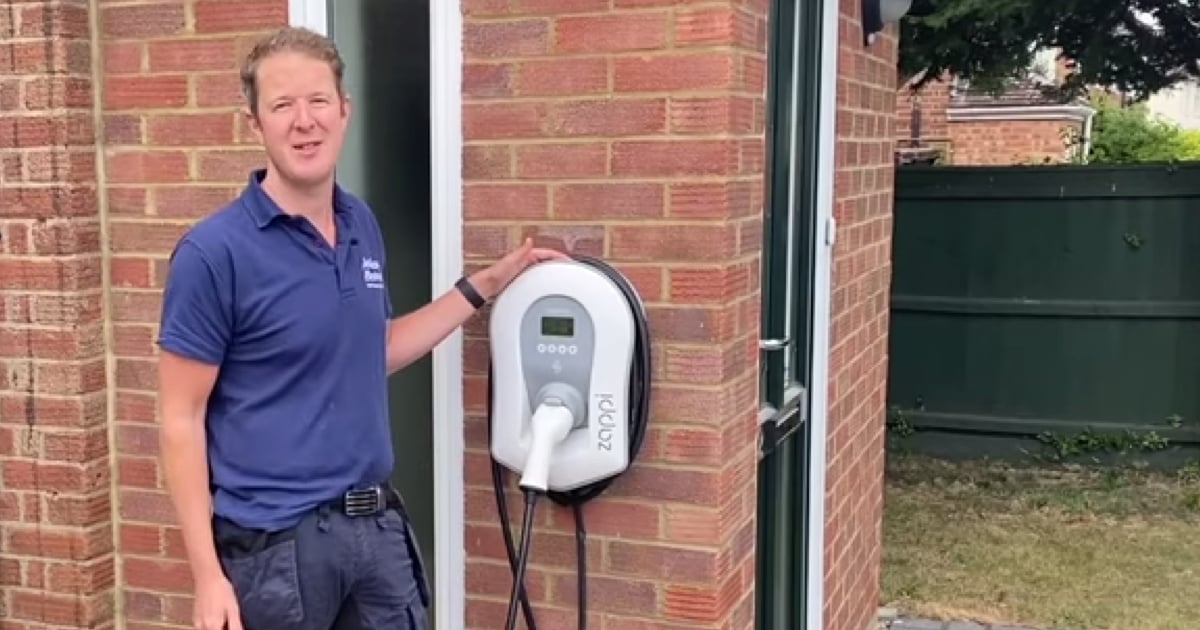 Get manufacturer and OLEV-approved.
Pick a manufacturer you'd like to work with and apply to be an OLEV-approved installer. You'll be added to the national list of authorised installers in the EV Homecharge Scheme.
Buy an EVC tester when you can.
This is an investment – it won't take long for the work to cover the cost.
Tell people about your new service.
Update your website and use your social media channels to spread the word that you're now offering EV charging points.
Learn more about Jordan and his work with EVCP's on his website and YouTube channel.