With 90% of small business failing due to cashflow, the old adage still rules - Cashflow really is king. So what can you do to help your invoices get paid faster and keep the cash rolling in??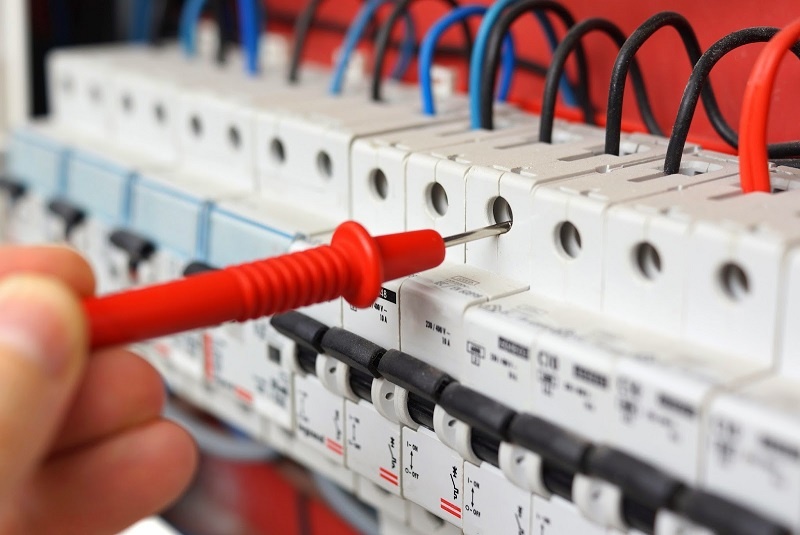 Shorter terms
The most obvious thing to look at is your payment terms. According to MarketInvoice, Australians are among the worst in the world at paying their bills with bills paid on average 26.4 days after they are due.
If your standard terms are 30 days, then on average it's going to take almost two months for you to get paid. For most small businesses that's a bitter pill to swallow.
Chances are you set your payment terms based on what terms people are giving you or what you thought was the industry standard. Often these standards are based on tradition rather than intelligence.
Most payment terms today were crafted when cheques (not same day online bank transfers) were how bills got paid and interest on cash balances was closer to 10% than 0% (like we see today).
Now it takes but a moment to make a payment yet according to Credit reporting agency Dun & Bradstreet, $19 billion annually is locked away from businesses beyond the widely accepted 30-day payment term.
Given how easy it is to make a payment, it's worth looking at your payment terms and considering;
How long are you offering - why is it longer than 7 days from issue date?
How long does it actually take people to pay - could you offer an early payment discount or a later payment fee?
Do you have consistently late payers - perhaps they need "special" terms.
Get a down payment
In today's uber busy world asking for a down payment on a job is a perfectly acceptable request. Not only are down payments becoming the norm but they also help put your customers at easy as they feel it means their electrician is now more likely to show up when they said they would.
Down payments are now common across lots of everyday activities such as getting your shoes resoled or your iPhone screen fixed. It's soooo commonplace now most customers (Residential customers in particular) won't bat an eyelid at being asked for a deposit of some level.
It's perfectly acceptable to ask for a 25-50% down payment on work less than $10,000 in value and between 5%-10% on larger jobs.
Getting a down payment will make a significant difference to your cashflow. It will also allow you to set some benchmarks around payment terms i.e. down payment must be made electronically, in advance, 7 days from quote acceptance.
Give them more options
Just like you, your customers will be time poor and will appreciate any flexibility you can offer in payment mechanisms.
The most basic and consistent payment option is paying by direct deposit. Make sure your direct deposit details are super clear and very obvious. It also helps to very politely state that payment by direct deposit within 7 days is preferred and appreciated.
One way to enable on the spot payments would be to sign up a merchant account and take payment at point of sale using the likes of eWay or Payrightaway.
If you're using Xero you could also enable online invoices the enable to the customer to pay straight away from within the invoice.
Get a credit report
One really easy way to reduce the chance of bad debts or late payments is to get a credit report done on any new SME customer you take on board. A Credit report is a very cheap, quick and easy way to get some insight into who you're dealing with and whether or not they can be trusted to pay on time.
Given the potential level of exposure and impact to your business, spending $64 to manage this risk feels like money well spent. Find out more here.
Get help
Yes, you can take on the accounting and bookkeeping yourself. But at the end of the day your time would be better spent hitting the wires, managing the team and keeping your customers sweet.
If you're not quite big enough to get some full time or lucky enough to have your wife helping out 24*7 then find a number cruncher to help with the invoicing part time.
Ask us for a recommendation or ask around your Tradie mates for someone who is BAS Certified, gets Tradies and can work part time.
Get Online
One way to get paid faster is to get the invoice to the customer faster! There are plenty of tools available to turn you from sloth to speedy gonzales such as Xero (which will also massively improve all your accounting related processes) invoice2go (great for invoicing but wont help with time tracking or job management) or Tradify (the world's greatest Job Management solution for those in the Trades!!).
With these 5 simple changes you should be able to substantially improve the speed with which your invoices are paid. This will free up much needed capital and make life much more enjoyable!