This year a new edition of AS/NZS3000 'Wiring Rules' will be created. While that might not sound like riveting bedtime reading every electrical contractor needs to know and understand the 300 proposed changes for three important reasons.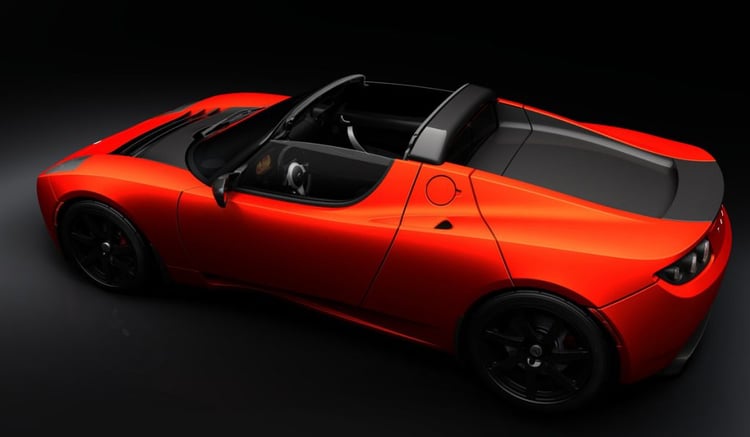 Its the law
The Wiring Rules are your go to book for how to complete electrical work safely (as is required by law across both New Zealand and Australia) so it's super important for all Electrical contractors to understand the new and revised rules.
However, it makes it pretty hard to comply if the rules are confusing or unclear. For that reason the revised standards have focused on the following;
1) Dealing with readability and compliance issues with the 2007 edition. For example;
Restructure of Clause 7.2, Safety services as it was difficult to read and understand.

Installation requirements for deluge showers clarified and showers Zone 1 further clarified for different shower head configurations.
2) Identifying and clarifying mandatory (normative) requirements and informative guidance. For example;
Further requirements for RCD protected circuits and enhanced safety requirements for kindergartens, childcare and schools. RCD's in nondomestic, non-residential, medical installations and RCD requirements for alterations and repairs clarified.
Requirements for electrical equipment installed near gas supply expanded and clarified.
Further clarification of isolator requirements for air conditioning and heat pump systems.
Improved installation safety requirements for cables that pass through bulk thermal insulation.
Powerwalls will someday power the world
A key reason for the development of the new standards is to allow for new technology, new equipment and improved installation techniques. For example;
Installation requirements for electricity generation systems reviewed and clarified in line with applicable standards.
One way electricity generation systems are changing is with the introduction of the Tesla Powerwall. If you're not familiar with the Tesla Powerwall then you need to do some homework as there will one day be a massive opportunity for enterprising electrical contractors to dominate the Powerwall install market.
Powerwall 101 - "a home battery that charges using electricity generated from solar panels, or when utility rates are low, and powers your home in the evening. Automated, compact and simple to install, Powerwall enables you to maximize self-consumption of solar power generation."
"A typical Powerwall system includes solar panels, an inverter for converting electricity between direct current and alternating current, a meter for measuring battery charge, and in backup applications, a secondary circuit that powers key appliances. Which components are required depends on how you use your home battery."
Electric self drive cars will drive the world
As I've said a key reason for the development of the new standards is to allow for new technology. For example;
Electric vehicle socket outlet requirements are now included.
Just as they have done with the Powerwall, Tesla and the Model 3 will revolutionise the automotive industry. Tesla, more than any other reason, is why all electrical contractors will have to know how to safely install Electric vehicle sockets for the home.
The Model 3, available next year, is the first low cost, high performance electrical vehicle that you'll actually want to drive. However, the real treat is the Model S. This rocket ship drives and parks itself and goes from 0-100 in 3 seconds.
Hundreds of Model 3s have already been ordered across Australia and New Zealand and over 400,000 worldwide. What's the one thing all these buyers are going to need??? A clued up electrical contractor to install a electric vehicle socket at their house.
So how can you comment on the new Wiring Rules?

Right now there are a bunch of events happening to explain the proposed 300 new changes and additions to the old rules.
Given the sheer volumes of changes, plus the fact that you're busy enough, getting along to a hosted workshop and feedback session seems like the way to go.
Throughout May, Master Electricians Australia is hosting FREE events across Australia to explain the 300 new changes and additions to the old Wiring Rules. As a representative on the Wiring Rules Committee, MEA has a unique perspective on the updates. Go here to find a session near you.
If you can't get to a MEA event you can comment online (you only have a few weeks left to do this);
Go here if you're in Australia
Go here if you're in New Zealand
These changes are going to be an important part of your job for the next decade, so might as well get across them now and take the opportunity to have some influence on the outcome.