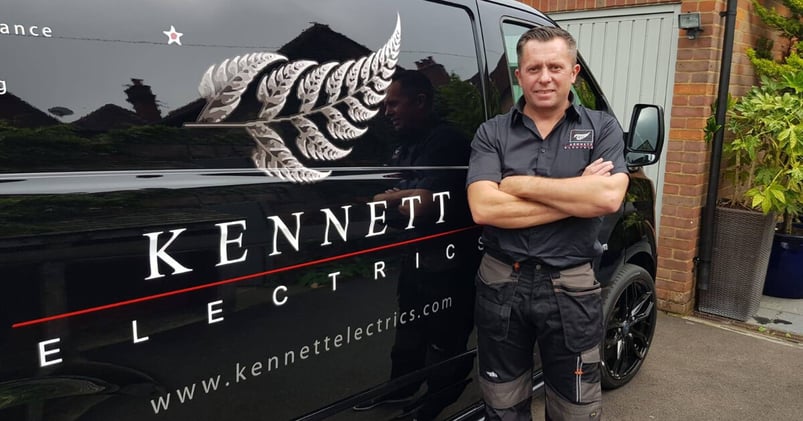 From a million pieces of paper to none
Whether it's fixing a broken faceplate or fully wiring an office building, no job is too big or too small for UK-based electrical firm, Kennett Electrics.
David Kennett started his business just over two years ago with a job diary and digital calendar in hand to manage jobs for himself, as well as his two employees.
Running the business without job management software didn't last long – six months to be exact.
A trip to New Zealand to visit family sparked an introduction to a fellow tradesman who was using Tradify. When David got home, installing the software was the first thing he did.
"I was happy to try Tradify based on his recommendation – he'd done all the research, all the dirty work had been done for me – and we haven't looked back," he explains.
Dealing with quotes in the evening
When David started out, he was taking phone calls while on the job, writing down the details in a job diary, then transferring the information into a digital calendar. Putting together quotes took him hours, meaning after a long day on the tools, he'd have to spend his evenings catching up on admin.
"For a large quote, I'd type each line into a spreadsheet and add it to the quote, then print, scan and email.
"For four or five quotes a day, that takes up a lot of time. Most of that info is now in Tradify. I can put together a full new wire quote for a new house in 25 minutes."
On top of double-handling information and long nights at his computer, David says there was a lot of room for things to drop through holes – and that meant missing out on money. As the business got bigger, that only got worse. David found it more and more difficult to remember everything that was going on. Little inefficiencies like going back and forth between a work site, or picking up forgotten materials, started to add up to big business costs.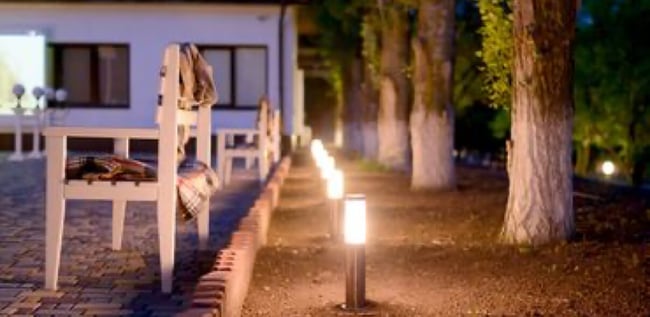 Life made easier – 3-4 hours saved a day
Before his trip to New Zealand, David had considered one other system. It was Tradify's mobile access and job tracking that sold him.
David says dealing with customer calls has never been easier. As he's speaking with clients, he can add their details straight into Tradify, and get his quotes out quickly.
"From there we schedule an initial quote visit, go and have a look, and once we've taken any notes around those visits, put together a quote and email it straight from Tradify."
Once the quote has been accepted, he can turn it into an active job, and schedule it. Turning a quote into an invoice once the job is complete is also super easy and simple.
"I think Tradify has saved me on average the best part of 3-4 hours a day."
Now, when it comes to quoting for a job, David doesn't worry about things falling through the cracks.
"It's an awful lot easier than a million pieces of paper, keeping files of scanned paperwork and keeping track of numbers in my head."
David admits he probably only uses the basic features of Tradify – but that's what makes him the money.
"It's more that Tradify has the functionality and makes things an option – like being able to quote on the spot."
Keeping the boys on track – scheduling
With two permanent tradespeople under his wing, being able to schedule and assign jobs means they're more organised – and they don't miss any last-minute details.
"They can see alerts for new work, see what jobs they've got on each day and pick up materials on the way to jobs to save time."
David also says Tradify has been a great solution for when he travels.
"I use the notes function, like now, where I'm away for a couple of weeks, to give my staff full guidance on jobs - when they need to grab materials, and any additional information they need to know about the job or customer."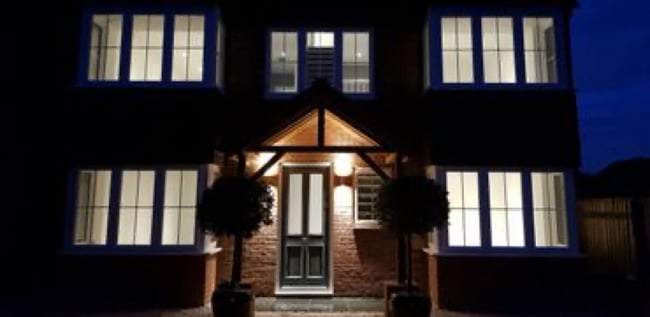 When in doubt, the help is there
Tradify offers customer support in New Zealand, Australia and the UK – and for David, this was a major selling point.
"That was one of the main reasons I said yes to Tradify."
He's needed to use customer service on a couple of occasions and has always received an answer quickly – day or night.
"I've never waited any more than half an hour any time of day – even if I'm working at 10 or 11 pm."
"Being a Kiwi myself, I know that I can trust the work and support ethic behind the software," David adds.
Confidence boost to grow business
Like any new business owner, David now spends most of his spare time growing his business: "I still work at night, but my time is better used growing my business instead of being stagnant," he says.
But, more importantly, Tradify has given David the confidence to move forward with his business – without worrying he's missing things.
"I hear all too often from customers that they had an electrician, but never heard back or they never showed. Half the time it'll be because they've lost the job details or forgotten about it.

"That's where Tradify makes a big difference – and the knock-on effect for reputation is massive."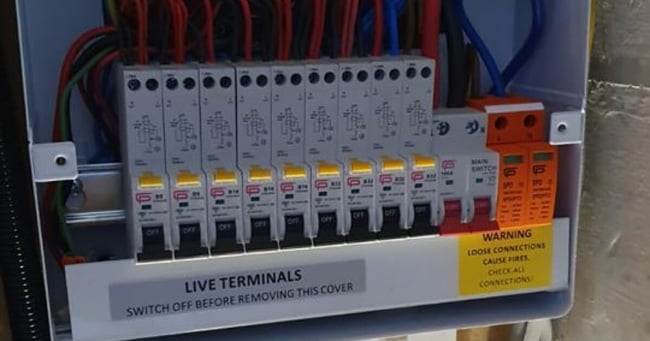 David gives Tradify top marks – nothing else compares
Accurate quoting and easy invoicing = no money lost
Seamless admin saves time, focus on growing business
Customer information in one place makes job scheduling easy
24/7 customer service worldwide
Cloud software keeps the team connected while the is boss overseas
Check out Kennett Electrics website or find them on Facebook.
Is Tradify the admin spark your business needs?
Check out our 14-day free trial or jump on one of our 30-min live demo webinars to see Tradify in action.
---