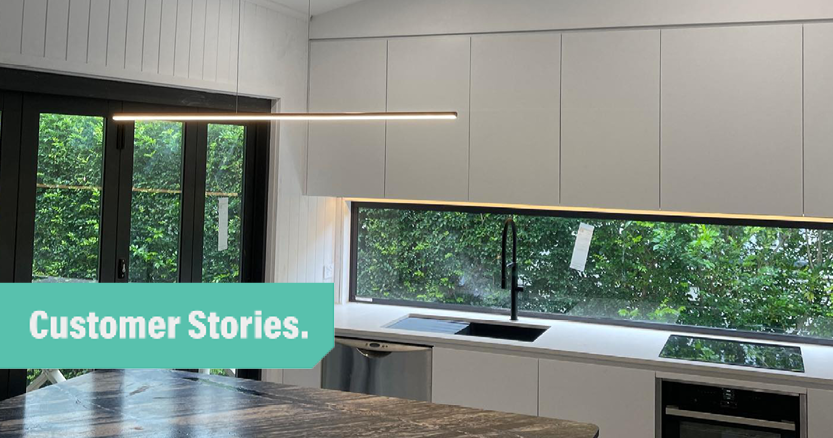 Matt Hill is a veteran sparkie – he's been in the business for more than 20 years. For most of that time, he worked for a small electrical contractor doing a mix of residential, new housing and commercial work.
A 15-year stint with his previous company gave him more than just experience on the job – he also had a great rapport with the builders he worked with. So when his old boss decided to downscale and move away from the construction industry, Matt got thinking about his next steps.
Most people would shy away from starting a business in the middle of a pandemic, but Matt isn't most people. He saw an opportunity to leap into a new business venture – Matt Hill Electrical Services.
"I thought, I'll just jump out and have a go – the opportunity's not going to get any better than that."
Matt knew if he was going to give being self-employed a good crack, he needed a strong admin system. But the way his old company ran things wasn't going to cut it.
1. Had the right tool – but didn't know how to use it
Matt's past employer ran his business the old-fashioned way. At one point, he invested in Tradify but Matt could see he wasn't using the job management app to its full potential.
So, when Matt started his own business, it was a no-brainer. He couldn't wait to roll up his sleeves and dig into the nitty-gritty of Tradify's functionality.
"It was really exciting to go through and set it all up."
Even though Matt's company was brand new, he was grateful to have Tradify set up from the beginning. He says this helped him prepare for when things got super-busy. He wasn't having to learn how to use the software at the same time as managing his overflow of jobs.
"When the work starts hitting you, that's when you really appreciate the software," he says.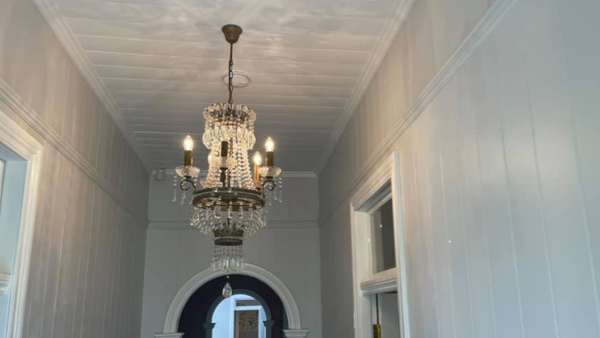 2. One-stop-shop for running an electrical business
Matt saw that Tradify had a special deal on – and jumped at the chance to give it a try. He acknowledges that for a new business owner, money can be tight. There are many expenses involved in getting a business up and running while trying to pay yourself a living wage. But the small investment of Tradify has been invaluable:
"It was well worth it," he says.
When Matt made the switch from employee to self-employed, Tradify helped him make a seamless transition to life as a trade business owner. Now that he's using it to its full capacity, he couldn't be happier.
3. Easy quoting saves time – and improves turnaround
Before Tradify, Matt would spend half a day handwriting a quote for a client. That's all changed with Tradify's quoting functionality.
"I can get quotes out in an hour and a half instead of five hours. It helps me to be more responsive to clients," he says.
He can create price lists for commonly used materials and set up billing rates for different types of jobs and customers.
"You can just write it in, load in your mark-up and then it's done," he adds.
Matt also uses Tradify to track his hours and materials for charge jobs. When it comes to invoicing clients, he doesn't have to worry about missing items or time. All of this means he's spending far less time on his admin – and he's getting paid correctly.
"Loading in the price lists from suppliers, and having the numbers available, rather than having to look them up every night and doing it manually, is invaluable," Matt says.
4. Scheduler enables efficient job tracking
With Tradify, Matt now has a clear view of what's happening in his business every day. He uses the Scheduler and purchase orders to keep tabs on job progress and has a better handle on new client enquiries.
"If you take a call and don't load a job in, you'll forget about it – and you don't want to be that person."
When people book a job, Matt quickly grabs his phone and loads it in Tradify, which allows him to get the job scheduled as soon as possible. There's no chance of forgetting a job – something he knows will help grow his reputation and secure more work. It's the perfect solution for his job tracking.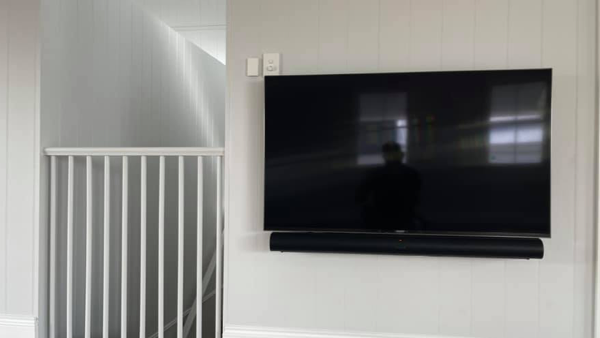 5. Less stress with Xero integration
Tradify's compatibility with Xero has also saved Matt from a lot of manual data entry. It helps ensure the back-end of his business runs smoothly – and he has reliable financial data that's updated in real-time.
For those tradies yet to catch the tech train, Matt has one last piece of advice.
"Give it a go – it's going to save you a lot of time and make your business more profitable."
6. Tradify gets 5 out of 5 from Matt Hill
Quick quoting means Matt is more responsive to clients
Less time on paperwork, more on securing new leads and jobs
Accurate invoicing allows for pre-loaded rates and supplier price lists
Job management gives visibility of job progress and business operations
One-stop-shop means Tradify has all the right functionality for an electrical business
Check out Matt Hill Electrical's website and follow them on Facebook and Instagram to keep up with the latest updates.
Ready to give Tradify a go?
Jump on one of our weekly 30-min live walkthroughs to see Tradify in action, or start a 14-day Free Trial. No credit card required, no commitment, no worries.
---