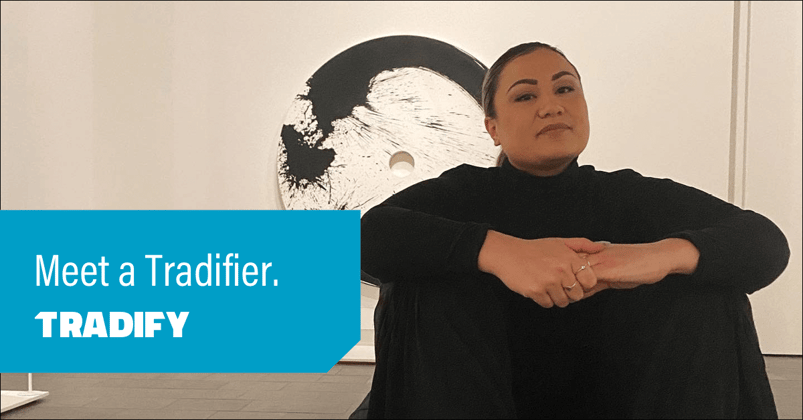 Who are you and where do you consider your hometown to be?
I'm Jordyn Cederwall from Wellington, New Zealand.
What do you do at Tradify?
I'm an Inside Sales Specialist - I help trade businesses in Australia and New Zealand figure out if Tradify is the right tool to help them get their business admin sorted.

When did you start at Tradify?
December 4th. I'm in my first week & everyone's been so welcoming. I love it!

The best thing about working with Tradies is…
They are the most down to earth people - they never beat around the bush.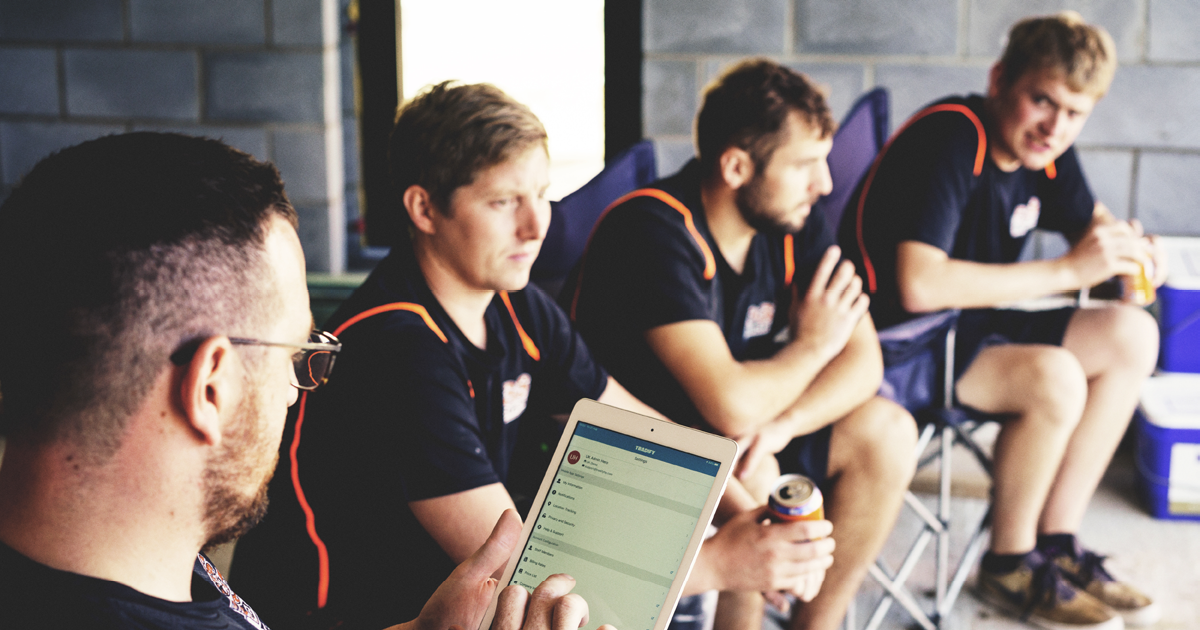 What's the top priority in your role, right now?
Getting our customers sorted before the Christmas break!

Favourite feedback from a Tradify customer?

"This system has been a life saver, It has saved me so much time" - Andrew McCormick, HandyAndy
What are you most excited about for Tradify?
To see what features and surprises Tradify brings to our customers in 2021.
Finally, some quick-fire questions:
Cats or dogs? Both
Snow or Sand? Sand
In my downtime I…
Go to art galleries, book stores, gigs & Japanese restaurants.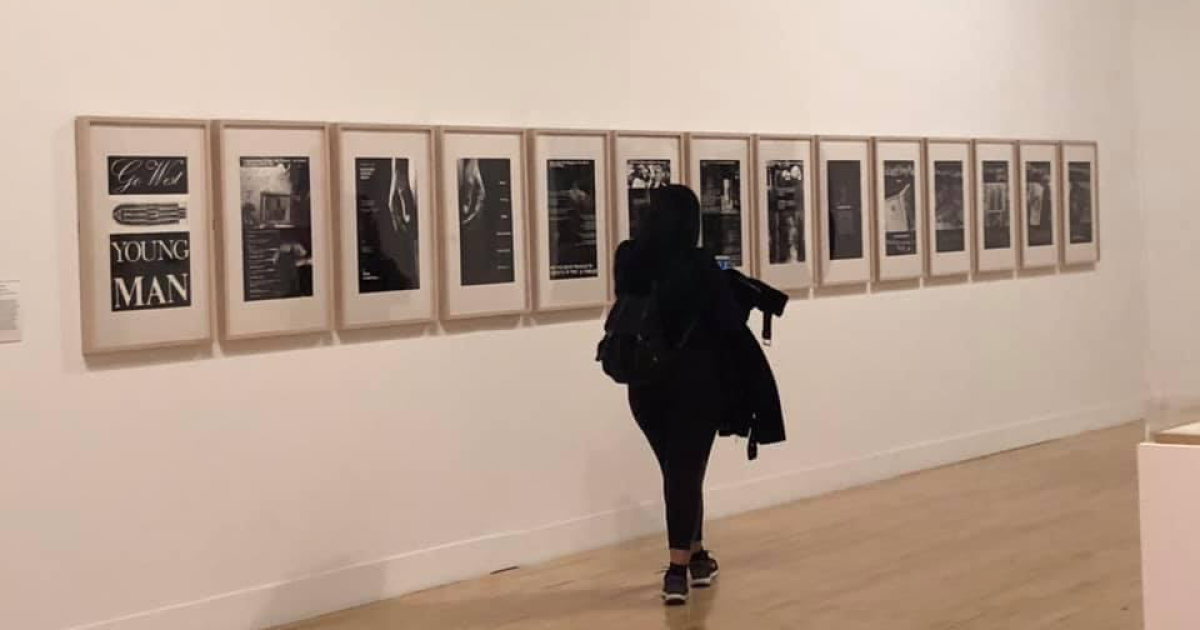 On a scale of 1-10, my DIY skills are…
7 - I thoroughly enjoy the creativity process in DIY and can read instructions but I'm sometimes too impatient.

If I was a tradie, I would be a…
Landscaper. I just love a tranquil zen garden to chill out in.

My favourite holiday was to…
Samoa with my family. Beautiful beaches with clear water, amazing natural blowholes & exotic fruit! What more can you ask for.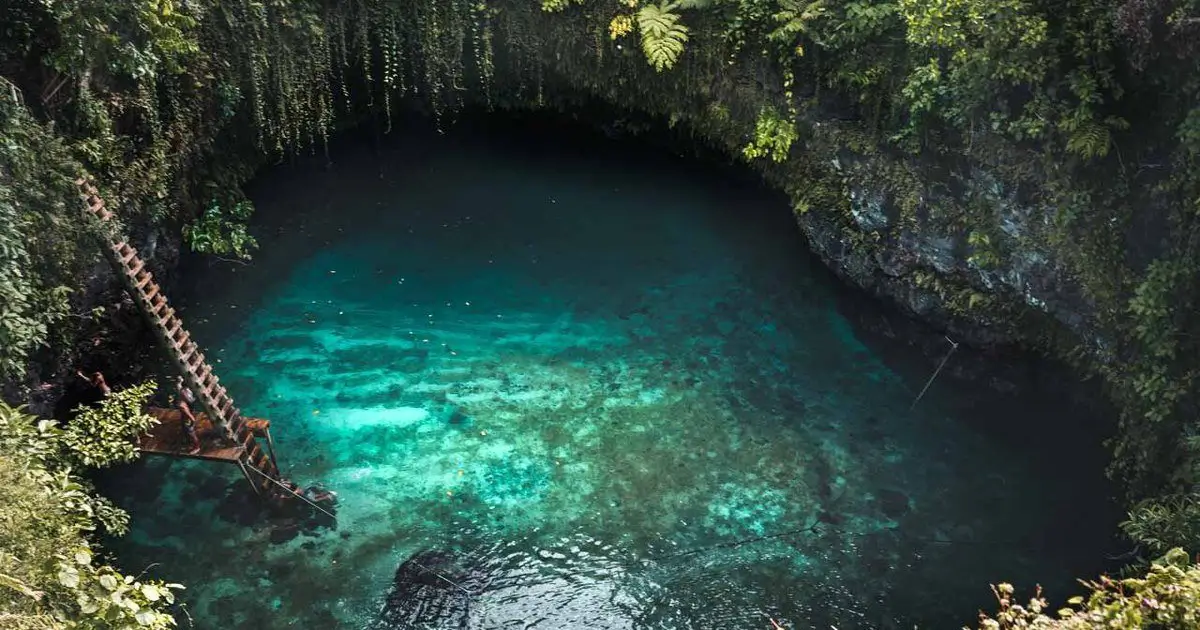 My favourite Tradify office dog is…
I've only seen one dog in the office & that's Apollo. He's a pretty cute pup.
The last song I added to the Tradify playlist was…
Not onto it yet, however if there was a song I'd add it would be my family favourite - The Gambler by Kenny Rogers or Afterglow by Wilkinson.

My secret productivity hack is…
Stay hydrated!