Staying up until 2am every Wednesday was just part of the job for Regan O'Brien. It was the only way he could stay on top of his admin – sort of!
Regan has been running O'Brien's Aluminium & Maintenance in Napier, NZ, for the past nine years. Anything to do with fixing and repairing aluminium windows and doors – Regan and his team are the ones for the job.;
He's done well to manage his business as it's grown – when it was just him, he'd jot down job information in his diary, and as he began to employ more staff, he shifted to a job sheet in a Word Doc.
It was in his fifth year of business that Regan realised he needed to change the way the business operated – the late hours were starting to take their toll.
He thought 'I can't keep doing this. I needed an easier way.'
Starting a trade business or wanting to improve an existing one? Try downloading our free business plan template!
1. Losing track, letting people down
Regan was struggling to keep up with the paperwork that comes with a five-year-old business and four permanent staff. Sometimes that meant he'd end up letting customers down.
"They'd say, 'You were meant to be here at 10am,' and I'm trying to find the piece of paper that had the job on it amongst piles of paper scattered everywhere."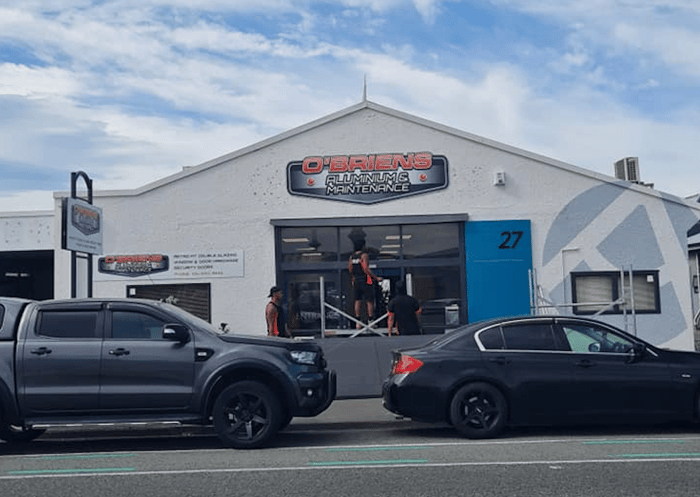 2. Up all night, forgetting to add costs
Not only was Regan having issues keeping track of the jobs he'd booked, he was often up all night drafting quotes and invoices – sometimes forgetting to charge his time correctly.
He'd be rushing to do the odd invoice during the day, and in between jobs he often didn't write down a full description of each job. Later, when he'd try to decipher his notes to finish the invoice, he'd often struggle to remember exactly how many hours a job had taken him. This is where he'd lose out on being paid what he was truly owed.
It was time to go on the hunt for a different way of doing things. Regan is happy to admit it was his wife who found Tradify.
"We could tell straight away that Tradify was simple to work with and had everything we needed. We could load our stuff and get going – and that's what we liked about it."
3. Better job booking and tracking
Since he started using Tradify four years ago, Regan hasn't once lost track of what he and his boys are doing. That's because he can track and store job information all in one place.
"It shows you where jobs are, has a good system for managing bookings – it's bloody great to use."
He says some of the functionality is so user-friendly, he doesn't even realise it's happening – like the new Tradify enquiries functionality.
"We've had a couple of people come through on that – it's linked to our website. I wondered how people were getting hold of us without calling," Regan laughs.
When it comes to recording hours, Regan uses timesheets to accurately keep track of the hours each person has worked on a job. They simply log in to Tradify on their phones and start the timer, stopping it when they've finished – no more chasing guys for their hours. The boys can also book themselves in for new jobs through the scheduler.
Being able to add notes and photos to each job means Regan no longer gets photos sent to his phone.
"We use notes and photos for 75% of our jobs. The boys were taking photos on their phones and sending them to me. Tradify cuts out that middle part of the process."
4. Smashing out 30-40 invoices in a day
No more late nights for Regan – not now that his office lady (aka his wife) can easily send out 30-40 invoices every day.
With a click of a few buttons, an enquiry becomes a quote, and a quote becomes an invoice. And because Regan has Tradify linked with Xero, all their financial information is automatically uploaded there as well.
"Tradify has saved me a lot of time at night with quotes and invoices. As long as the boys put the info into Tradify, a click of a few buttons and it's done – that process has sped up."
Where Regan was spending until the wee hours of the morning working on quotes and invoices, he now spends his time doing the things he loves.
"You'll find me racing stock cars or working in the shed instead."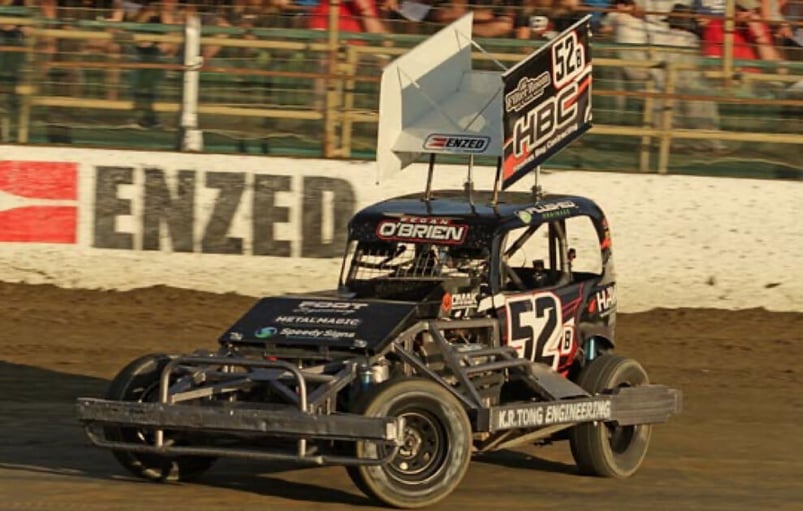 5. Saves time, makes more money
So, how much time has Regan saved using Tradify? His response: "It's definitely saved us a lot of time, and it's helped me make more money too."
He jokes that he's saved money on A4 paper and printing, but more importantly, he's more organised – and that has helped him book more jobs and make more money.
It also helps that his wife, his boys and he all have access to Tradify – whether they're at home, in the office or out on-site.
"We have three computers set up in the office – one for me, one for my wife, and another one for the boys. We also have a tablet the boys can take with them to jobs, and they can also use Tradify on their phones."
6. Regan finds the metal in the ore
Getting paid for the right hours with accurate timesheets
Booking and tracking jobs from enquiry to finish
Up and running straight away
Seamless link to financial system
Speedy quoting and invoicing means getting paid quickly
Saving time on manual admin, making more money
Follow O'Brien's Aluminium & Maintenance on Facebook.
Interested in giving Tradify a go?
Start a 14-day free trial. No credit card required. No pressure. Or jump on one of our weekly live demos as we show you Tradify in action.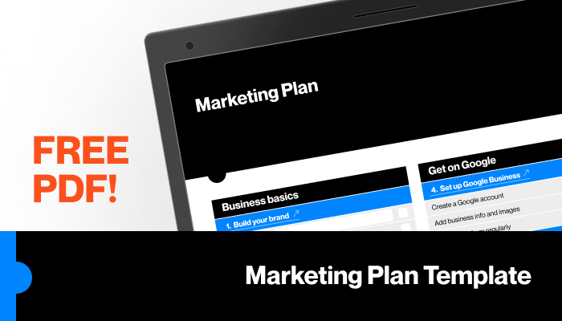 ---