The UK's electric car market is booming. Learn about the Office of Low-Emission Vehicles (OLEV), now called the Office for Zero-Emission Vehicles (OZEV) grant for EV charger installs.

Looking for new ways to grow your electrical business? Solid growth starts with a great business plan. Try our free Electrical Business Plan Template and get on the road to success!
Short on time? Skip ahead!
1. OLEV grant information for UK electricians - a simple summary
As one of the first countries in the world to adopt electric vehicles, the UK's electric car market is booming. To help encourage more people to switch to electric vehicles, the Office for Zero-Emission Vehicles, offers grants to homeowners installing charging points on their properties.
For UK electricians, this presents a big business opportunity. Having the skills to install EV charging systems helps to future-proof your business — as technology progresses, your skills will too. When he joined us on our 'Behind the Tools' podcast, Jordan explained his excitement around EVs.

2. Electric Vehicle Homecharge Scheme (EVHS)
The Electric Vehicle Homecharge Scheme (EVHS) provides up to ₤350, or 75%, of the overall cost and installation of an EV charging point. You need to be a qualified electrician and accredited by a Competent Person Scheme to install the charging points, which means people will be actively looking for those electricians who tick the right boxes.
Here's what you need to know about the OLEV grant:
3. You need to be OZEV authorised
To start, you need to be approved by a charge point manufacturer to install their equipment. A full list of approved charge points can be found here – choose one and apply. Once you're approved, you'll receive a certificate which you'll need for the second step of the application.
Next, complete the online application form to become an OZEV-authorised installer. You'll need to provide proof of your electrical qualification, your company name, your Competent Persons Scheme operator name and membership number. Once you're approved, you'll be added to the national list of authorised installers.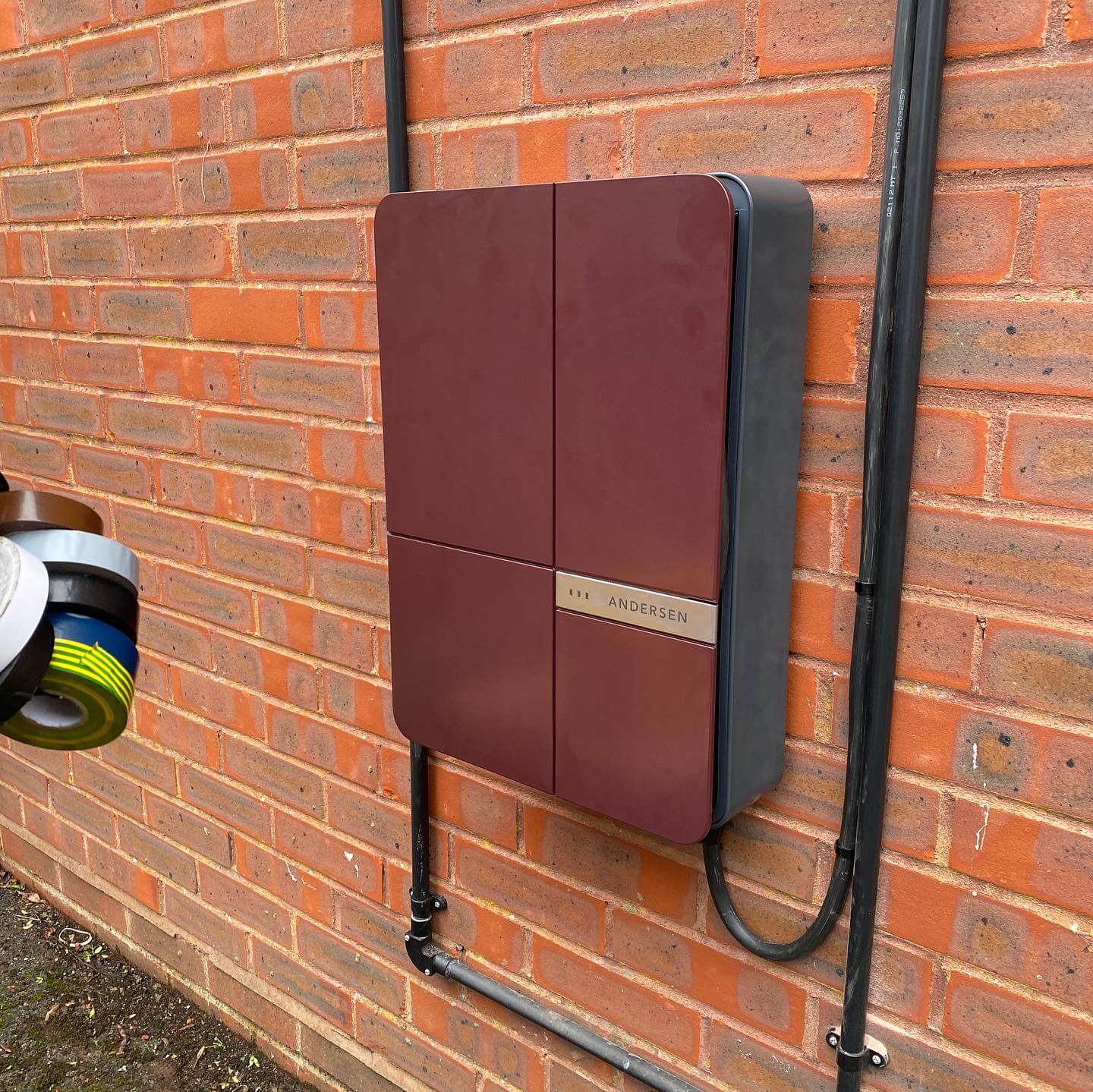 4. Apply on behalf of your customers
To be eligible for the grant, homeowners must own, lease or have ordered a qualifying electric vehicle. They must also have dedicated off-street parking – they can't park on the pavement. If they own two electric vehicles and both qualify, you can apply for two OLEV grants.
Here's how you apply:
1. Make an enquiry, and check they're eligible - A full outline of requirements can be found on the Government website.
2. Do a site visit - Visit the property to ensure the equipment is suitable for installation. Then install the charge point and make sure it's safe.
3. Complete the EVHS installation form with your customer - You apply for the grant but you'll need the client to verify some information. You then bill the customer for your installation – less the grant amount.
4. Get paid by OZEV - When your application is successful, you'll be paid the amount that was offset from the bill within thirty days. You can compile and submit monthly grant claims and send them to the Driver and Vehicle Licensing Agency by the last working day of the month following installation.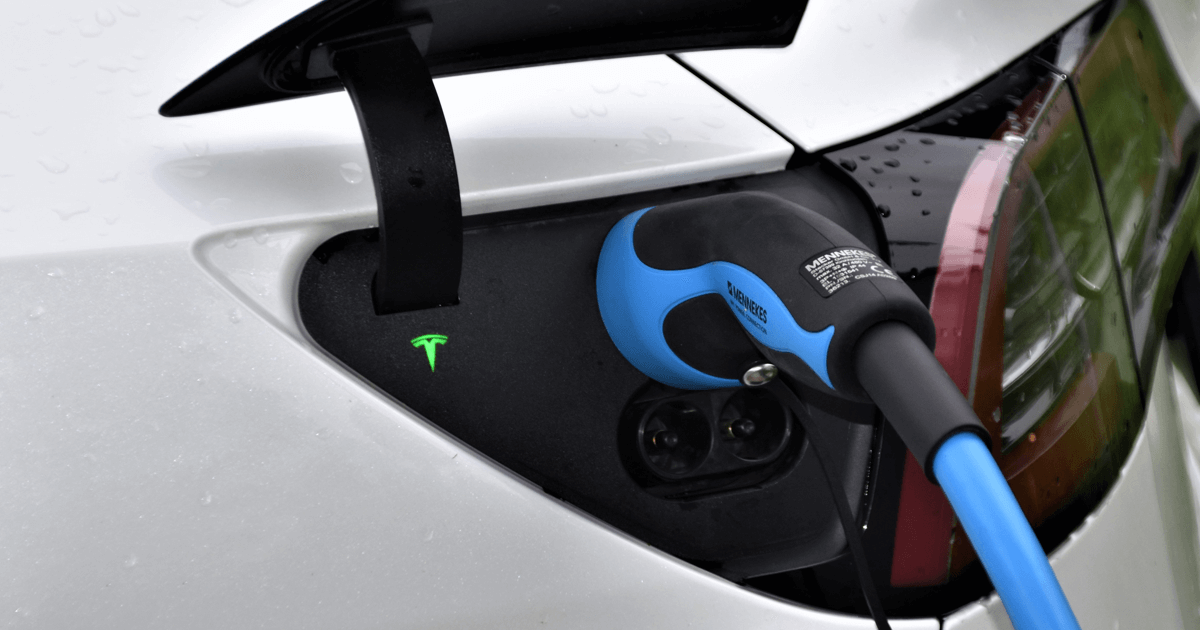 5. It's a win-win situation
There's no denying that electric vehicles are the way forward, and gaining authorisation to install charging points is a smart way to add a new notch to your toolbelt. The primary goal of the OLEV grant is to encourage the use of electric vehicles and you'd be mad not to jump on the bandwagon. Once you're authorised, applying for the grant is easy and a sure way to secure more work.
Want to know more about the future of EVs or installing charging points? Check out our blog:
Electric Vehicle Charger Installation - What Every Electrician Needs to Know.
Ready to give Tradify a try? Start your 14-day free trial today. No credit card required. No pressure. Or take a look at Tradify in action during one of our weekly 30-min live walkthrough.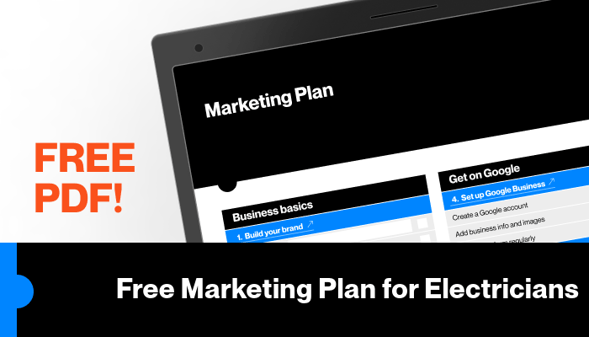 ---