Most people expect to see singers, actors and sports stars topping the world's rich and famous lists. But, would you believe that it's not unusual to find tradespeople in the mix too? In particular, builders have gone on to build million-dollar companies from the ground up.
Think you might have the next multi-million dollar trade business up your sleeve? Set it on the right track by nailing down a solid business plan:
Check out our list of the richest builders of all time and find out how you can reach your full earning potential as a builder too.
1. The Manson Clan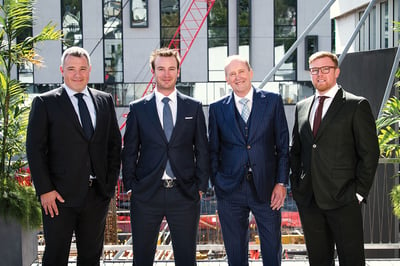 Mansons TCLM is a New Zealand family-owned property development business run by two brothers. It was started by their grandfather Colin Manson, a labourer who went from tunnelling through mountains in the 1960s to real estate agent.
Over two generations, the business has grown into a billion-dollar enterprise. That's a big deal considering Colin didn't own a car until age 28, lived in state housing and got his first break at 30 – after borrowing money from his father-in-law to buy a three-flat conversion.
2. Robin Ellis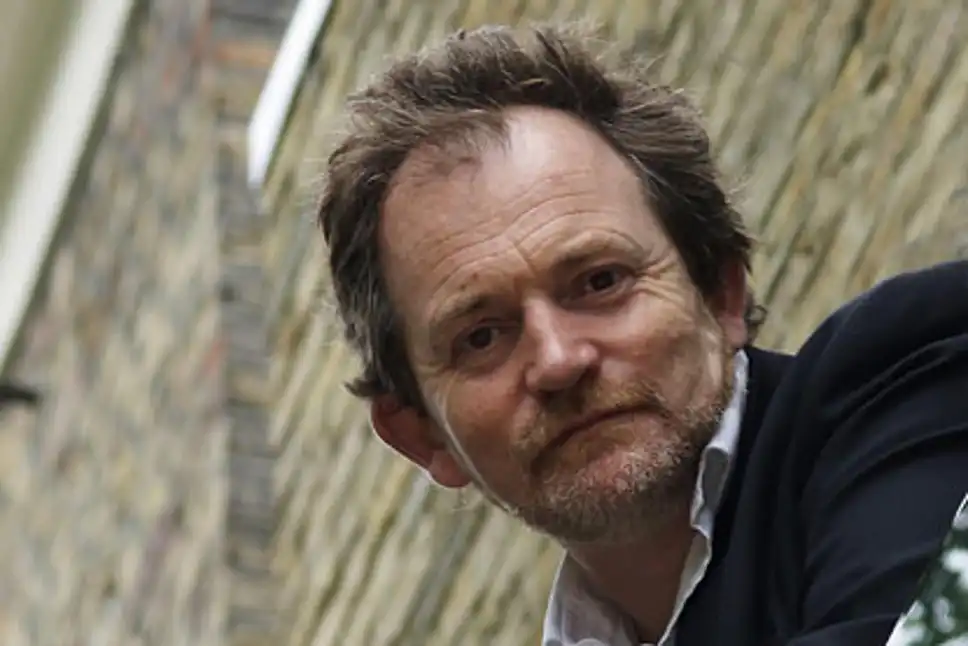 Robin Ellis started his construction business in 1984 and was once the go-to builder for the rich and famous of London, from David Bowie to Sir Mick Jagger and Vanessa Mae. He was well-known for luxurious basement conversions, retractable glass roofs and disappearing car bays.
London's "poshest builder" made the UK rich list with a fortune of $50 million. Not a bad haul, but he soon moved his company into administration – and allegedly hasn't paid off debts.
3. Josh Downing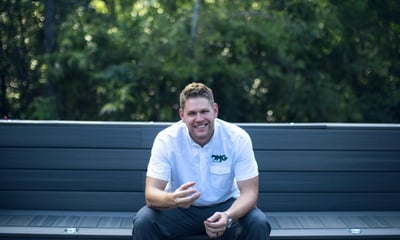 Josh Downing was a 31-year-old, full-time general contractor working for a construction firm when he advertised his services on Thumbtack, an online platform that pairs tradespeople with customers.
This proved to be a great idea. His profile soon became a lucrative second revenue stream.
Eventually, those extra jobs made him enough money to form his own construction firm, Direct Movement Group. The business earned close to half a million in its first year. Further growth saw the company earning $2.3 million in sales in 2015, eventually bringing in $4.9 million in revenue in 2016.
Though Josh has since closed this business, the high-earning lifestyle isn't over for him. In 2018, he created another successful construction business with his wife, Ashley. The couple finished their first year with $2.3 million in sales, which doubled to $4.7 million the following year.
4. Greg Gardner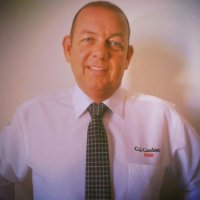 That name might ring a bell, and it should. Greg Gardner started G.J. Gardner Homes in Queensland, Australia in 1983. What began as an independent building business quickly grew into Queensland's largest homebuilder, and became known as Australia's No. 1 and Most Trusted National Home Building brand.
In 1995, Greg decided to franchise the company. Internationally, G.J. Gardner Homes has built over 28,000 homes with franchises operating across New Zealand, Australia and the US.
Today, the company is worth US$503 million, surpassing even some of the top building firms in the US.
5. Bob Vila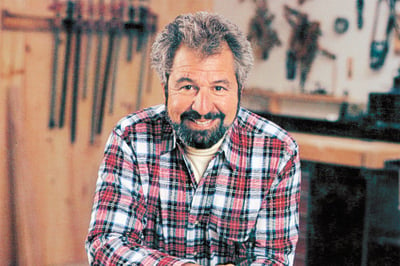 Bob Vila made a living out of giving old, neglected homes makeovers using the trades he learned as a child from his father: construction, electricity, plumbing, and roofing.
He gained more experience building houses in Panama with the Peace Corps as a young adult, before launching his own remodelling business. Then show business came calling.
You may remember Bob from "This Old House", one of the original home improvement and house-flipping shows. From 1979, he was the host of the long-running show, sharing his remodelling tips and tricks with eager DIYers watching at home.
"This Old House" won 18 Emmy awards and garnered 85 nominations. Bob went on to host several other shows and is today worth $25 million.
6. Get rich as a builder
The moral of the story is you can build homes and build wealth too. We've summarised some robust (and honest) tips from our Pulse Report to get yourself sorted as the next richest builder.
Download the Pulse Report 2022 to see how you stack up against similar trade businesses in your country.
Get business admin under control
Overwhelmed by paperwork? The only way out is through, with the help of the right digital tools and automation. Get your admin organised in one place to make customer and job data secure, real-time and accessible on the move – especially if your clients are rich and famous!
Find out how you can streamline your trade business using our free admin benchmark calculator.
Send quick quotes, get paid faster
Can you imagine sorting your accounts with the click of a few buttons? The faster you get quotes out, the better chance you'll have of winning the job. The same goes for invoicing – make the process easy for clients, so they pay you on time, every time. You can also set up automated responses so you don't miss an opportunity.
Promote your business
Start advertising your work and keep an eye out for opportunities to build your online presence. Use social media and other direct marketing strategies to engage with your community and build trust and rapport with prospective clients. Collect and share good reviews about your previous work, and get set up on Google My Business. Or, as the Manson Clan did, putting up a giant Santa Claus every year in Auckland, NZ – create a local tradition.
7. Level up your construction business
If you're looking to grow your trade business and earn more as a builder, you need to spend less time in the office and more time on the tools. Join thousands of other builders – use Tradify to cut down on admin and make your business more efficient.
Sign up for a 14-day free trial of Tradify or pop over to one of our live demo webinars to see the trade business management app in action.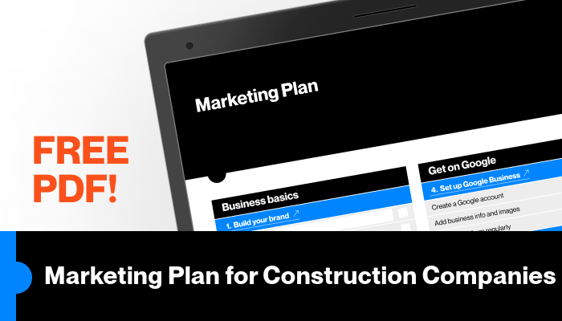 ---