As your trade business grows, one of the biggest decisions you'll need to make is whether to take on employees or use subcontractors. The same goes if you're just starting — should you go out on your own or get a job at someone else's company? Both have their pros and cons — it all depends on what best suits you and your business.
Tradify's Connections feature makes working with subcontractors a breeze. Connect with subcontractors inside the app, send invitations & schedule appointments. All included with your Tradify subscription!
Employment types: subcontractor vs employee
1. Spot the difference – it's a legal thing
Owners of trade businesses may refer to their "team" or their "guys" whether they're subbies or employees. That's because, on a day-to-day level, it can feel like there's no difference between the two – they might work with the same subbies regularly, involve them in team catch-ups and may even have their bios on the company website.
So, what's the difference? It all comes down to the legal relationship between the company and the worker.
Employees are part of your business. They're getting paid a salary or wages and are entitled to benefits like sick leave and holiday pay.
Subcontractors are running their own businesses. They'll invoice you for work they do and may subcontract to other businesses.

2. The pros and cons of subcontracting
Subcontracting is extremely popular in the trades industry. For subbies, it means you're working for yourself. If you're hiring subbies, it can be a lower-risk way of getting more people on the team.
Subcontracting is a great way to start a trade business.
If work slows down, you don't have to keep paying someone's salary when there's nothing to do.
If the subbie turns out to be a bad egg, you can just say goodbye.
If subbies are sick or injured, you don't have to cover their time off.
But that no-strings relationship goes both ways.
Subcontractors don't have to take work if they don't want to, and could even be competing for the same projects. Hiring subbies means you don't know if you'll always have the right people when you need them. They're also likely to be using their own systems, which may clash with yours.
It can make things messy and add to workloads if everyone is working slightly differently. You also don't have as much control over how your subbies behave on-site or the quality of their work – you're trusting your reputation to people who can just move on to the next job if things go wrong.
Tradify's Connections feature helps everyone get on the same page.
3. The pros and cons of having employees
Taking on employees is a big step. You're not just committing to paying their wages or salary every month, but you also have a legal responsibility for their health and wellbeing, professional development, behaviour and paying taxes on their behalf. They'll be entitled to sick leave, paid holidays and contributions to superannuation schemes, among other benefits.
That might seem like a lot, but having employees also has its upsides. You get true commitment and loyalty so you know exactly how much work you can take on. You can also train them in your way of doing things – both in your systems and your culture. That makes a massive difference to how efficient you can be and means customers get consistent, high-quality service.
Getting a job with a trades company means you lock yourself into working for someone else, but you'll get a regular paycheck and all those employee benefits.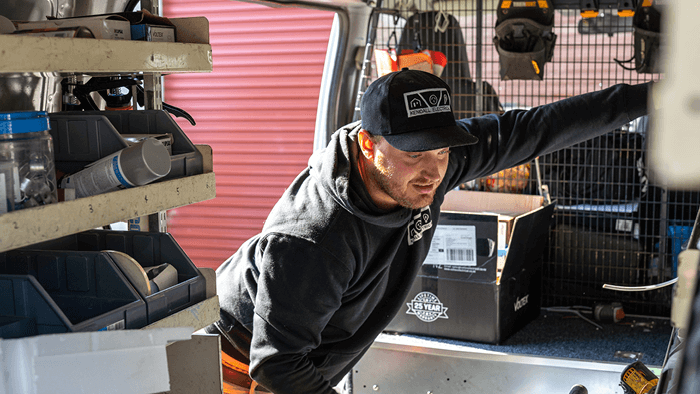 4. Insurance – what you need to know
As with contracting roles in any industry, subcontractors are not employees. If you're a subcontractor, you need insurance while on the job and you're responsible for your admin – think tax, payroll, social security, and licensing.
Looking at hiring or working as a subcontractor? Make sure you've got these bases covered:
Check subcontractors have relevant certification and licenses required.
Ensure they have current

Certificates of Insurance

to verify their insurance coverage.
As a subcontractor, you should have

liability insurance

to protect you against any damage to people or property as part of the contract you've undertaken.
5. Flexibility and freedom vs reliability and consistency
Whether you're wanting to hire or looking for work, the difference between a subcontractor and an employee comes down to flexibility versus consistency. With employees, you get a consistent team committed to your business. With subcontractors, you get the flexibility to pay them only when you need them.
What will work best for you depends on whether you've got regular work coming in, what your cash flow is and your growth plans. Whichever way you go, make sure you're using the right tools for the job, including your business management system.
Great tradespeople use Tradify to run their businesses and manage subcontractors. Sign up for a free 14-day trial, or jump into one of our weekly live walkthroughs.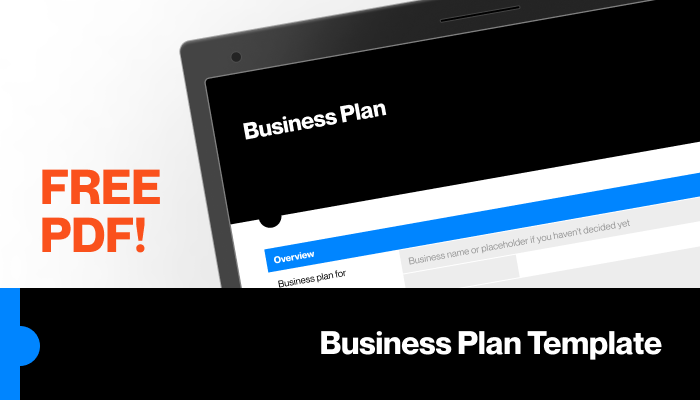 ---