As an electrician, you appreciate when things function correctly and are designed to last. You may have your go-to brands for tools and hardware, but quality work clothing can be a little more tricky to find these days. And because it's not always cheap to run through a bunch of new clothes, trial and error is less than ideal.
Thankfully, there are some clothing brands out there that are dedicated to creating durable, functional, and budget-friendly clothing that electricians can rely on and love for years. Here's a list of the best clothes for electricians we could find.
Need a plan to boost your business? Try Tradify's free business plan template and get on the road to success!
Short on time? Skip ahead!
1. Best shirts & jackets for electricians
For an electrician, climbing through crawl spaces, lying across rough surfaces, and poking your arms through holes in walls are practically daily exercises. Because of this, any shirt you wear is going to have to put up with hard edges and surfaces that'll pull and rip at your shirt. This is why a good, durable shirt is an absolute essential if you don't want to be buying new shirts every week.
This shirt from Dickies is tough and well-constructed. It's basic, but it'll endure plenty of wear and tear. It's all you'll ever need in the way of a decent work shirt.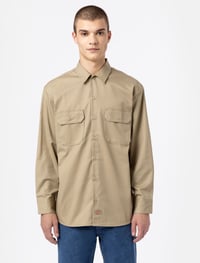 The shirt that starts the most conversations -
TradeMutt Workshirt
TradeMutt's work shirt is designed to make a difference. With a focus on unique, out-there design, this shirt is made to spark wider conversations around mental health in the trades. Each shirt or item of workwear sold by TradeMutt raises money for TIACS, a free text & call service that offers professional mental health support to those who need it. If you're in the market for a high-quality work shirt and want to help make a real difference in the trade community, then this is the one for you!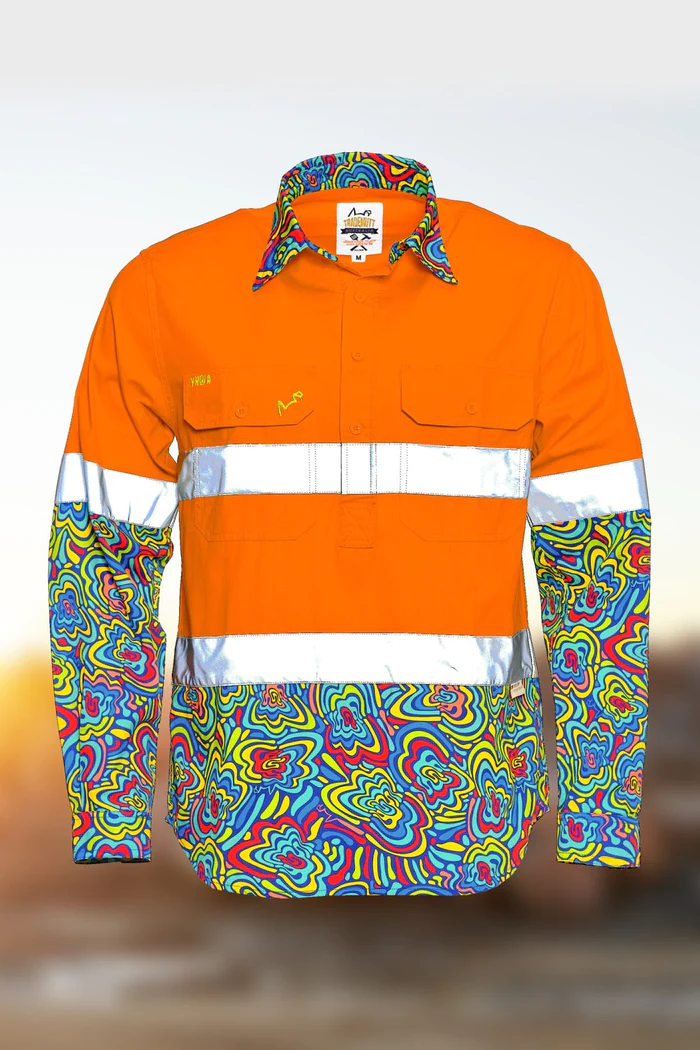 Helly Hansen is well known for creating some of the best workwear on the market; this insulated jacket is proof of that. With its high-quality, thoughtful design and ultra-durable material, this jacket's tough enough to withstand whatever you throw at it.
In addition to its ruggedness, the jacket is also wind and water-resistant, and has enough storage to hold whatever you need to keep handy.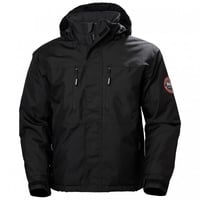 2. Best trousers for electricians
Often having to negotiate with live wires, one of the most common safety hazards for any electrician is fire. Not only are these trousers guaranteed to keep you fire-safe, but they're also extremely practical. They've got a tonne of storage, protective knee pads, and are machine washable. Staying safe has never been easier!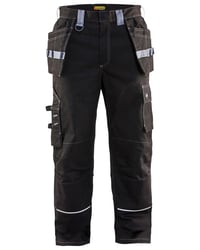 With 7 pockets, 2 holsters, and reinforced knee pads, DeWalt's work trousers are quite possibly the most practical trousers on the market.
Despite being made of a lightweight, stretchy fabric, these trousers are still super tough. So, if you're looking for something practical and unrestrictive that can go the hard yards, these are a great option.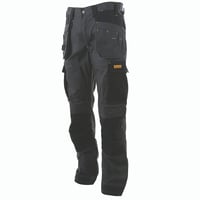 3. Best footwear and accessories for electricians
Timberland's PRO Ballast Work Boots are everything you could ever need in a work boot. These boots are constructed with such high quality that they may last you your entire career if you treat them right.
If you're going to be wearing the same pair of boots for hours every day, you better hope that they're comfortable too. Thankfully, Timberland has you covered. They've fitted these boots with their anti-fatigue technology to keep you comfortable in these puppies for as long as you're in them.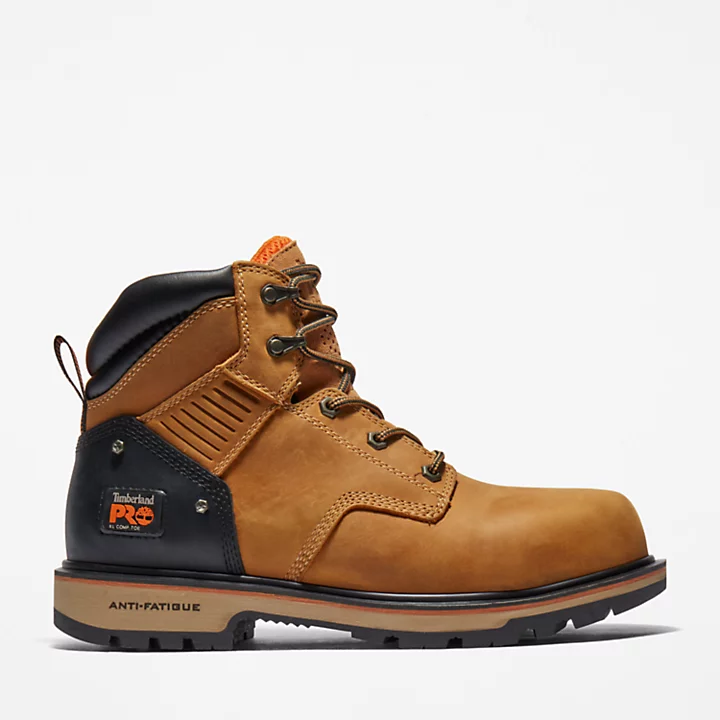 We know that this pair of gloves don't look like much, but these are absolutely essential for any electrician.
Their polyamide coating means that they'll keep you protected from low-voltage electric shocks when handling wires, and their light-duty constructions mean that there won't be any excess fabric getting in the way of those more fiddly jobs. Simple, yet effective — what more could you want?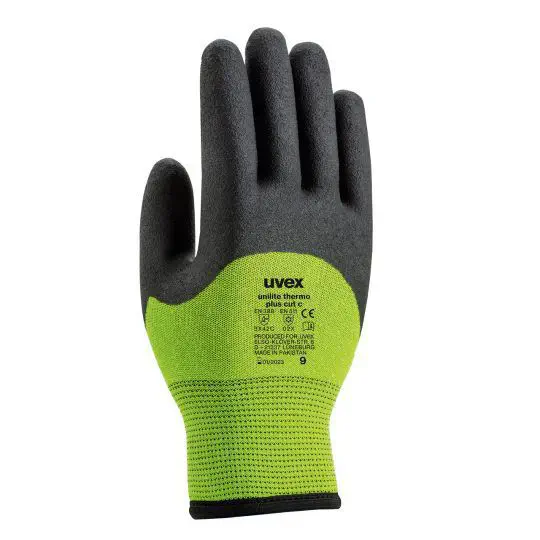 4. Not clothing, but still worth the investment
Just like a great pair of gloves or a jacket that'll keep you warm and dry, it's worth investing in things that will help you stay prepared and productive. Tradify can do exactly that. It's the app that helps you manage all aspects of your electrical business, including:
Why stop at clothes? Get everything you need to run an electrical business. Sign up for a 14-day free trial.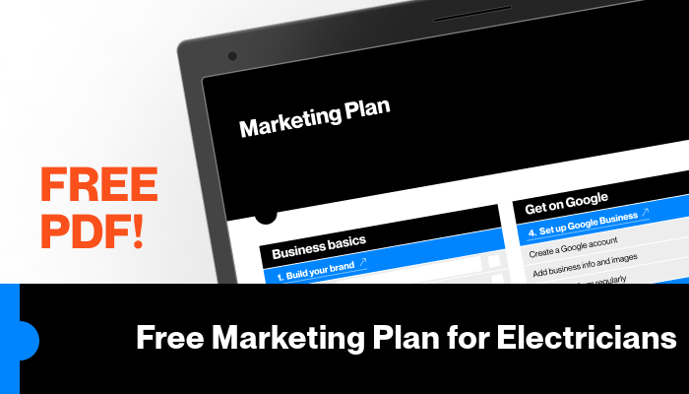 ---