In 2013, MEA member Tomas Claps officially opened the doors to Iluminar Electrical Services. Not long after beginning his journey as a self-employed sparkie, Tomas employed his brother – who at the time was an apprentice. Since then, Tomas's electrical team has doubled in size to service the myriad of commercial fit-outs and residential work his business is well-known for.
But like many tradies, Tomas had to adapt his business due to COVID-19, with lots of commercial projects put on hold due to the pandemic. He's been able to successfully pivot his business in a time of great uncertainty by taking on more maintenance jobs to fill the gaps.
1. Timesheets based on memory
Tomas hasn't always had his admin under control. In the early days, he says he had "great difficulty" running his business.
By far, his biggest problem was timesheets – especially when he began to take on more staff. It was a very manual process, Tomas explains. At the end of the week, his boys would send through their timesheets. It was their job to keep track of their days, taking a manual record of the hours they spent at each job.
"It's not that we were missing jobs, but we were constantly having to remember where we were and on what days, which allowed for too many mistakes to be made."
Then, when it came to the rest of his paperwork, Tomas relied heavily on his notetaking. At the end of the week, he'd sit down in his office, open his diary, and use Xero to send out all his invoices. It wasn't anything flash, he says, but it worked for him – until he began employing staff.
"That was approximately two years ago when I came back from an overseas trip. I knew I needed to find a way to make my life easier," Tomas says.
2. Winner: cloud-based job tracking app
For a few months, Tomas gave a different job management app a crack, but it had issues. He wasn't able to go back and allocate times to jobs after they were complete.
That's when Tomas happened upon Tradify, which he says had the perfect level of functionality for his business.
"Tradify gives other job tracking software a run for their money – and the app is better."
There's no need for Tomas to keep a paper diary anymore. Because it's a cloud-based app, he now puts everything into Tradify – which his staff can access from any device at any job site.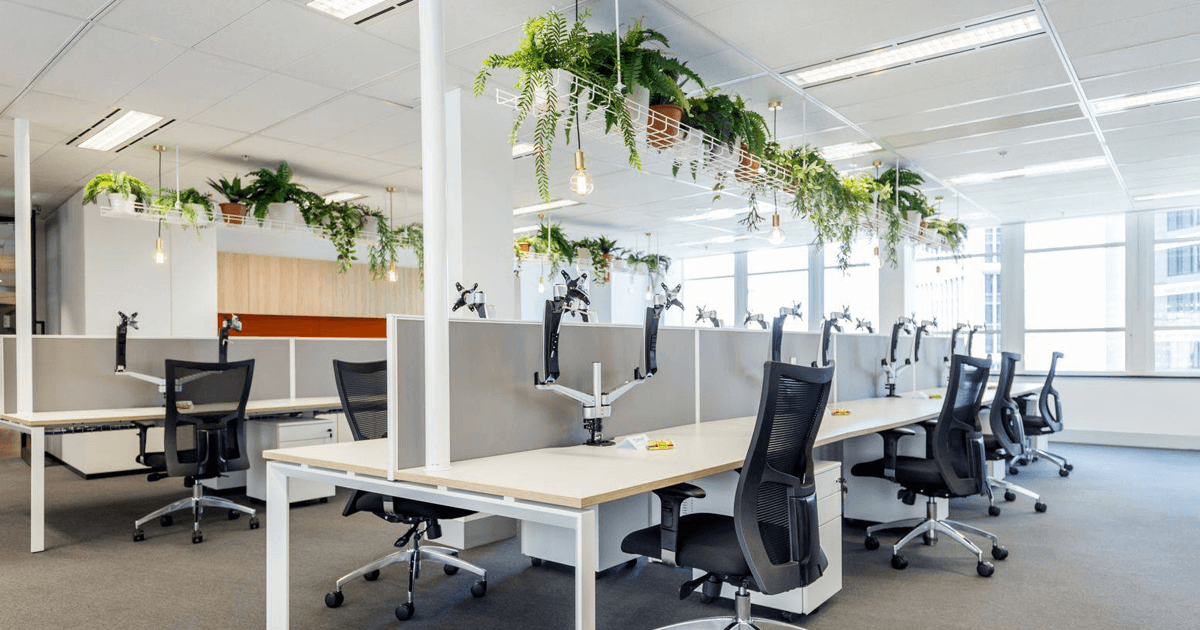 3. Easy and accurate timesheets
The improvements Tomas has seen when it comes to timesheets is two-fold. First, he no longer requires his employees to email him their timesheets as all the information is stored in Tradify — saving him time chasing any overdue paperwork.
Now, once his boys are done on the tools, they simply create a timesheet entry under the correct job and add how many hours they've been working – essentially managing all of the paperwork for their jobs.
Second, the shift to digital timesheets also ensures Tomas's crew can easily keep an accurate record of their hours, and therefore get paid for every single minute they've been on a job.
"We get things right now. The guys' invoices are accurate when charging for a job which means they get paid what they're owed."
4. Job-costing reports
On top of having accurate and consistent timesheets, Tomas can now see if jobs are taking him and his team longer to complete than he'd anticipated – and why. He says having access to this kind of reporting will help him "get much clearer on where we can improve on specific jobs."
"That's something I couldn't do before. I can break down a job and cost it, my admin person can log any supplier POs to the job, the guys add in their hours, and then with all of that info, I can generate a job-costing report – and figure out what happened if a job took us longer."
5. Two-click quotes and invoices
The other area where Tomas has seen a noticeable improvement is with his quotes and invoices. While he doesn't feel like he's quite mastered the art of quotes and invoices, Tradify certainly makes the job easier, he says.
With two clicks, Tomas can turn a quote into an invoice, and then send that invoice to his client, meaning the process "takes no time at all."
And because all his job information is stored in the cloud, his employees can quickly access any job's details using the app without Tomas needing to print out or send sheets of paper.
"The scope of work is all there when creating a job, so the guys know exactly what to do.
"I love Tradify – I can't speak highly enough of it. I also like that the Tradify team are always open to feedback and are constantly working on improvements that benefit all types of tradies," Tomas says.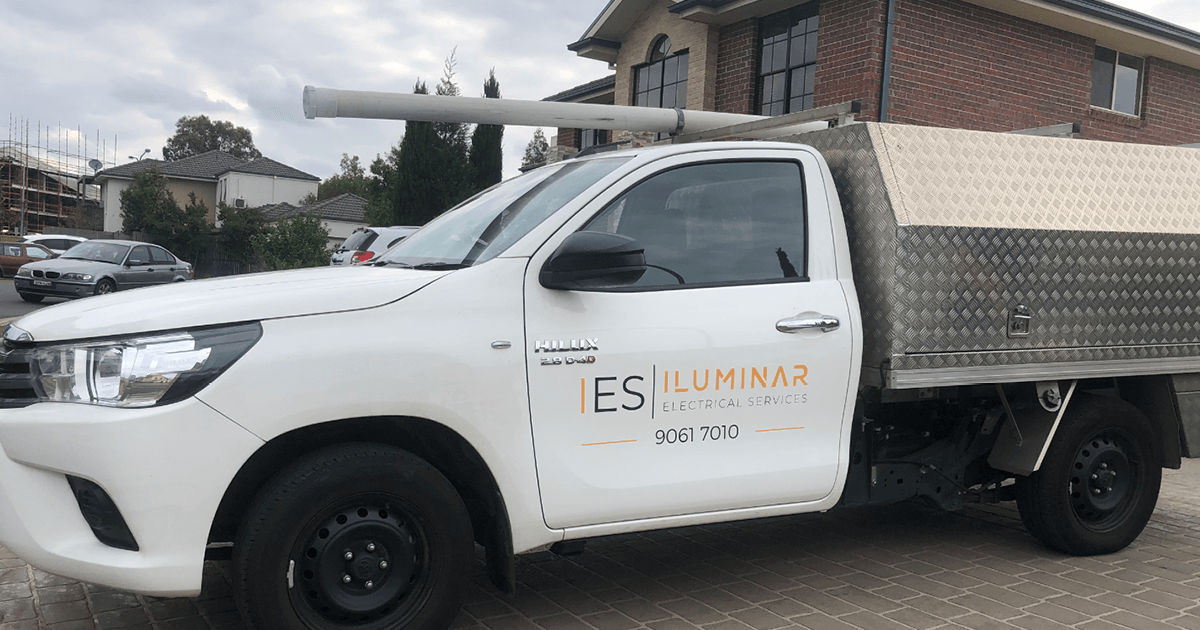 6. Tomas says Tradify rates off the charts
Visit the Iluminar Electrical website or catch up with their latest updates on Facebook & Instagram.
Interested in giving Tradify a go?
Start a 14-day Free Trial (no credit card required), or jump on one of our weekly live demos to see Tradify in action.
---