Last year, Atma Environmental celebrated its 25th anniversary. As an environmental consulting firm, it specialises in site contamination assessment, management, and remediation for private and governmental developments in Melbourne.
Founded in 1996, Atma Environmental has matured into an employee-owned firm with thousands of successfully completed projects. Rory McPhillips joined the company in 2007. Seven years later, he obtained equity in the company and is now a co-business director with founder Glenn Berry.
Over the past few years, demand for their services has "gone gangbusters".
"We're growing faster than ever, taking on more projects and more staff," says Rory.
Considering the economic climate, Rory knows Atma is in a great position and, unlike some fast-growing businesses, there haven't been too many growing pains. But when it came to their systems, Atma Environmental still had room for improvement.
Short on time? Skip ahead!
1. Slow, clunky timesheets
Being well-established, Atma Environmental already had "good systems in place that were working well." However, there were limitations on certain sides of the business which created the need for something "more integrated and less cumbersome."
Before using Tradify, Atma's timesheets were still processed manually into individual budget-tracking spreadsheets. Because they used a different Excel file for each project, they'd have to find each job's unique spreadsheet just to log staff hours.
"Timesheets were the one area we were having some challenges and needed a more streamlined process."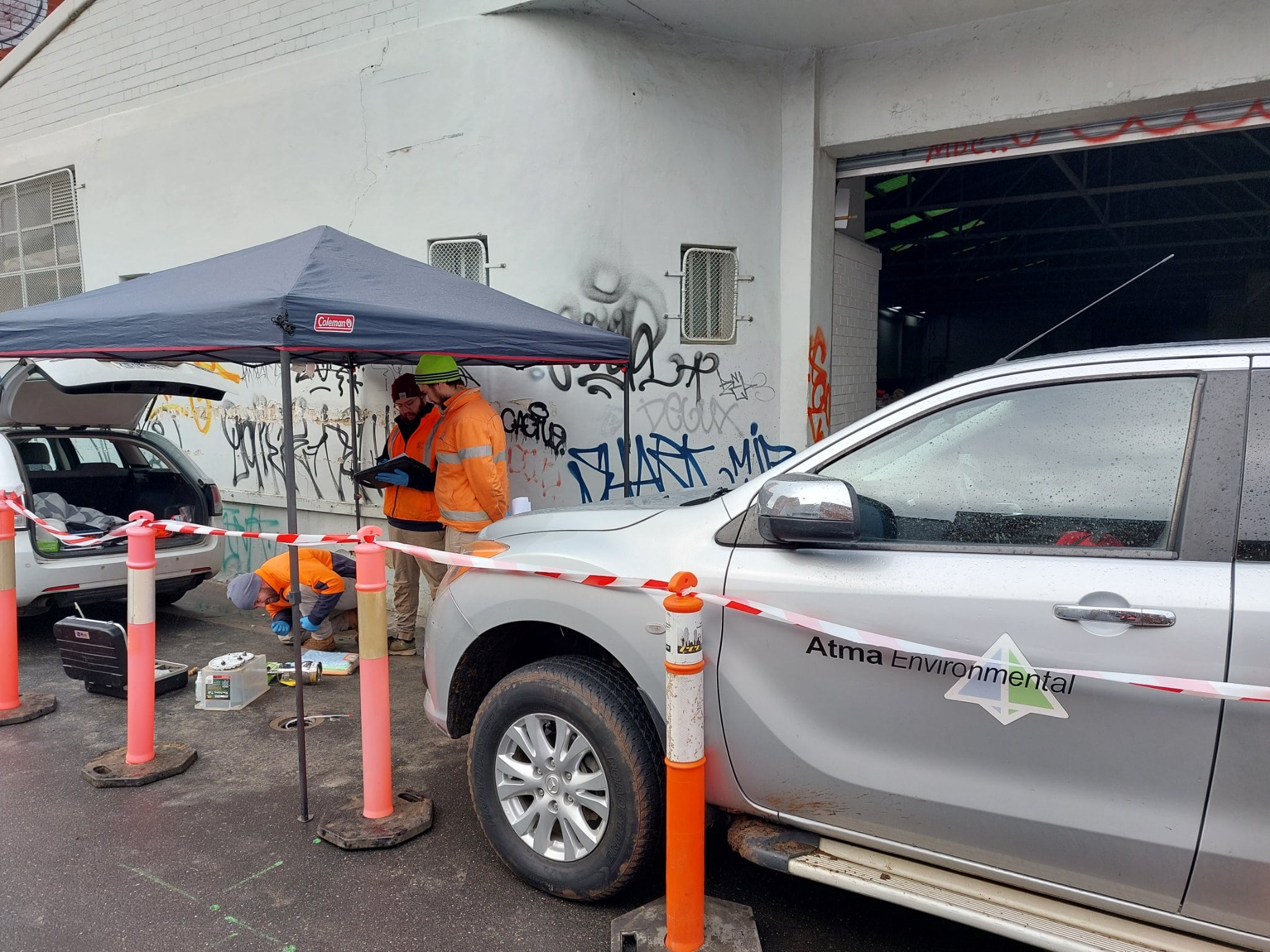 2. Custom dashboards for different jobs
As a self-confessed lover of Microsoft Excel, Rory admits he was a little doubtful about finding a solution that could be customised like a spreadsheet. However, he says even though Atma isn't technically a trade business, Tradify has been perfect for them.
After trialling a few competitors, Rory says, "Tradify was a standout because it was so easy to use." He particularly liked the look of Tradify's job dashboard.
"There are customisable fields that allow you to make it what you want it to be. We tried to make it look as close to what we had before, so it wasn't totally unfamiliar."
3. Digital timesheets are a winning feature
With Tradify's timesheet software, the Atma team can create and submit digital timesheets from any device and automatically assign them to the correct project.
"The clear advantage of Tradify was removing the numerous Excel spreadsheets that we had going on."
With the click of a button, Rory can quickly see his team's hours and has better visibility of how each project is tracking compared to the budget.
4. Faster accounting integrated with Xero
Rory says an unexpected benefit of using Tradify is the time it's saved him on quoting, estimating, and invoicing.
In their line of work, a quote or estimate could be anywhere from a couple of line items to a full-blown proposal. For jobs that are too complex to quote, the historical job information stored in Tradify has been invaluable for more accurate pricing.
Before, Rory would create an invoice manually in Xero, which required cross-referencing with the relevant budget. It was a lengthy process that involved a lot of double-ups. Now, it takes just a few clicks to create an invoice and obtain any information that Rory and the team might need.
The cherry on top? Everything is seamlessly integrated with their accounting software, Xero, which eliminates any double entry.
"If the job has the correct coding rate, it's just a click of a button to convert the quote to an invoice."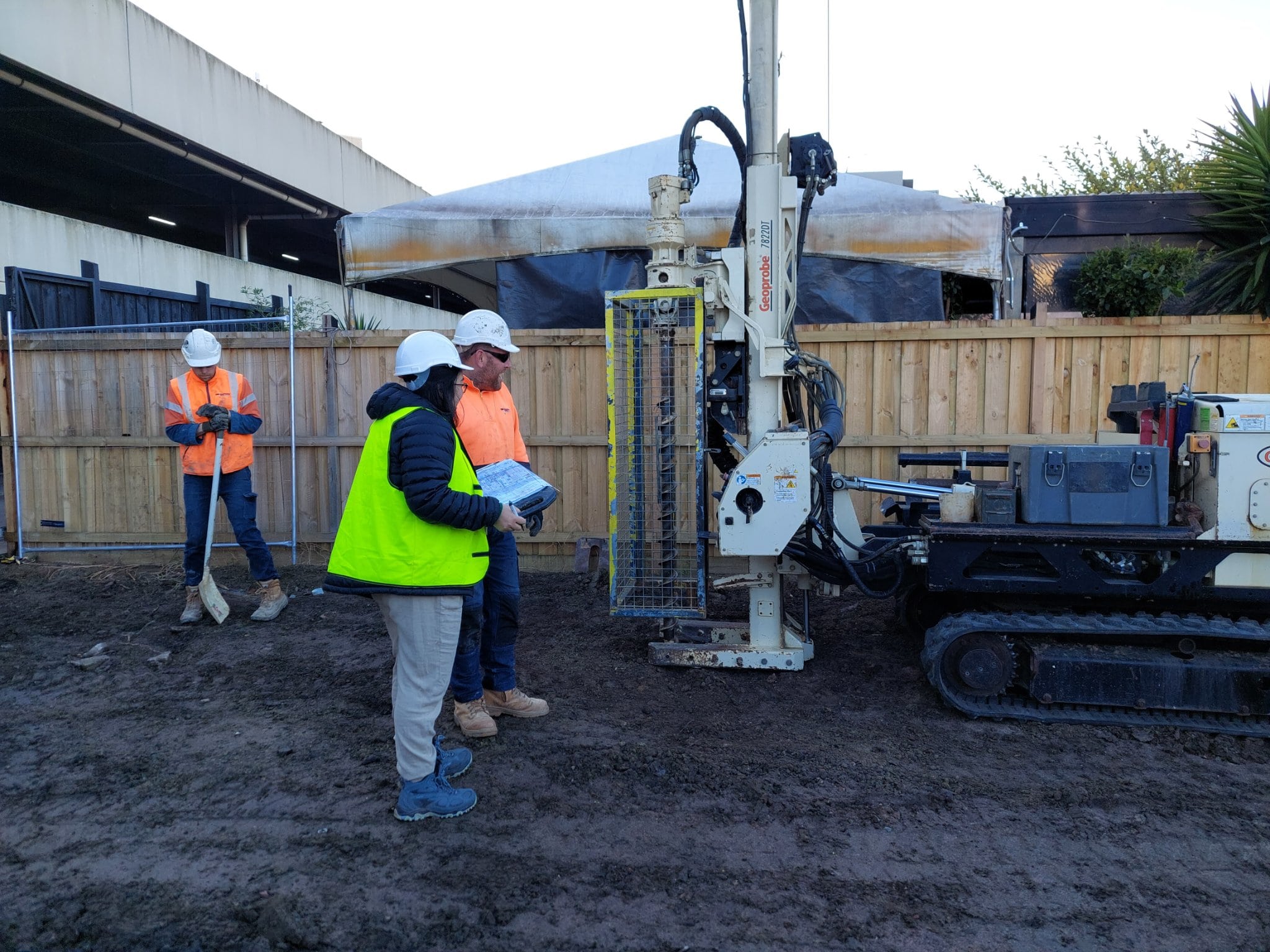 5. Enquiries feature a welcome upgrade
Atma's website contact form worked, but it was "a little clunky" and, at times, they were unsure whether they were receiving all job requests. With Tradify, Rory says they're confident that every request gets a response, and no job details go missing during communication with customers. The enquiries feature is also helping to reduce their admin time by leaps and bounds.
"The Tradify enquiry form that we adopted into our website has been really good and the information always comes through. It's loaded straight into our system and you can just convert it to a quote or estimate."
6. Project timelines easier to manage
Rory loves how Tradify gives the team a birds-eye-view of job progress and staff allocation in real-time, allowing him and his partners to focus on new customers. It also means staff feel more supported with better visibility across the projects that they're managing.
"After clients have approved a quote, we press accept and it automatically generates a job number. We then allocate the job to a project manager, who gets sent a notification. The project manager then meets with the client and tracks the progress in Tradify, so everyone can see."
7. Rory says "Tradify works for us, it'll work for others"
Digital timesheets are automatically assigned to the correct project.
Easy integration with Xero reduces double entry.
Streamlined quoting and invoicing save time.
Accurate pricing with useful information at a glance.
Cloud-based system keeps admin easy and accessible.
Ready to give Tradify a go?
Start your 14-day free trial. No credit card required. No pressure. Or take a look at Tradify in action during one of our weekly 30-min live walkthroughs.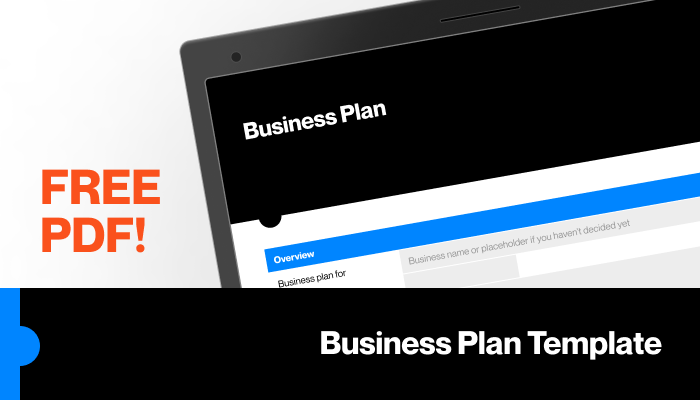 ---