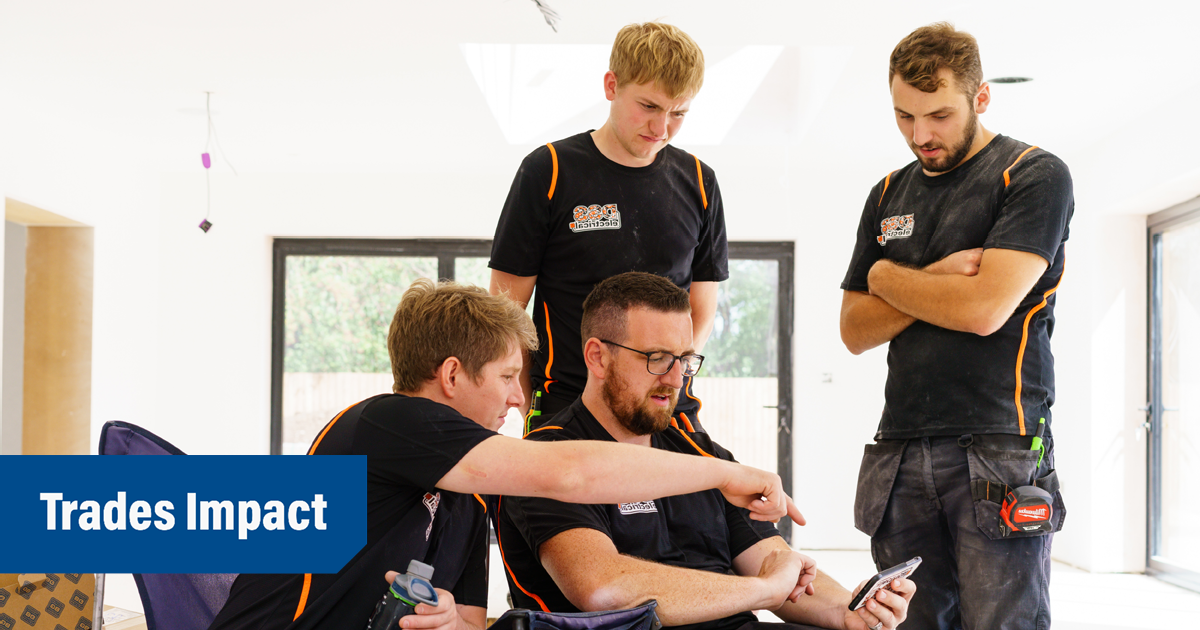 Back in the middle ages, people worked out their tax and goods calculations manually — on a 10ft x 5 ft chequered wooden table. Ironically, the design resembles a modern roulette table, with a lip around the edge to prevent objects from falling off. The spaces drawn out across the centre represented pounds, shillings and pence. In reality, the table was named after the French word for chess board, échiquier, or as we would say in English: exchequer.
Jump forward to March 2021 and Chancellor of the Exchequer Rishi Sunak has unveiled his first Budget since the COVID-19 pandemic was declared. Here's what trade business owners and solo contractors need to know about what's inside Budget 2021.
1. Fuel duty frozen for the 11th consecutive year
A good start, this should mean no immediate increase in petrol prices — great news for tradespeople.
2. An extension of the UK-wide Self Employment Income Support scheme to September 2021
This is a big one. There are now 600,000 more people in the UK that may be eligible to claim this support for the first time. This is huge for trade contractors who started out on their own during the pandemic.
Our recent Pulse Report found a severe lack of confidence in trade businesses owners who started their business less than 12 months ago, with less than half thinking things will improve in 2021. Perhaps we'll see increased confidence as a result of this announcement?
3. An extension to Statutory Sick Pay (SSP) rules
Small and medium-sized employers in the UK will continue to be able to reclaim up to two weeks of eligible sick pay costs per employee from the Government.
4. An extension of the Coronavirus Job Support Scheme (Furlough Scheme) to September 2021 across the UK
For trade business owners with employees, the Government will continue to pay 80% of employees' wages for hours they cannot work due to COVID-19 restrictions.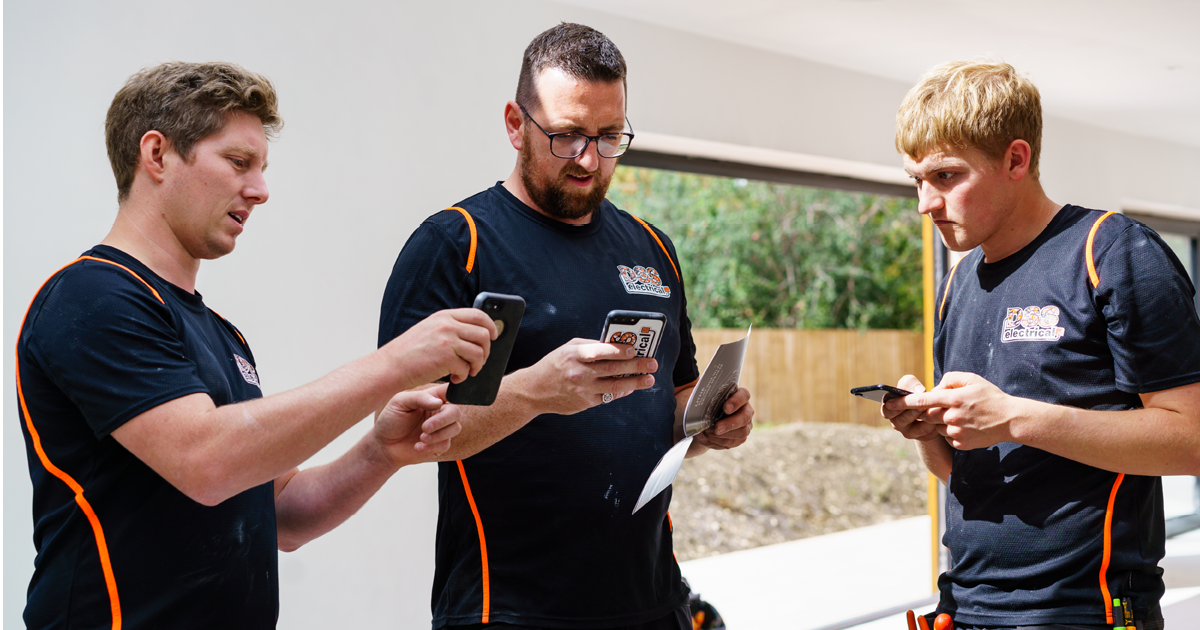 5. An extension of the apprenticeship hiring incentive in England to September 2021, and an increase of payment to £3,000
This will work alongside the government's Kickstart Scheme announced in July 2020. Is now the right time for you to look at hiring an apprentice?
Thinking of hiring an apprentice? Download our free Interview Questions for Apprentices.
6. An extension of the 'loss carry back' rules to 31 March 2022
Normally, if a business made a loss during the tax year, you can carry the loss back to the previous tax year when submitting your tax return. But now for accounting periods ending between 1 April 2020 and 31 March 2022, this will be extended to three years. If you have questions specific to your trade business, please talk to your accounting provider.
7. An extension to the temporary cut in Stamp Duty Land Tax in England and Northern Ireland until September
A continued tax cut here will help to support the housing market — maintaining affordability, while protecting and creating more construction jobs.
8. A new UK-wide 'Recovery Loan Scheme'
This new scheme is designed to help businesses of all sizes through the next stage of recovery. Once the existing COVID-19 loan schemes finish, loans will continue to be made available following the disruption caused by the pandemic.
Business loans will be available between £25,001 and £10 million.
Asset and invoice finance between £1,000 and £10 million.
If your trade business needs support, or if you're looking to expand, this scheme may be for you.
9. A new 'Help to Grow Scheme' to offer up to 130,000 companies across the UK a digital management boost
Training and up-skilling to help business owners reach new customers and increase profits. Give your trade business a boost with free training, support, and discounts on software.
10. A new Mortgage Guarantee Scheme
To enable all UK homebuyers to secure a mortgage up to £600,000 with a 5% deposit. Making housing more accessible helps to support a variety of trades.
11. £10 million to support veterans with mental health needs across the UK
This one isn't trade-specific per se, but we reckon it's still worth mentioning.
Click here for the full Government breakdown of Budget 2021.
---