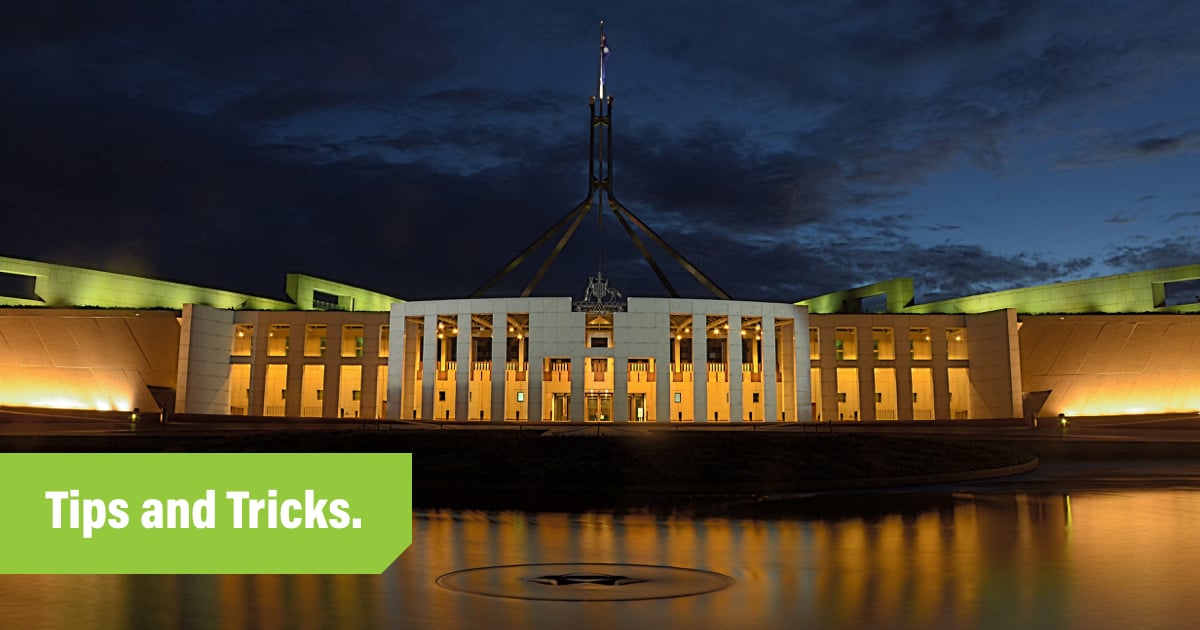 What the 2020/2021 budget means for trade businesses
Last week, the Australian Federal Government announced its most significant budget in more than 60 years. Despite the budget deficit blowing out to more than $213 billion – the biggest since World War II – the Government is throwing everything it's got into stimulating economic recovery after what has been a hard year for many Australians.
There are tax cuts, major asset write-offs and a plan to boost employment in young people – but what support does the latest Budget bring for the Australian trades industry? Take a big sigh of relief – it's all good news.
Here's what you need to know:
Pay less tax by investing in assets
Now's the time to buy a new work truck or invest in new tools, equipment or business software.
From October 6, 2020 until 30 June 2022, temporary full expensing will allow businesses over a two-year period to deduct the full cost of eligible assets, of any value, immediately. That means you'll be able to deduct the full cost of any depreciable asset – including second-hand purchases – from your profit. And that means you'll keep more tax money in your pocket.
This overrules the instant asset write-off threshold increase from $30,000 to $150,000 earlier in the year.
Apprenticeship funding
A $1.2 billion apprenticeship wage subsidy will help tradies who are looking to add to their teams to take advantage of the post-pandemic work volumes and prepare for the pre-Christmas rush.
If you take on a new apprentice after 5 October 2020, you may be eligible for a 50% wage subsidy for them until the end of September next year (up to a maximum of $7,000 per quarter).
This support is in addition to the Supporting Apprentices and Trainees wage subsidy, which aims to help small and medium businesses keep their apprentices in work.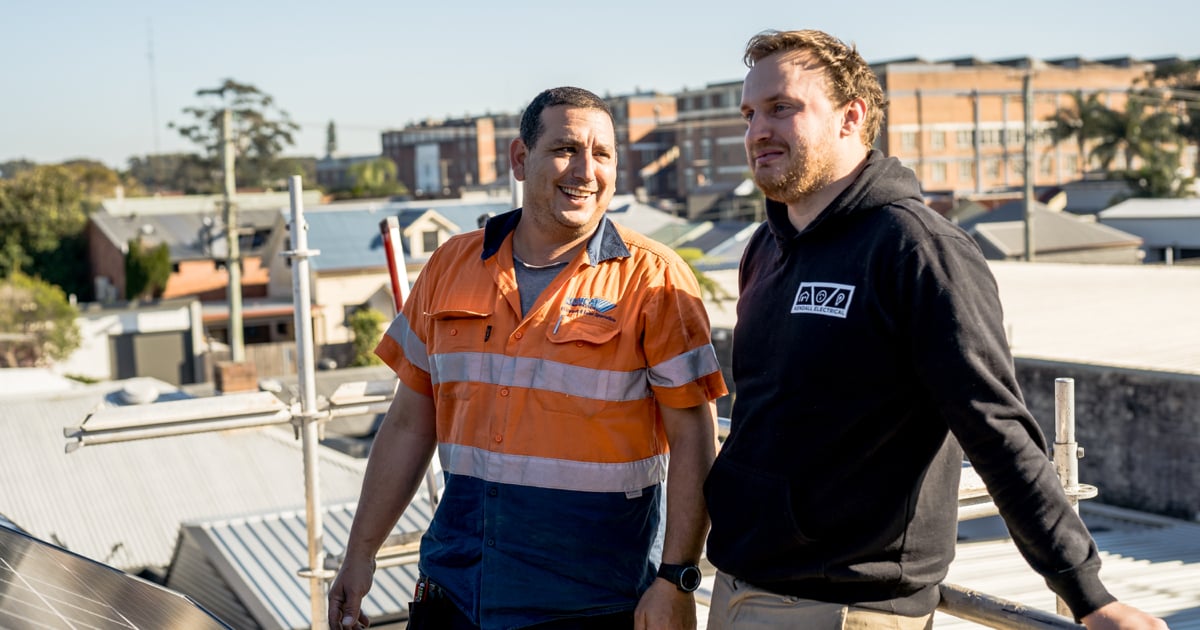 Additional support for new builds
The government has pledged an additional $1 billion to its guarantee of the National Housing Finance and Investment Corporation (NHFIC), meaning more new properties will be built.
More First Home Loan Deposit Scheme (FHLDS) places
While this doesn't directly influence trade businesses, any support for first-home buyers purchasing new homes is good news for Australian tradies.
The Australian government has committed an additional 10,000 FHLDS places for the coming financial year, specifically for eligible first home buyers purchasing new homes.
HomeBuilder to drive job growth
Announced prior to the 2020-21 Federal Budget, the HomeBuilder Grant will continue to generate jobs in the residential construction market.
HomeBuilder provides eligible owner-occupiers (including first home buyers) with a grant of $25,000 to build a new home or substantially renovate an existing home.
Road and rail infrastructure work
The government has committed an additional $14 billion of investment in road and rail infrastructure projects over the next four years, meaning an additional 40,000 jobs on work sites across the country.
There's also an extra $3 billion for "shovel-ready" projects, building on the $2 billion announced since May.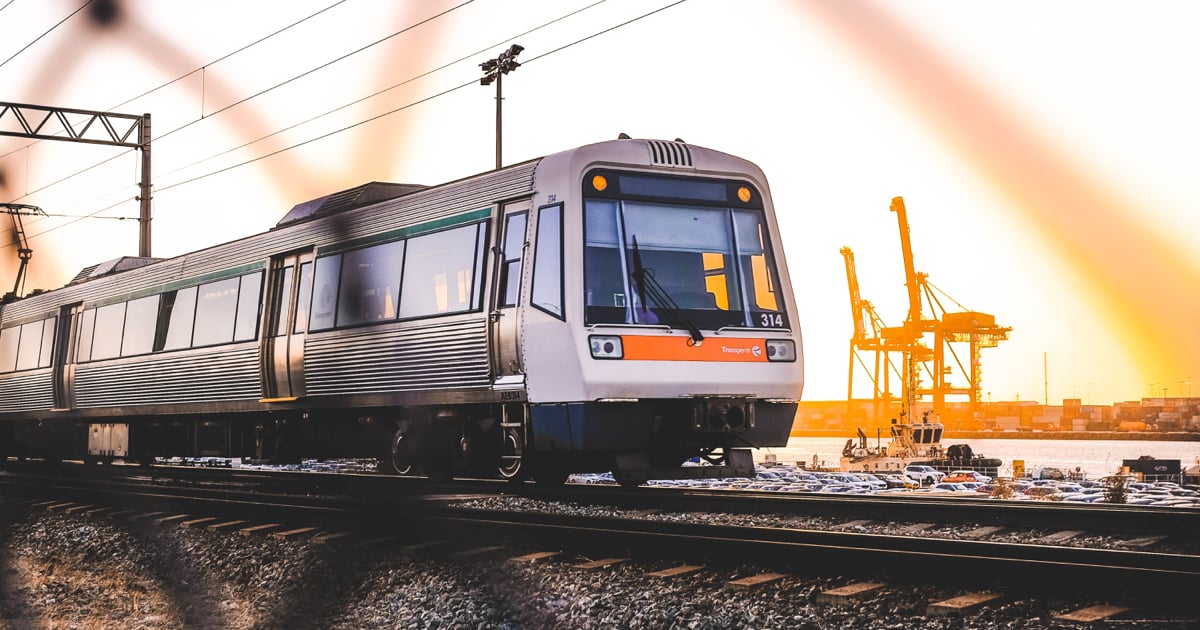 Prepare for the worst, be ready for the best
Although nearly two-thirds of Australian trade businesses feel that COVID-19 had little to no impact on their business (according to Tradify's recent Pulse Survey), it's important tradies prepare themselves as best they can for potential short and long-term impacts of COVID-19. That means understanding the additional financial support you're eligible for – should you need it – and finding ways to run your business smarter and more efficiently.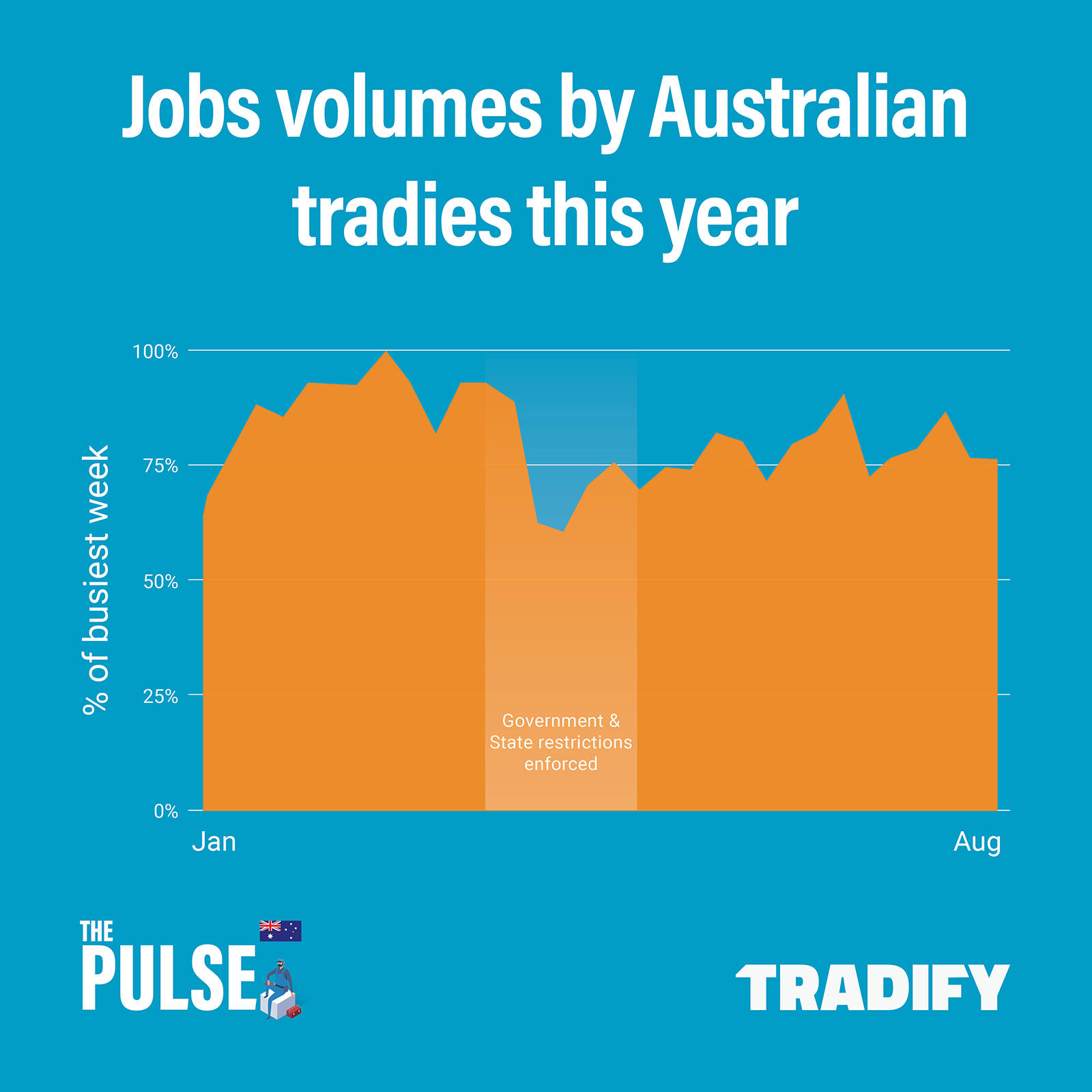 Give your business the competitive edge it needs – give Tradify a go with our 14-day free trial or sign up for one of our weekly demos to see Tradify in action.