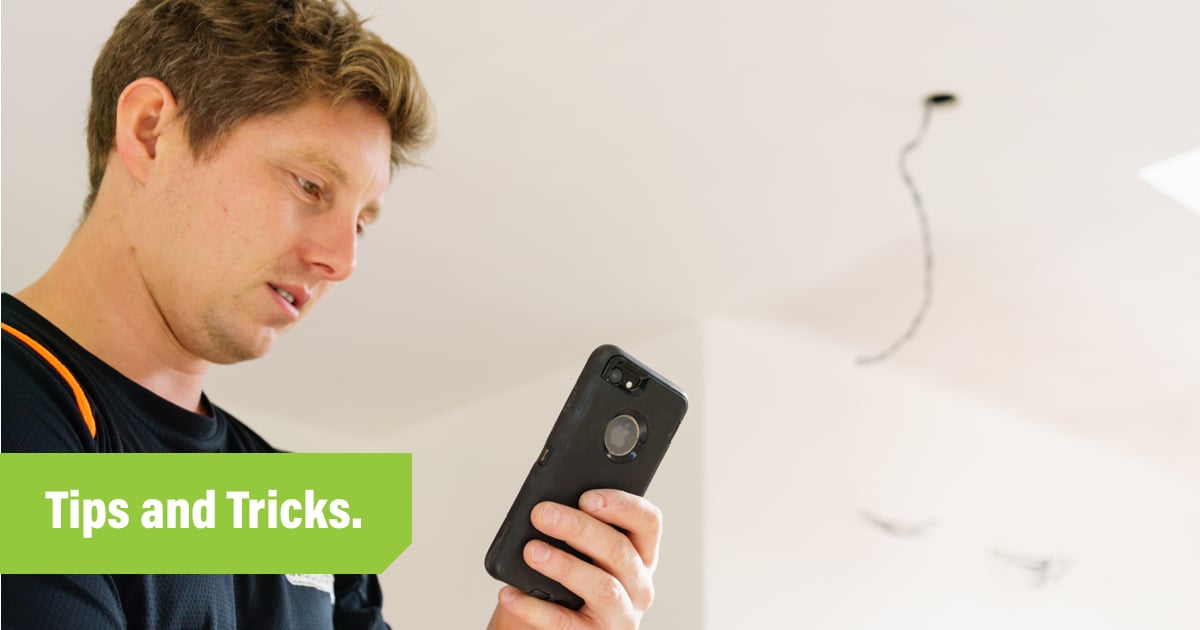 The nuts and bolts of going out on your own
Setting up a trades business can be as simple as deciding on a name, registering for tax purposes and spreading the word about your new venture. But if you're thinking about going solo or have recently made the leap into self-employment, you'll already know it's not quite so straightforward.
Whatever trade you're in, to get your business off to the best start there are fundamentals to consider and understand. In this article, we'll provide some helpful advice on how to get your business moving in the right direction, right from the start.
1. Initial costs, set-up and where to find support
Your start-up to-do list
The hardest part of setting up your trades business is getting started. So, before you come up with a fancy logo and catchy name, think about why you're starting the business in the first place.
Do you want to make more money to pay your mortgage off faster? Are you after flexible working hours so you can spend time with your family? Getting clear on what's motivating you will give your business purpose and direction.
Qualifications and training
Make sure your education and training are up to date and you have the qualifications and certifications to operate without supervision. This is critical for health and safety compliance and for securing clients.
Industry associations
We also recommend that you join an industry association. This should be easy if you have the right training and qualifications. These associations offer knowledge, resources, and ongoing support.
Here are some links you may find useful:
New Zealand
Australia
United Kingdom
Get registered
Next step is to officially register your business.
Take out insurance
Prepare for unexpected situations – take out a business insurance policy to cover your vehicle, equipment and essentials like general liability. You might also want to get income protection insurance in case you're forced off work for an extended period. Do your homework to find a reputable business insurance provider.
Write a business plan
Warning: this step takes time – but don't skip it.
The more comprehensive your business plan the better, but it doesn't need to be long. A business plan will move your business forward with financial projections, growth opportunities, marketing strategies, finances and short and long-term goals.
Not sure how to get started? Check out the helpful sites below.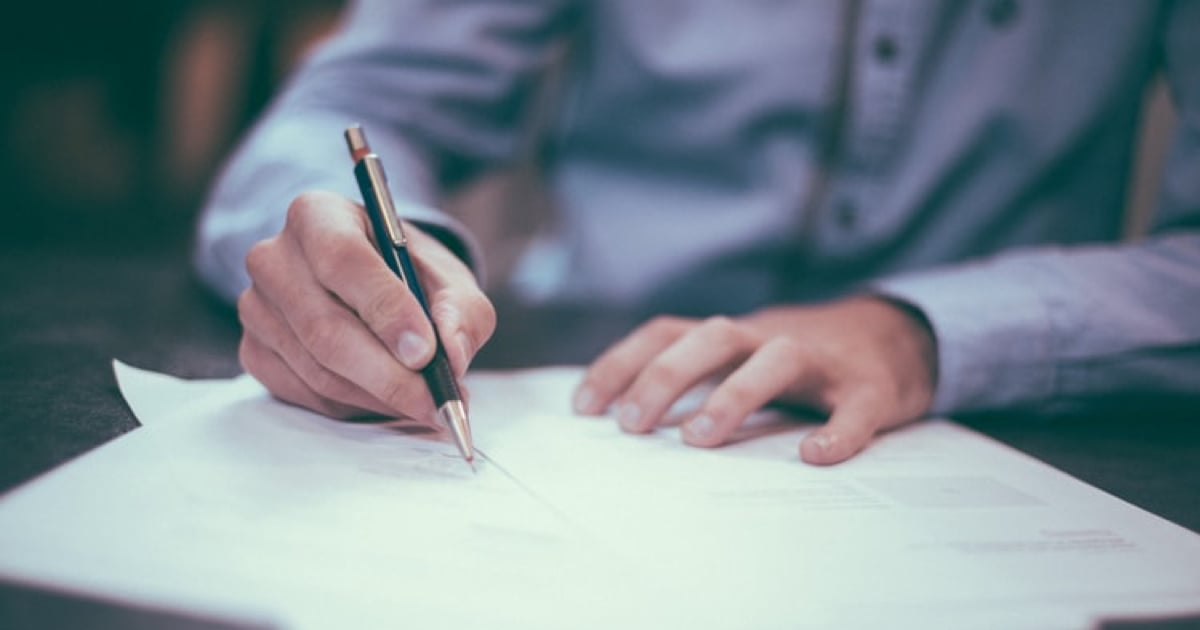 Finance and equipment
You've got to spend money to make money but don't go spending more than you need, before you need to. First, sort out the finance for setting up your business. Can you fund the start up capital yourself, or do you need to apply for a small business loan?
Your tools, equipment, and vehicle are assets – not liabilities – which means you can claim them back after your first financial year in business.
If you're looking to go the unconventional route to source funds, consider reaching out to family members or friends that may have some extra cash lying round. They might be interested in receiving a portion of your profits each year in exchange for some up front cash.
If none of your immediate networks are interested, consider applying for a new business grant, refinancing your house or even contacting the organisations below.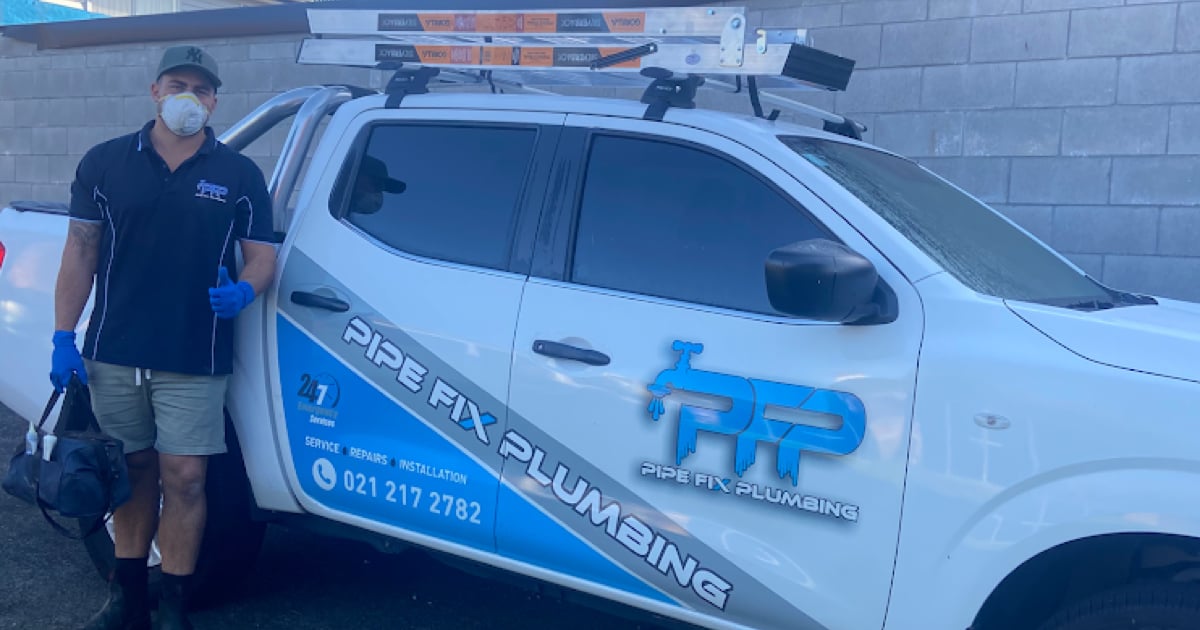 Your business name, website, and logo
If you don't know what to name your business, start with your name, trade and the area you service. Then, get brainstorming – ask your family and friends to offer creative ideas. Finally, create a logo and a website. If you're tech-savvy, you can do it yourself, or you can get someone to help you.
Helpful website builders
Helpful design tools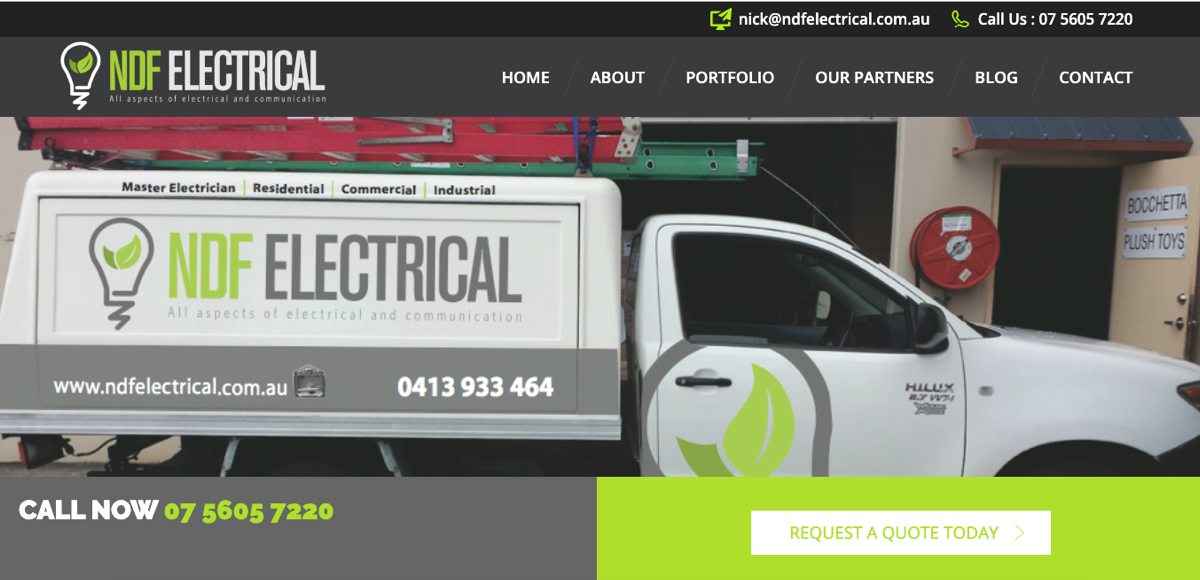 2. How to find and win more work
Identify your ideal customers
You might ask everyone you know if they need a pipe unclogged or new wiring installed, but to get repeat customers you first need to establish who your target market is. Then, ask those people what kind of service they want from you.
Reach your target market with the right marketing tools
The number of things you could do to market your trades business can be overwhelming. Rather than dipping your fingers in too many buckets, take what you know about your ideal customers, and use marketing tools that speak directly to them. Test and measure what's effective in winning new work.
Here are some suggestions:
For more on how to market your trades business – and win more work – download the Tradify Marketing Toolkit for Tradespeople.
Capturing new enquiries
Setting up a system to capture and manage new enquiries will help you keep track of new leads. With potential customers able to contact you through your website, text, phone, email or your social media channels, you'll want a tool that can store all of that information in one place so you can track your progress with each lead.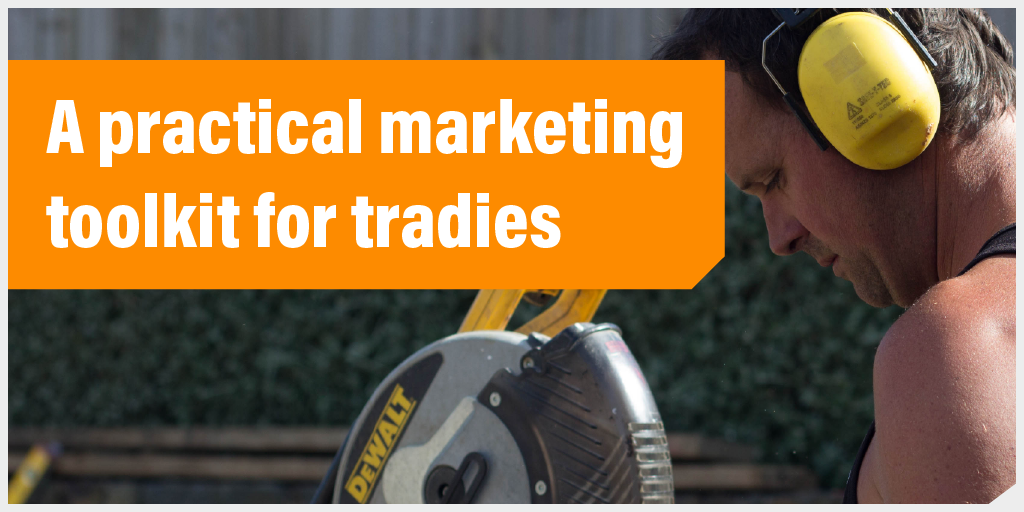 3. Setting your charge out rate
What you charge for your services can have a dramatic effect on not only your bottom line but also on your reputation. Your hourly rate should cover any overhead expenses – and your target income.
Use Tradify's Billable Rate Calculator to determine your optimal charge-out rate.
Ensure you're cash-flow positive
Positive cash flow indicates that your business is adding to its cash reserves, and you can settle debt, invest in new assets and pay yourself a living wage. It's really important, especially in the early days, that you learn how to forecast your cash flow.
Once you have a clear picture of your cash flow forecast, here are a few ways to improve your cash flow:
4. Systems & Administration
Speed up your workflow, cut down on admin
Advice from trade business owners who've gone out on their own is to get your admin under control right from the start - don't wait. Too many tradies spend long nights playing catch-up on paperwork. Speed up your workflow using job management software, so you can spend as much time as possible on the tools – just like Daniel Simpson: "I learned a few tips and tricks to grow and improve business efficiency. One of the top things was to get job management software."

Tradify has a number of features that support new business operators: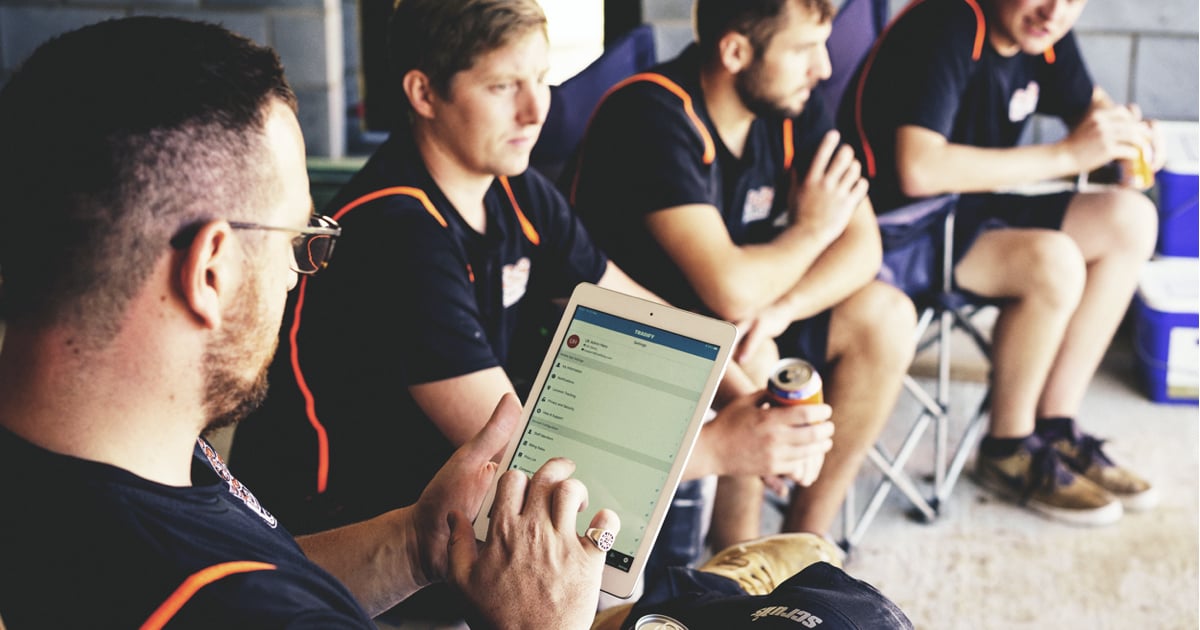 Sync Tradify with cloud-based accounting software
Managing your books may not be your favourite part of running your trades business. You can make it a lot less painful, save time, remove manual data entry and human error by signing up for a cloud-based accounting package like Xero, QuickBooks or MYOB.
All three will help you keep track of your tax requirements and your cash flow in real-time. They also integrate with Tradify, so you can manage your suppliers and customers all in one place. Take the leap
When you write it all down, setting up a trades business so you can go out on your own may not seem like the easiest path to take. But it's not impossible. A better salary and improved work/life balance can be yours if you set up your business for success. Take a step-by-step approach, tick things off the list and leverage technology – to make sure you can spend as much billable time on the tools as possible - especially in the early days.