An ever-growing library of gas certificates
We're working hard to create more forms and certificates for you to use within Tradify. Here's what's available right now.
Is there another cert you need? Let us know.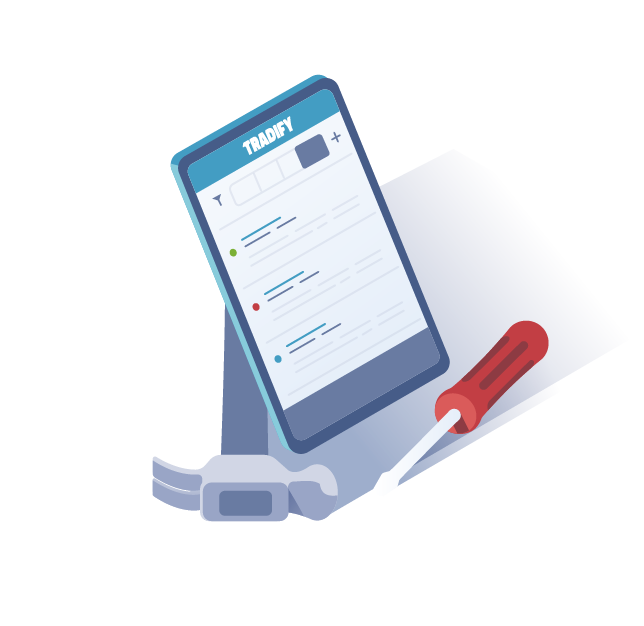 Landlord/Homeowner Gas Safety Record
Ditch your certificate pad! Create, sign, and send digital copies of Landlord/Homeowner Gas Safety Record certificates with the Tradify app.
Service Maintenance Record
Switch to digital Service Maintenance Records and never buy a paper pad again. Record your safety checks in Tradify and send the PDF straight to the customer.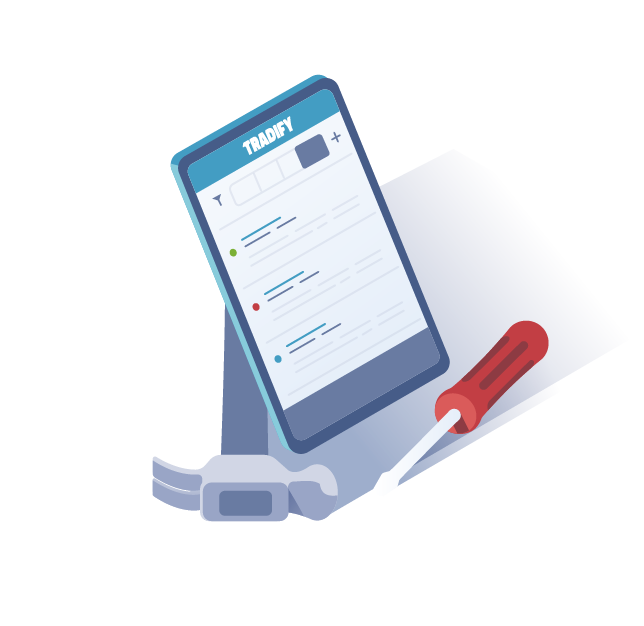 Installation / Commissioning / Decommissioning Record
Pad 17 has gone digital. Create your Installation, Commissioning, or Decommissioning Record completely with the Tradify app.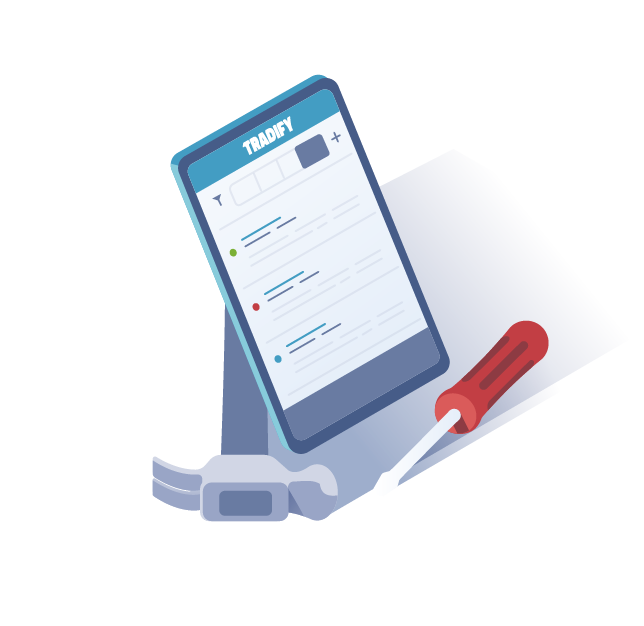 Gas Warning Notice
Create Gas Warning/Advice Notices from your computer or phone. No more struggling to find a pen, no more paper pads, no more stress.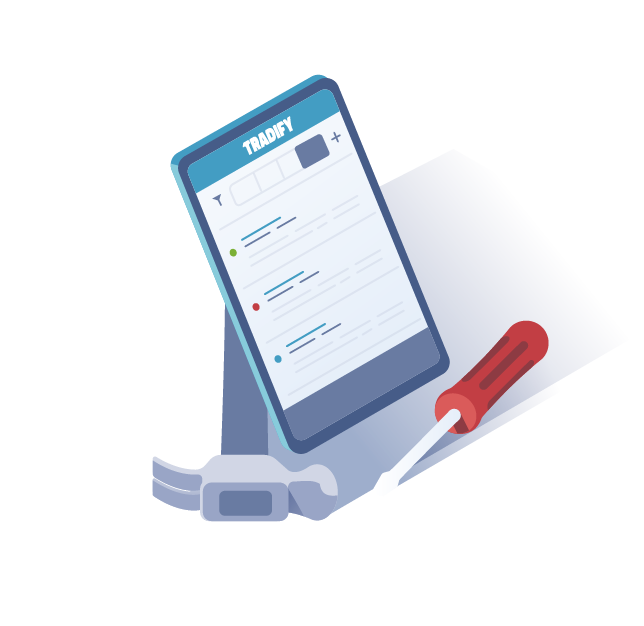 Gas Breakdown Service
Gas boilers need servicing often. Rather than dealing with all the paperwork, why not fill out the form digitally? Tradify lets you create, sign and send forms with ease.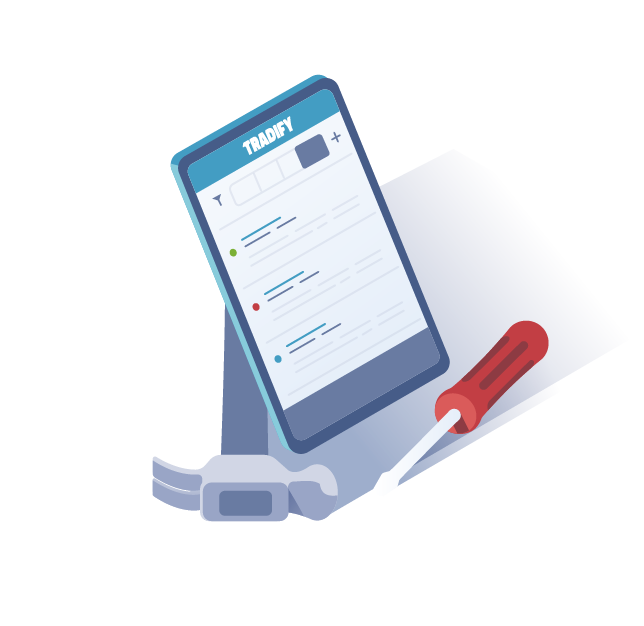 Commercial Catering Inspection Record
Forget writing all over a paper pad, run your inspection digitally with Tradify. Create, sign and send entirely within the mobile app.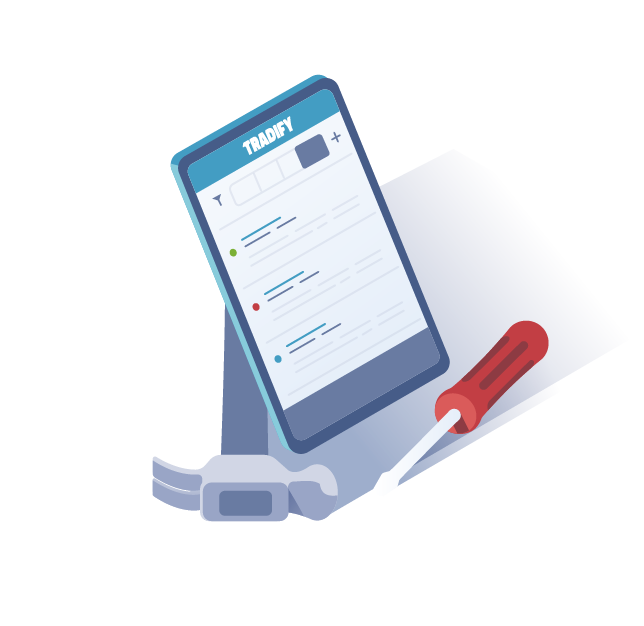 Central Heating Commissioning Certificate
There's no need to carry around a paper pad and pen. Fill out your inspection form digitally with Tradify, the job management app for gas engineers, plumbers, sparks, and more!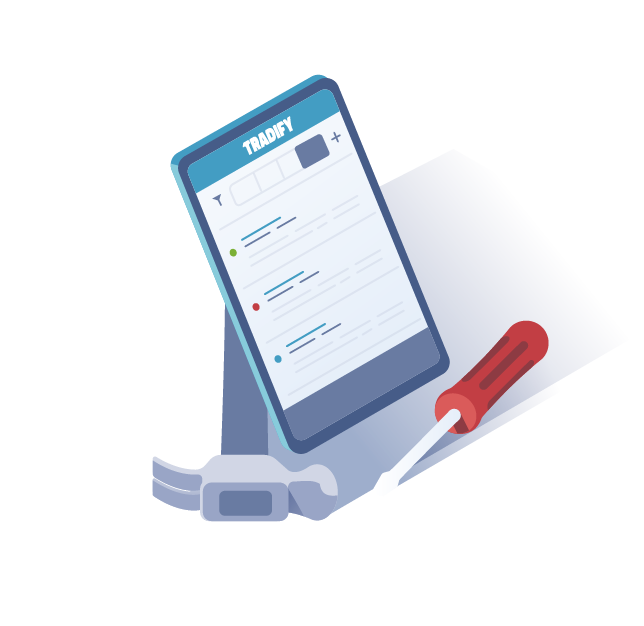 Domestic Unvented Hot Water Storage Vessel Commissioning/Inspection Record
Our digital form covers all the required inspection steps for domestic unvented hot water storage vessels. Create, sign and send from the Tradify app.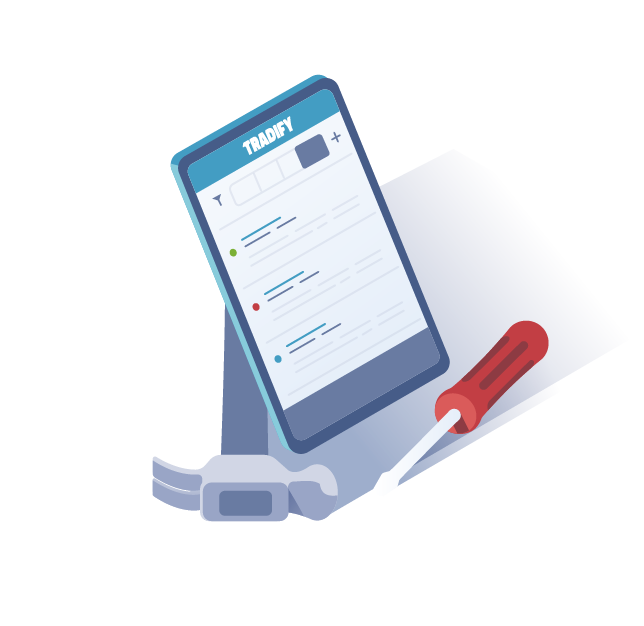 Domestic Gas Testing & Purging
Record your findings on any device when carrying out tightness testing and purging of domestic gas installations.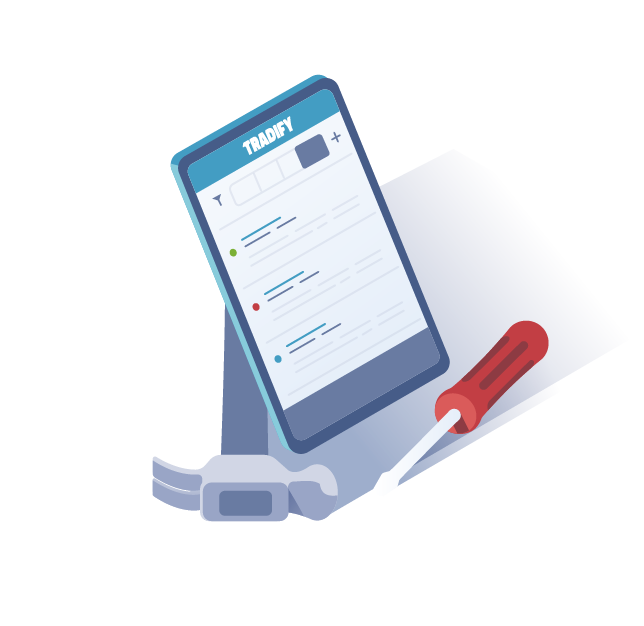 Boiler Record
Tradify's digital forms & certificates include all the necessary fields you need to record information about a job. Create, sign and send PDF versions entirely within the Tradify app.
Gas safety certificate software
Generate, fill out, sign and deliver gas safety certificates online — faster and easier than ever.
More forms & certificates coming soon
Starting with the most popular gas safety forms & certificates, we'll continue to add more alongside all the new features we're bringing to Tradify.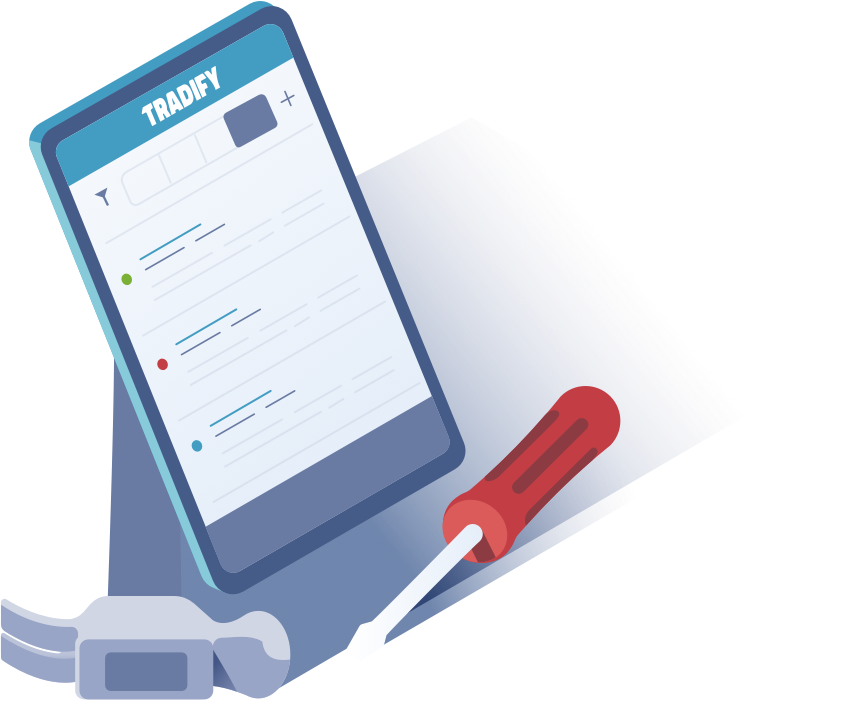 Easily create and customise gas certificates
Pre-populated customer data allows you to easily create, edit and send digital PDFs of certificates and forms within Tradify.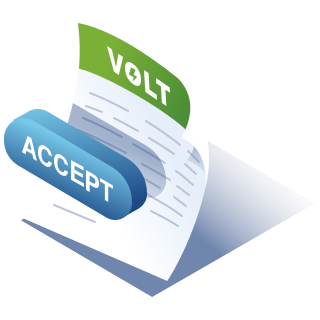 Capture signatures electronically
Formalise your certificates on the go by capturing signatures through your touchscreen in the Tradify app.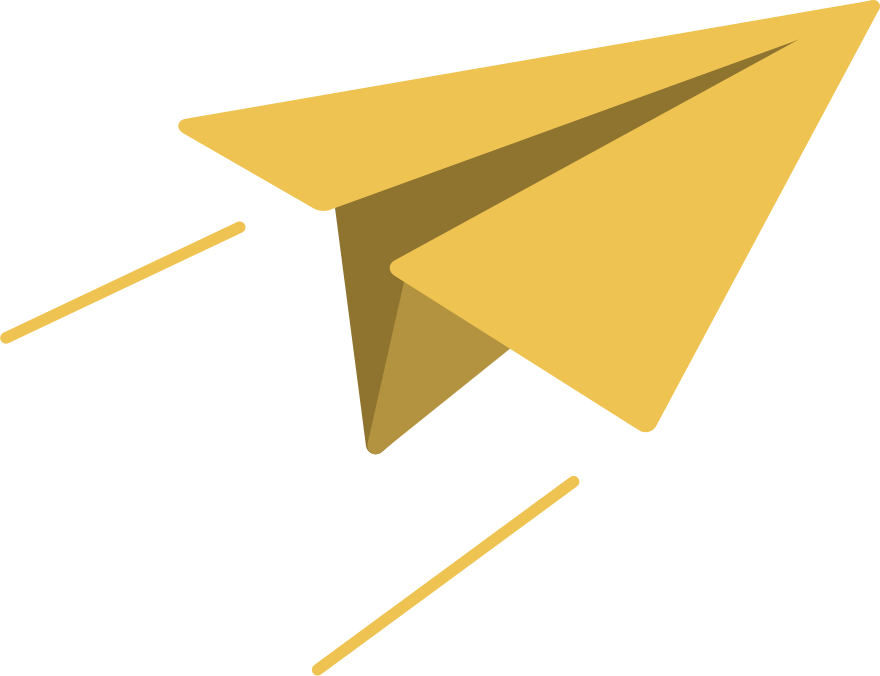 Speed up customer communication
Email digital PDFs of your forms & certificates directly from Tradify. Quit mucking around with pen and paper — move quickly through the cloud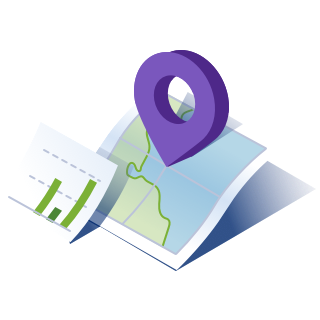 Cloud storage & record-keeping
Never lose your certificate pad or completed forms again. Keep everything safe and secure in the cloud with Tradify.
Try Tradify for free
Instant access for 14 days, with all the features.
No obligation, no credit card required.
Powerful features to run your heating & gas engineering business
Quote, schedule, manage jobs and issue invoices — faster than ever before.
Track jobs from quote to invoice easily
Tradify gives you everything you need — anywhere you need it. Our desktop, iOS and Android apps are designed to cut out double-handling and manual entry.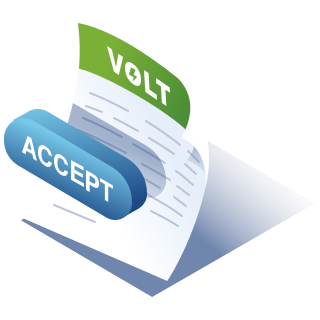 Quote on the fly
Create quotes or estimates from your phone as soon as you get off the call. Easily customisable templates, price lists, and material kits ensure your quotes are quicker and slicker than the competition.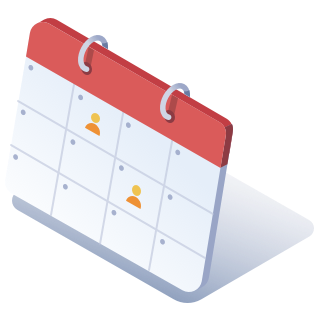 Schedule on the go
Our job scheduling software gives you a real-time view of who's closest to a job for faster dispatch. Communicate with the team quickly and efficiently and keep the work ticking over. Connect Tradify with Google Calendars & schedule with confidence!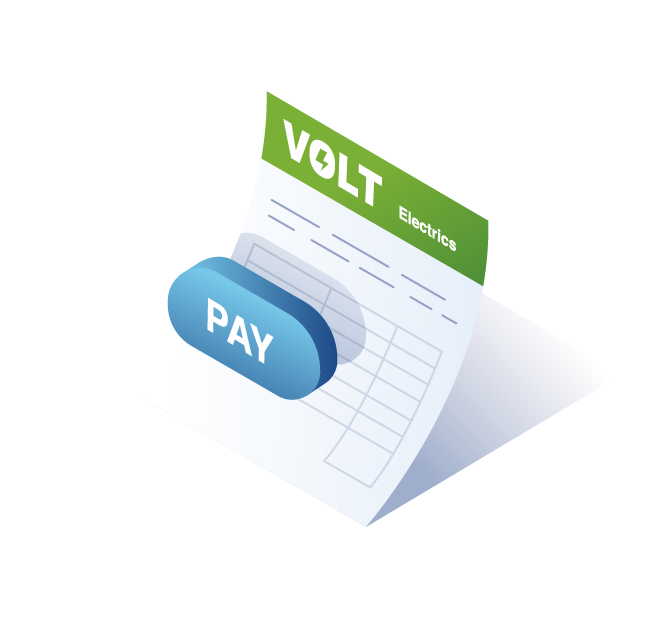 Get paid faster
Send invoices from any device as soon as you've finished the job. Online payments and automatic reminders ensure you get paid as soon as possible.
Effortless accounting
Tradify is the highest rated Xero app for a reason. Seamless syncing with Xero, Sage, MYOB and QuickBooks Online lets you push and reconcile invoices with just one click. Instantly import customers and pricelists into Tradify and reconcile bills in your accounting system.
Take it from the real experts - Tradify customers
"Our business literally doubled in the past two years and Tradify is a big part of that."
Brad Kuhlmey
The Hamilton Group
Questions about digital gas safety certificates in Tradify?
Can I create forms & certificates with Tradify?
Yes! Tradify allows you to generate, fill out, sign, and send a number of certificates including the Gas Safety Certificate and the Service Maintenance Record. More coming soon!
Can I email my customers the certificate details?
Yes! Once complete, the certificate or from will be turned into a PDF that you can email directly to your customer from Tradify.
How much does Tradify cost?
Tradify costs £19 (or €22) per user, per month.
Am I locked into a contract?
Nope, we keep things simple by following a month-to-month payment model. No contracts, no commitments.
How will Tradify help me get paid faster?
Tradify includes other features designed to help your trade business get get paid faster. Start by adding automated payment reminders to reduce your admin on those unpaid invoices. Tradify's system also includes a tool to help you see if your customer has viewed your invoice as well offers people the ability to pay invoices securely online.
What else can Tradify do for my trade business?
Tradify can help you run every aspect of your business. Receive enquiries, send quotes, manage jobs and staff, communicate with customers, send invoices, get paid online, and more!