Join Tradify CEO Michael Steckler as he explores life in the trades.
Are you our next guest? Email behindthetools@tradifyhq.com and find out!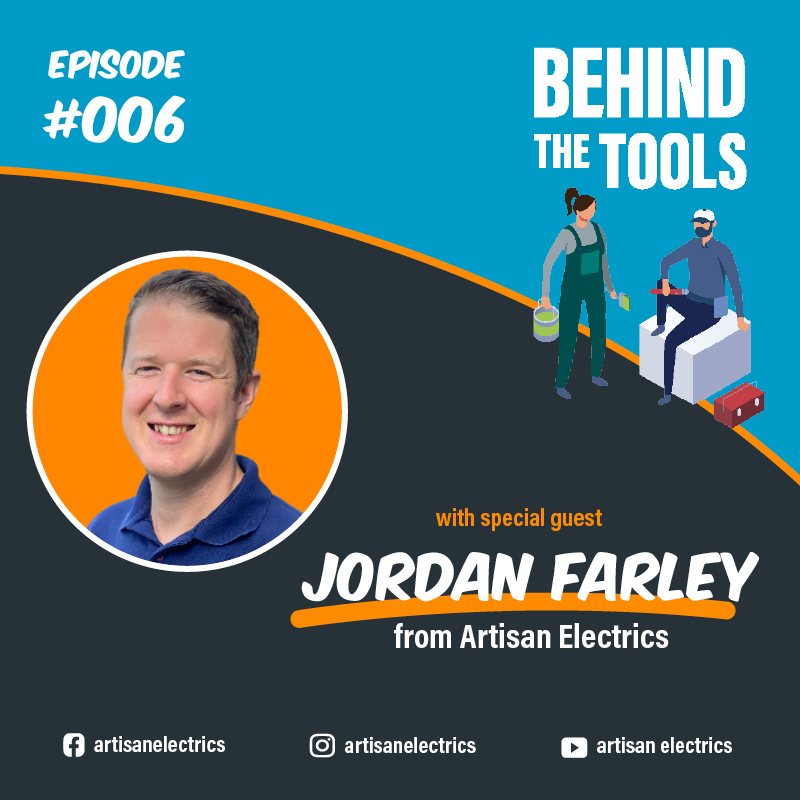 Digital Marketing & EVs With Jordan Farley
Jordan talks about YouTube yields, enthusiasm around EVs, and the curious case of the crazy cat cottage.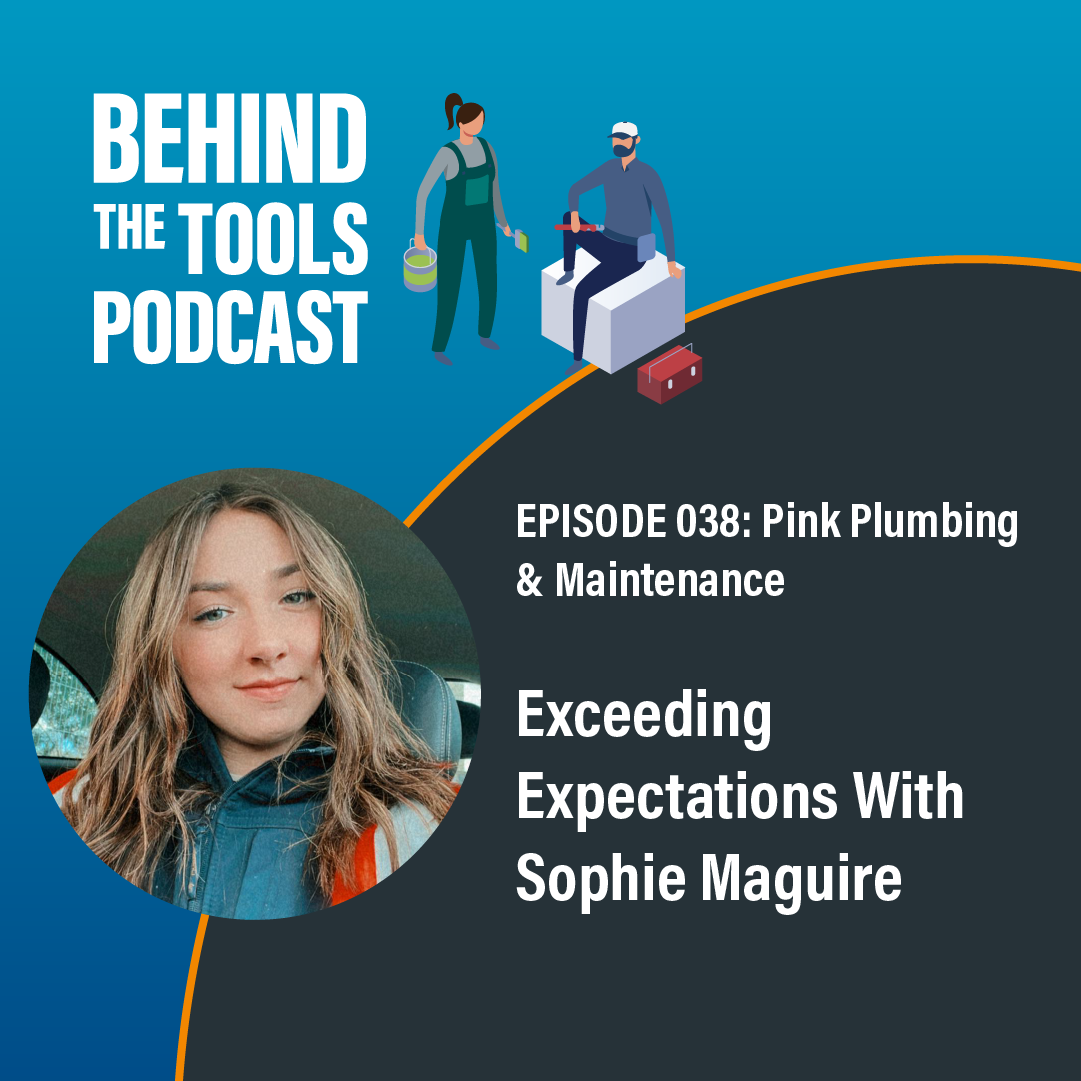 Exceeding Expectations With Sophie Maguire
Sophie talks about standing up to outdated ideas, exceeding expectations, and encouraging the younger generation to pick up the tools!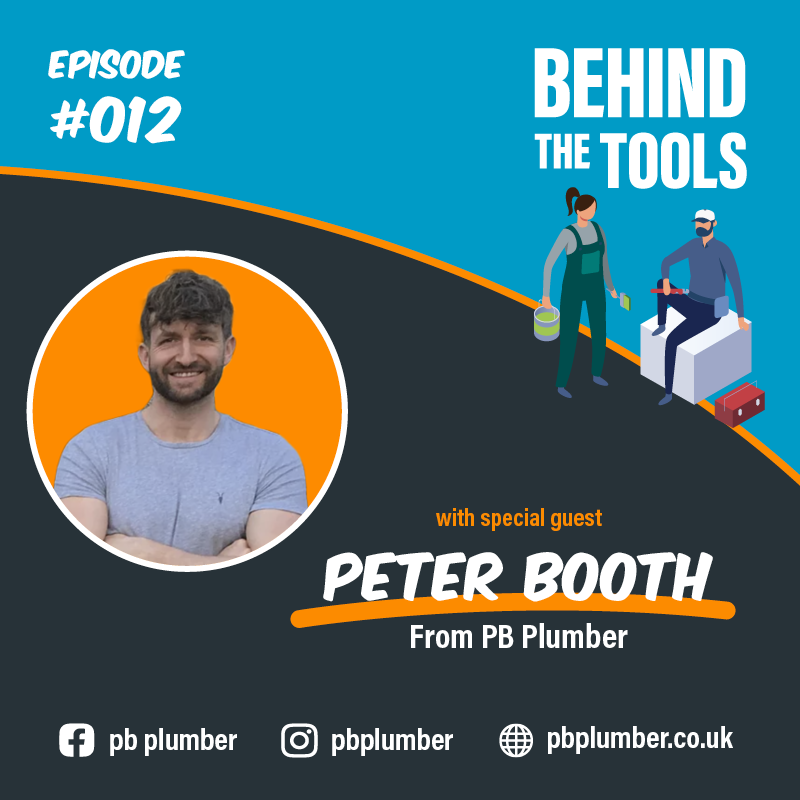 Apprentices & Mental Health With PB Plumber
Peter AKA PB Plumber talks about his approach to apprenticing, tool theft, and mental health.
Hear how Tradify changed Andy's trade business!
"I had tried to manage everything on a spreadsheet, but Tradify does it all in a straightforward way. I'm certain that it more than pays for itself in terms of time saved."