Setting you up for success from day one
Learning new technology isn't always easy, but that's what makes Tradify stand out. We're here to help you realise why tradespeople say Tradify is so easy to use.
Expert advice & assistance
Our friendly Tradify Experts talk to trade business owners every day. They know what it's like — and how to help. Learn how trade businesses benefit from the Tradify app.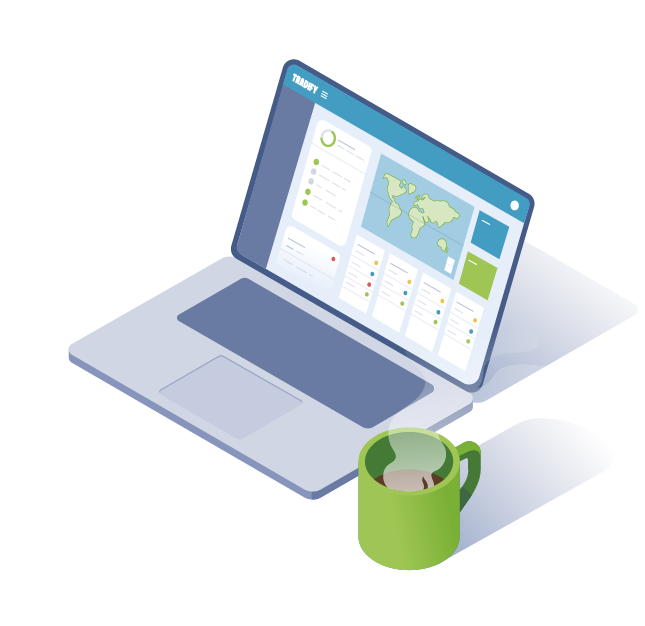 Tailored training sessions
Tell us how you like to do things and we'll show you how with Tradify. Share your goals with us — together we'll make sure your account is set up to help you reach them.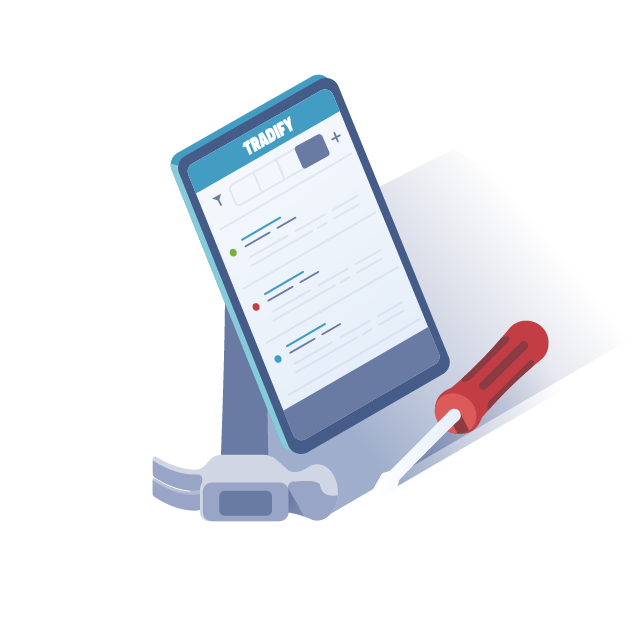 World-class customer support
With an average customer satisfaction score of 93%, our full-time support team is always happy to help. Phone or email us and we'll do our best to resolve your issue as fast as we can.
Try Tradify for free
Instant access for 14 days.
No obligation, no credit card required.
Take it from the real experts - Tradify customers
Say goodbye to double entry
Tradify integrates seamlessly with Sage, Xero, and QuickBooks Online accounting systems.
Tradify talks to your favourite accounting software:
"Our business literally doubled in the past two years and Tradify is a big part of that."
Brad Kuhlmey
Questions about Tradify training and support?
How much does Tradify cost?
Tradify costs per user, per month. You can also talk to us about team pricing options or find more details on our Pricing Page.
Tradify is a powerful job management platform on desktop, and can also be downloaded as an app on your iPhone, iPad, or Android mobile device. Start your free 14-day trial today!
How long does a training session last?
Training sessions generally last 30 minutes so as not to overwhelm you with too much information. If you need more time your dedicated trainer will book in follow-up sessions to help you get things moving.
How much does the training session cost?
Training sessions are complimentary. We want to ensure you can use the system you are running your business on!
What kind of questions will I be asked?
How many staff are there in the business?
How do you receive inquiries/work requests?
What key features would you like to start using first?
Will you be using the mobile app, desktop system, or both?
How do you charge your customers?
Is there a labor component to invoice, or materials with markup?
Do you charge different types of customers or work with different labor/material rates?
Are you tax registered?
What accounting software do you use, if any?
Who runs the training sessions?
Training sessions are run by your dedicated Tradify Expert.