Get your life back
Find out how Tradify can save you time and reduce the stress of running a business.
Take it from the experts - real tradesmen
An ever-growing library of oil & gas certificates
We're working hard to create more forms and certificates for gas and heating engineers to use within Tradify. Here's what's available right now to service your legal requirements.
Is there another oil or Gas Safe certificate or form you need? Let us know.
Oil & gas safety certificate software
Generate, fill out, sign and deliver oil & gas safety certificates for clients online — faster and easier than ever.
More forms & certificates coming soon
Starting with the most popular oil & gas safety forms & certificates, we'll continue to add more alongside all the new features we're bringing to Tradify.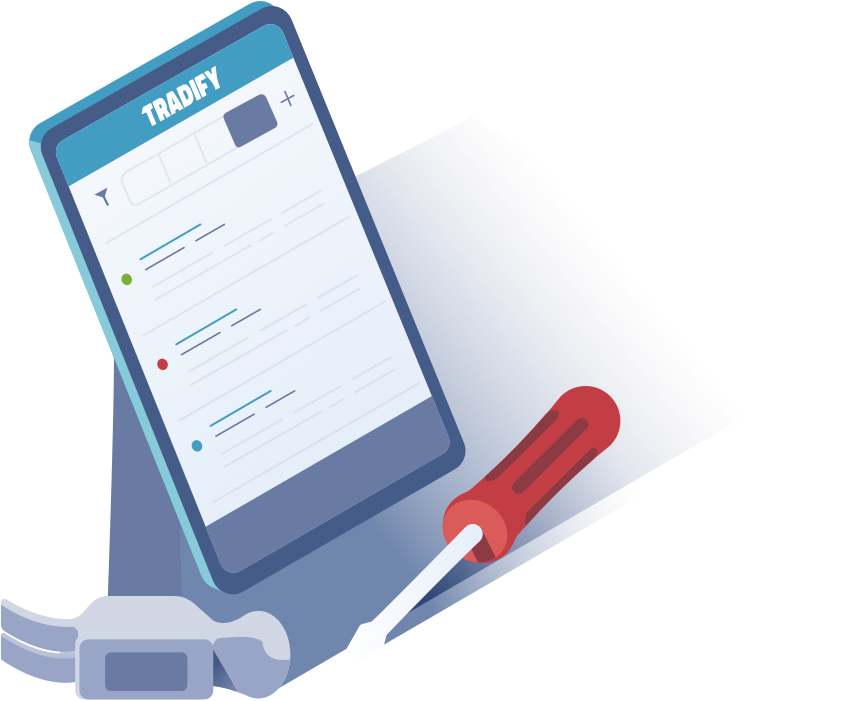 Easily create and customise oil & gas certificates
Pre-populated customer data allows you to easily create, edit and send digital PDFs of certificates and forms within Tradify.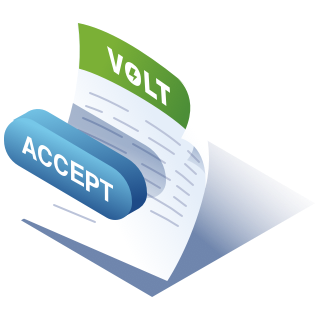 Capture signatures electronically
Formalise your certificates on the go by capturing signatures through your touchscreen in the Tradify app.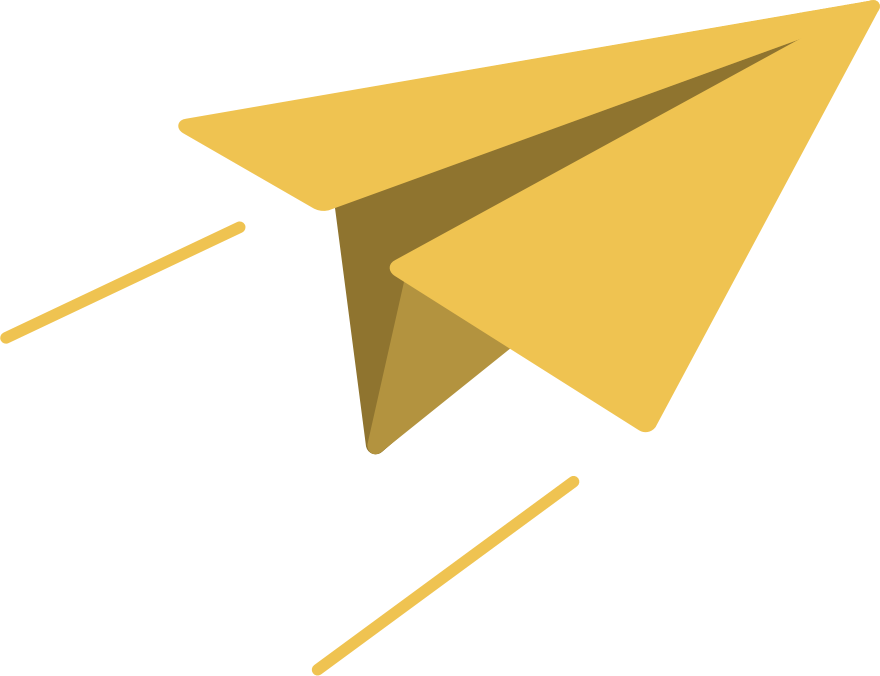 Speed up customer communication
Email digital PDFs of your forms & certificates directly from Tradify. Quit mucking around with pen and paper — move quickly through the cloud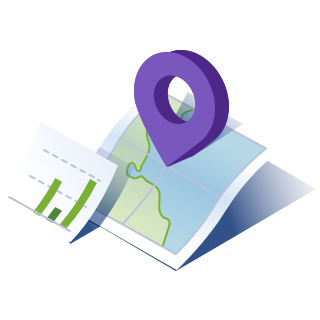 Cloud storage & record-keeping
Never lose your certificate pad or completed forms again. Keep everything safe and secure in the cloud with Tradify.
Try Tradify for free
Instant access for 14 days.
No obligation, no credit card required.
"Our business literally doubled in the past two years and Tradify is a big part of that."
Brad Kuhlmey
Say goodbye to double entry
Tradify integrates seamlessly with Sage, Xero, and QuickBooks Online accounting systems.
Tradify talks to your favourite accounting software:
Questions about using digital oil & gas safety certificates in Tradify?
How much does Tradify cost?
Tradify costs per user, per month. You can also talk to us about team pricing options or find more details on our Pricing Page.
Tradify is a powerful job management platform on desktop, and can also be downloaded as an app on your iPhone, iPad, or Android mobile device. Start your free 14-day trial today!
What devices does Tradify work on?
Tradify works on all your devices: Mac, PC, iPad, iPhone, or Android. No matter what you and your team use, you can all use Tradify!
Will my oil & gas engineer business be locked into a contract?
Nope, we keep things simple by following a month-to-month payment model. No contracts, no commitments, cancel anytime.
What are Tradify's key features to remove paperwork?
Tradify has a strong set of core features to help you with enquiries, quoting, scheduling, project management, payments, and invoicing jobs — from any device.
Additional features are available to help with real-time collaboration, managing subcontractors, communicating with clients, job history, marketing, and more!
Keep projects on track with Tradify.
How will Tradify help me get paid faster?
Tradify includes features designed to help your trade business get paid faster. Start by adding automated payment reminders to reduce your admin on those unpaid invoices. Tradify's system also includes a tool to help you see if your customer has viewed your invoice as well offers people the ability to pay invoices securely online.
Can Tradify handle my invoicing and payments?
Yes! Create and submit invoices to your customers with any connected device. Tradify can be used throughout the construction process — on the job site, in the office, or at home.
What kind of customisation can I add to my oil & gas business invoices?
Document themes, logos, contact details, alignment, itemised vs summary. Choose which document theme to use as you're doing the invoice.
Can my staff enter their timesheets on the mobile app?
Yes, your staff can enter their timesheets on the mobile app using both of the above options.
Can I do progress invoicing in Tradify?
Yes, Tradify allows you to create progress invoices straight from a quote. Depending on how you like to invoice, Tradify enables you to invoice a percentage, fixed amount, or a particular line item of a quote. Help keep payments for jobs on track with Tradify.
Can I set up quote templates?
You can set up quote templates within Tradify to help speed up your quoting process.

You can add a preloaded description and line items to your templates, to save you re-entering information. These can be edited and personalised for each quote.
Can my customers accept quotes online?
Customers can accept quotes online, straight from the email you send them. They will have the ability to accept and comment on the quote online.
Once accepted you will receive an email to inform you that the quote has been accepted.
Can I set up and save pricing lists?
Yes. Tradify allows you to not only create your own price list, but also import your supplier's price list into the system. In order to import the price list it must be a CSV file. This helps speed up the process of creating quotes.
Can Tradify be used as real-time field service management for a team of oil & gas engineers?
Yes, you can track your staff or contractors and schedule their jobs through Tradify. With support for staff and subcontractors, Tradify is your simple field management solution to help you complete projects on time.
Will my staff get notified if I schedule an appointment for them?
Your staff will get real-time alerts as soon as an appointment is scheduled for them. They will receive notifications via the mobile app and directly to their email inbox.
Can I email my customers the appointment details?
Yes, you can email the appointment details for a job directly to your customer.
Does Tradify offer accounting software integration?
Does Tradify have a customer support team available for oil & gas engineers?
Our fast, friendly customer support team is available to help you with any questions you might have about using Tradify. You can also email support@tradifyhq.com or check out our Help Centre.