Simple subcontractor management software
Manage your subcontractors with Tradify. Store contact details, view their availability and book appointments. Organise your trade business with our job management software.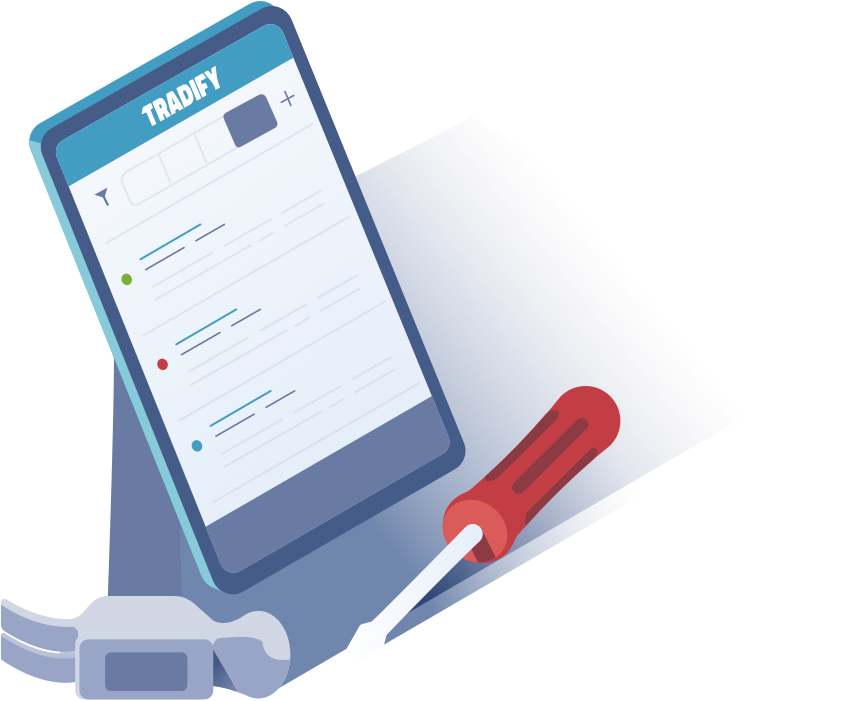 Accessible on the go
Don't wait until you're back at the office. Invite connections and book appointments from your iOS or Android device.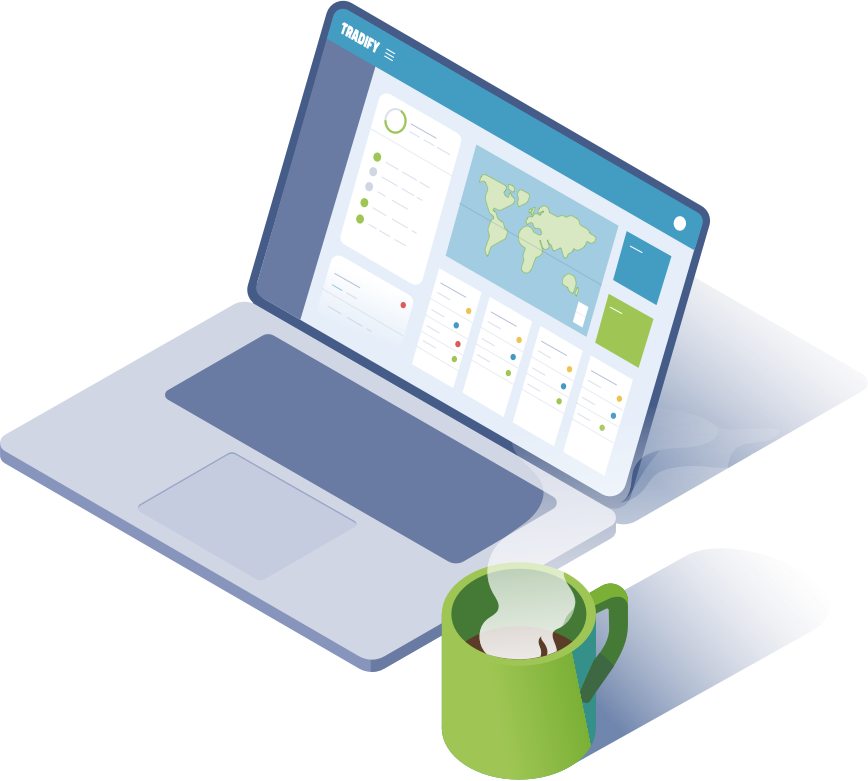 Real-time updates
Send and receive job information with our Connections feature that sends automated appointment invitations. Book in those urgent jobs with confidence.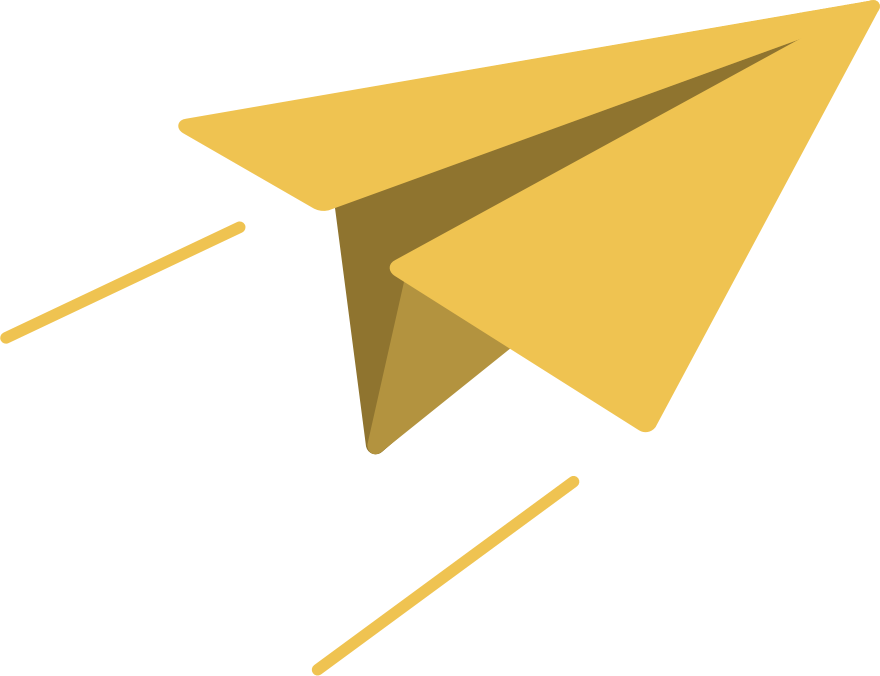 Speed up your communication
Assign appointments to subcontractors. Improve your team's productivity by providing the information they need when they need it.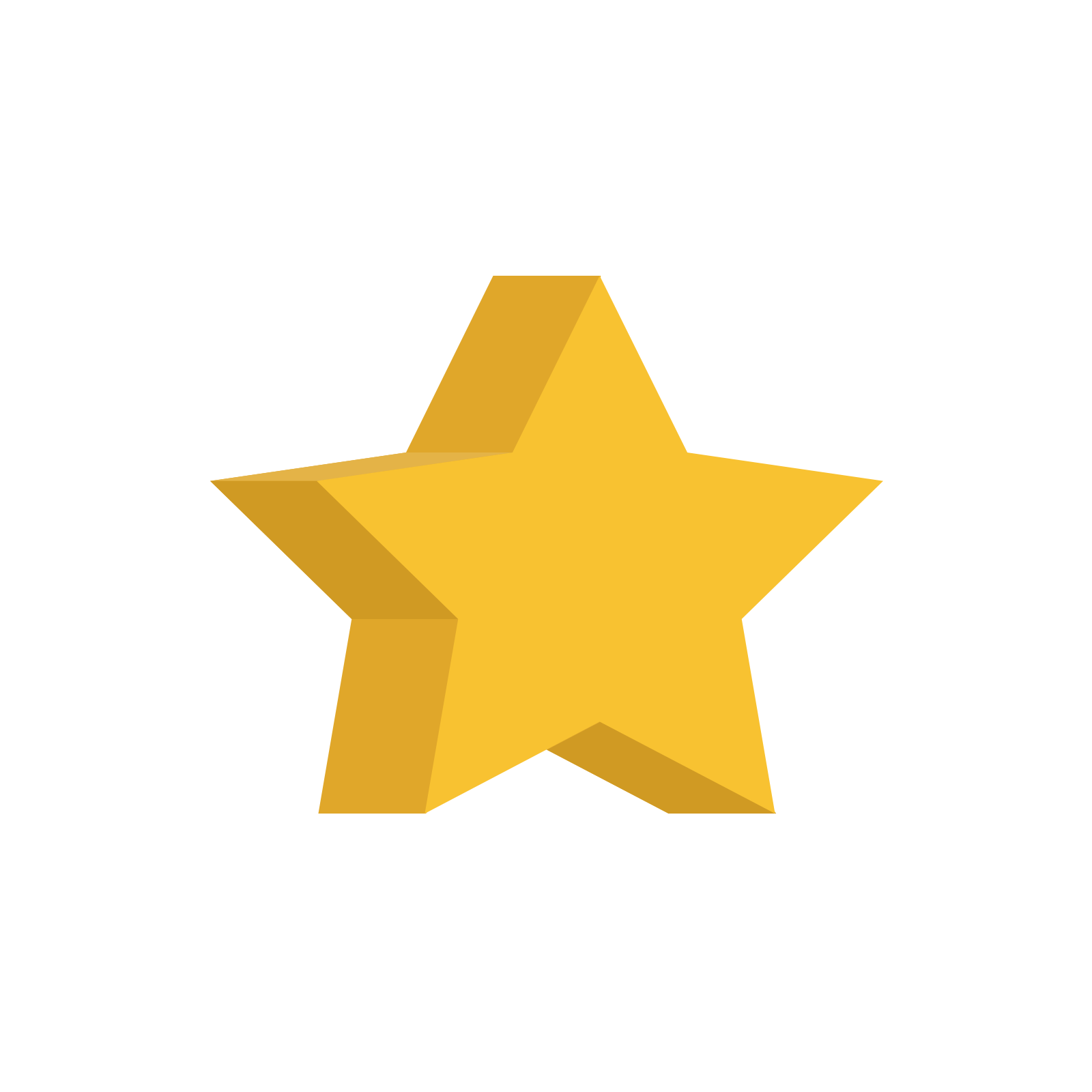 All free with your Tradify subscription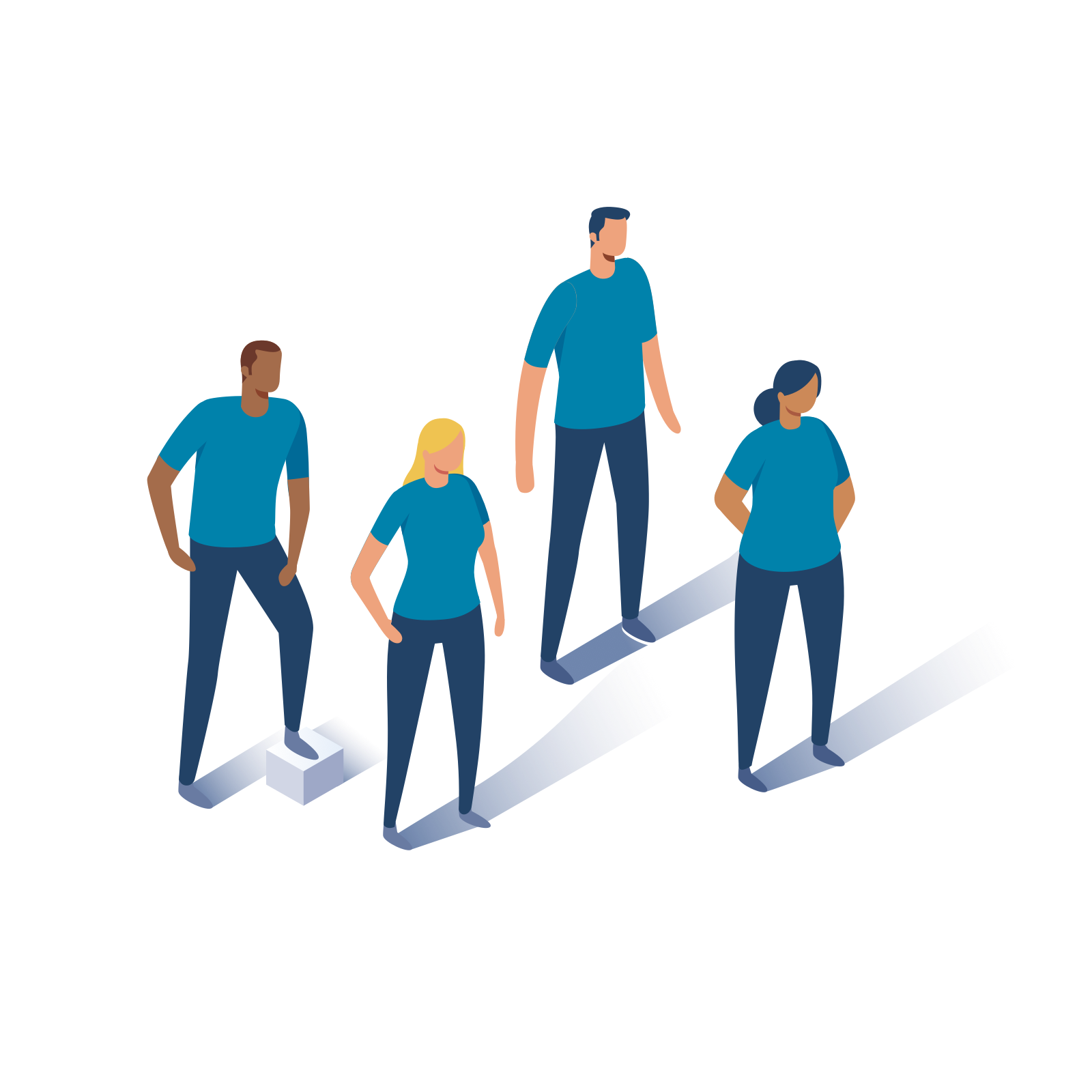 Keep subcontractor details on hand
You'll never lose your subcontractor details again with Tradify's cloud-based software that stores all your Connection's contact information.
Try Tradify for free
Instant access for 14 days.
No obligation, no credit card required.
Take it from the real experts - Tradify customers
Say goodbye to double entry
Tradify integrates seamlessly with Sage, Xero, and QuickBooks Online accounting systems.
Tradify talks to your favourite accounting software:
"Our business literally doubled in the past two years and Tradify is a big part of that."
Questions about Tradify Connect?
Does the Connections feature cost extra?
What can Tradify Connections see?
Tradify Connections can view the details of a scheduled appointment, your contact details, and their own profile. If your connections want more out of the Tradify app, they can start a free 14-day trial or book a demo to see Tradify in action.
How many Connections can I have?
There is no limit on how many Tradify Connections you can have.
What if my subcontractors don't use Tradify?
Your subcontractors can sign up as Connections and use a free version of Tradify. They can see their appointments, accept and decline invitations and edit their Connections profile.
How much does Tradify cost?
Tradify costs per user, per month. You can also talk to us about team pricing options or find more details on our Pricing Page.
Tradify is a powerful job management platform on desktop, and can also be downloaded as an app on your iPhone, iPad, or Android mobile device. Start your free 14-day trial today!