Health and wellness tips for tradies
Keeping your body and mind fighting fit
We know you're not afraid of a little hard work – it's part of the job description, really. And although there are plenty of benefits to working in a job that keeps you on your feet, some of the health and wellness stats for tradies are a bit scary, to say the least. Just look at Australia, where 60% of serious workplace injuries involve a tradie, despite tradies making up only 30% of the Australian workforce.
When you get sick or injured it doesn't just affect you. Time off work can have significant impacts on your family and business, as well as the wider community. It's probably why so many tradies choose to suck it and fight through the pain, but this approach only puts you more at risk – and the effects can last even longer.
You know you're only as good as your tools, and in this case, your health is your most important tool. With the world at a standstill, there's never been a better time to give your physical and mental wellness some TLC. We've got the tips here.
Five health and wellness ideas for tradies:
Search the internet and you'll find an endless number of men's health tools and tips to choose from. To make things easy, we've pulled together a list that will get you headed down the right track. If you're able to give a few health and wellness methods a try now, they'll be super easy to implement when you go back to work.
1. Try your hand at meditation and mindfulness
It might sound a bit touchy-feely, but smart people have proven the mental health benefits of meditation and mindfulness. Numerous studies have found that general meditation programmes help ease the psychological symptoms of depression, anxiety, and pain-related stress.
And thanks to technology, it's now easier than ever to add five minutes into your daily routine – when you get back to work, you can squeeze them in between jobs, while sitting in your work truck, using your phone. Apps like Headspace and Calm offer simple, easy-to-follow routines that will help you slow down and refocus on your breathing.
It's also a great way to boost your energy during a mid-afternoon slump or clear your head if you've had a particularly tough day on the tools.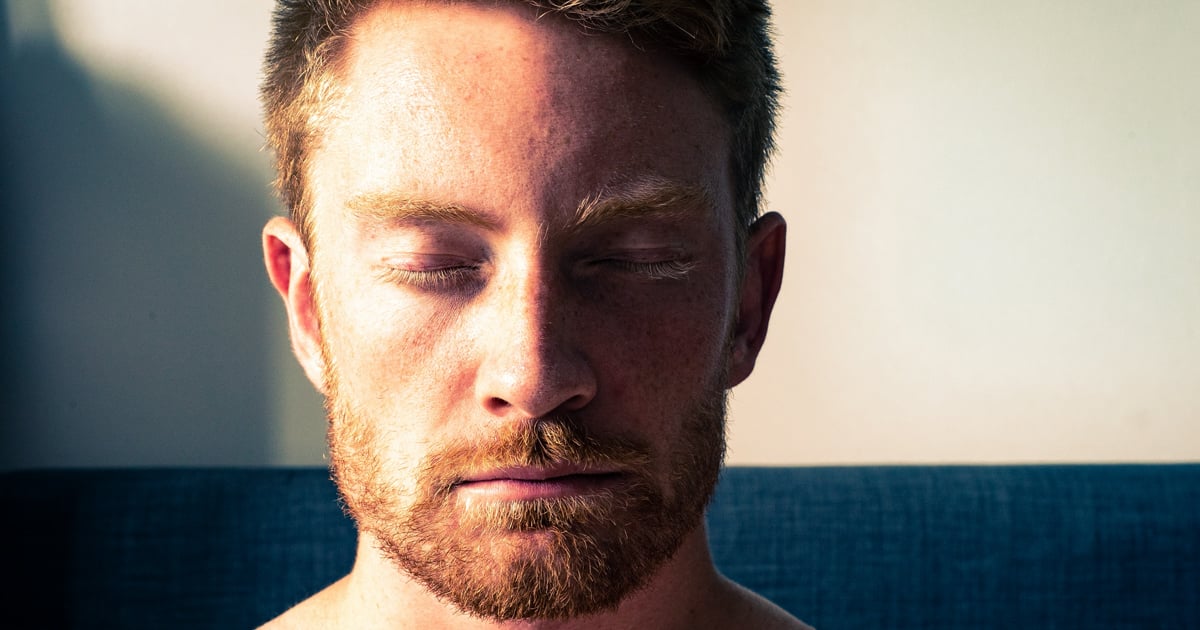 2. Feed your body the right fuel
Tradies are notorious for living off pies-on-the-go and energy drinks, but these options are probably doing you more harm than good. You need to fuel your body with nutrient-rich food if it's going to perform at its best.
It's a pretty simple equation – what you put into your body directly impacts on your energy and concentration levels. If your body isn't getting the nutrients it needs, it'll store any excess as fat, and you'll end up feeling lethargic – or worse, still hungry!
Take a good look at what you'd typically eat and drink in a day to see where you can make improvements. Packing a tasty and nutritious lunch will save you time and money. Invest in a thermal drink bottle to keep your coffee hot or your water cold through the day. If you stick to foods that don't come in packets at the supermarket, you're onto a winner.
3. Get stretching
Most tradespeople generally get a bit of a workout as part of their job, but the daily grind of bending over and lifting heavy objects can take its toll.
Tight muscles can lead to a decrease in range of motion, and sometimes injury, so it's important to help your muscles relax.
One of the best ways to recover from a hard day's work is by introducing stretching into your evening routine. Regular stretching does wonders for your flexibility and range of motion (among other things), so you can perform your everyday physical activities with ease. Research has also shown it can help heal and prevent ailments like back pain.
Try a yoga class at your local gym or studio, check out one of YouTube's thousands of free videos to help you target a specific area, or give these beginner exercises a go.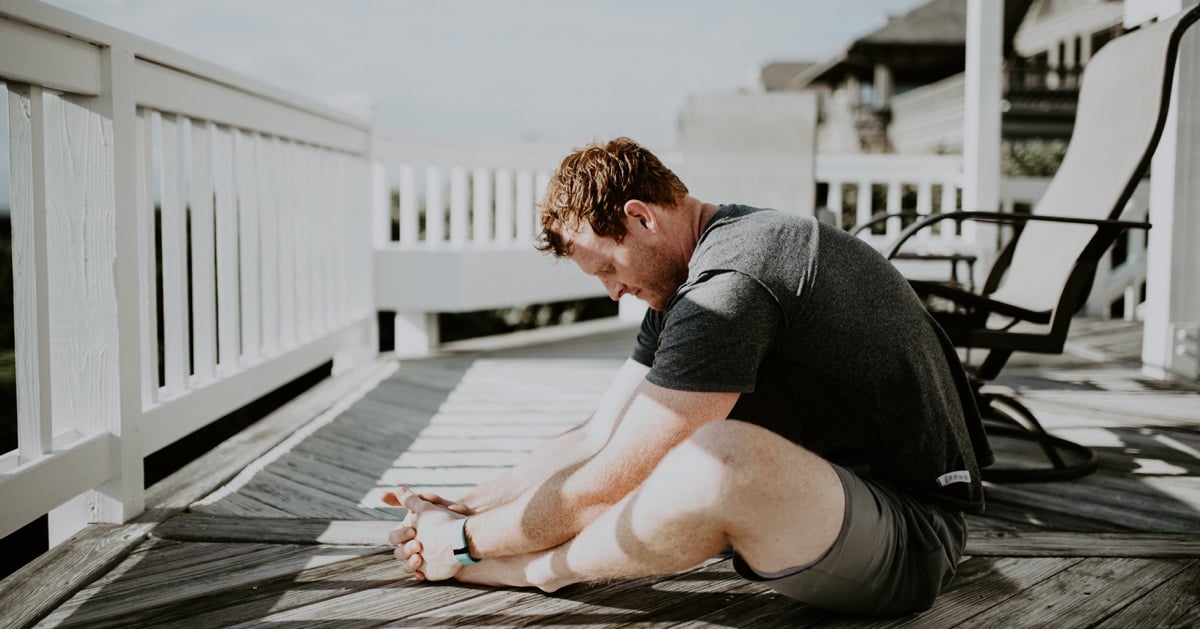 4. Listen and learn
If you're tired of the same playlists or radio station while you work, you could try listening to a podcast. Most phones have built-in apps for podcasts, or you can try Spotify or SoundCloud.
With 29 million podcast episodes available across all the different platforms, you'll be sure to find something worth listening to. And, because it's a growing medium for content, you won't have to put up with as many ads.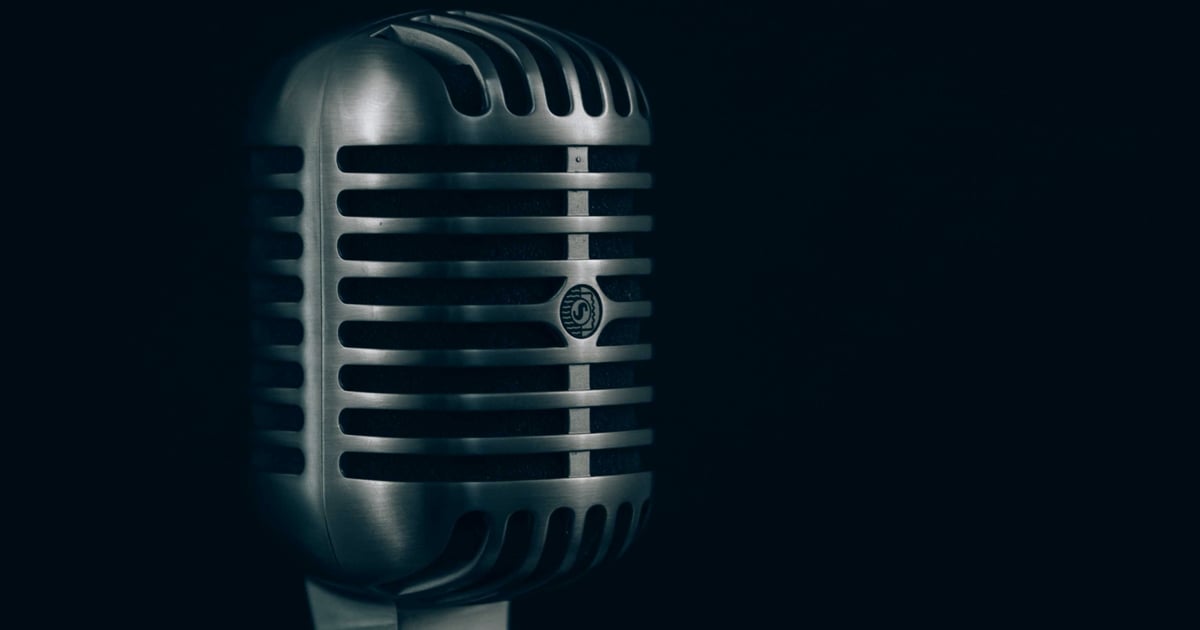 5. The Wim Hof Method
Here's something a little out of the ordinary – but bear with us. This method might be right up your alley.
The Wim Hof Method can be described in three simple words – cold, breathe, repeat. It uses extremely cold temperatures and breathing to shock your body into unlocking physical and mental benefits including a stronger immune system, increased energy, and better sleep.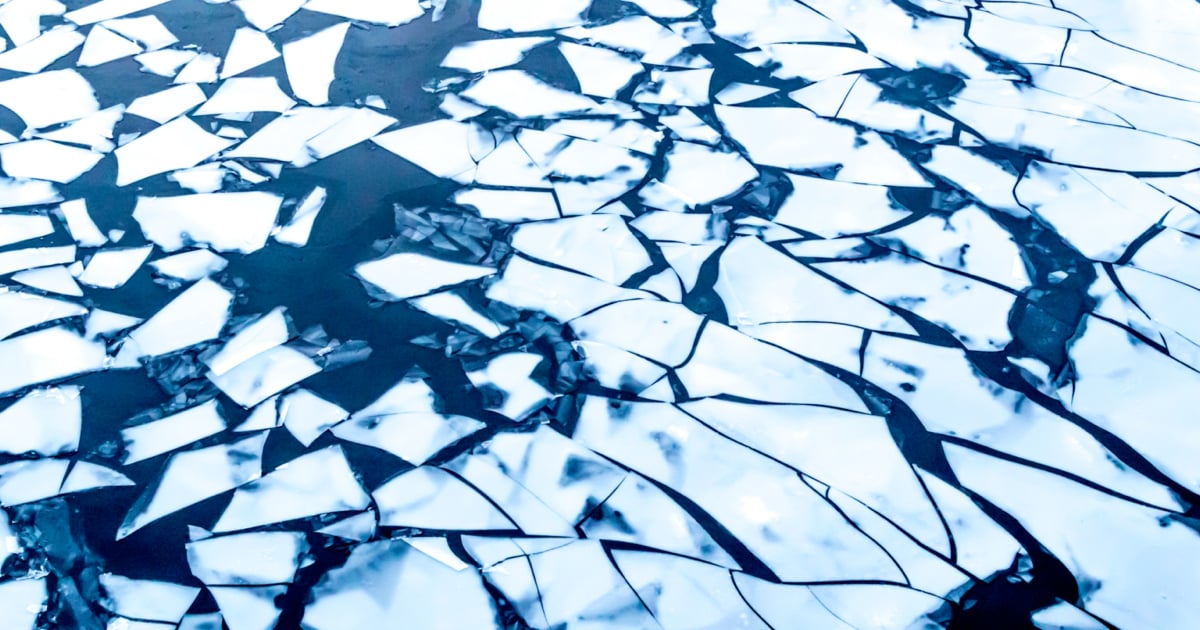 Wake up with a spring in your step
Never in modern-day history has the world faced a greater health threat than the spread of COVID-19. Now, more than ever, it's critical to look after your physical and mental health. With better sleep, less stress, and more energy, you'll be better prepared to manage your business – and help keep others healthy and safe too.