Get your life back
Find out how Tradify can save you time and reduce the stress of running a business.
Professional documents & templates
Add your logo, brand colours, and company information.
Create templates for different suppliers.
Send to suppliers and keep track of costs.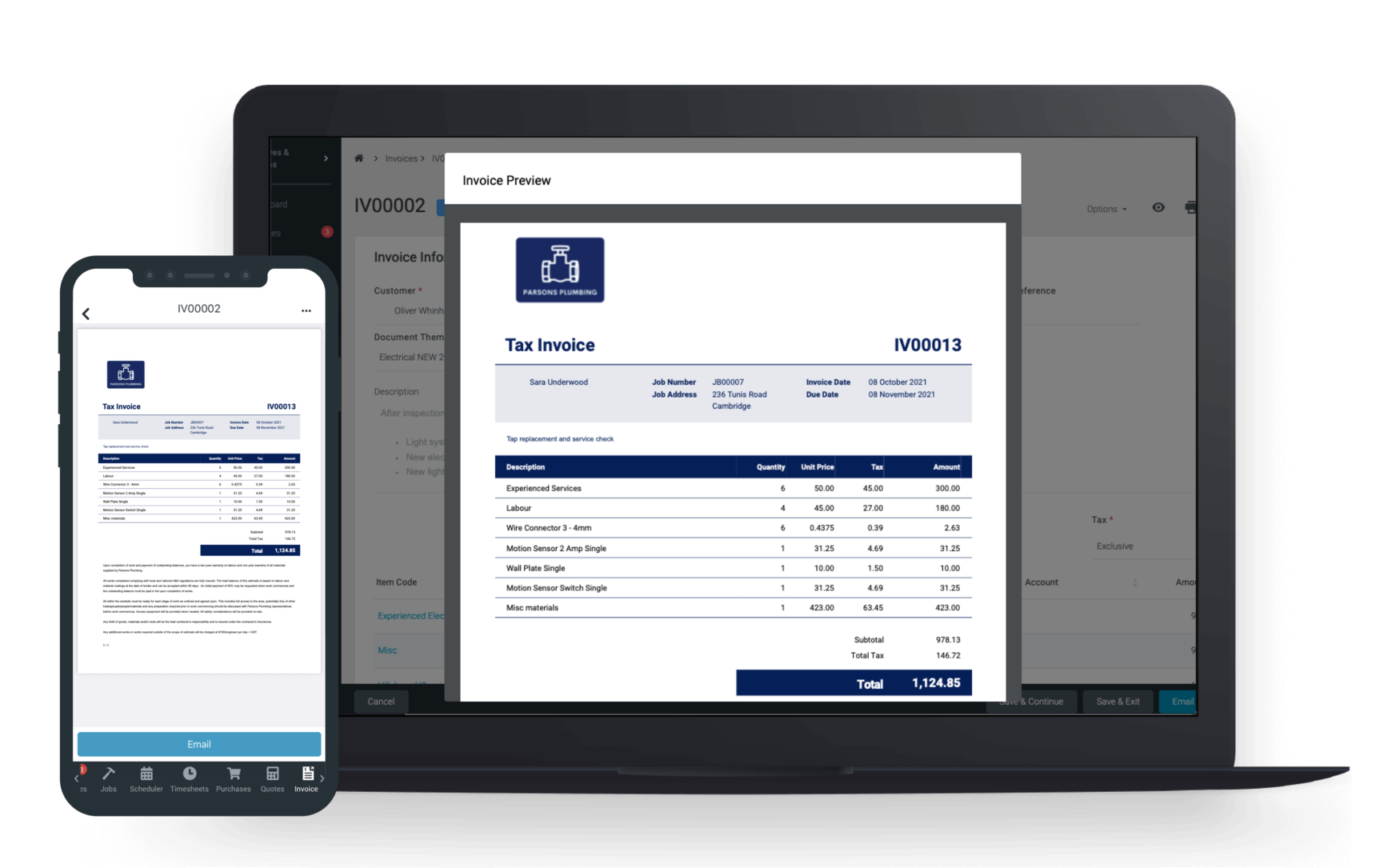 Price lists made easy
Import supplier price lists to make quoting, estimating, and invoicing faster than ever before.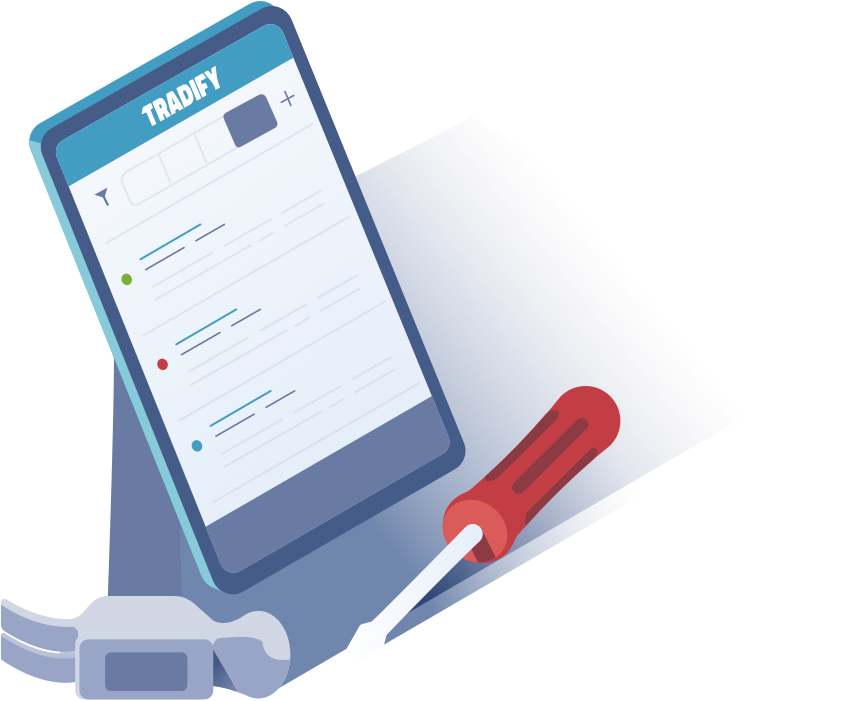 Price list software on the go
Use our price list software to accurately quote or estimate jobs onsite, in the office, or on the run.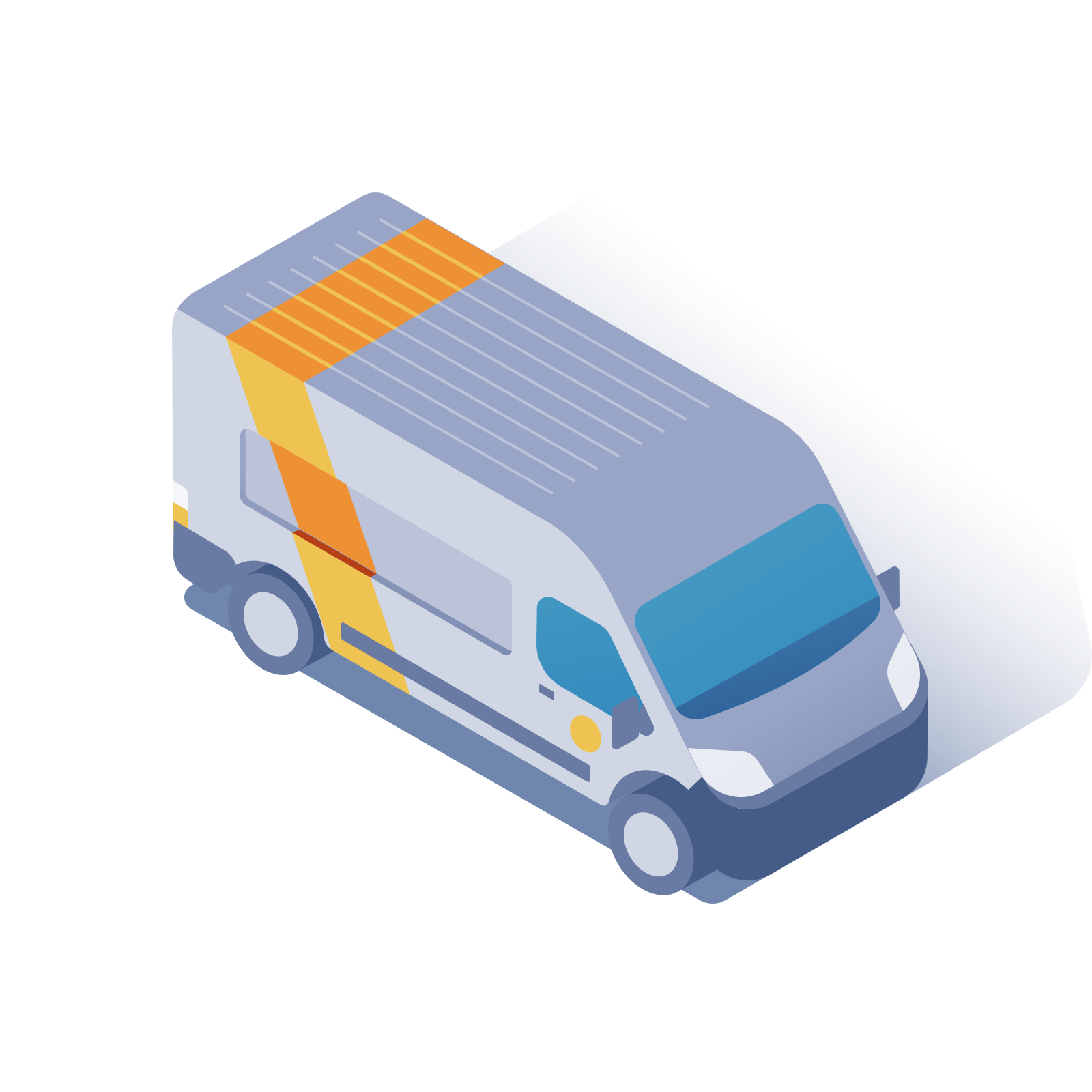 Take control of your budget
Link your price lists to quotes, jobs, and invoices, so you can always keep your pricing up to date.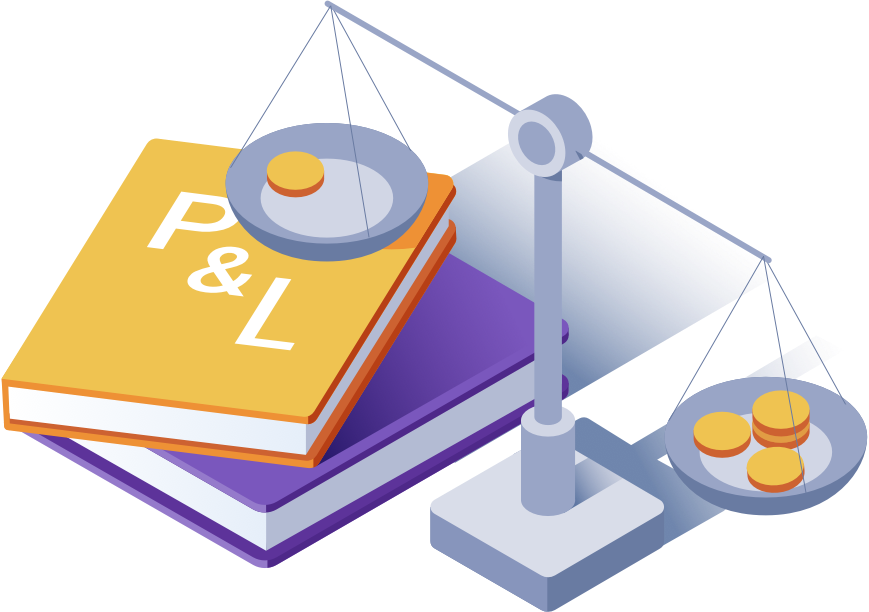 Effortless accounting and price list management
Tradify talks to your favourite accounting software. Tradify can connect to Sage, QuickBooks, and Xero. You can also import and store price lists from suppliers, helping you keep on top of pricing.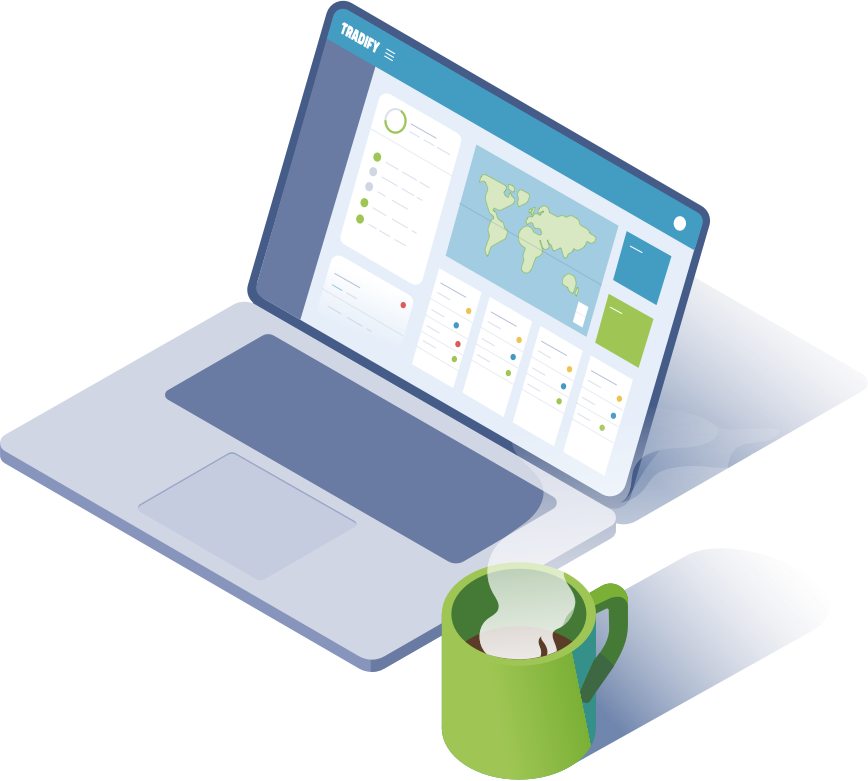 Less admin when managing your inventory
Save time going back and forth with suppliers. Easily link your price lists with invoices to manage what you're ordering and streamline your workflow.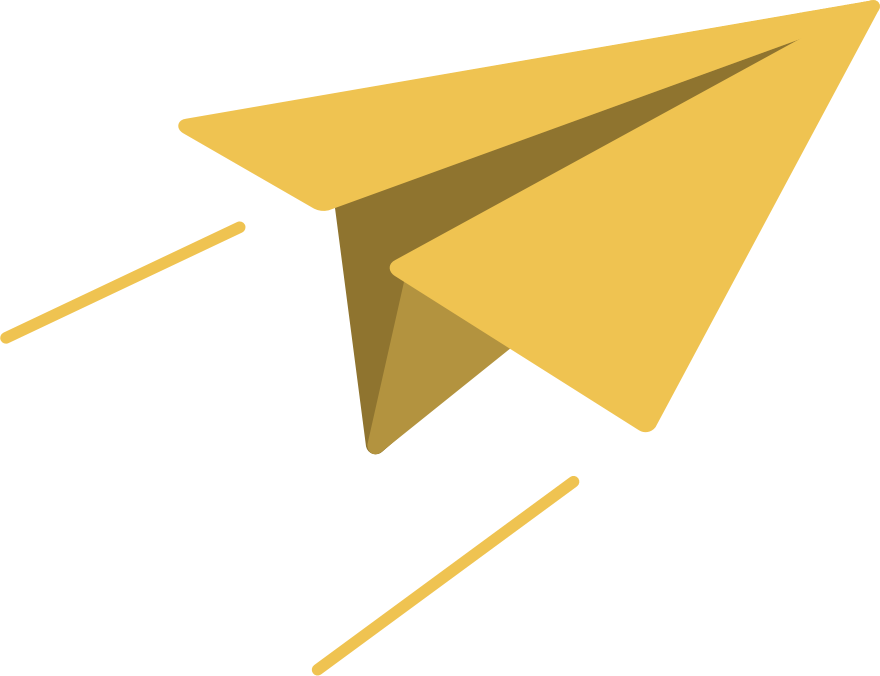 Order materials on the go
Order whatever you need from wherever you are. Load price lists, create purchase orders, create suppliers, and view bills.
Try Tradify for free
Instant access for 14 days.
No obligation, no credit card required.
Take it from the real experts - Tradify customers
Say goodbye to double entry
Tradify integrates seamlessly with Sage, Xero, and QuickBooks Online accounting systems.
Tradify talks to your favourite accounting software:
"Our business literally doubled in the past two years and Tradify is a big part of that."
Brad Kuhlmey
Questions about Tradify's price list feature?
How much does Tradify cost?
Tradify costs per user, per month. You can also talk to us about team pricing options or find more details on our Pricing Page.
Tradify is a powerful job management platform on desktop, and can also be downloaded as an app on your iPhone, iPad, or Android mobile device. Start your free 14-day trial today!
Am I locked into a contract?
Nope, we keep things simple by following a month-to-month payment model. No contracts, no commitments, cancel anytime.
How will Tradify help me get paid faster?
Tradify includes features designed to help your trade business reduce payment times. Start by adding automated payment reminders to reduce your admin on those unpaid invoices. Tradify's system also includes a tool to help you see if your customer has viewed your invoice as well as offering them the ability to pay invoices securely online.
What kind of customisation can I add to Tradify?
We make your documents look professional. You can add a logo, add brand colours, terms and conditions and much more.
Can I import supplier price lists?
Yes! If you have a supplier's list in a .CSV format, you can easily bring these materials into Tradify for you to use as Price List Items to help you with job costing.
Can I send purchase orders directly to my suppliers in Tradify?
Yes, we make the delivery of purchase orders easy. Once you have created and approved your PO, you'll be able to send this to your suppliers. You can then use their invoices to calculate the costs of your Jobs.
How can Tradify speed up my business processes?
Tradify is designed to streamline your job's workflow, from the moment a customer reaches out to getting paid.
What other tools does Tradify offer to help run my business?
Tradify helps you run all aspects of your trade business. From enquiry management, quoting, invoicing, scheduling, client management, and reporting — Tradify can do it all.
How can I become familiar with Tradify's price list management software?
When you upgrade to a paid subscription, Tradify offers a free onboarding session where you'll learn more than just price list creation — you'll learn how Tradify can benefit all aspects of your trade business. We also have a friendly support team whom you can reach by email or phone.
Does Tradify suit all trades & services?
Tradify's flexible software helps a variety of trade businesses create their own custom workflows. Our features talk to each other in a variety of ways that'll help you save time and get you back to doing what you love.