The apps you need in your contractor tool belt
Being self-employed comes with some perks. Most contractors are seeking that feeling of 'being your own boss', not reporting to anyone except the customer, setting your own work hours, as well as deciding how much to charge.
But keeping the business wheels turning requires a lot of admin on top of, you know, actually doing the work. Knowing how to monitor and manage all the aspects of your business will be the key to your success.
There's lots of time to be saved – and money to be made – by improving the efficiency of your business with the right apps. The best tools for self-employed contractors will simplify and speed up business processes, significantly reducing the number of balls you're juggling.
With a job management app like Tradify, you can spend less time on your admin and more time on the job.
Find specific apps for your trade in our other articles:
A short time setting up and getting familiar with these apps can save hours in the future. We've assembled a list of the best apps for self-employed contractors to assist with some of the most important parts of your daily work life. For your convenience, they're broken down by category and include links to download.
Short on time? Jump ahead!
1. What makes a great app?
Before we list the best apps for self-employed contractors, here's what we considered:
Core functionality - Not all apps are created equal. The best apps focus on essential business tasks that contractors need to manage.
Integration capabilities - Systems that can be seamlessly integrated with a wide range of apps and tools will help you streamline your admin and significantly speed up your data and information processing.
Intuitive and simple - A user-friendly interface with simple processes will make it easy for you to incorporate any app into your daily work life. Fancy bells and whistles are not necessary.
Cloud-based and mobile-friendly - You want a seamless user experience across all your devices, so whether you're on the move or in your office, you can still run your business efficiently.
2. Best accounting and bookkeeping apps
For tracking your income and expenses and keeping on top of your tax obligations, you need a good accounting app with robust bookkeeping capabilities.
Here we have a few recommendations, as the best app for you may depend on your location and existing services.

The beauty about Xero is you can add more functionality as your contracting business grows. You can use it to send out quotes and invoices, connect it to your bank and reconcile your accounts, or upgrade and add payroll when you hire new staff members. If your accountant uses Xero, you can share your financial data with them directly. Xero also integrates with a wide variety of other apps which means you can add more tools over time.
Now used by more than 700,000 subscribers across the globe, it's the solution of choice for businesses operating in every sector, including contractors.

Sage is a popular accounting app among UK contractors. It's affordable and easy to use, with all the features you need to perform core accounting tasks. You can keep track and manage your finances from anywhere, integrate with dozens of third-party apps, and work with an intuitive dashboard – great if you're new to the whole bookkeeping thing.

QuickBooks Online (available on iPhone,

Android

)
This app is well-known all over the world as one of the best accounting tools for small businesses. It's been around for many years – giving its developers plenty of time to perfect its features. QuickBooks does everything in regard to your business finances: it's easy to use, available on all devices, and has integration capabilities with many other apps.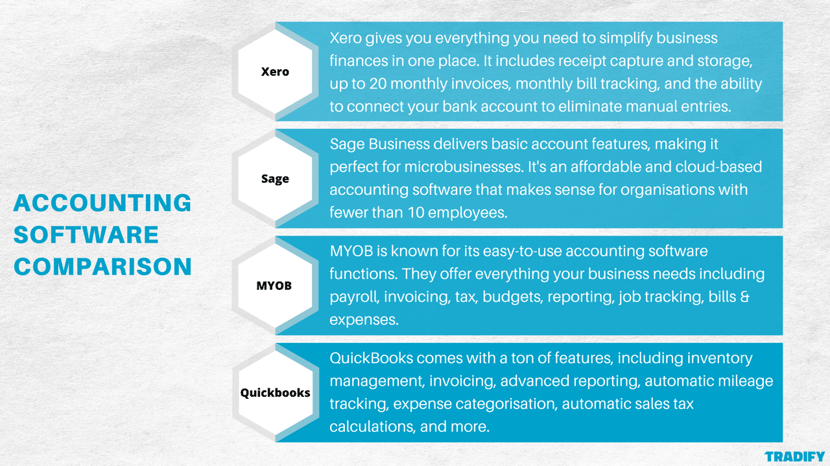 Graphic provided by Crazy Egg.
3. Best payment apps

Getting paid on time is essential for good cash flow. Giving your customers payment options, like paying online with a credit card, makes it easier for you to stay on top of your invoices. Stripe lets you process payments on the go, so you can get paid the same day you finish a job. You can also integrate Stripe with other tools like accounting software, or your job management app, to automatically chase up or reconcile payments.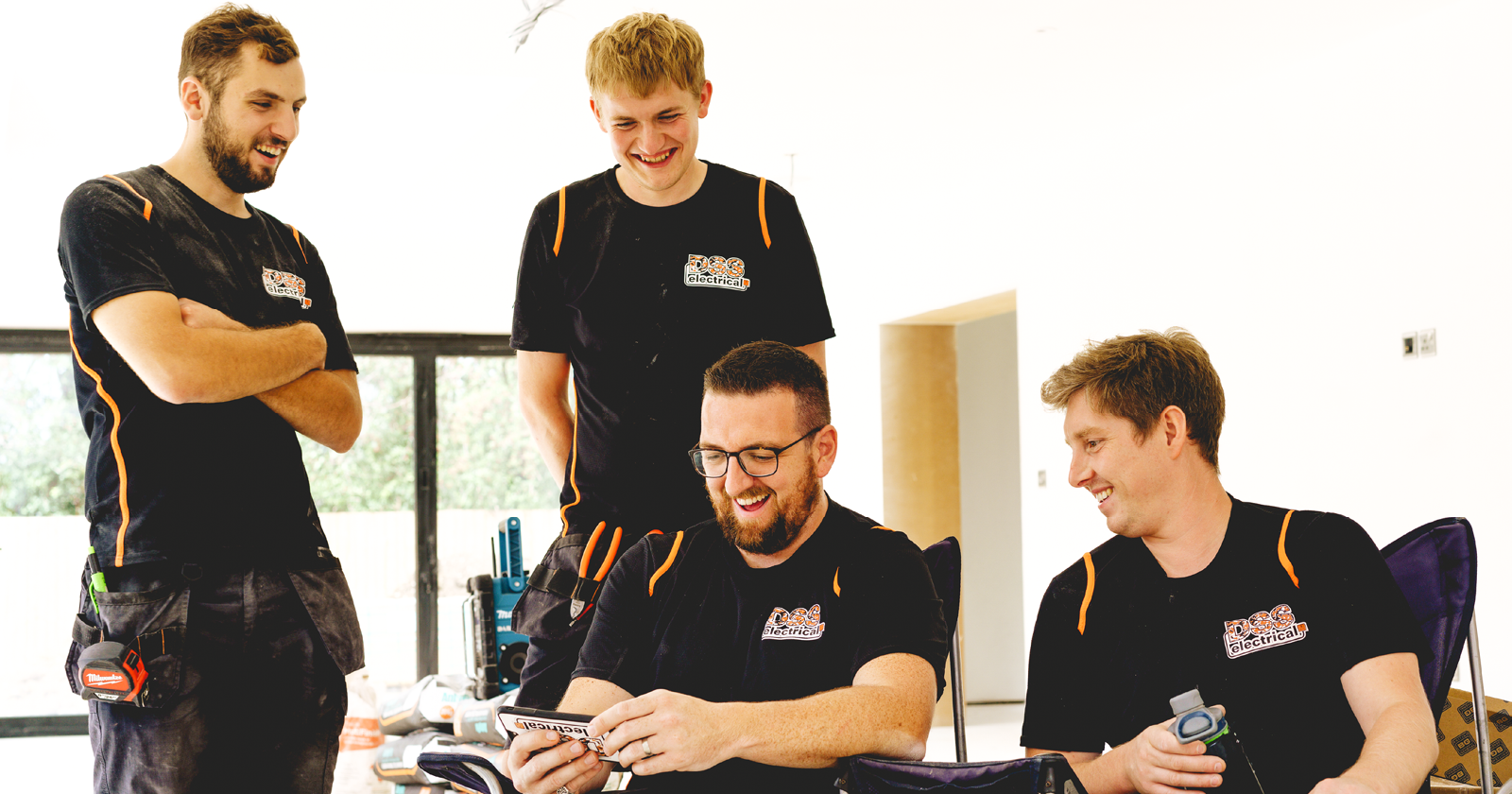 4. Best online communication app

If meeting and communicating with customers or employees in person is difficult for you, Zoom is a great app for contractors. The user-friendly video-conferencing and chat software allows you schedule online meetings and take calls on any device. It can be integrated with calendar apps, you can record calls for future reference, and it has a free 45-minute time limit (for calls between up to three people) – a bonus for contractors just starting.
5. Best business management & website app
Capture enquiries, provide a quote, turn it into a job, schedule it in, do the work, raise an invoice and take payment. It's end-to-end job management! Tradify also has a special Instant Website feature that makes building a website fast and easy. Get found online with a professional-looking website.
Learn more about Instant Website.
Take a look at Tradify's trade business name generator too — if you're planning on going out on your own or just want to spice your brand up a bit — the first port of call is finding a good business name. This free generator finds a name that's specific to your industry and the unique identity of your business. Just plug in one word that describes your business and it'll spit out a whole list of different names and report whether their domain names, Facebook pages, and Instagram are available to use.
6. Best social media management app

If maintaining an active social media presence is an essential part of marketing your contracting business, you'll need an app to help you manage your accounts. Using the specific app for every social media platform can be distracting and cuts into valuable billable time. Buffer lets you queue posts for all your social accounts – just pick a day and time, and it will publish your posts for you. It also offers in-depth analytics to optimise your posts even further.
7. Best job management app
Being your own boss is liberating but it's also a lot of hard work. As a self-employed contractor, you're also the bookkeeper, marketer, receptionist and manager (just to name a few). To avoid being overwhelmed by the daily grind, use apps to leverage your time and streamline your workflow.
Tradify is a job management app made specifically for tradesmen, tradeswomen, and their businesses. From customer enquiries to invoicing, you can track and manage your jobs in the palm of your hand. It also seamlessly integrates with other third-party accounting and online payment apps, so you don't have to worry about transferring information between different systems.
Sam Ackland took his business Build Clean from a team of four to a company of 40 using Tradify and says: "All of our team say if we didn't have Tradify, we wouldn't exist – we'd quit straight away."
Take Tradify for a free 14-day test drive or pop over to one of our live demo webinars to see the tradesman app in action.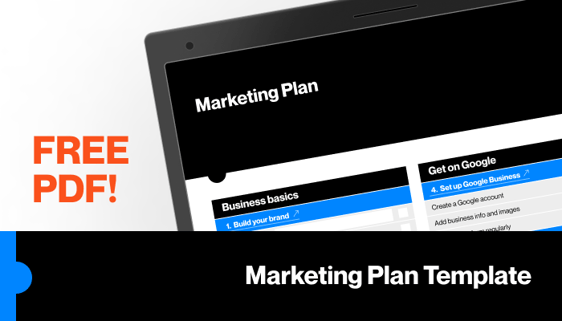 ---