The difference between a boiler service report and a gas safety certificate seems to be a point of confusion for homeowners, landlords, and even tradespeople. While both are essential parts of boiler maintenance and safety, different legal requirements are involved which means knowing the difference is essential.
Keep your staff safe on-site with our free health & safety survey questions:
In this article, we break down the differences between a boiler service report and a gas safety certificate, and demystify what they mean for your customers.
Short on time? Skip Ahead:
1. Boiler service report
Sometimes referred to as a maintenance service or annual boiler service, this job goes beyond checking that the appliance is simply safe to use. It checks for efficiency and reliability – similar to a full service on a car.
What does it involve?
The front cover of the boiler is removed so that the individual parts inside can be checked and cleaned.
Pipework and seals are checked for leaks.
The ventilation and flue are checked and cleaned.
The boiler pressure is monitored and assessed.
When should they be done?
This is usually covered in the manufacturer's instructions, but boilers generally need a full service 12 months after their installation date and every 12 months following.
Why is this necessary?
Regular servicing is crucial to keeping a boiler working efficiently as gas and dirt can build up over time if a boiler isn't regularly serviced. This will impact the boiler's functions and can lead to faults and irreparable damage long term. Failing to service a boiler can even jeopardise the validity of the manufacturer's warranty.
A good gas engineer will likely use a boiler service report that details the set of checks and tests that need to be performed on the boiler to ensure that everything has been serviced and any issues have been resolved safely.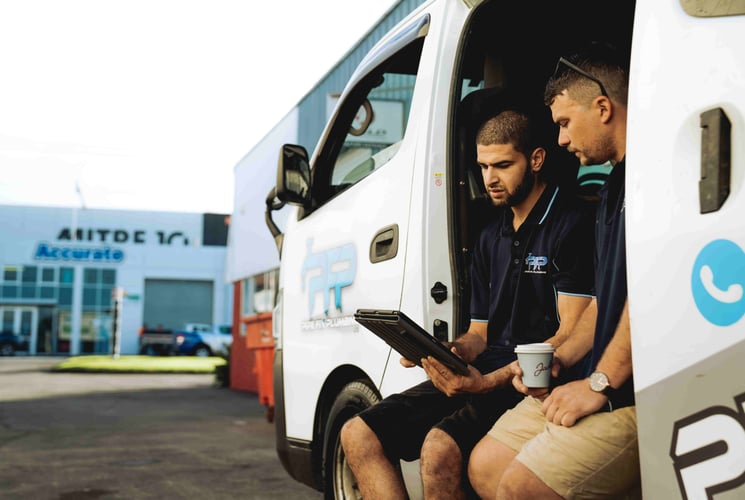 2. Gas safety certificate
This is a minimum safety check that's required for all gas appliances. Gas safety checks and certificates don't involve a thorough inspection of specific parts of a boiler. It's more like a once-over to check that everything is running as it should — almost like a health check-up.
What does it involve?
In the UK, these are to be carried out by a registered Gas Safe engineer, the exact checks required for a gas safety certificate are set out in Regulation 26(9) of the Gas Safety (Installation and Use) Regulations 1998.
Generally, the safety check will involve examining the boiler pressure and air supply, checking that gas is being burned correctly, and a thorough examination of flues, chimneys, and cut-off devices.
When should it be done?
A gas safety check is a minimum requirement for all gas appliances every 12 months. Once the inspection is completed, a gas safety certificate (also known as a gas safety record) is issued to confirm that all the relevant checks have been completed. This certificate generally means the appliance is deemed safe for the next 12 months.
Why is this necessary?
Annual gas safety checks and a valid certificate are legally required for UK landlords to comply with the Landlord and Tenant Act 1954.
Once the safety check has been carried out, a Landlord Gas Safety Certificate is issued, which outlines the details of the inspection, including things like the address of the property, details of the engineer that performed the check, the date, any issues detected or remedial work needed. While gas safety certificates can differ between engineers, they should cover all the information above.
While homeowners don't have a legal duty to have a valid gas safety certificate, annual checks are still encouraged for peace of mind and can be useful if they plan to sell the home in the future.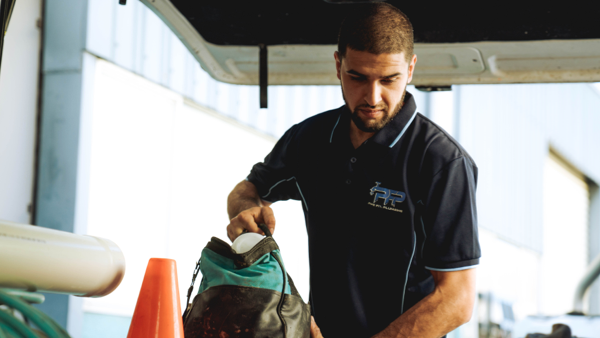 3. Keep all your gas safety records online and run your gas business with Tradify
While boiler service reports and gas safety checks are a necessary (and legal) part of running a gas business, issuing certificates and keeping annual records for customers can add to an already heavy admin workload. There's also the compliance side of things. As a gas fitter, your customers will expect you to know the difference between the two documents.
Tradify features an ever-growing library of gas forms and certificates, making it faster and easier than ever to generate, fill out, sign and deliver them to customers online.
You can easily create, fill out and sign a gas safety record on-site, then send a digital PDF copy to your customer. When they come back the following year for their annual check, all past gas safety records are stored in the cloud so you can continue to provide a professional service, while potentially saving time, money, and confusion.
Here's how our gas safety certificate software works:
Easily create and customise gas certificates. Pre-populated customer data allows you to easily create, edit, and send digital PDFs of certificates and forms within Tradify.
Capture signatures electronically. Formalise your certificates on the go by capturing signatures through your touchscreen in the Tradify app.
Speed up customer communication. Email digital PDFs of your forms and certificates directly from Tradify. Quit mucking around with pen and paper, move quickly through the cloud instead.
Cloud storage and record-keeping. Never lose your certificate pad or completed forms again. Keep everything safe and secure in the cloud.
More forms and certificates coming soon. Starting with the most popular gas safety forms and certificates, we'll continue to add more alongside all the new features we're bringing to Tradify.
4. Boiler service vs gas safety certificate: different processes, equally necessary
A service ensures the boiler is running efficiently and the manufacturer's warranty remains valid. A gas safety certificate gives the homeowner peace of mind that a boiler is operating safely and is a legal requirement for all UK landlords.
Make delivering gas safety certificates easier for your business and faster for your customers with Tradify's gas safety certificate software. Create, sign, and send digital gas safety certificates, all while keeping electronic records and running your whole business through the Tradify app.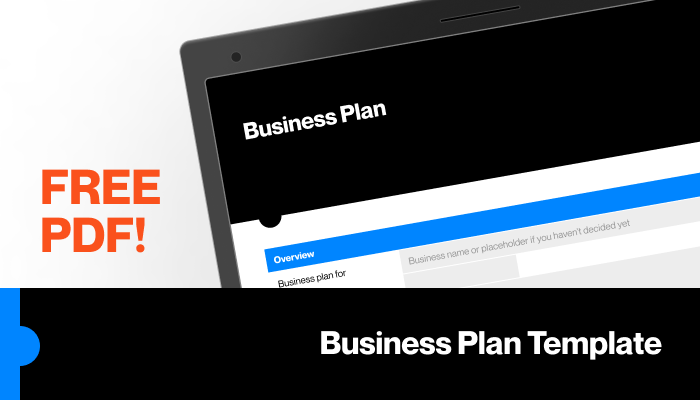 Ready to give Tradify a go? Sign up for a 14-day free trial, or join one of our live weekly demos to see Tradify in action.


---