Good, skilled tradespeople are always in demand. Oftentimes, there's even a shortage of skilled trade workers as demand for home improvements rises. So, with plenty of work to go around, you'll likely never be short of work as a tradesperson.
Looking for advice on your specific trade?
How do you set yourself apart from the competition and ensure that you're at the top of your game in your chosen trade? Follow this guide to see what it takes to be a good tradesperson.
Not sure which trade is right for you? Check out our guide to choosing a trade career.
In a hurry? Jump ahead: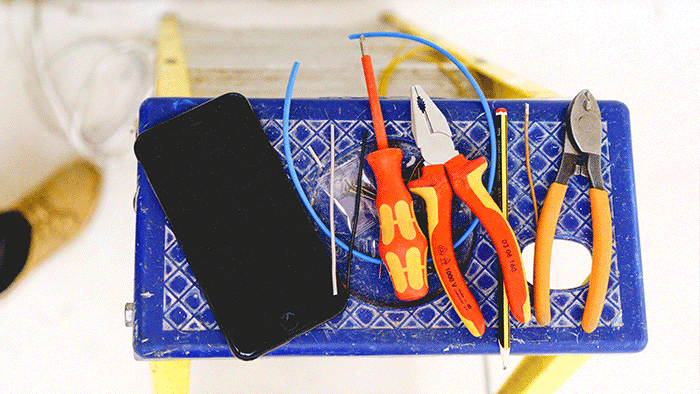 1. Getting started as a good tradesman
If you're just starting out as a tradesperson, then the best way to get ahead is with an apprenticeship. The big perk when it comes to apprenticeships is that they give you the chance to earn while you learn, which means less student debt.
Whatever trade you choose, you'll divide your time between work-based and classroom learning, and you'll be assigned a mentor who will guide you through your training.
🇺🇸 Getting started as a good tradesman in the USA
Depending on the trade you're interested in, you'll probably need to be 18 years old to start an apprenticeship. Make sure you work hard at school to gain your high school diploma. As well as math and English, woodwork and the sciences are ideal subjects to focus on to support your future in the trades. You can find available apprenticeships via the Federal Government's Apprenticeship Job Finder.
🇬🇧 Getting started as a good tradesman in the UK
Apprenticeships are widely available to those aged 16 and over. Some GCSEs, particularly in maths and English, will help you get your foot on the first rung of the apprenticeship ladder. You can start as a labourer or something similar and ask your employer to support you through an apprenticeship. Alternatively, the Government's Find an Apprenticeship site lists numerous apprenticeship vacancies across all trades and areas of the UK.
Once you're qualified, you'll be ready to move straight into paid work, and you'll be pleased to know that good tradespeople get paid well for their skills. While the average hourly rate can differ depending on the trade, if you put the hard work in, you'll be rewarded.
Learn more about the highest-paying trades.
🇦🇺 Getting started as a good tradesman in Australia
Once you've finished Year 10 at high school, you'll be ready to jump into your chosen trade apprenticeship. Australian Apprenticeships Pathways is a great source of information for would-be trade apprentices.
🇳🇿 Getting started as a good tradesman in New Zealand
There are no specific qualifications for many trades in New Zealand, but a lot of employers will expect you to hold a qualification or be working towards one. An apprenticeship is a great way to show that you're committed to gaining a qualification in the trades, and prove that you're capable of learning the skills necessary to become a good tradie. Most trades training is fully funded until 2023, so you've got nothing to lose and everything to gain from starting your career with an apprenticeship.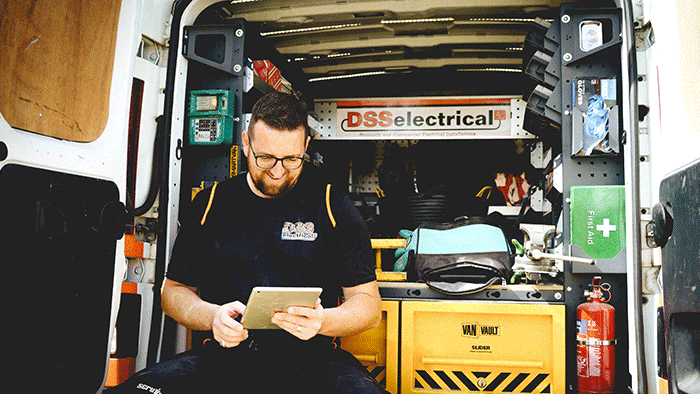 2. Prioritise integrity in your customer service
Sometimes, tradespeople can get a bad rap — mainly because of a few bad eggs that let everyone else down. One survey found that half of Brits considered plumbers to be unprofessional. Make it your mission to change this! Reliability, integrity, admitting when things go wrong and putting them right are the hallmarks of great customer service. Nail your customer service and it'll go a long way towards building and maintaining your reputation in the trade, particularly if you choose to start your own trade business.
Read these tips for how to build a strong client-contractor relationship.
3. Become a lifelong learner
Learning doesn't stop once you finish your apprenticeship. As in most industries, new technological developments are rapidly changing the trades, so it pays to keep ahead of the game. Short courses are a great way of upskilling and adding a new service to your toolbelt. Take a look at our podcast for great industry insights from leading tradespeople, or check out our blog for more articles like this one.
4. Watch your wallet
There are lots of moving parts with running a trade business, but it's critical to keep track of all outgoings. From that bag of nails you pick up on your way to a job, to splashing out on a brand-new work van, expenses can add up quickly and start to chip away at your profits without you even realising it. To make things easy, we've created a Cash Flow Forecast Template that you can download and fill out yourself.
5. Don't shy away from technology

From social media to cloud-based apps like Tradify that streamline your work processes, technology is the not-so-secret weapon for becoming a good tradesperson and running a successful trade business. You need automated systems that help eliminate unnecessary paperwork, so you can focus on the tools and growing your trade business.

You also need an online presence to build a brand for your business. The majority of customers will discover and learn more about you online, so make sure your digital marketing is up-to-par.
6. Keep up to date with health and safety
As a tradesperson, you're often exposed to health and safety hazards. It's just part of the job. A good tradesperson will work hard at minimising these risks to keep their colleagues and customers safe. Be sure to stay on top of your health and safety obligations:
7. Your career as a good tradesman
With good tradespeople in high demand, the sky is the limit when it comes to a career in the trades. Following an apprenticeship, many tradespeople often go on to work for an established company or contractor. When you're ready, there's nothing to stop you from starting your own trade business and specialising in an area that interests you. With the right qualifications, mindset, and tools, you'll be well on your way to success.

Great tradespeople use Tradify to run their businesses. Sign up for a free 14-day trial, or jump into one of our weekly live walkthroughs.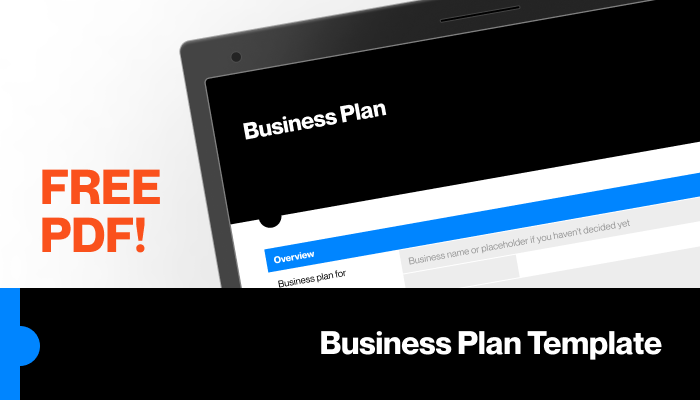 ---