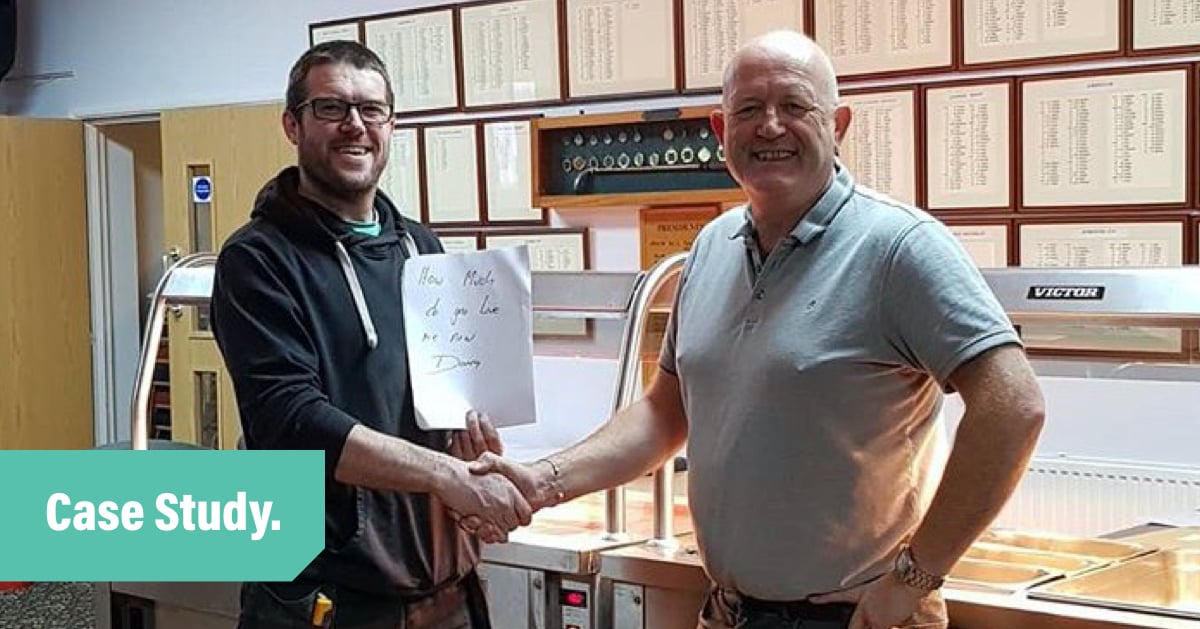 Easily tracked invoices reduce late payments
Lee Fisher has spent the past 11 years building LC Fisher Electrical Services from the ground up. His small business is well-known as the go-to for general, domestic-based electrical services in his local area of Nottingham.
Since 2008, when he officially became a self-employed electrician, Lee has managed his business using only his phone and his tablet. But even with the fancy gadgets, he says he was always running into the same admin issue – getting people to pay their bills.
"It doesn't matter who the customer is, they're not going to remind you that they owe you money," says Lee.
One year ago, after seeing a video review of a tradie app he'd never heard of before, Tradify, he thought it could be the solution to his invoicing woes.
Struggling to keep track of what's owed
Lee had been using a free digital app to create quotes and invoices, but from there he would have to manually track everything. He would often lose sight of who owed him what, and when – leaving him short on cash and constantly chasing up payments.
He also had trouble keeping his invoices organised with the correct job references and dates, so it was hard for his regular clients to tell which bill went with which job.
"Every couple of days I'd be on the phone explaining what I'd done and at which property."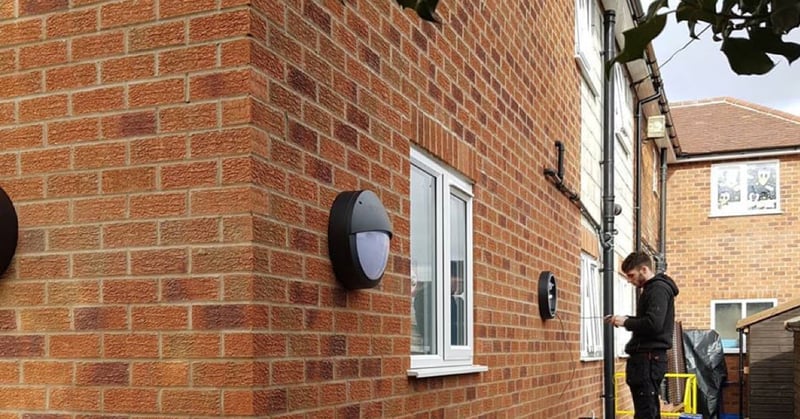 Time for a change
Lee was wasting precious work time chasing late payments and he knew the clunky admin process was stopping him from providing the best customer service.
"I wanted something that helped me look professional and organised," he adds.
Lee considered a few different apps, but after watching an electrician's review of Tradify on YouTube, he decided to give it a go. Within a couple of days, he knew he'd found a winner.
"I signed up for the 14-day free trial, and within three days I decided to go straight into the monthly subscription."
Automated reminders reduce follow-up by 25%
Previously, it would take Lee three to four phone calls or emails over a couple of months to follow up on any late payments.
Thanks to one of Tradify's most recent updates, which added automated payment reminders, he has reduced that – significantly. Now, when he sends an invoice to a client, the app automatically sends reminders on his behalf. He might have to chase up only once – if at all.
He says it's a simple change, but one that has completely transformed the way he manages outstanding payments.
"When I phone up to ask for money, I know they've already received the reminders, so there's no real excuse why they haven't paid."
Lee says it's taken the "awkward silence" out of what's an inevitable part of business, and believes it'll encourage his customers to pay what's owed on time.
"I had one client call me the other day and mention the payment reminders. His invoice had been outstanding for well over a month. I said, 'I'm not being funny, but if you paid the bill, the reminders would stop.'"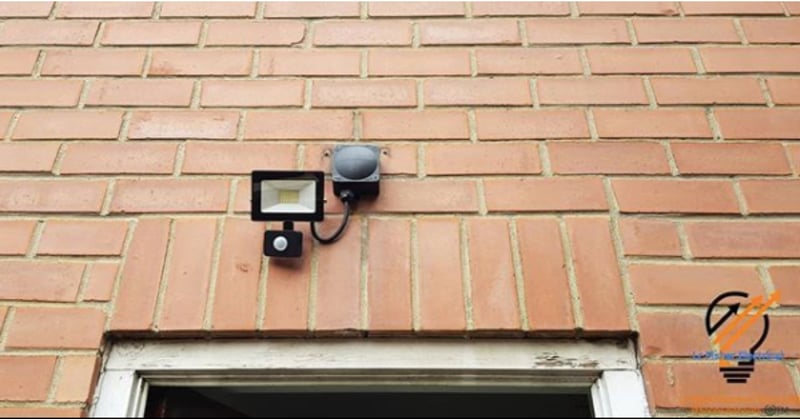 Professional quotes and invoices help win more jobs
Because Tradify allows Lee to store all his records in one place, he has everything he needs to quickly create new quotes or invoices from his tablet at home, or his phone while on a job.
"All I have to do is start a job, add the materials and labour, create an invoice and hit send."
He doesn't worry about forgetting to add customer details or job references because the app automatically pulls through this information, saving him time and making the transaction stress-free for his clients.
"It's definitely making me money. When I send out an invoice or quote, they look professional. I don't get phone calls anymore from my regular clients about my invoices – and they're paid within a couple of days."
His clients have noticed an improvement too.
"When I first started using Tradify, I had a customer say to me my invoices looked better and had more detail. Basically, they looked more professional – which is what I wanted to improve – my customer service!"
Map function provides visibility
Another one of Lee's favourite features is Tradify's map function. It gives him real-time visibility of where all his jobs are located – and helps him better manage his time getting from one job to the next.
He says the function is also a hit with his wife – especially if he's called out after hours.
"I've told the Mrs that if she wants to know where I am, she can click on the map and see which job I'm at."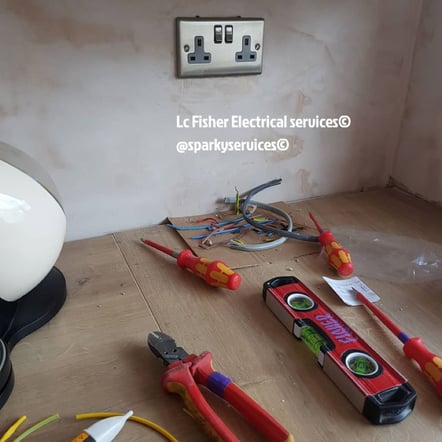 Tradify a permanent feature
Without Tradify, Lee says he'd "be bald because I'd be pulling my hair out."
It's helped him to keep his admin from taking over his life. He says he does a bit each evening, so it doesn't take away from family time on the weekends.
Now that he's sorted his invoicing, and can easily stay on top of payments owing, Lee's looking forward to trying some of the other features Tradify has to offer. So far though, he's happy with the results.
"I'm really glad I signed up for Tradify."
Lee gives Tradify an ecstatic thumbs up
One app to store customer details, track jobs, quotes and invoices.
Automated payment reminders reduce manual follow-up.
Invoices not missing important client or job info, speed up payment.
Professional quotes and invoices improve job win rate.
Mobile and tradie-friendly: Lee creates invoices at home or on the job.
Maps help Lee see where jobs are and minimise travel time.
Follow LC Fisher Electrical on Facebook & Instagram or visit their website.
Interested in giving Tradify a go?
Start a 14-day free trial. No credit card required. No pressure. Or jump on one of our weekly 30-min live demos as we show you Tradify in action.
---