Since Louis Williams was a child, he was fascinated by electrical wires, plugs, and circuits. It was no surprise that, after finishing school, he went on to pursue a mechanical apprenticeship before switching to electrical.
After his apprenticeship, Louis started his own company, L-Ectrical. Through word of mouth, a bit of social media marketing, and great service, he built an impressive business reputation throughout Anglesey, Gwynedd, and the whole of North Wales.
L-Ectrical created their website with Tradify's Instant Website feature. Create a website in minutes with Tradify!
L-Ectrical offers all the usual home electrical services but stands out by offering EV charger installations and, coming soon, solar panel installations too. Louis says he wants to "move along with what's happening in the world," and make electricity more sustainable.
Up until a few years ago, he had been running his business using pen and paper, which left him over-worked and missing opportunities that he simply didn't have time to follow up on.
"As a one-man operation, I often wished I could split myself in two."
When he saw other electricians using Tradify, he investigated how it could help him manage his time. As he was researching, Louis realised just how many opportunities he was missing without an admin software solution like Tradify.
Short on time? Skip ahead!
1. Pen and paper led to missed opportunities
Louis says using pen and paper became 'manic' as the business started to take off. Every job required a new set of quotes, invoices, reports, and a chase for payments. He loved the practical aspect of his work but found the office work to be stressful without any decent support.
"I had to put aside a whole day every week to catch up on paperwork. There were a load of challenges using a paper system, and I lost work because I just didn't have the time."
2. Tradify has saved days of admin
After watching a few of Tradify's how-to videos, Louis made the transition from paper to Tradify quickly — "it was a really smooth process."
He says his favourite part of Tradify is the pre-set quote and estimate kits. They've significantly reduced any repeat admin tasks, and once the job is complete, he can convert the quote or estimate to a professional invoice with the click of a button.
Having all the job information readily available in one system has saved Louis many hours hunting for the right documents.
"I used to take a day out to do admin work. Tradify has absolutely saved me half a day a week. It's so straightforward."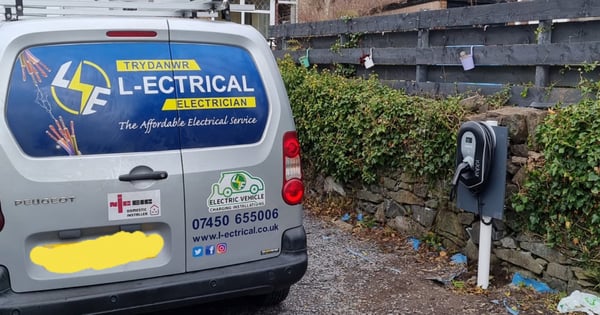 3. Enquiries feature helps Louis win more work
Louis says people often won't wait longer than an hour for a reply. That usually meant if he was busy on another job, he'd likely miss his window of opportunity to respond.
With Tradify's Enquiries feature, Louis can instantly send an email response acknowledging he's seen a customer's enquiry and will reply soon. Not only has that helped streamline his workflow and increase efficiency, but it has also made the business much more professional.
"Nowadays people don't have time to wait for your reply. You call them back after work and they say, 'Oh, don't worry we've found someone else.' With Tradify, I can sort it out then and there, even if I'm on another job."
4. Automated payment reminders solve cash flow woes
Before Tradify, Louis would constantly be chasing his customers for payment. Cash flow was entirely dependent on manually checking overdue invoices, which meant that on his days off with family, he couldn't fully relax.
Now, with Tradify's invoicing software, Louis can see if his customers have viewed their invoices. He has automated payment reminders set up which he says have helped ensure customers pay on time, and his cash flow is in the black because of it.
"Now I have much more quality time with family, as cash flow is under control with automatic reminders."
5. Less time wasted on travel with maps function
As a one-man operation, Louis needs to make sure he's using his time effectively. With call-outs all around Anglesey, Gwynedd and North Wales, he loves using Tradify's map tool to see if he can do two jobs with one commute. Before Tradify, Louis would often get home from a far-away job, only to realise he had another one the following week in the same suburb.
"I open Tradify, and it lets me know if I'm close to another job. This saves me heaps of time on travel and allows me to take on extra work."
6. Onwards and upwards with Tradify
Overall, Louis says Tradify has helped him understand how he can work smarter and grow his electrical business. He's been able to say goodbye to missed opportunities and start making more profit on his work, all while keeping his customer service top-notch — things he knows will make a good electrician.
"Tradify has helped me in so many ways. It has opened my eyes to how to run a business efficiently and how to make a profit."
7. Louis says Tradify is the only system he needs
Improved cash flow: automated payment reminders pick up late payments.
Enquiries: automated responses help secure new customers on the go.
Maps: smarter scheduling saves time commuting.
Kits: quick, easy quotes & estimates cut days of admin.
Confidence: Louis has what he needs to run L-Ectrical efficiently.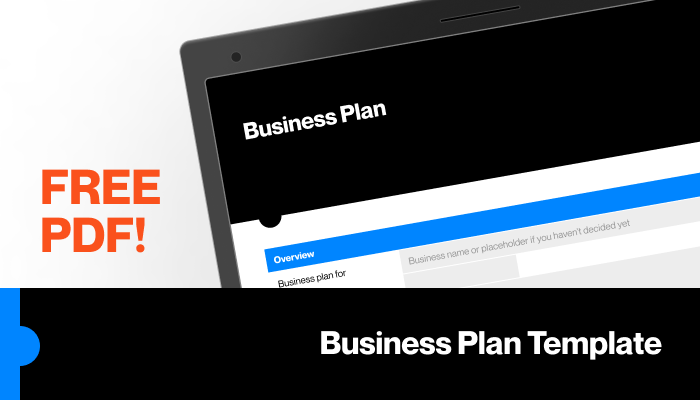 Ready to give Tradify a go?
Start a 14-day free trial. No credit card required. No pressure. Or take a look at Tradify in action during one of our weekly 30-min live walkthroughs.
---